All about the helicopter pilot job : being a helicopter pilot is a job that many people fantasize about. One imagines perilous rescue missions in a military setting and missions done with great precision in the civilian world. Knowing how to control a machine of this kind seems impressive. It is normal to wonder how these pilots manage to control it. Whether it is for transporting goods or people, the pilot must be rigorous. The advantage over a plane is that a helicopter can land almost anywhere, even if there are heliports, like the one in Issy les Moulineaux near Paris.
But how to become a helicopter pilot? What kind of training must he follow? Finally, how does he earn his living?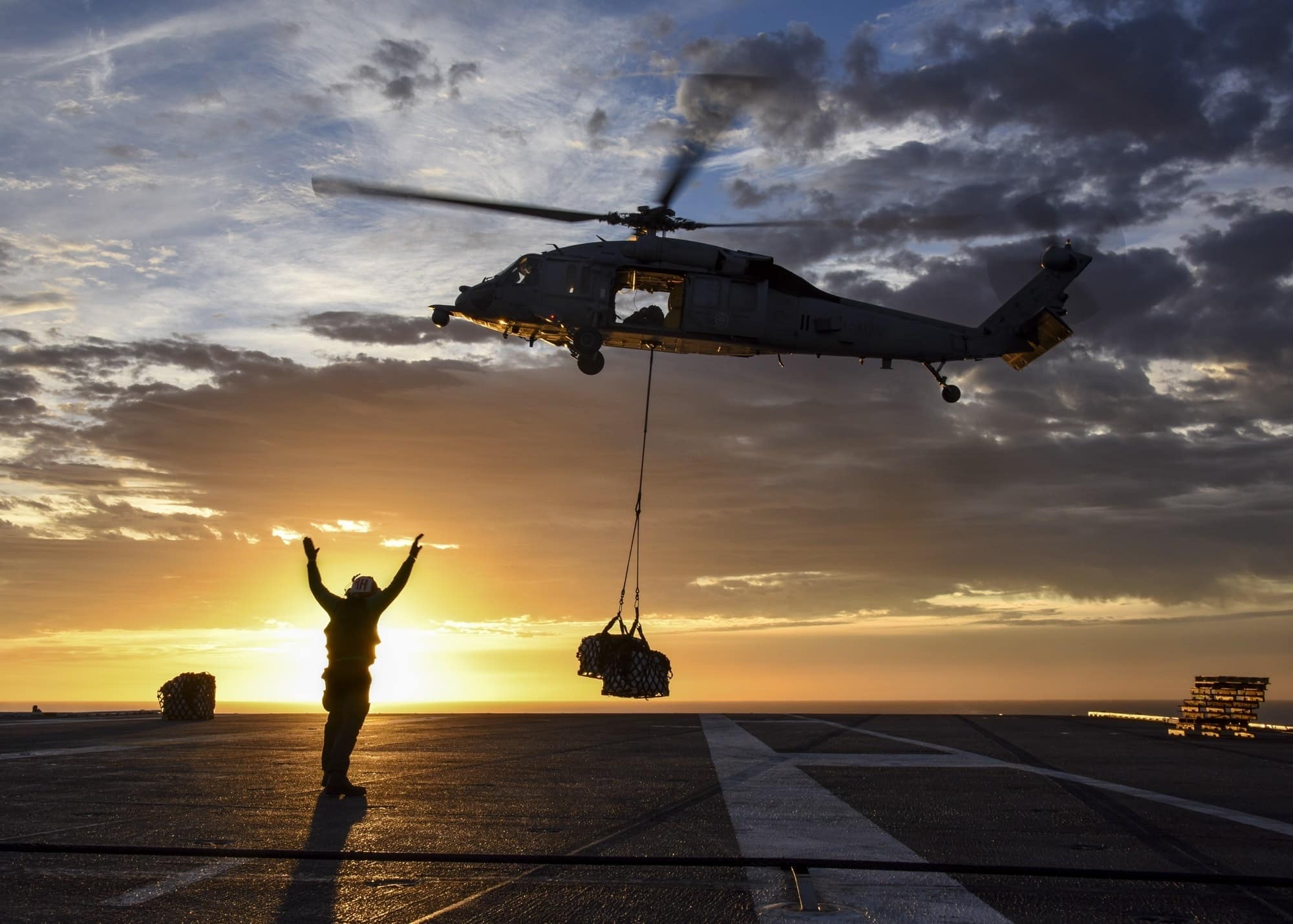 Diplomas and qualities to become a helicopter pilot
The diploma
To become a helicopter pilot, you must first be at least 18 years old. Then you must have done 150 hours of flight as a helicopter pilot. The diploma to practice this profession is called the CPLH or the commercial helicopter pilot license. There is another way to practice this profession and that is simply to join the air force and to follow a training to become a pilot. However, if you wish to take this route, you must be under 27 years old and pass the selection tests.
Qualities and skills
As you can imagine, being a helicopter pilot requires precision and a real sense of responsibility. Indeed, when we think of the missions that a helicopter pilot carries out, we first think of transporting people, especially in the case of missions in a private company. Thus a pilot has to take charge of one or several persons and make sure of their safety. He must therefore be vigilant and take his precautions. Just to get on board the aircraft, there are strict rules to respect.
The helicopter pilot must also have an iron concentration. During the flight he must not take a nose dive and during the preparation of the aircraft he must not forget anything. He also has to face risky and unexpected situations that he has to deal with coolly and efficiently. Like for rescue missions or bad weather.
Even if the helicopter pilot remains very autonomous in his job, as it is the case for an emergency pilot, he often works with an agency for private services. With teams of doctors for the emergency doctor or commando for the military. He must therefore not be afraid of teamwork.
In addition to intellectual and emotional qualities, as for an airplane pilot, the helicopter pilot must have good eyesight and a certain resistance to heat and cold depending on where he operates his missions.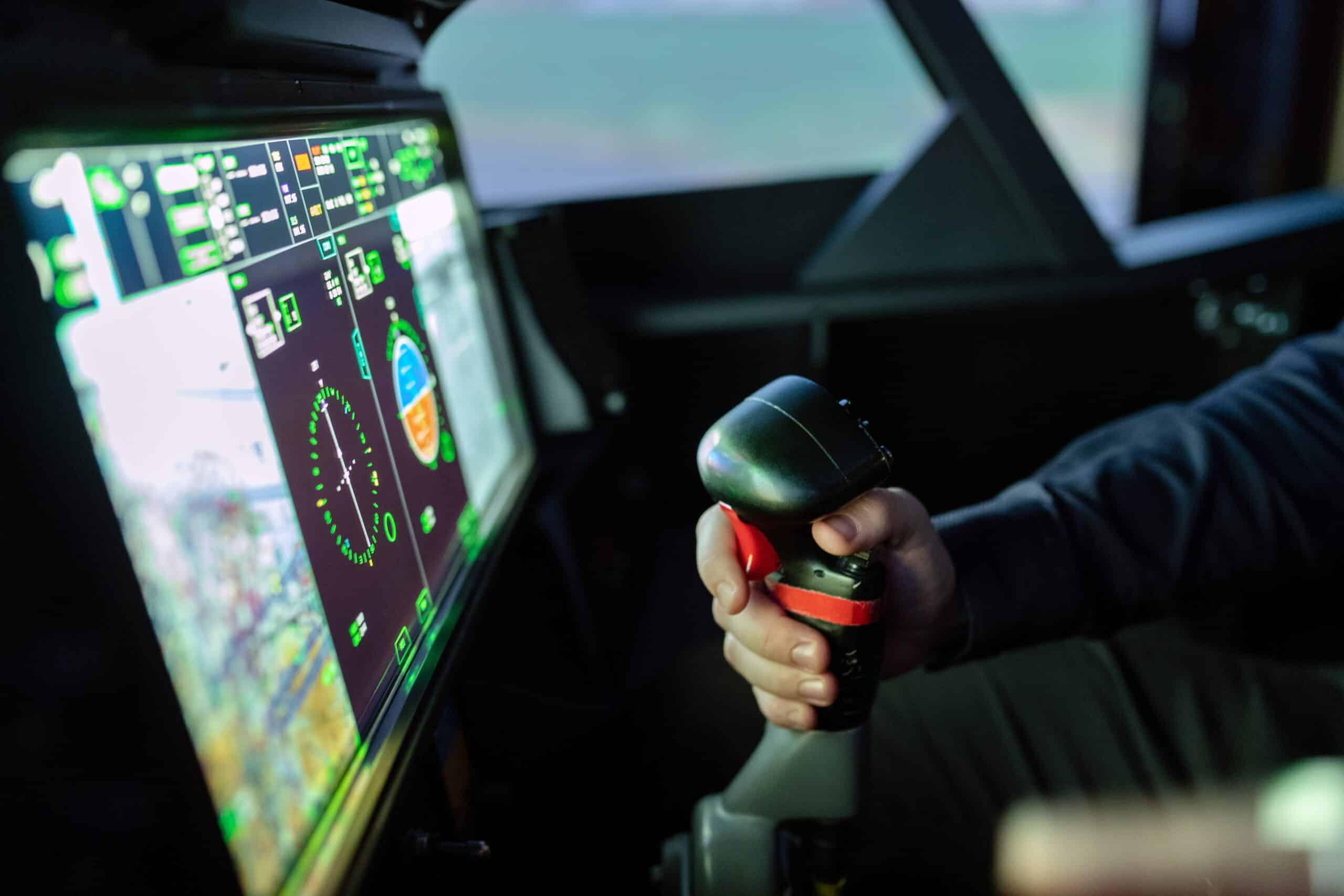 The salary and evolution of a helicopter pilot
The salary
What a helicopter pilot will receive on his account will vary according to different factors. First of all, if he works in the private or public sector. He will be, as one can imagine, better paid in the private sector. He gets 100,000 euros and more in the private sector. Against about 40,000 euros in the public sector. The helicopter pilot in the public sector starts as a beginner and receives 1635 euros net per month. After obtaining his pilot's license, he is considered as an aspirant and gets 2626 net per month. Obviously all this will vary depending on the type of aircraft he drives, his seniority, if he has a family to support or the missions he performs.
The possible evolution
In other words, depending on the evolution of a helicopter pilot's career, he will work more or less hours and receive a more or less important salary. If you want to become a helicopter pilot and you start your career in the army, after your retirement you can reconvert to the private or civil sector. As an ambulance helicopter pilot for example. Depending on what you choose you will find yourself in different working environments, as an emergency pilot you will spend a long time not having any particular activity and when the time comes you will have to be extremely fast.
To conclude, the job of a helicopter pilot is rich and varied, depending on the branch you want to work in. As long as you have the necessary qualities to do this kind of job, it is within the reach of many people. For whom this profession is often a childhood dream.
For all private jet requests, AEROAFFAIRES and its team of experts are at your disposal 24/7. Don't forget, for more anticipation, book your next trip now. Our team is at your disposal by phone at + 33144099182 or by e-mail at charter@aeroaffaires.com. You can also get an estimate of your private flight with our online quote.