PRIVATE JET RENTAL : PRIVATE JET RENTAL COST
AEROAFFAIRES offers you the best rates for customised rental of your private jet, with no extra costs.

Renting private jets
since 1991
4,9/5
customer satisfaction
Hire a private jet for business and pleasure
Hire a private jet for business
Try a different mode of transport for your business trips and enjoy total flexibility, optimal comfort and express travel. The key to getting the most out of business meetings is business aviation. No more wasted time waiting around in commercial airline terminals, with private jet hire you can arrive just 15 minutes before your plane takes off! We offer you a range of rates and jet aircrafts at the price that best meets your needs, as well as a private jet card for recurring members, with discounts and many more benefits.
Hire a private jet for leisure
Do you want a relaxed way to get back to your family holiday destination? Are you going away with friends to recharge your batteries? When you need flexibility and safe travel for a small group, treat yourself to a trip in a private plane! AEROAFFAIRES will take you wherever you need to go, at the best price.

How much does it cost to rent a business jet: what determines the price?

Passengers
Number of travellers
Number of bags

On-board services
Utmost comfort
Catering services provided
Special requirements (Wi-Fi, sleeping compartments, etc.)

The schedule
Departure and return dates: are you going on a short weekend break? Want to leave during the week? During the holidays?
Length of stay: do you want to make a same-day round trip or stay for a few days?
Timetables: private aircraft flights take place outside the schedules generally used by commercial airliners.
Private jet rental will be more economical if you choose to make a return trip within the day. This is because airline operators ground the aircraft at the destination if the duration of the appointment is short. For a longer stay, the aircraft makes an empty leg flight, which means it leaves empty from its base each time. Such a thing affects the final price.

The crew
Number of pilots and flight attendants on board
Travel expenses: depending on the destination and the length of the stay, you will be responsible for the costs related to the crew (hotel accommodation, return flights empty or not, etc.).

Logistics
Airport fees: these are many including landing tax, parking, hangar, charge paid to the airport, passenger transfers, services offered within the aerodrome, etc.
Costs of jet aircraft care and maintenance, fuel
Chartering a private jet, by its nature, involves airport and maintenance fees.

Destination
Flight time
Destination-related taxes such as the Italian luxury tax, VAT etc.
The price of private jet rental will vary depending on the factors mentioned above. Our specialists will outline the type of private jet aircraft that meets the client's request. Business aircraft have their own specific characteristics that can be handpicked to some extent in line with requirements. Your choice of private jet is a key part of determining the price of your air charter.

Type of private jet
The price of your private air charter also depends on the following factors:
Size: the number of passengers (passengers and crew)
Hold: volume of luggage to transport
Range: depending on the desired destination, we will choose the right aircraft from our fleet. The private jet's category and cruising speed will influence cost. A very light jet is more suitable for short journeys within a range of 2,000 km than a heavy jet, which is more suitable for a long-haul flight;
Comfort: the level of comfort and services required for your needs (catering, cabin layout, etc.) determines the choice of aircraft from our available fleet.
Aircraft age

Parking
Other technical elements can change the price of a flight, such as obtaining a night hangar. Some airports are small but very busy in summer, as with small business airports such as Figari, Saint Tropez, Ibiza or Mykonos. These airports have very tightly controlled operating processes which we, as air brokers, must take into account in order to prevent any misunderstandings over rates. If the private jet cannot park overnight due to lack of space, the captain will take the aircraft to a nearby, less congested airport. This will result in additional flight costs, meaning an increase in rental price.
An essential element: the AOC (Air Operator Certificate)
Business aviation brokers will find you the most suitable aircraft for your upcoming trip. AEROAFFAIRES only offers private flights carried out by private jets, private planes or helicopters operated by airlines with an AOC (Air Operator's Certificate), a compulsory license that guarantees flight safety. Previously, this certificate required two engines for two pilots, however, since 2017, the European Aviation Safety Agency (EASA) has officially allowed commercial flights onboard single-engined aircraft, such as the Pilatus PC-12 or the TBM 850, with guaranteed safety.

In short, what is included in the price of a private jet flight?
How can we break down the cost of a private air charter? A private flight ticket can be divided into several parts:
The cost of renting the aircraft
Payment of the flight crew: pilots and cabin crew
Costs related to airport charges and services
Services on-board (meals, bed linen reservation, etc.)
These elements make up the overall price of your ticket. As seen above, the cost of hiring the aircraft naturally takes up a large part of the fare.
When it comes to chartering a private jet, the idea of ticket fares is not really relevant as flying in a private jet implies an overall rental of the aircraft and therefore of all the passenger seats. Therefore, the cost of renting a jet is linked to its size: the more seats it has, the higher the rental price. Several ranges of aircraft exist depending on the client's needs. This is why booking a flight aboard a 4-seater Citation Mustang is one of the most cost-effective options on the market. Conversely, renting a private aircraft with a more spacious and luxurious cabin will be more expensive.
As an example to compare prices, we have this Paris-Nice charter flight:
A flight in a light private jet with 3-7 seats: €5,050.
A midsize private jet flight with 6-14 seats: €10,050.
A long-haul private jet flight with 6-20 seats: €13,750.
How much does a private jet trip cost?
With a fleet of 8,500 accredited aircraft, our private aircraft rental service offers different types of aircraft depending on your destination.
Price examples for short trips

Examples of rewards Paris-Le Bourget - Ibiza
We can offer attractive prices on Paris-Le Bourget - Ibiza with 3 categories of jets: air taxis, private business jets and top-of-the-range private jets
TOP-OF-THE-RANGE PRIVATE JET PRICES
Hawker 800 XP
8 passengers
Price : €9,000  exc. tax/€11,000  exc. tax

Price ranges according to private jet models
How much does a private jet cost?
As we have seen then, the price of private jet rental depends on the type of aircraft, as well as the route you are taking. However, if your needs and abilities allow you to buy a private jet, we will give you some examples of the cost of a private jet to purchase. Just like the price of renting a private jet, the purchase price of an aircraft depends on its capacity, its autonomy and its category. Here are some examples of new private jet prices, based on the aircraft's category and features.
For a small private jet of the Phenom 100 type, it costs 8 million euros for a new aircraft. The aircraft has a range of 3,600 km, and can carry 6 passengers on board.
For the price of the Citation Mustang private jet, you would need around 2.9 million euros for this light private jet. This small business jet has a range of 2,160 km, it is excellent value for money and is very popular for making short trips.
For an intermediate business jet like the Cessna Citation Longitude, the price of this private jet is 25 million euros to purchase. The aircraft has a flight range of 6,300 km, and can accommodate up to 12 passengers in its comfortable cabin.
As an example for a long-haul private jet like the Falcon 6X, this very recent and latest generation business jet costs more than 40 million euros. 16 passengers can board this Dassault Aviation plane, for distances of nearly 10,000 km.
Here are examples of private jet prices for purchase. However, go to our dedicated page: buy or rent a private jet, to find out more!
Private jet hire: why trust AEROAFFAIRES?

Our certifications
AEROAFFAIRES selects its aircraft to the highest standards of the aeronautics industry.

Why choose AEROAFFAIRES
to hire a private jet ?
The strength of our network
AEROAFFAIRES is a network of more than 850 air operators with whom we work in complete confidence. Carefully selected, our partners are all certified in public passenger transport and holders of the Air Transport Certificate. AEROAFFAIRES also has a fleet of more than 20,000 aircraft, including 8,500 private jets, serving some 8,000 airports around the world.
A french family company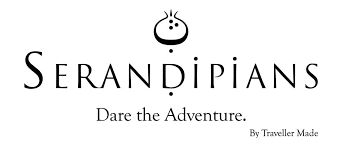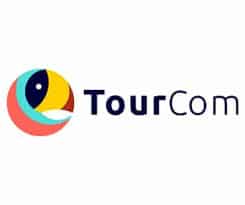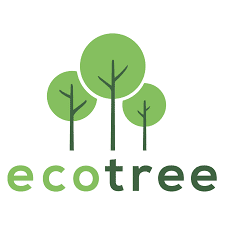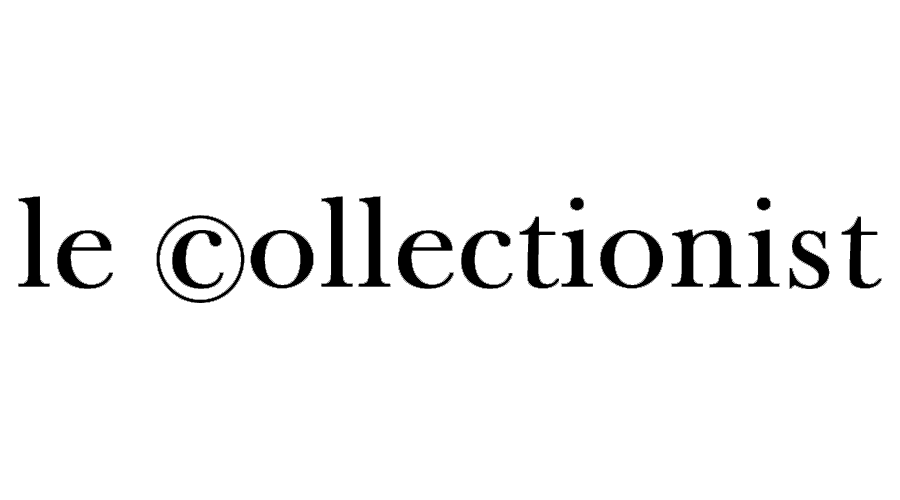 Why Aeroaffaires ?
Our focus: your satisfaction
We are proud of the trust that our customers have placed in us for 30 years now: it is our greatest achievement!
Read the testimonials
Follow us!
Subscribe to our newsletter: you will receive our private aviation news, our private jet and helicopter travel ideas and our best offers. Find us also on Instagram and Facebook.
Contact us
Renting private jets
since 1991
4,9/5
customer satisfaction