FLY ACROSS THE WORLD
Any flight. Anywhere. Anytime.
Why should you book your private flight with AEROAFFAIRES?
A French family company, European leader in business aviation since 1991
More than 95,000 passengers and more than 20,000 successful flights
A network of more than 850 air operators certified in public passenger transport
Customer satisfaction: 4.9 / 5
100% carbon offset included for each private flight with our SKYCO2 program
For a cargo or medical flight, contact us directly
at +33 (0)1 44 09 91 82
Book a private jet in 5 steps
Take-off in less than 2 hours
Confirm your private jet
Signature
Payment
Passport
Contract
Preparing for your flight
Flight plan
Catering
Taxi

Our commitments
Book a private jet with AEROAFFAIRES and enjoy the peace of mind guaranteed by our values and expertise.
Expertise
We are committed to applying our expertise in the technology we use, providing our customers with the highest quality of service.
Safety
Our relationships with our partners are built on trust, respect, responsiveness and transparency.
Efficiency
Efficiency is our number one priority at every stage of a private jet charter, both on board and on the ground. All our aircraft are accredited for Public Transport.
Customer-oriented
We care deeply about the interests of our customers, our staff, our partners and collaborators and aim to provide a whole new kind of flight experience.
« I have been using AEROAFFAIRES for 12 years, beacause I am certain of an excellent service and a responsive team, available and always listening and also assistant managers who are in charge of organizing trips. »
Executive Assistant in the Finance Industry

Key Figures
Renting private jets
since 1991
4,9/5
customer satisfaction

SKY CO2 PROGRAMME: FLY SUSTAINABLY WITH AEROAFFAIRES
When you book a flight with AEROAFFAIRES, we offset 100% of the CO2 emissions generated by the flight via a certified reforestation project.
We are the first player in business aviation to offer its customers an ecological and responsible approach to chartering a commercial aircraft, private jet or helicopter.
Read more
FLYING JET CARD
Created by and for its regular customers, AEROAFFAIRES has launched a personalised
rewards card to thank our customers for their loyalty: the Flying Jet Card.
Thanks to this scheme, passengers can purchase a block of flight hours at a reduced price, starting
from 5 hours of flight time. This package can be used on all types of aircraft: aeroplanes and/or
helicopters with no time-related conditions or obligations.
To learn more about this offer
AEROAFFAIRES: Private Jet Hire Company
A french family company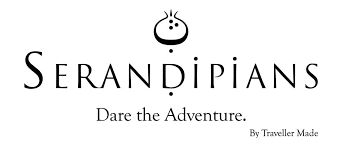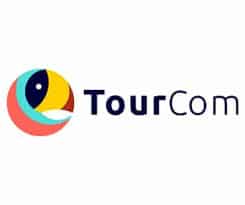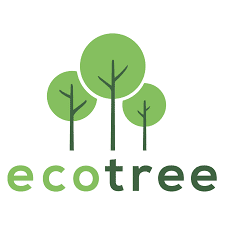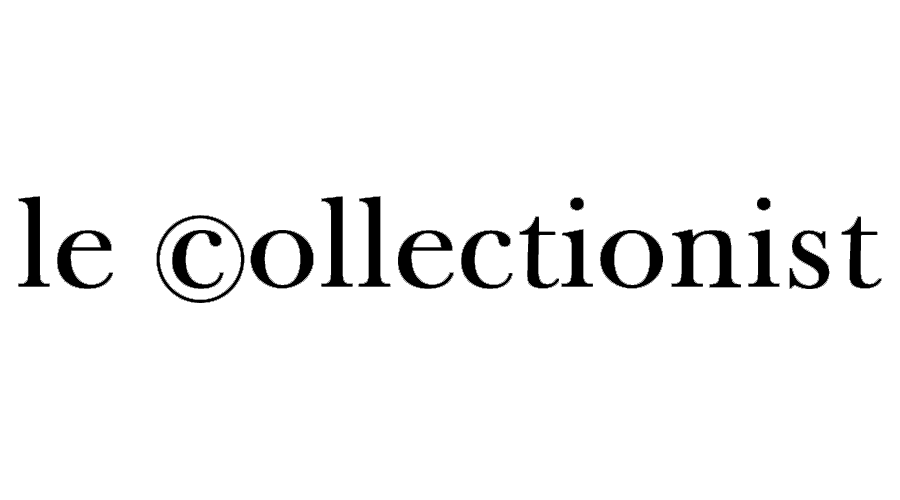 Founded in Paris in 1991 by François-Xavier CLERC, a former employee of Dassault Falcon Service, AEROAFFAIRES is the first major player in private aviation on demand in Europe, and is one of the world leaders in business aviation.
With more than 95,000 passengers and 20,000 on-demand flights carried out, we are experts in every element of air transport and private aviation, constantly keeping our finger on the pulse.
Our News
Find here all the latest news from the AEROAFFAIRES Group: our blog, travel ideas, media releases, events, press releases...

Our certifications
AEROAFFAIRES selects its aircraft to the highest standards of the aeronautics industry.

Why choose AEROAFFAIRES
to hire a private jet ?
The strength of our network
AEROAFFAIRES is a network of more than 850 air operators with whom we work in complete confidence. Carefully selected, our partners are all certified in public passenger transport and holders of the Air Transport Certificate. AEROAFFAIRES also has a fleet of more than 20,000 aircraft, including 8,500 private jets, serving some 8,000 airports around the world.
A french family company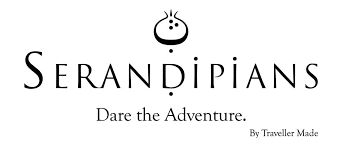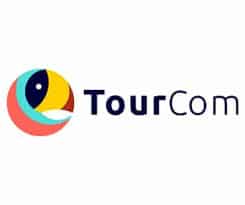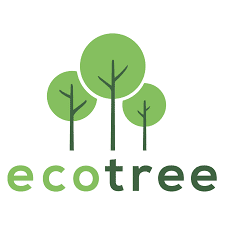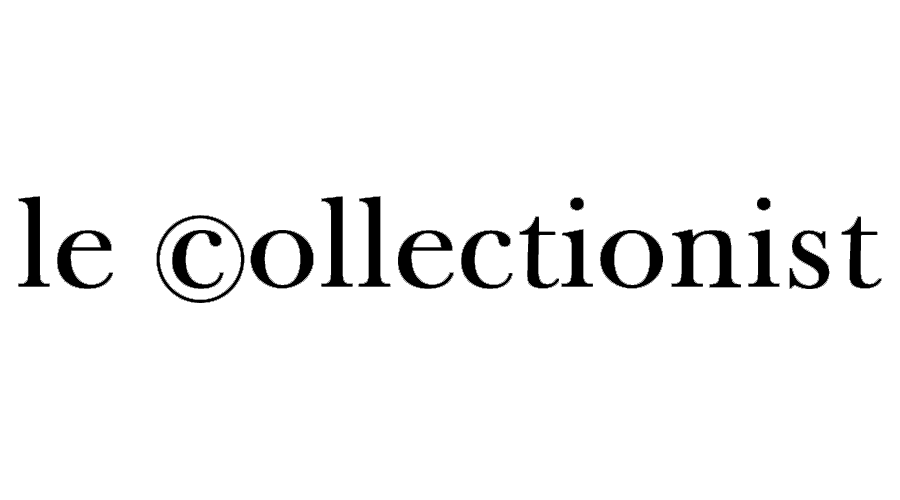 Why Aeroaffaires ?
Our focus: your satisfaction
We are proud of the trust that our customers have placed in us for 30 years now: it is our greatest achievement!
Read the testimonials
Follow us!
Subscribe to our newsletter: you will receive our private aviation news, our private jet and helicopter travel ideas and our best offers. Find us also on Instagram and Facebook.
Contact us
Renting private jets
since 1991
4,9/5
customer satisfaction