10 GOOD REASONS TO TURN TO BUSINESS AVIATION

Renting private jets
since 1991
4,9/5
customer satisfaction
More than 17,000 private jets are now in service around the world. The business jet is often seen as an outward sign of wealth or power reserved for an elite. But business aviation is much more affordable than people think. And it is also and above all a tool of development and growth for businesses. Approximately 70% of private jet flights are professional.
"Too expensive", "reserved for very important people", "not very accessible", "blingy": private aviation has a bad press. And yet, the reality is far from the cliché that is often presented when talking about business aviation. That is why we are giving you 10 good reasons to turn to private aviation.

Who are the business aviation travellers?
Of all the aircraft used in business aviation, half are owned by airlines and half by private individuals.
However, owning an aircraft for personal use is often not very attractive. The break-even point for a jet is estimated at 400 hours/year. However, it should be noted that these 400 hours are not necessarily achievable all year round. This is why many of these individuals leave their aircraft in operation to air operators, who thus have a relatively large and varied fleet at their disposal, and take care of scheduling flights for clients who need to travel on an ad hoc basis.

10 good reasons to turn to business aviation:
Crédit photo : Dassault Aviation
"Too expensive", "reserved for very important people", "not very accessible", "blingy": private aviation has a bad press. And yet, the reality is far from the cliché that is often presented when talking about business aviation. That is why we are giving you 10 good reasons to turn to private aviation.
Flexibility
Business aviation offers great flexibility for passengers, who have total freedom in the choice of their itineraries. They can choose to plan their flight at any time, thus freeing themselves from the sometimes restrictive schedules of flights on commercial or regular routes. The list of passengers and the number can also be changed until the last minute, something that is impossible with conventional airlines.
Time-saving
Business aviation saves passengers invaluable time. Private jets can land at small airfields as close as possible to the passenger's final destination. In addition, business terminals avoid the usual two hours required to check-in and go through security that are required in a commercial terminal. For example, the average time between arrival at a business terminal and take-off is only 15 minutes. Furthermore, the private jet flies directly to its destination; there is no mandatory stopover.
The business media company Capital estimates that a CEO who makes about 30 trips a year can earn the equivalent of a month's work by favouring private jet rentals.
Accessibility 
In addition to saving time, business aviation provides access to many more destinations than commercial aviation. In fact, an airliner only serves 300 airports in Europe when nearly 4,000 airports are available to private jets, particularly thanks to taxi planes. This makes it possible to get as close as possible to one's final destination.
Safety, security and discretion
Business aviation provides absolute discretion to the travellers who use it. Professionals are protected from any threat of eavesdropping, industrial espionage or even physical threat. Travelling with a business aviation company allows them to travel with complete discretion and peace of mind.
Optimized work environment 
Managers and employees who travel rarely stop working during their journeys. But sometimes it's hard to think on a commercial plane. Noise, lack of privacy and unsuitable space make it difficult to be productive. The private jet, on the other hand, is perfectly optimized for this. Dedicated spaces are often set up: office tables, video-conference screens or even Wi-Fi connection. Everything is designed so you can continue to work and communicate remotely. In addition, the captain and the attendants are there to ensure the quality services specific to business jets.
This ability to work and communicate in a jet is essential for companies in a world where the economic, commercial and financial environment is ever changing.
Moreover, studies have proven that managers can be 5 to 7 times more productive and employees 4 times more when flying privately. An undeniable advantage!
Absolute serenity and tranquilit
We take care of chartering your jet and getting you to the business airport, handling transfers in prestige vehicles or helicopters, airport schedules and constraints, customs procedures, visa regulations, insurance, etc. With business aviation, you stay focused on your mission and don't have to worry about the logistics of your trip.
Staying in shape
Business travel also allows passengers to remain vigorous and dynamic. Travelling in the modern and comfortable cabin of a private jet is less tiring for an employee than a short and medium-haul commercial aircraft seat with shorter waiting times and no stopovers.
Waive costs
Travelling by private jet exempts companies from certain costs. Indeed, flying in a private jet guarantees completing your business trip quickly. Thus, the costs of hotels, taxis or even catering for employees are reduced. These costs can be significant if there are many travellers.
The appearance of more economical taxi planes also makes business aviation more and more accessible to everyone.
Increasing visibility
The business aviation market makes it easy for executives to increase their visibility in locations away from head office. It is particularly essential for big groups that have facilities scattered over very large areas. Similarly, private aviation makes it very easy to meet a company's stakeholders.
Despite all the technological means of communication, physical travel is sometimes essential for forging ties and signing contracts.
Renting is more cost-effective than owning a jet
Renting a private jet is often more economical than owning one.
The cost of purchasing an aircraft as well as all the costs related to its operation (maintenance, personnel costs, fuel and port taxes) are significant. It is estimated that 410 flight hours are needed to offset the purchase and operating costs of a private jet.

Who are the business aviation travellers?
Business leaders, executives and employees
Transporting a company's employees is the main use of a private jet. It can serve many purposes: negotiating contracts, doing business in Europe and around the world, exploring opportunities, maintaining relationships with stakeholders or visiting company subdivisions.
In particular, the flexibility of the business jet provides significant added value for a business leader with a busy agenda. Martin S., an AEROAFFAIRES customer and head of an ETI based in Lorient, has several production centres in Europe. When he has to meet each of his teams to follow his activity, he can only do so in a private jet. Flying on a commercial airline, taking the train or even driving would force him to lose more than three days for his visits. With our tailor-made charter offer, Mr S. can complete his four visits to Europe in a single day and return home the same evening. He can even continue to work in the comfort of the cabins.
Clients
Chartering a private aircraft for a client is common practice in some industries. It allows the client to visit facilities, discover new products or services or negotiate a contract.
Suppliers
A private jet allows companies to accelerate or improve the integration of their supply chain by transporting suppliers. The latter can visit a production site, be invited to relevant meetings or simply conclude contracts.
Wealthy people
Wealthy families and successful entrepreneurs are also business travellers who regularly charter private jets. Business aviation provides them with unparalleled comfort and total flexibility in their travels.
Freight transportation
A private jet can also be used to transport goods. This practice makes it possible to deliver a package to a customer very quickly, to ensure the safe transport of a fragile or very high-value good, or to maintain critical production by bringing in repair parts or missing raw materials.



Why choose AEROAFFAIRES
to hire a private jet ?
The strength of our network
AEROAFFAIRES is a network of more than 850 air operators with whom we work in complete confidence. Carefully selected, our partners are all certified in public passenger transport and holders of the Air Transport Certificate. AEROAFFAIRES also has a fleet of more than 20,000 aircraft, including 8,500 private jets, serving some 8,000 airports around the world.
A french family company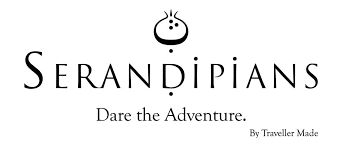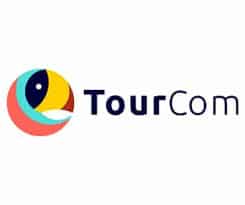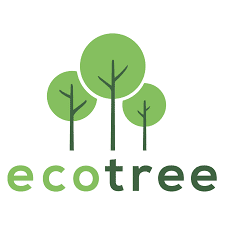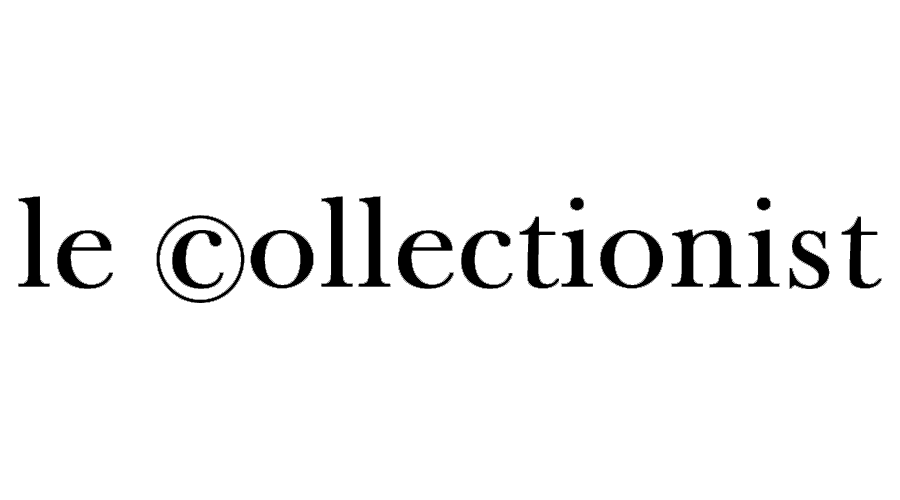 Why Aeroaffaires ?
Our focus: your satisfaction
We are proud of the trust that our customers have placed in us for 30 years now: it is our greatest achievement!
Read the testimonials
Follow us!
Subscribe to our newsletter: you will receive our private aviation news, our private jet and helicopter travel ideas and our best offers. Find us also on Instagram and Facebook.
Contact us
Renting private jets
since 1991
4,9/5
customer satisfaction