Why choose AEROAFFAIRES
to hire a private jet ?
The strength of our network
AEROAFFAIRES is a network of more than 850 air operators with whom we work in complete confidence. Carefully selected, our partners are all certified in public passenger transport and holders of the Air Transport Certificate. AEROAFFAIRES also has a fleet of more than 20,000 aircraft, including 8,500 private jets, serving some 8,000 airports around the world.
A french family company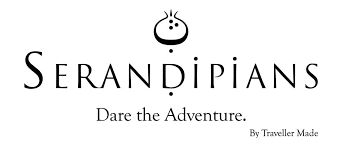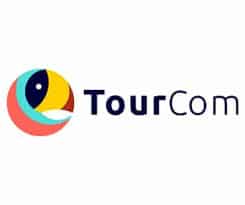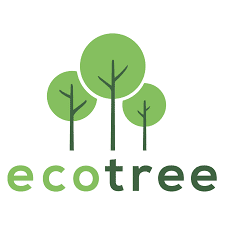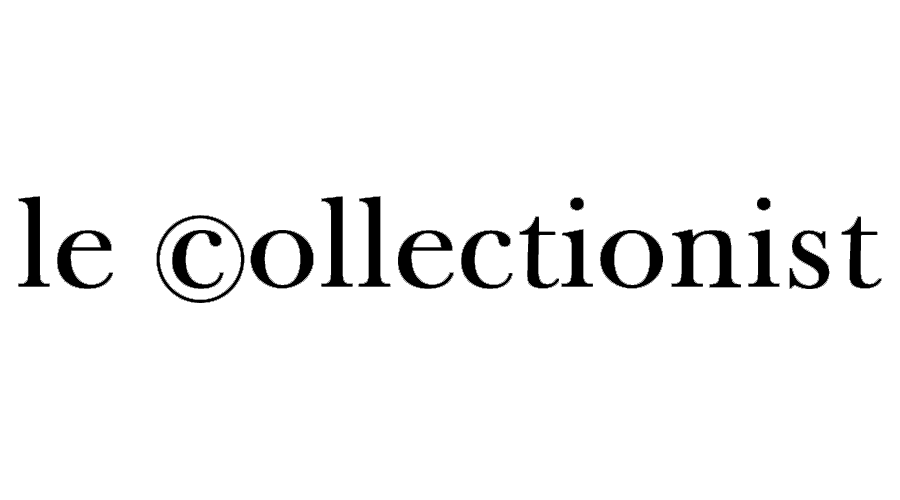 Why Aeroaffaires ?
Our focus: your satisfaction
We are proud of the trust that our customers have placed in us for 30 years now: it is our greatest achievement!
Read the testimonials
Follow us!
Subscribe to our newsletter: you will receive our private aviation news, our private jet and helicopter travel ideas and our best offers. Find us also on Instagram and Facebook.
Contact us
Renting private jets
since 1991
4,9/5
customer satisfaction