AEROAFFAIRES assists you in your pharmaceutical transport
Pharmaceutical transport
You want to send pharmaceuticals on the other side of the world and be sure they arrive in one piece? Or maybe it is the transport a team of caregivers at a seminar?
AEROAFFAIRES is there to meet all your needs regarding pharmaceutical transport. We are here to provide you with a tailor-made air freight and commercial aircrafts. In addition, we implement customized solutions while respecting the strict standards that frame the supply chain of this industry.
If you wish to transport medicines and other pharmaceutical products:
The transport by plane is strictly regulated but we can ensure the supply of heavy and voluminous goods, as well as of valuable, dangerous or classified products. Among these goods are generic drugs, vaccines, medical devices, etc. The tracking and security of the products are at the heart of our service.
A qualified staff will ensure that the products are handled correctly and that the ATP temperature regulations are observed. For example, the cold chain must not be interrupted during unloading, as part of a temperature-controlled transport. This technical term refers to the logistics set up to transport goods whose temperature meets specific conditions. For instance, some hazardous products must be handled at very low temperatures only.
There are three main temperature levels:
< -20°C
+2°C / +8°C
+15°C / +25°C
Respecting them during air transport is a real challenge and sometimes you have to carry a whole cooling system and specific packaging in addition to the products.
Which device to choose?
For fast medium-haul flights, we recommend the Pilatus range.
The Pilatus PC-24 is a light private jet with a range of 3 000 kilometres. It can land on short runways of all types of surface and can carry up to 11 passengers. It differs from other business aviation models by its very large cargo door, which allows it to be transformed into a cargo or medical evacuation aircraft.
The Pilatus PC-12, which is slightly more economical, is also a versatile all-terrain model. It allows an access to the hold during the flight.
The ATR 42 is a regional turboprop capable of carrying 5 tons of cargo. The Beechcraft 1900 transports smaller quantities but over longer distances.
If you are looking for a cargo aircraft capable of transporting goods of more than 50 tons, such as machinery or medical devices, we can charter a Beluga, an An-124 or a Boeing Dreamlifter.
We also offer helicopters such as the Squirrel AS350, which can accommodate 6 passengers, or the Dolphin AS365. The latter is a little faster and has a greater range than the Ecureuil (800 kilometres).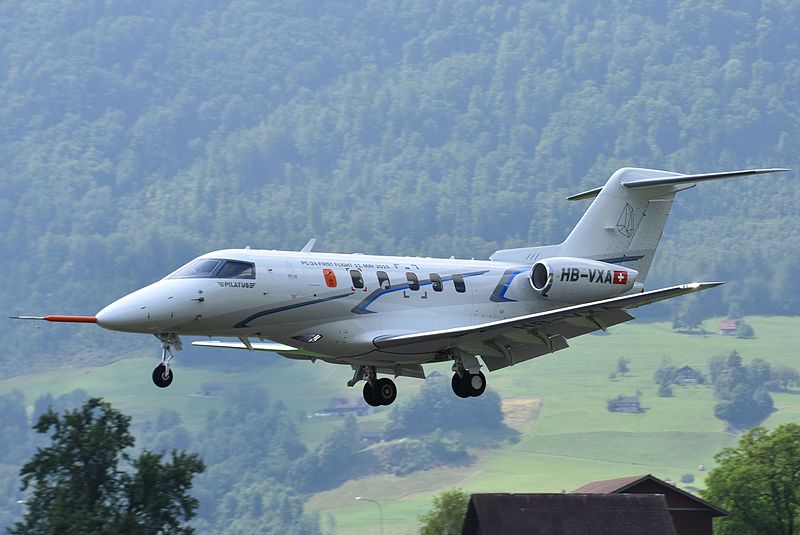 If you wish to transport medical personnel:
We rent commercial aircrafts for all types of transfers related to the pharmaceutical field. We are thus addressing French pharmaceutical groups, representatives of foreign pharmaceutical companies or laboratories. Passenger transport takes place in various contexts:
Seminars
Doctors' conventions, meetings…
Appointment for purchasing and negotiation of raw materials
AEROAFFAIRES guarantees you speed, efficiency and flexibility by adapting to your requirements.
Which device to choose?
We put at your disposal airliners or private jets, among which: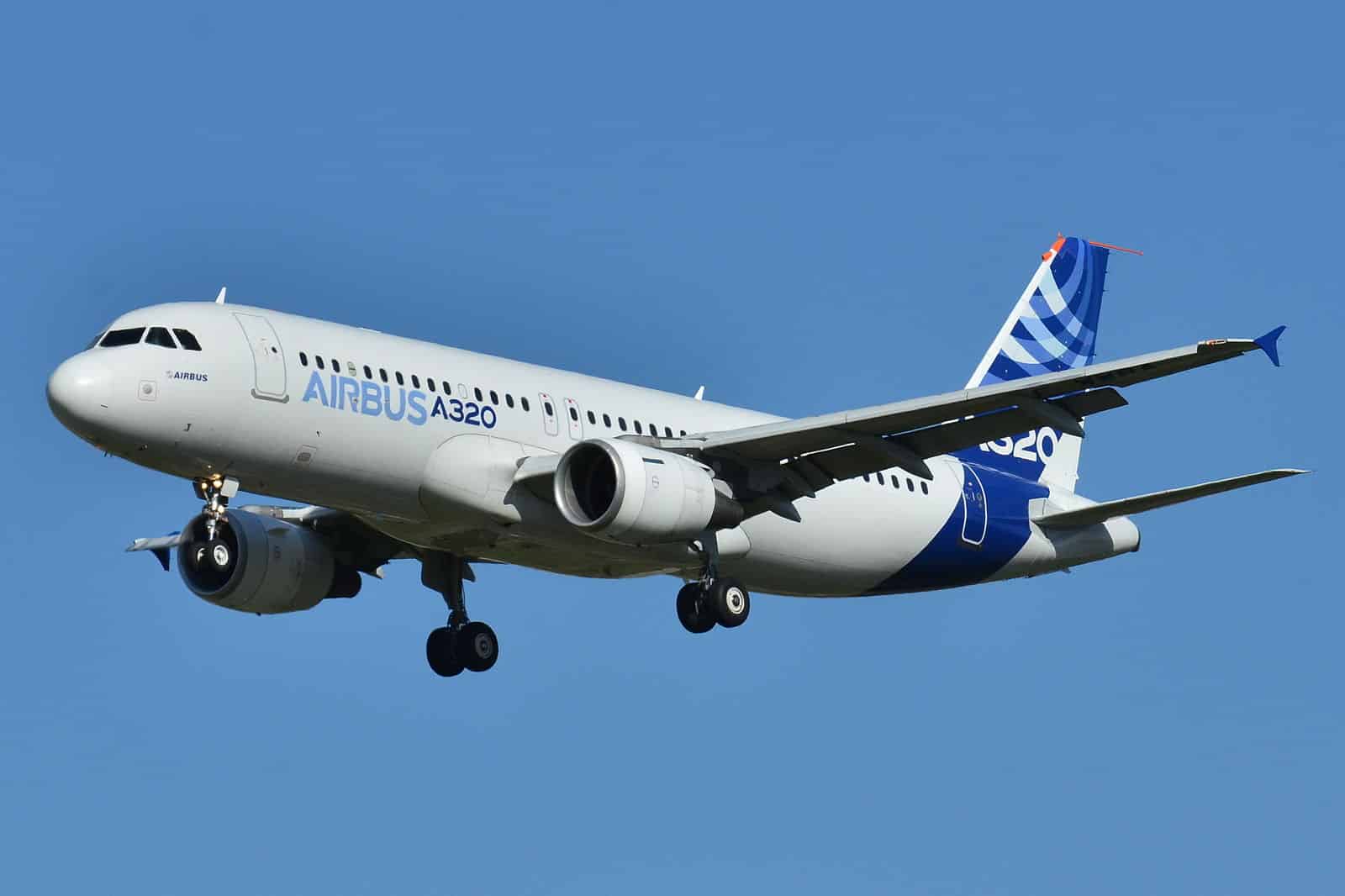 If you are looking for a medical aircraft for an emergency evacuation or a repatriation, please consult this page.
Choosing AEROAFFAIRES means trusting specialists, having access to worldwide coverage and a wide range of aircrafts at a competitive rate.
Contact us now at +33 1 44 09 91 82. Service 24H/24, 7/7.