One of the main goals of a company is to evolve and grow. For SMEs (small and medium-sized enterprises) with up to 249 employees, as well as ETIs (intermediate-sized enterprises) with up to 4999 employees, the stakes are high. To do so, it is necessary or even essential to make regular business trips that are beneficial to their deployment. Business aviation is then a solution not to be neglected!
Moreover, it is important to keep this figure in mind: 99% of French companies are SMEs! We can then ask ourselves, how can business aviation help the development of these so numerous companies?
A considerable time saving for your SME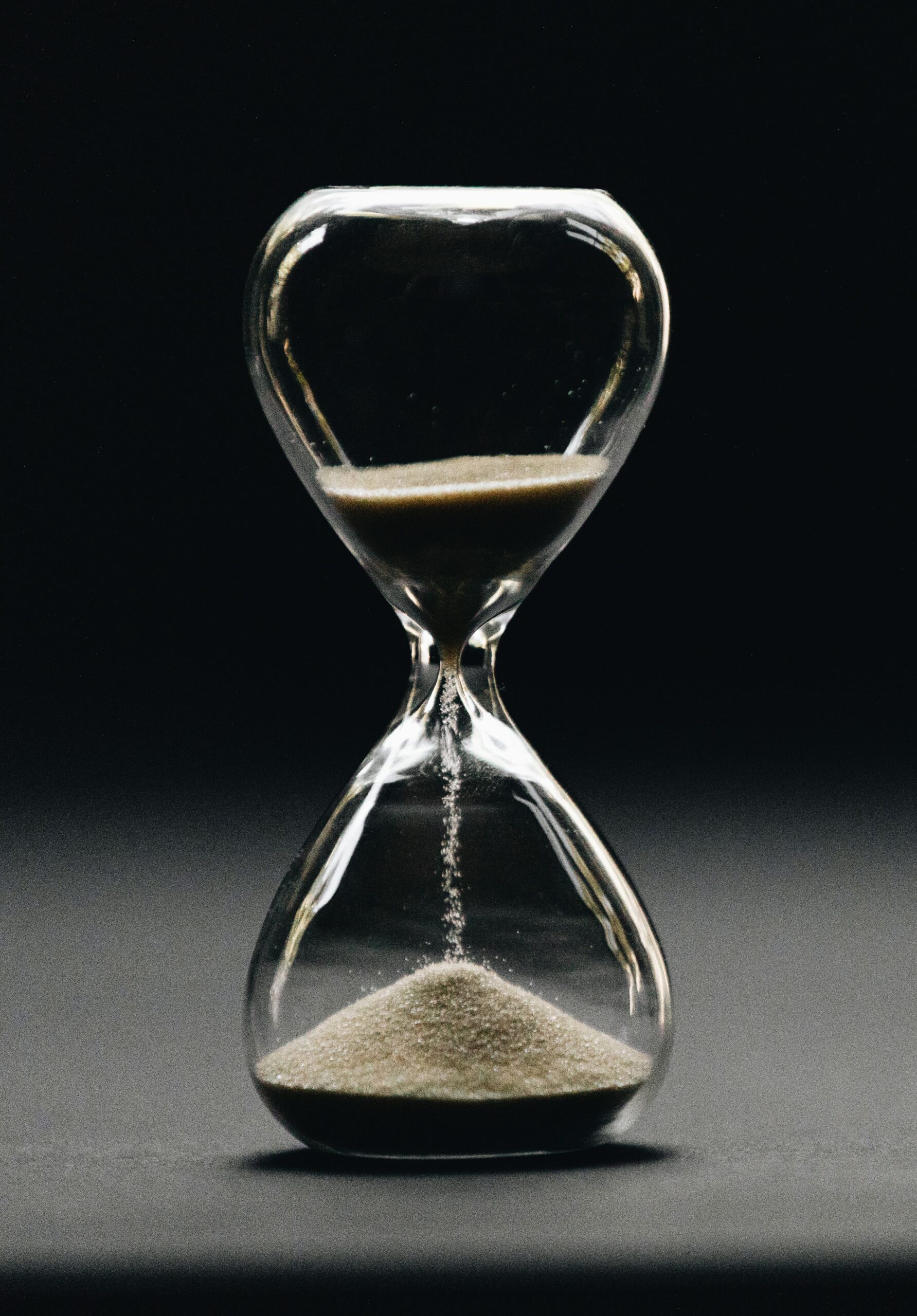 Who has never heard the adage "time is money"? Well, when you are the head of a company, this adage applies better than ever. As small and medium sized businesses grow, both domestically and internationally, they cannot afford to waste time on long trips or connections between two destinations. With business aviation, the travel time is considerably reduced compared to commercial aviation and long distance flights.
Also, an important fact when you choose business aviation and not commercial aviation is that the average time spent in the business terminal is 10 minutes! Whereas you can easily spend a few hours in airports with a commercial route. Business aviation is truly a profit-making tool.
According to a study by the European Business Aviation Association (EBAA), small and medium-sized companies that use business aviation for their business trips save about 57 working days in one year! This colossal figure shows how business aviation is the most efficient mode of transport for business trips.
Business aviation, a real mobility tool
The principle of private aviation is to be able to offer you a customized flight. Leave and return whenever you want, from and to the airport closest to your home or to your business appointments! In France and in Europe, thanks to business aviation, you have access to more than 4,000 airports (and 8,000 worldwide). What you need to know is that for 1 airport in commercial aviation, there are 10 accessible by private jets! This represents a considerable advantage when flying from province to province, or to isolated regions. Indeed, these connections are rarely covered by the main commercial aviation lines, or even the train lines for example.
To boost the development of your SME or ETI, AEROAFFAIRES offers company managers exceptional service and the flexibility and responsiveness of its team. Optimize your travels and make the most of your working time with private aviation.
We flew to Nice from Lille with our employees, and took advantage of the flight to hold an important meeting. The confidentiality and efficiency of business aviation allowed us not to lose a minute of our flight time.
Carole.L, Commercial Director of an industrial group.
Break down preconceived ideas about private aviation
No, private aviation is not reserved for a certain elite! It is not only footballers, show business personalities or even the wealthy who travel by private jet! This preconceived idea is often linked to the price of private jets, which can sometimes scare people, but without reason. In business aviation, you can book your private jet the day before your departure and fly between many cities (strategic for your company) no matter how small.
According to an article in Le Figaro: 55% of business aviation flights are booked for the same week as the scheduled flight. In business aviation, you can take off 2 hours after having booked a private jet flight! The notion of on-demand, tailor-made and last-minute aviation can be a valuable advantage for SMEs and ETIs and their business challenges.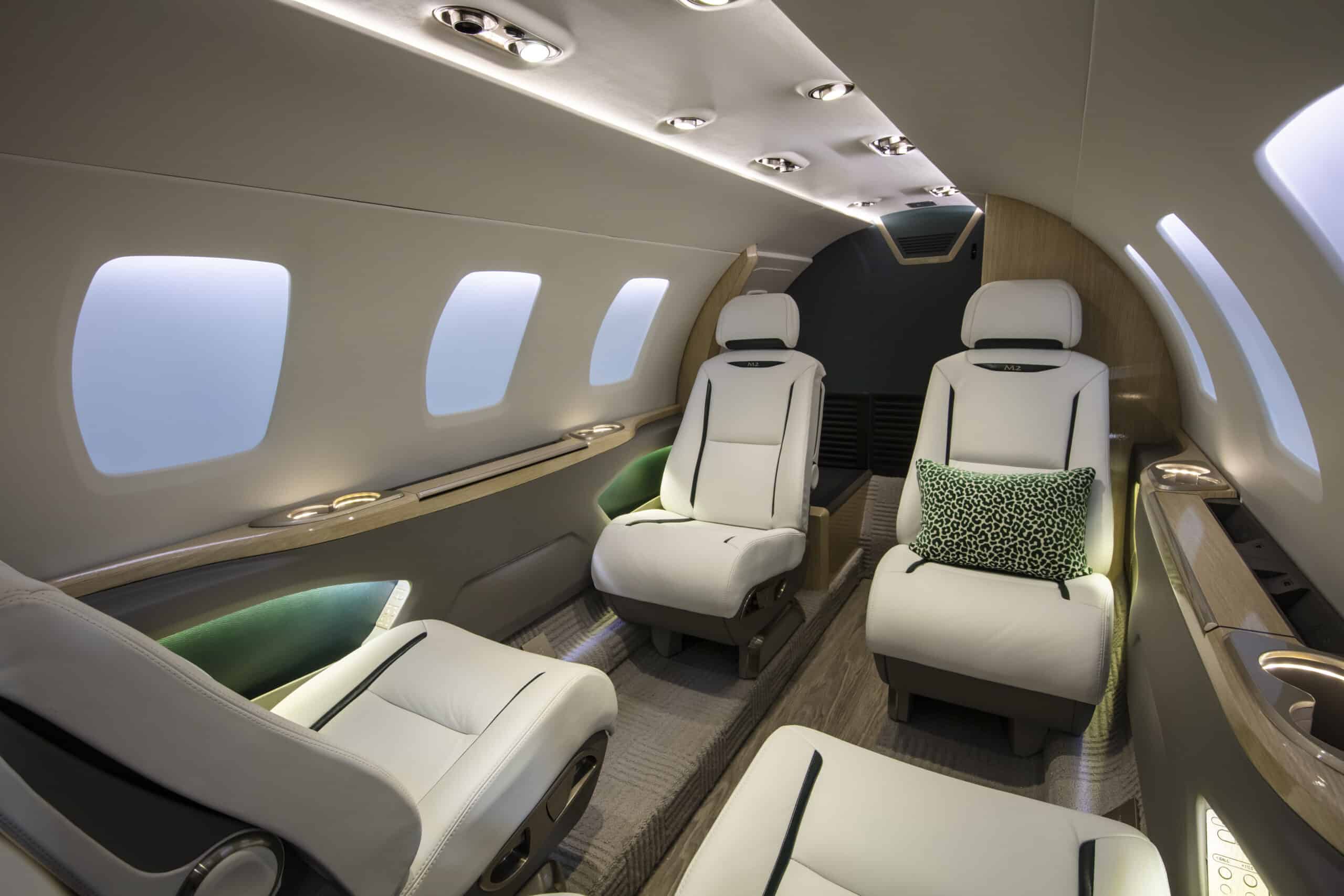 Savings with private aviation
Let's take a real case example:
Your company is located in a city in Brittany, for example in Quimper, and you want to go to Moscow in Russia. In commercial aviation, it will be necessary to return to a major airport, then surely make a stopover (at least) because Quimper-Moscow in commercial aviation is not common! You will lose time waiting at airports, during stopovers and for transfers to your final destination.
In business aviation, from Quimper airport to Moscow, it will take you less than 4 hours of non-stop flight!
You avoid additional costs such as hotel fees, transportation to major airports, food costs etc… because with the flexibility that business aviation offers, trips in Europe that would take you a few days with commercial aviation, with private aviation you can do it in one day!
Studies show that it is possible to save up to 5 hours of time on a single trip by opting for business aviation!
Moreover, private jets are much more comfortable and are optimized to offer you quality comfort while optimizing your productivity. A real office in the air! They offer you optimal conditions (comfort and technology) to be able to work during the flight, and even hold your own meetings with collaborators within the business jet. Your business trip is not only profitable in terms of time but also for your money!
According to a study by the NBAA (National Business Aviation Association), private aviation users spend 63% of their time in the air, 38% of which is used for meetings with clients or professionals.
Examples of fares by route:
Fly from Paris to London Biggin Hill in only 1 hour, from 3900 € in Citation Mustang for 4 passengers.
Join Paris to Saint Tropez in 2 hours, from 6000 € in Pilatus PC-12 for 6 passengers.
AEROAFFAIRES at the service of your SME
The AEROAFFAIRES team is always ready to listen to our customers' wishes, and offers comfortable aircraft, an ideal solution for business trips and the negotiation of new contracts both nationally and internationally.
We also help companies to foster team spirit with their employees or customers. By using business aviation for group flights for example, you will be able to quickly reach all types of events (seminars, trade shows…).
Your SME chooses business aviation? This is the assurance of finding the right aircraft for your needs, which will save you both time and money.
For more information on booking a private jet, contact us at +33 (0) 1 44 09 91 82, or fill out our online quote. Our aviation experts will respond to your request.