Want to hire a private jet at the last minute?
Due to the health crisis linked to COVID 19, many passengers are looking to book a private water jet at the last minute and take off very quickly. There are many reasons for this: whether it is for repatriation, a medical flight, or an urgent business meeting.
As an air broker, AEROAFFAIRES is able to organise a flight for you in less than two hours.
On the other hand, the operational conditions of the flights change regularly according to health restrictions. Our air experts are informed of any changes in flight conditions.
In this article, our flight experts will explain the procedure for booking a flight in an emergency.
The steps involved in booking a private jet at the last minute
Here are the different steps from booking a private jet flight to take-off in less than 2 hours.
Make the flight request
First of all, send us a request for a quote directly from our site or consult our price comparison. You can also call us directly on our line at +33 1 44 09 91 82.
Within five minutes, one of our air experts will get back to you by phone to confirm all your information. In the event of a health crisis, we will check the entry and exit conditions of your country of departure or arrival. Do not hesitate to visit the IATA website and see the interactive map for conditions for travellers.
You will also be asked for information concerning luggage on board, the presence or not of: pets, weapons or sports equipment. If you are disabled, please inform us so that we can organise your comfort on board as well as possible.
In order to process your request as quickly as possible, we will need to know your reasons for travelling and your nationality. Repatriation, diplomatic or medical flights may benefit from aeronautical exemptions in the event of border closures.
Receipt of the quotation
Once all your information is confirmed, our team of aviation experts will find you as soon as possible several available private jet offers.
From that moment on, you will be in contact with a dedicated contact person who will answer all your questions about your trip.
You are also invited to specify if you have any special requests, catering on board or the need to organise a transfer to the airport by taxi or with a private driver.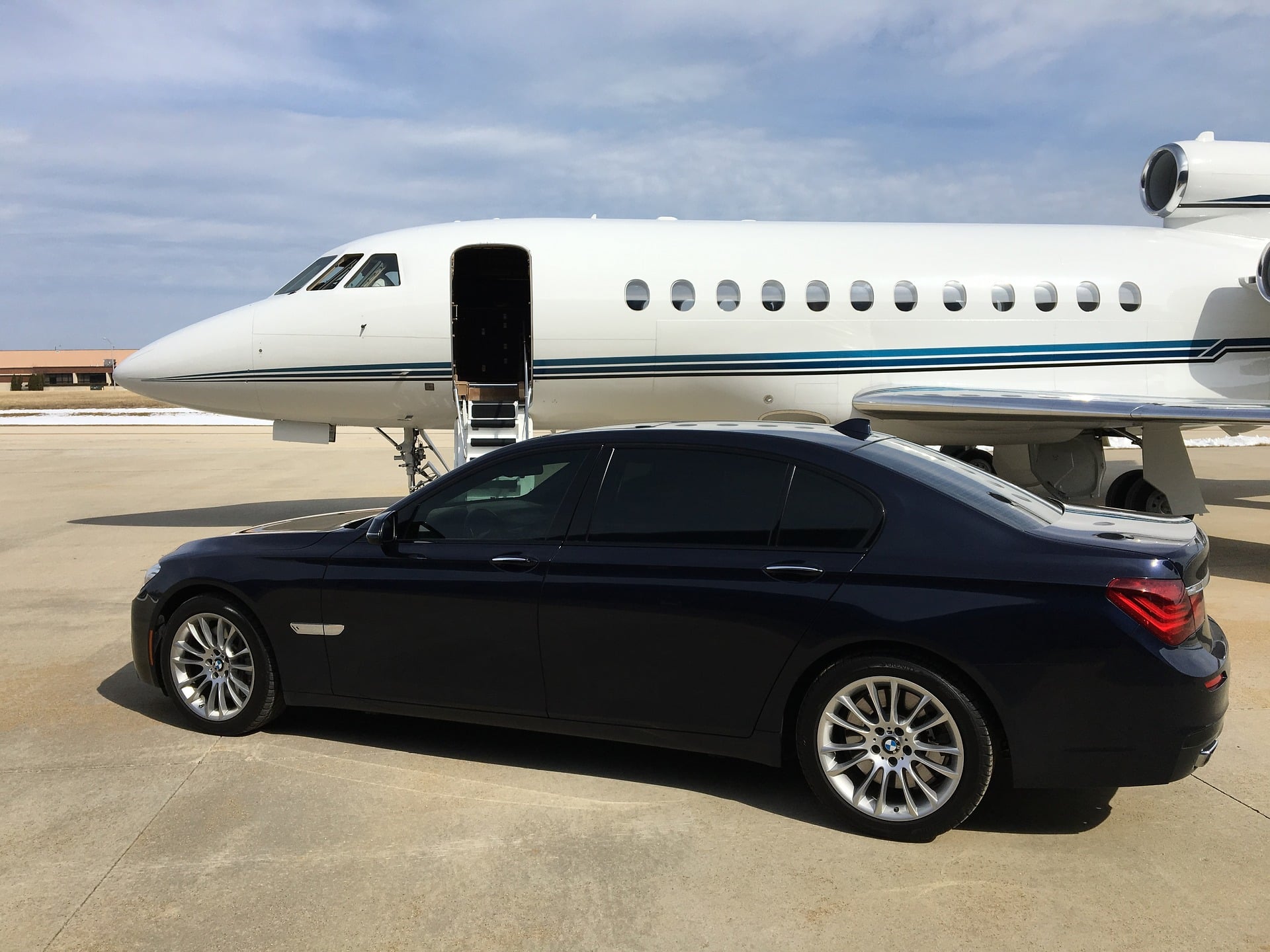 Confirmation of the quotation with a signed contract and payment
Once you have read the quotation and the various offers, simply go back to your dedicated contact person and indicate the offer that corresponds to your wishes.
When the quote is confirmed, you return a signed contract and a copy of the travellers' passports.
There are two ways to proceed with payment:
Either we proceed by an immediate bank transfer;
Or, if you are a new customer of AEROAFFAIRES, we proceed by withholding information from a bank card as a financial guarantee;
Payments by PayPal are also accepted.
Reception of the flight plan
When payment is effective, our teams will send you the flight plan. This document lists all the information relating to the flight: the boarding terminal, the aircraft registration, the names of the crew and pilots as well as the flight number.
Meeting at the airport
Once you have the flight plan, go to the airport. You can get there by your own means or by indicating to our teams the need to bring a driver. On arrival at the airport you will benefit from the amenities of a private terminal (FBO). In an FBO you have a private lounge and access to a bar to eat and drink before boarding.
Boarding and take-off
When the private jet is ready, you pass the security checks within the FBO and the customs checks, which take place in 5 minutes. Then you board the aircraft and take off.
Frequently asked questions when booking a flight
I am travelling with weapons or sports equipment
It is necessary to let us know if you are travelling with weapons. Our experts will tell you how to proceed in this case. Generally, it is necessary to separate the ammunition from the weapons. You must also present a certificate of ownership to the relevant authorities.
If you are travelling with sports equipment such as golf clubs or skis, it is necessary to inform us. This will enable us to find the private jet that has enough space for your equipment.
I am travelling with my pet
AEROAFFAIRES accepts animals on board chartered aircraft. On the other hand it is necessary to know the breed and weight of the animal concerned. As far as Europe is concerned, it is necessary that the animal's passport and vaccinations are up to date. If you wish to know the specificities of flights with animals, we advise you to read our article on the subject by clicking here.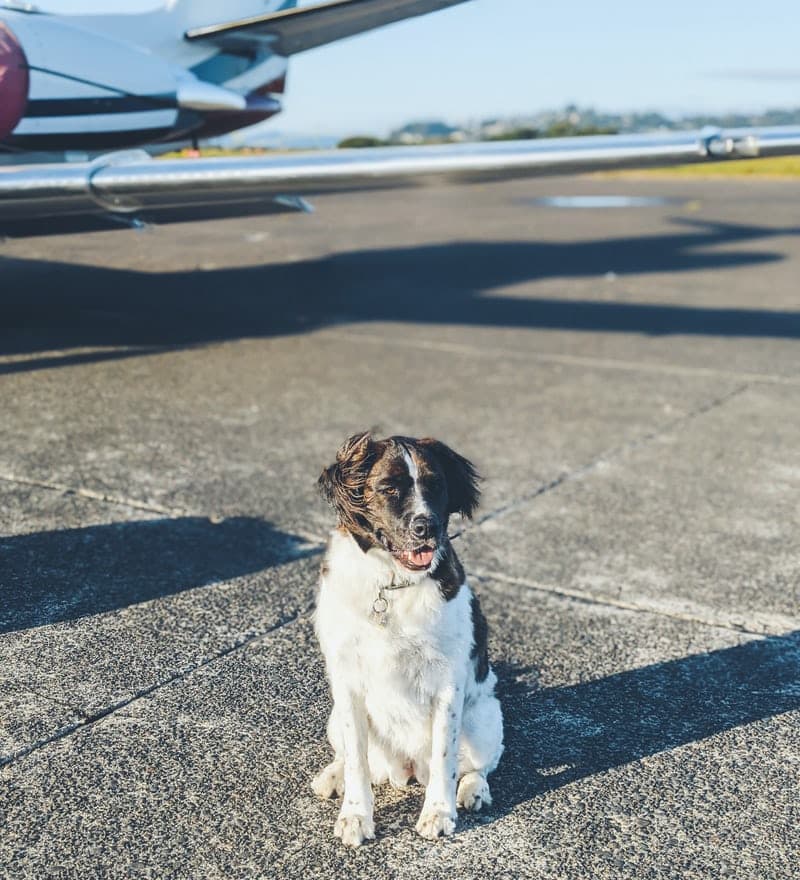 Is it necessary to book a private jet in advance?
Under normal circumstances, booking a private jet can be done in 1 to 2 hours. Nowadays, due to COVID 19 and health restrictions, the process of booking flights can take a little longer.
I would like to eat on board my private jet
On board a private jet, you can enjoy a meal. To do so, simply contact us and specify what you would like to eat. Then, our teams will make sure that your catering is on board the aircraft when you board. Depending on your requests, the preparation of meals may cause a slight delay in take-off.
What documents are required for a private jet flight?
During a flight in a private jet, the safety issues are the same as for a flight on board a commercial airline. You must therefore take your passport with you. However, security checks are quicker in a private terminal. On average they take 5 minutes.
Our air experts are at your service 24 hours a day, 7 days a week for your private flight on +33 (0) 1 44 09 91 82. Do not hesitate to go to our online quote to obtain a price estimate for your private flight.