If you have decided to rent a private jet, what you consume on board will be an integral part of your experience. Whether you want appetizers, sushi, a hot dish cooked by a starred chef or simply a croissant, just ask us before your flight and you can taste it once on board. Taking a private jet offers access to a tailor-made catering service, for a high-flying gastronomic experience.
What can I order on board? A tailor-made catering…
The answer is simple because you can order anything you want. The dishes are prepared on the ground, by caterers or air catering specialists. They can design simple and gastronomic menus, using local, organic and seasonal products. You can also ask them for typical dishes from your region or country.
As for drinks, the offer is unlimited: champagne, wine, beer, soda or fruit juice are available.
From caviar, often appreciated by businessmen, to the traditional kebab preferred by footballers, we are here to meet all requests, even the most extravagant.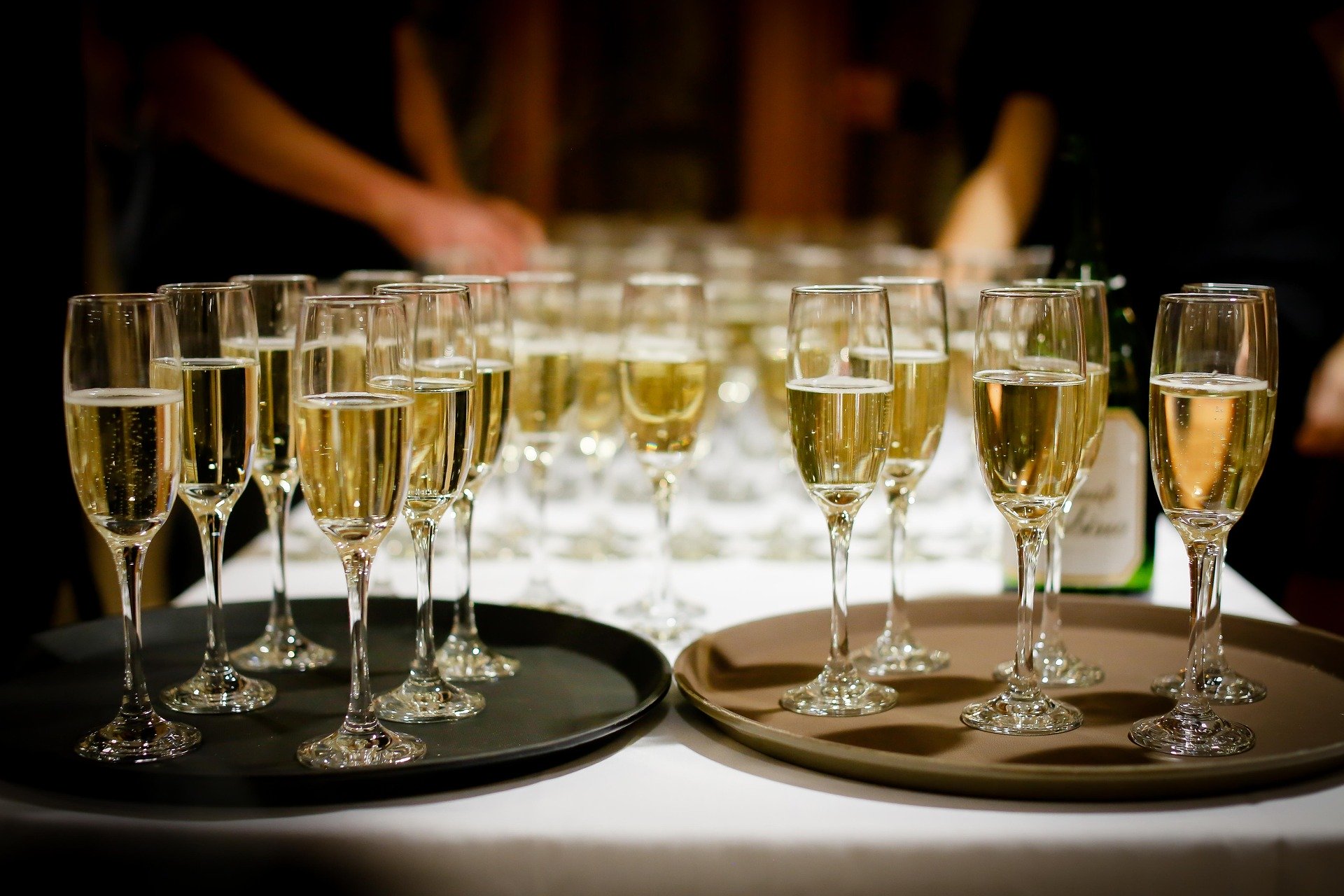 Source: Pixabay
How are the dishes prepared?
The dishes are prepared in advance, taking into account your possible allergies and preferences (vegan, halal, kosher, etc), as well as the conditions of tasting on board, such as altitude.
They are then entrusted to an airport service operator, such as an FBO, where they are stored in a refrigerated area before being taken on the aircraft.
Once on board, the meals are assembled and reheated and then served to the passengers.
Can we eat the same kind of dishes in all private jets?
The menus, although customizable, vary slightly depending on the private jet you choose. Indeed, light and ultra-light private jets, such as the Phenom 100 or the Pilatus PC-24, do not always offer the possibility of reheating food. However, the cooks adapt to your requirements to offer you cold dishes of high quality. Larger and more functional private jets, such as the Gulfstream G550, or VIP aircrafts such as the Boeing Business Jet, have few restrictions.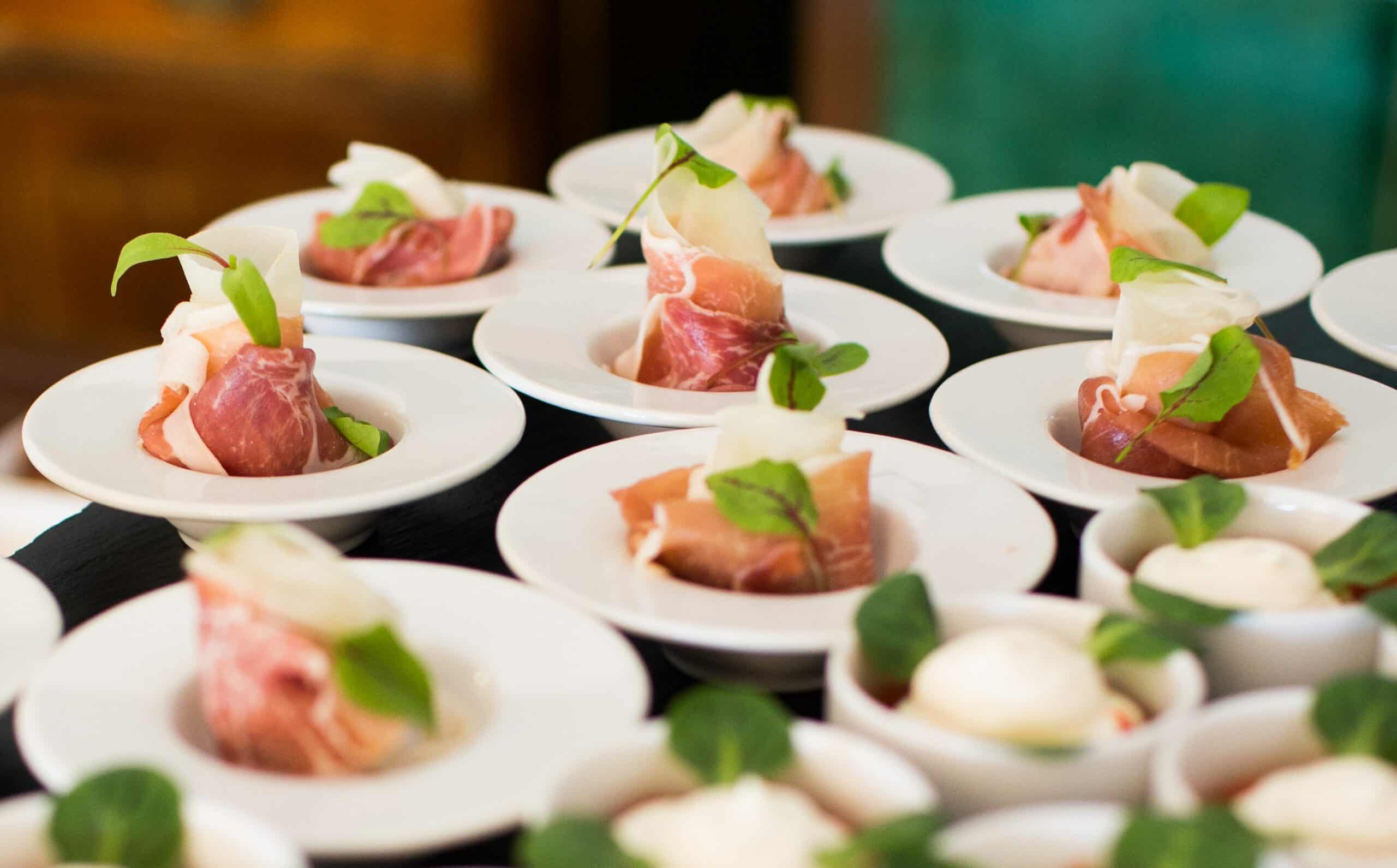 Who are our partners?
We work either directly with the restaurant or caterer of your choice, Dalloyau or Lenôtre for instance, or with leaders in airline catering, such as Air Culinaire Worldwide, Servair or Gate Gourmet.
It all depends on what you as a customer want to consume. For example, Air Culinaire offers menus that vary according to the destination; you can consult them in advance, like the one for Paris.
Among the catering teams based at Le Bourget you will find : Air Culinaire Worldwide, Harry Traiteur, Uppersky Gourmet and In Fine Gourmet.
The advantage of calling air catering specialists is that they offer high quality dishes that can be consumed several hours after conception. They also adapt to the special circumstances on board a plane, knowing perfectly well how to respect the cold chain. Finally, they add flavour enhancers to prepared dishes because cabin pressurisation can alter the customer's perception of the food.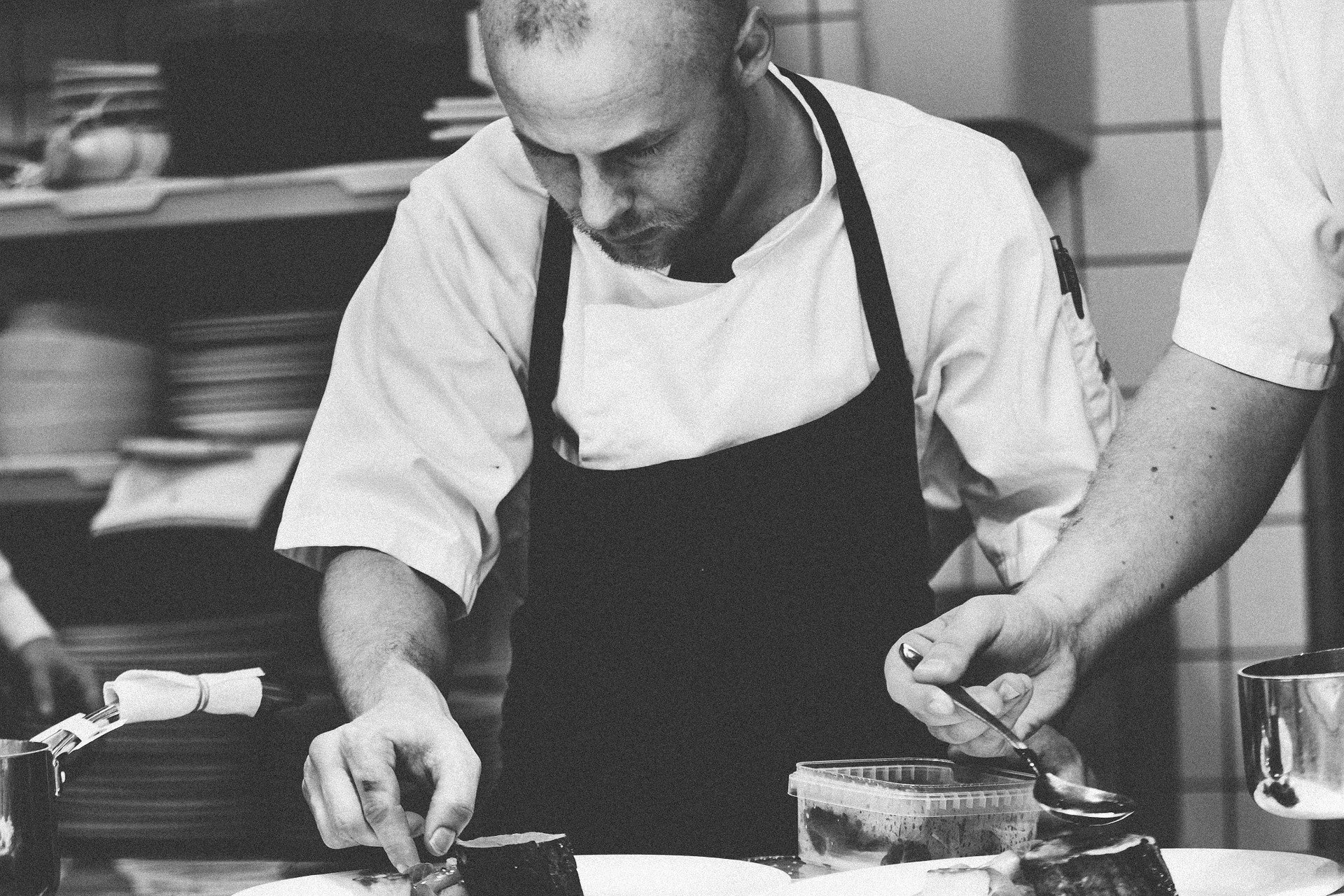 The culinary offer aboard a private jet is therefore infinite, while adapting to the flight constraints and the VIP service offered.
Our flight experts are at your disposal at +33 (0) 1 44 09 91 82 24H/24 and 7/7 to find the private flight that best meets your expectations.