Renting an airliner is often much cheaper than investing in its purchase. On this page we detail everything you need to know about rental rates. As a business aviation broker, we can carry out airliner rentals.
What is a commercial aircraft?
An airliner is primarily used for the transport of passengers, but it can also handle freight if it is converted into a cargo plane. The number of passengers carried varies according to the size of the aircraft, from about twenty to several hundreds.
The two other important characteristics are speed and range: an airliner can fly for around ten hours non-stop, with a cruising speed of up to 900 kilometres per hour.
Commercial aviation developed mainly after the Second World War, with the conversion of military aircrafts into airliners, such as the Douglas DC-3. The Boeing 707 was the first to achieve commercial success, followed quickly by aircrafts from the Lockheed range, and then the Airbus one. Today, several aviation giants share the market and models are multiplying.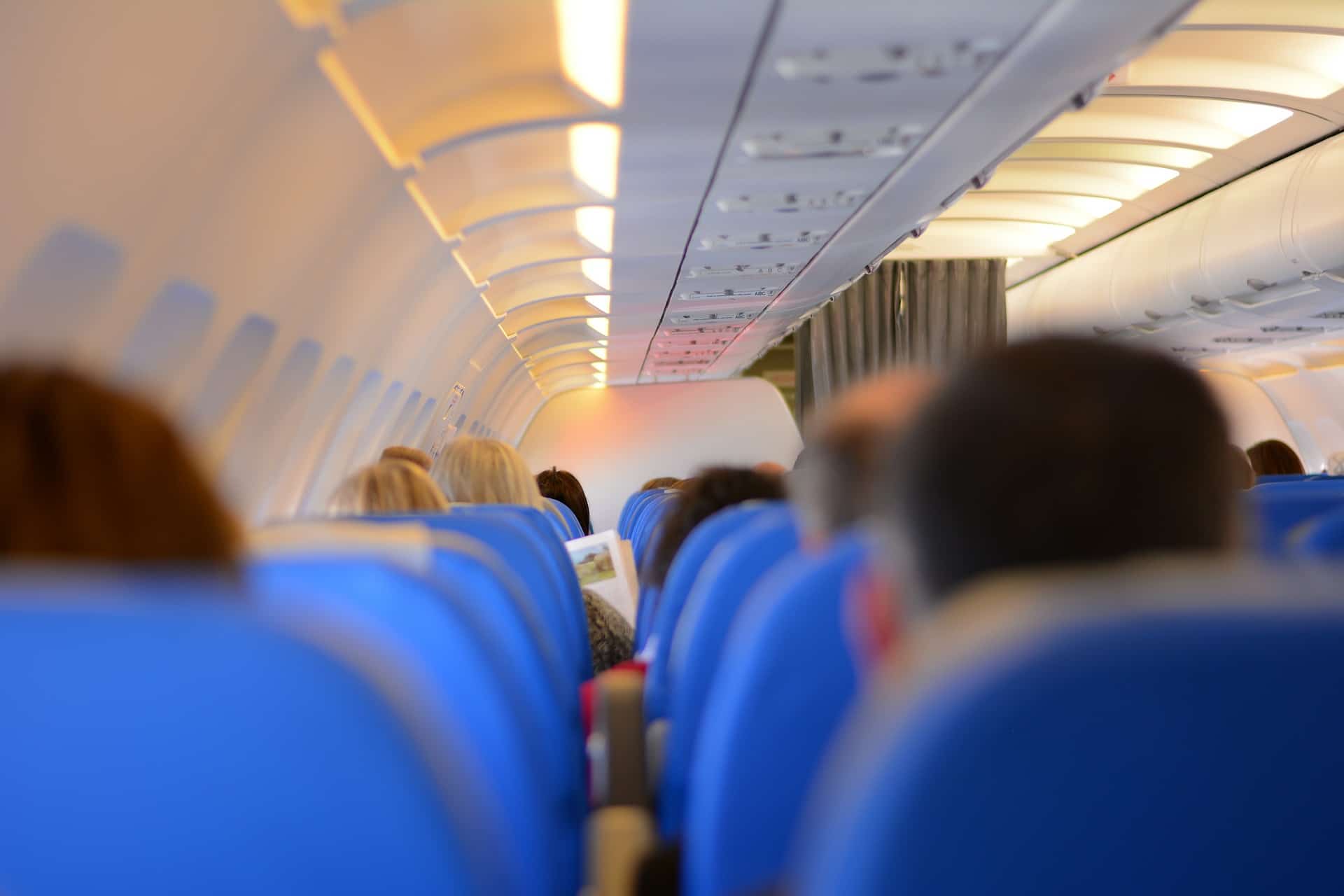 Why rent an airliner?
For the large offer available
Airliners are operated by airlines, which either own or, more often than not, rent them. Two thirds of the commercial aircrafts in service worldwide are indeed leased. Leasing companies, such as AerCap, buy large fleets of aircraft from Airbus and Boeing and then lease them back to the airlines at a higher price. By renting an aircraft without owning it, you can turn an airliner into your own personal aircraft.
As the list price is high, these companies own only a limited number of aircrafts. However, if you lease a private plane through AEROAFFAIRES, you will have access to a wide range of airliners.
In addition, an airliner being larger than a light or ultra-light private jet, it can easily be redesigned depending on its uses. It is therefore perfect for group flights and event travel. It is always possible to carry out another activity during the flight just like a business jet.
Whatever the occasion, we will have the right device for you. We offer a range of airliners for all types of flights :
seminars or incentive trips;
private events such as weddings, birthdays or stag parties;
conferences;
exhibitions;
product launches, etc.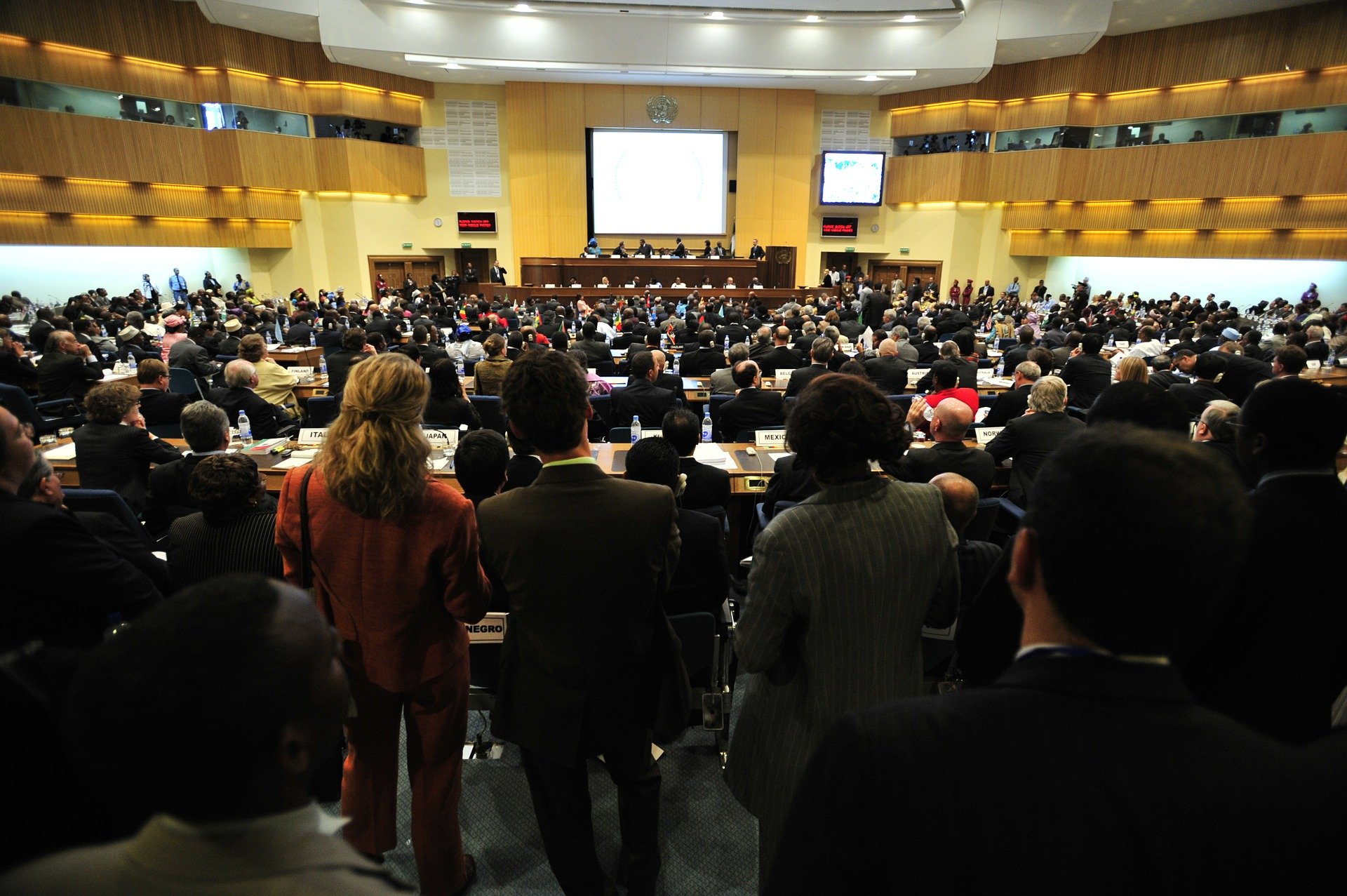 We adapt to all requests and requirements to offer you the device that best suits your needs. Depending on the distance to be covered and the number of passengers, we suggest either regional airliners (20-70 seats) or larger commercial airliners (up to 600 passengers).
For the price
Renting a private plane will cost you less than buying it (no maintenance or parking fees), while guaranteeing you speed and efficiency. To find out more about this subject, read this article.
How much does it cost to rent an airliner?
The rental price depends on several criteria: number of passengers, time of year, destination, schedule, etc. AEROAFFAIRES, your expert in chartering private jets, will find the airliner that suits you at the best price. In most cases, it will be cheaper to travel during the week, in winter or if you make the round trip during the day.
Examples of rates to charter an airliner
For short and medium-haul flights usually offered by an airline company, we also offer different types of aircraft: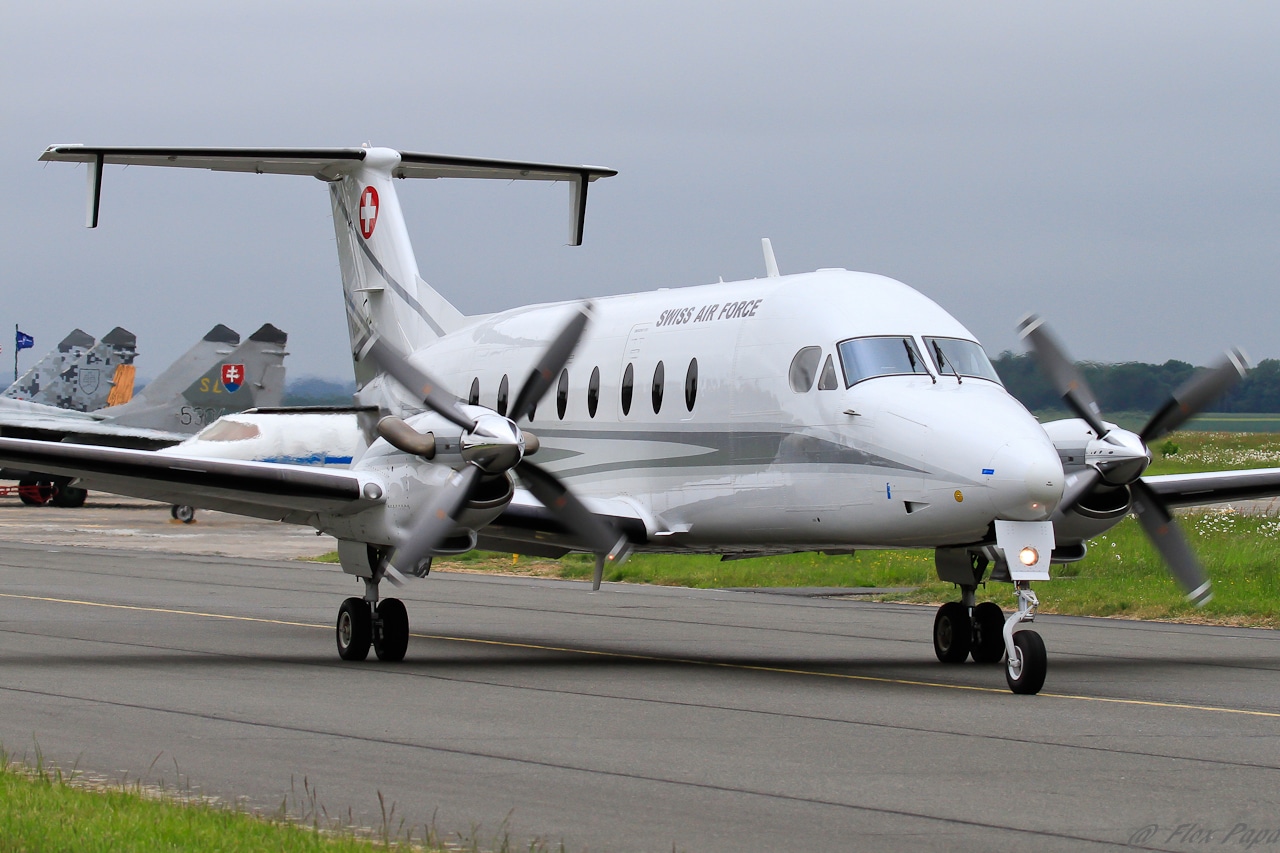 For long-haul flights: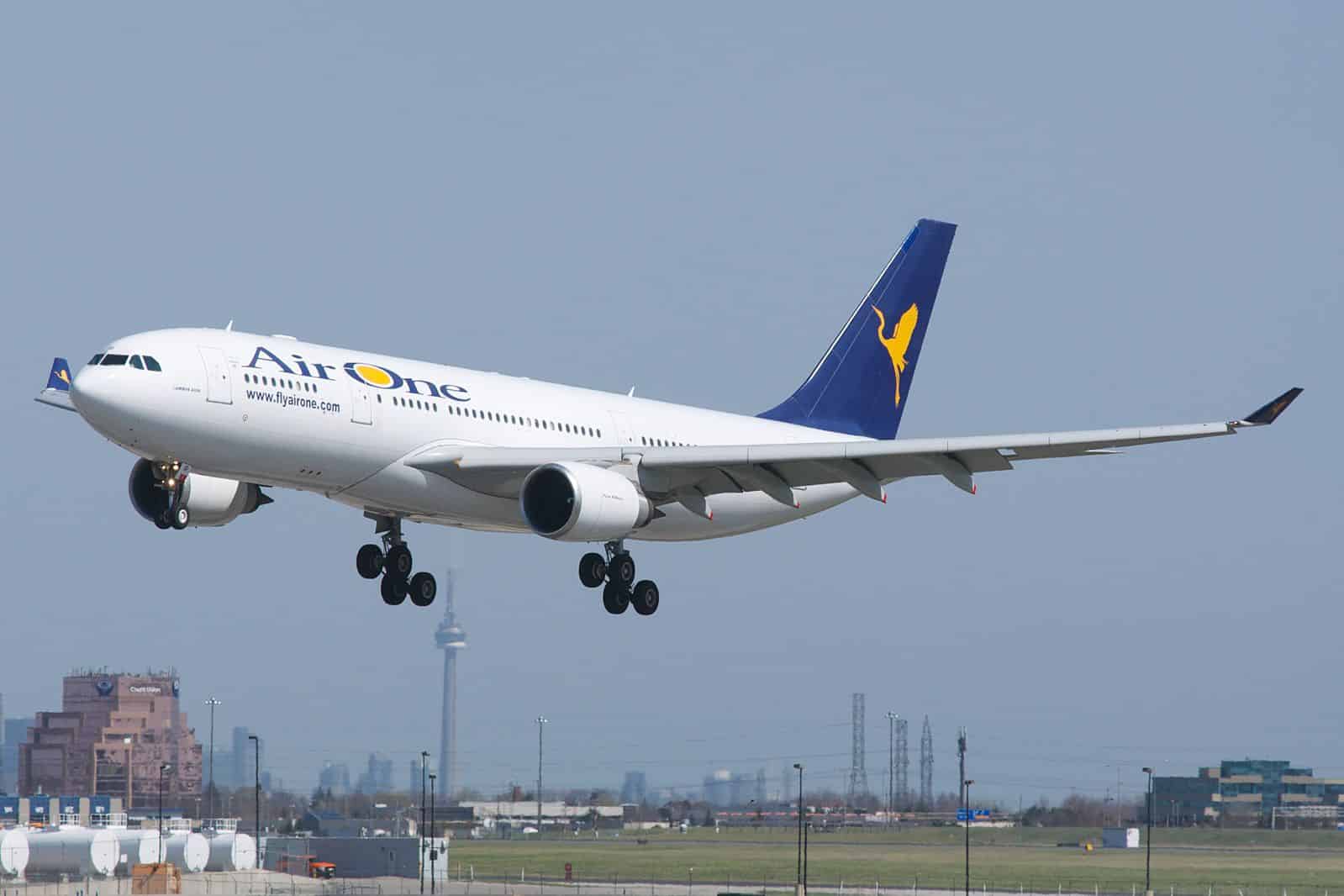 What about VIP airliners?
VIP airliners are redesigned commercial aircrafts; they look like mini apartments and are very luxurious. The most popular are: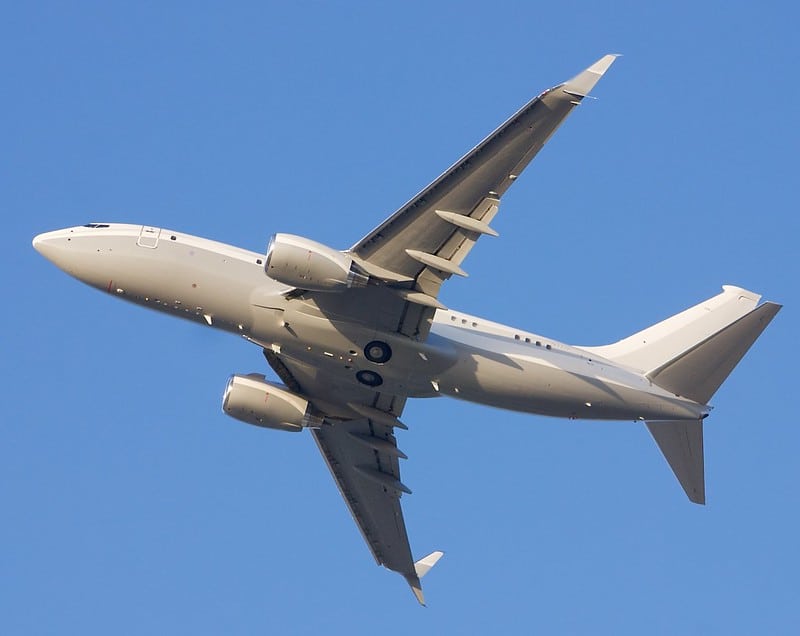 Trust AEROAFFAIRES to charter the airliner of your choice. We offer personalized flights, worldwide coverage and a customer follow-up that has already satisfied thousands of passengers.
Our aviation experts are on the phone at +33 (0) 1 44 09 91 82 24H/24 and 7/7 to find the private flight that best meets your expectations.