Business aviation is at the heart of a controversy and it is also an opportunity to open the debate launched by Julien Bayou and taken up by our Minister of Transport Clément Beaune. While the government is launching a campaign among the French for more energy sobriety, it is legitimate to point the finger at the abusive consumption of private jets of some celebrities (1% of the real use of business jets attracting media attention).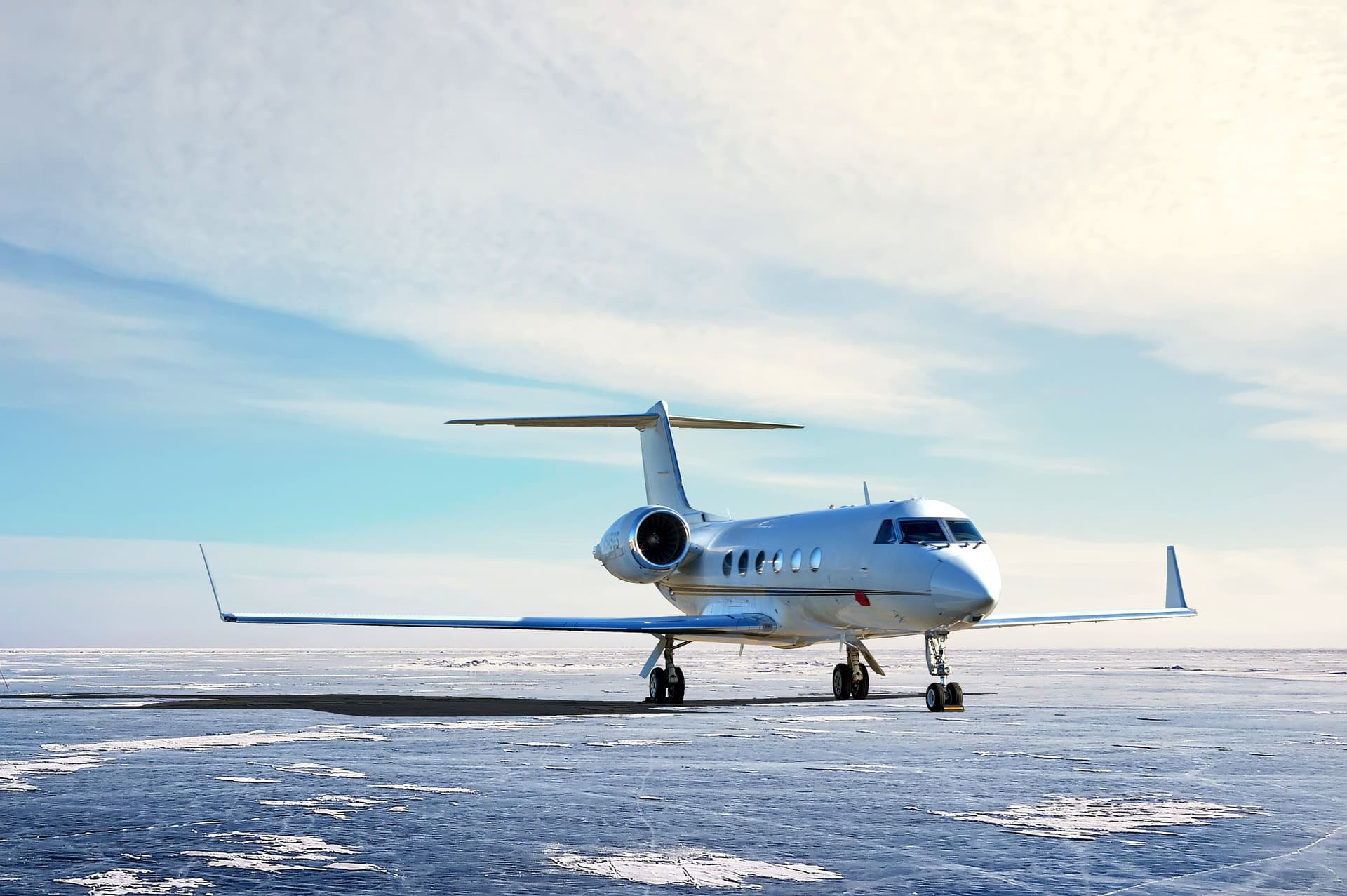 Should the use of private jets be banned or regulated?
At AEROAFFAIRES, we want to shed light on this issue while taking our social and environmental responsibilities seriously. It is urgent that our sector be fully mobilized on these issues.
In 99 % of cases, business aviation is a specialized transportation solution that allows people to meet, while minimizing time constraints. It is mainly aimed at company executives or technicians who are faced with time or accessibility constraints.
In doing so, business aviation links many small European communities and local airports, improving connectivity across Europe (1400 airports in Europe).
Business aviation also meets specific needs of public services: fire, rescue, medical evacuations.
The business aviation sector in France generates 0.001% of global emissions
In France, 80 % of the use of private jets is for business purposes and 20 % is for air cargo and leisure, as well as for government requirements or medical flights (source EBAA).
In 2021, the breakdown of business aviation in France was
50.3% of business aviation activity in France is commercial.
31.8% of business aviation activity in France is non-commercial.
10.2% of business aviation activity in France is military/governmental.
7.7% of business aviation activity in France is medical/special.
Finally, 80% of the routes operated by our sector are not served by traditional means such as rail or commercial airlines.
Business aviation is also a "flagship of French industry". It injects 32 billion euros into our economy each year (source GIFAS) and generates more than 100,000 jobs (500,000 jobs at the European level).
France is an aeronautical powerhouse, represented in particular by Dassault Aviation, Daher and Airbus. These companies, but also engine manufacturers like Safran and airlines are fighting to remain under the French flag. VALLJET SDAviation, ASTONJET, Get1Jet, Chalair Aviation and the airport infrastructures Aviapartner, Jetex, ExecuJet Aviation Group, Edeis, VINCI Airports, ADP Group are proof of this dynamism.
Our sector must participate in the debate.
We must not get into the wrong debate. It is not a question of legitimizing our responsibility with facts and figures, but we must open the discussion and provide solutions and answers. For example, shouldn't we accelerate innovation to rapidly reduce the ecological impact of all private jet travel?
France must give more support to French aeronautical projects by obtaining funding for clean aviation in order to encourage investment in our French and European projects.
A relevant legislative proposal would be to require private jets to use a CO2 neutral alternative fuel by 2030.
What prospects for the ecological transition of business aviation?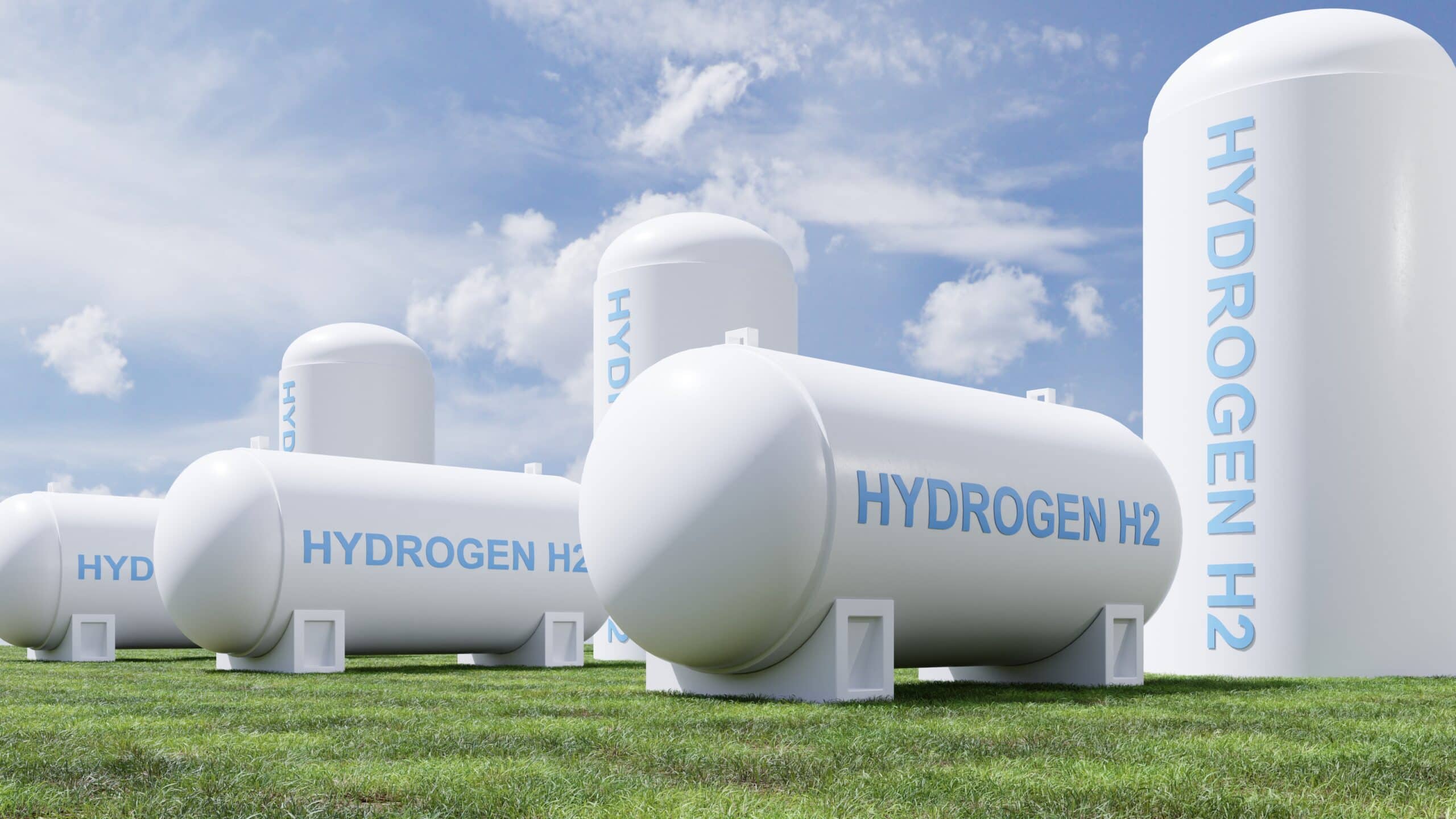 Current solutions for cleaner aviation
Given their technical characteristics of weight and smaller size, private jets should be the first to benefit from research and technology efforts. Thus, it would be possible to develop and put on line more environmentally friendly aircraft (electricity, hydrogen).
In addition, the solution that is immediately available for both business and commercial aviation is sustainable aviation fuel (SAF sustainable aviation fuel).
This system reduces CO2 emissions by nearly 80 % compared to fossil fuels.
As business aviation customers are less sensitive to price, this solution seems to be the most obvious and effective way to enable a rapid ecological transition in business aviation.
The sustainable aviation of tomorrow
Today, men and women with a passion for aeronautics are working on the aviation of tomorrow with promising projects.
Developing sustainable aviation fuels; Axens with the BioTfueL® collaborative project
Improving the environmental performance of aircraft, with an unprecedented research and innovation effort focusing simultaneously on the aircraft, the energy sources used (hydrogen) and operations, with a view to achieving a technological breakthrough; VoltAero's hybrid electric aircraft. At the end of March, the French startup AURA AERO unveiled its plans to launch a 100% electric aircraft by 2026.
Hydrogen-powered private jets like Beyond Aero with Eloa Guillotin or drones
Significant investments in fleet renewal
Operational procedures to reduce fuel consumption (eco-piloting); OpenAirlines & Air France
Optimization of infrastructures and the aircraft handling chain on the ground. Lyon Airport and Nantes AirFrance.
To achieve this, however, France needs to be a pioneer in the development of these sustainable fuels, and to rapidly establish a deployment path.
At AEROAFFAIRES, we believe that respect for the environment is an important issue, which is why we offer you the Sky CO2 option for your flight to reduce your carbon footprint. For any charter request, contact us at +33144099182, by e-mail: charter@aeroaffaires.com or fill in our online quote. We will answer you as soon as possible.