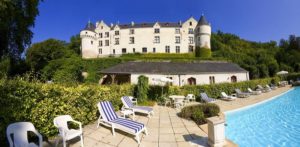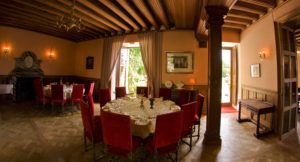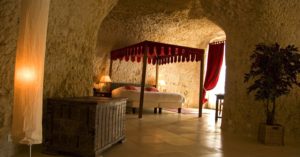 Rent a helicopter with AEROAFFAIRES for a lunch or a stay in a place of exceptional gastronomy or a hotel of charm!
AEROAFFAIRES offers you to discover the Loire Valley seen from the sky, before coming to lunch or stay at the Château de Chissay, near Chenonceaux.
You will appreciate all the authenticity and know-how of the "French cuisine" in an idyllic setting. A moment of exception and unforgettable sharing to share with your customers, friends or family!
CASTLE OF CHISSAY
The Castle of Chissay is a stone poem that is reborn to life.
Former royal residence, in the shade of the castle of Chenonceau, it is the ideal place to discover the surroundings of the wonderful Val de Loire.
Website:  Chissay Castle
AEROAFFAIRES offers you the following devices to get there:
AEROAFFAIRES also takes care of the reservations of your table and vehicle with driver if necessary.
Contact us at any time, we will be happy to answer all your requests for flights! Our hotline: +33 1 44 09 91 82.
Photo credit: "Private Hotels" – SAVRY Group