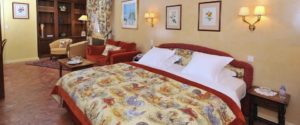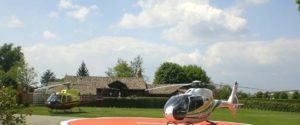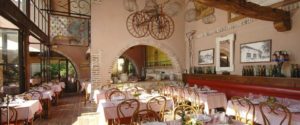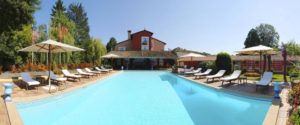 Rent a helicopter with AEROAFFAIRES for a lunch or a stay in a place of exceptional gastronomy.
AEROAFFAIRES invites you to discover the Yonne and Burgundy views from the sky, before coming to lunch or stay in the famous gastronomic hotel-restaurant Georges Blanc.
You will appreciate all the authenticity and know-how of the "French cuisine" in an idyllic setting. A moment of exception and unforgettable sharing to share with your customers, friends or family.
GEORGES WHITE
Starting from the family inn created in 1872, Georges Blanc, renowned chef, built an empire of the senses!
The great cuisine is of course at the heart of this village dedicated to conviviality where surrounded by his sons, he constantly reinvents the terroir through creations such as vonnassian pancakes, asparagus chartreuse with cake and caviar or emblematic poultry of Bresse.
 Website:  http://www.georgesblanc.com
AEROAFFAIRES offers you the following devices to get there:
Helicopter Ecureuil AS350 4/5 passengers

Helicopter DAUPHIN AS365 5/8 passengers
AEROAFFAIRES also takes care of the reservations of your table and vehicle with driver if necessary.
Contact us at any time, we will be happy to answer all your requests for flights. Our hotline: +33 1 44 09 91 82.
Photo credits: Georges Blanc