Every year in Europe, many trade shows take place, including luxury travel shows. Business aviation is an integral part of the luxury industry. If you are interested in this industry or have developed a business in this sector, it is in your best interest to visit the luxury travel shows in Europe during 2022 and 2023. AEROAFFAIRES has found for you the luxury travel trade shows to attend in France and in Europe.
Why go to a luxury travel show?
But what's the point of going to a luxury travel show?
The principle of a show is to gather several exhibitors and partners on the same theme. Thus, in one place you find all the sector that interests you. It is the opportunity to meet and talk directly to people who have the same interests as you and with whom you can exchange. If you are in the luxury travel business, you can meet potential future partners and other businesses that are growing. It is also an opportunity to discover new businesses and other professionals who speak the same language as you. You can also be an exhibitor in this type of show and gain visibility through this. It's a way to network directly and build strong relationships, there's nothing better than face to face to build relationships.
Luxury travel trade shows in France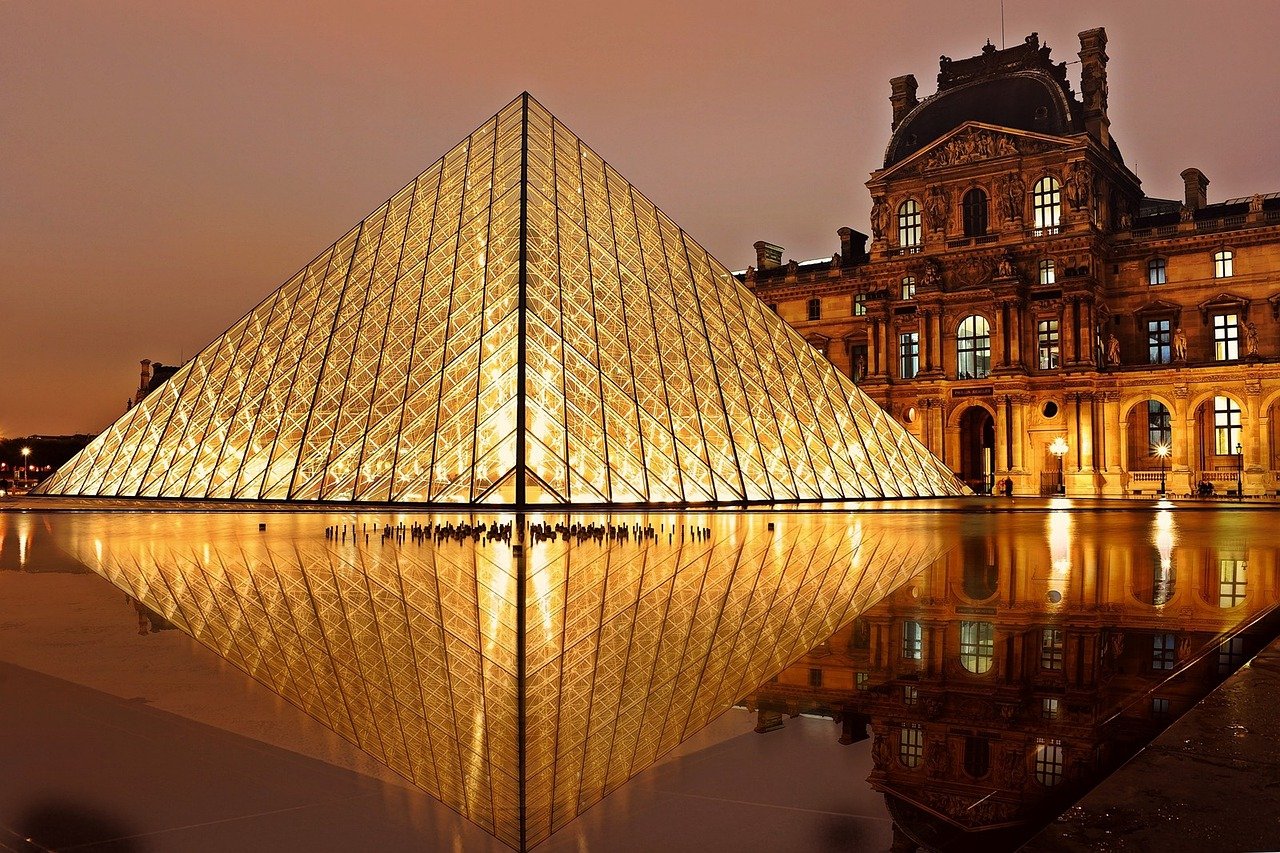 France is the home of luxury. When you think of France, you think of the great fashion houses, but also of jewelry and cosmetics. But the luxury industry is not only that. It is also a part of business aviation, hotels, luxury tourism but also gastronomy. Luxury travel brings together most of these sectors and makes them work together.
Paris
The closest show in France in terms of date is the IFTM Top resa. This show, although not designated as a luxury travel show, is a travel and tourism show that remains interesting for any travel industry player who wants to make B to B meetings.  The show takes place from September 20 to 22, 2022.
Cannes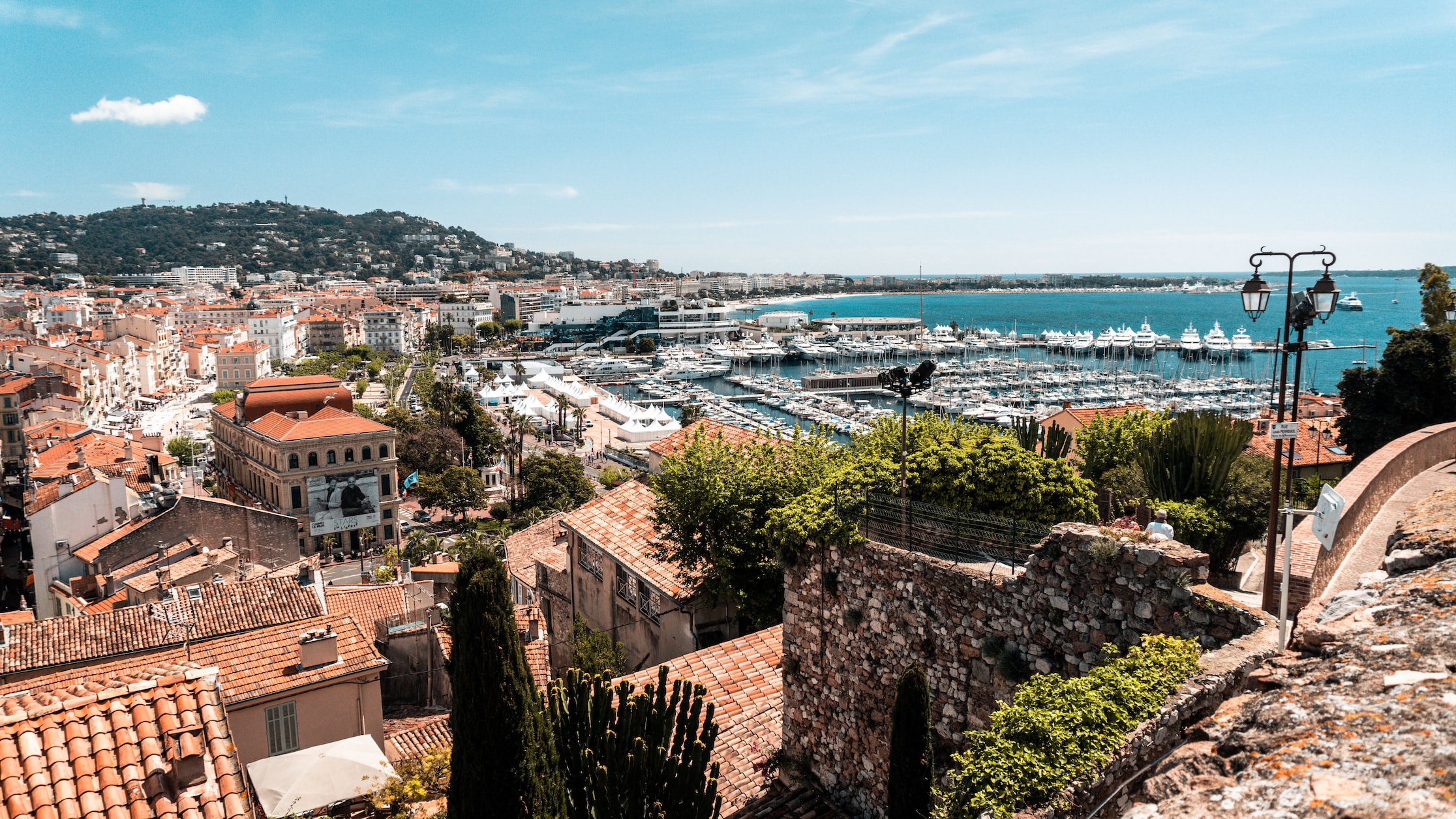 One city that is very concerned in France by these luxury travels is Cannes. The ideal place to organize the ILTM luxury travel trade show. This show takes place from December 5, 2022 to December 8, 2022 at the Palais des Festivals et des Congrès on the Croisette.  In a few words, the ILTM show in Cannes is
"Four days of high quality pre-scheduled appointments, educational sessions, networking, parties and priceless exposure sum up the incredible ILTM experience."
ILTM is a company that organizes high-end luxury travel shows around the world. The company organizes its shows in such a way that every business finds something to do and leaves with a good experience. In addition to a new address book for its network.
Luxury travel fairs in Europe
Other countries have made their place in the luxury market and its various sectors. This is the case of Switzerland and the United Kingdom, which also host luxury industry trade fairs on their territory. In England, from November 3 to 6, 2022, the "luxury travel fair" will take place.  The event takes place at the Olympia Exhibition center in Kensington, London. The London fair has already planned to repeat the event in 2023.
Due to the war in Ukraine, the shows planned in Russia for 2023 will most likely be cancelled.
At AEROAFFAIRES, we are available 24/7. Weekends and holidays included.  If you wish to obtain information on a private jet flight, we will respond quickly to your request for a quote online, but also by telephone at +33 1 44 09 91 82 or by e-mail: charter@aeroaffaires.com.