General description
Since 1991, AEROAFFAIRES specializes in renting private jets or helicopters from and to Avignon airport for flights to France or to Europe, Eastern Europe and the Middle East. , Asia and the USA.
Whether you are renting private jet planes for business, private, urgent cargo, group or repatriation flights, AEROAFFAIRES will answer all your requests for renting private aircraft around the world.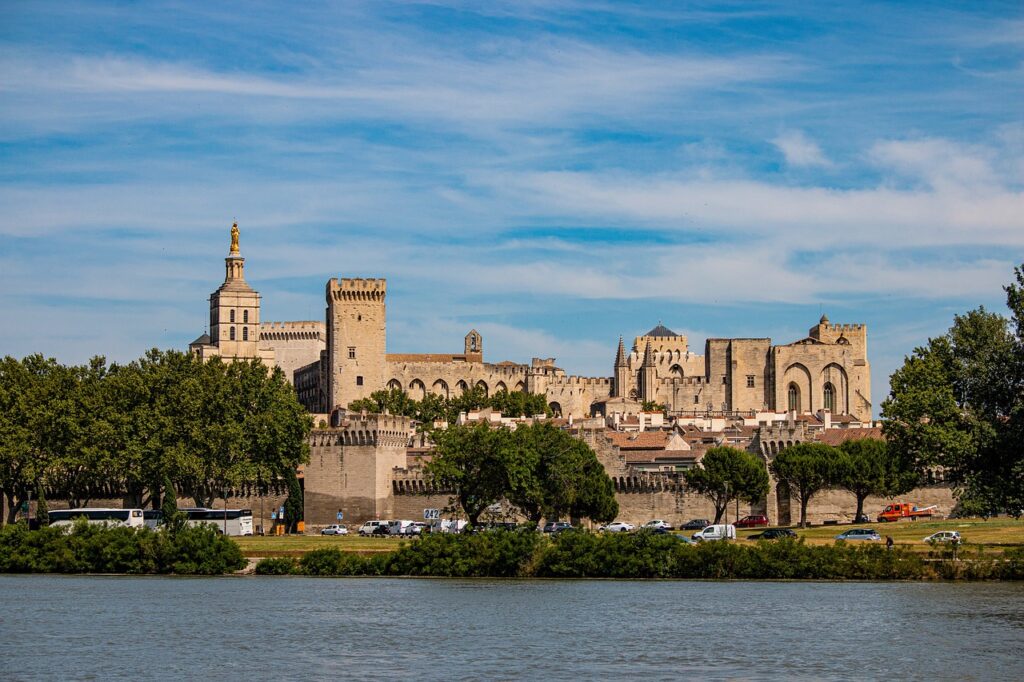 Our flight on demand service is available 7 / 7-24H / 24, contact us at + 33 (0) 1 44 09 91 82.