General description
An important appointment awaits you in Morocco ? You are preparing your next holidays and you wish to travel by business aviation?
AEROAFFAIRES is composed of a team of experts available 24/7. We answer all to your requests and organize your tailor-made trip to Morocco within 2 hours.
The number of private jet flights or group flight charters to Morocco has increased significantly over the last few years. Morocco is a very popular destination for chartering a commercial flight or a private jet, whether it is a business trip or a personal trip. Indeed, the gastronomy, the sweetness of life as well as the landscapes attract many foreigners for private family trips, groups during business seminars, or executive trips.
The Moroccan business aviation terminals of the various airports are very recent thanks to the heavy investments of the Moroccan government and private partners. "Morocco's reputation for business aviation is well established, while the major players in the sector recognize the opportunities offered," said Ali Alnaqbi, founding president of MEBAA (Middle East and North Business Aviation) in August 2019.
6 Moroccan airports stand out and attract a large number of passengers in private jets or commercial aircraft for group flights.
Rent a private jet or a group flight to Marrakech
Nicknamed the "red city" for the color of its ramparts, Marrakech attracts a large number of foreigners every year. They want to enjoy the lively evenings offered by Marrakech. The city also welcomes a large number of businessmen or people looking for a change of life.
Marrakech airport is only 5 kilometers from the city center, a 10-minute drive. We organize your transfer with a private driver as soon as you arrive in a private jet. Moreover, Marrakech has several FBOs allowing business aviation passengers to travel in the best conditions.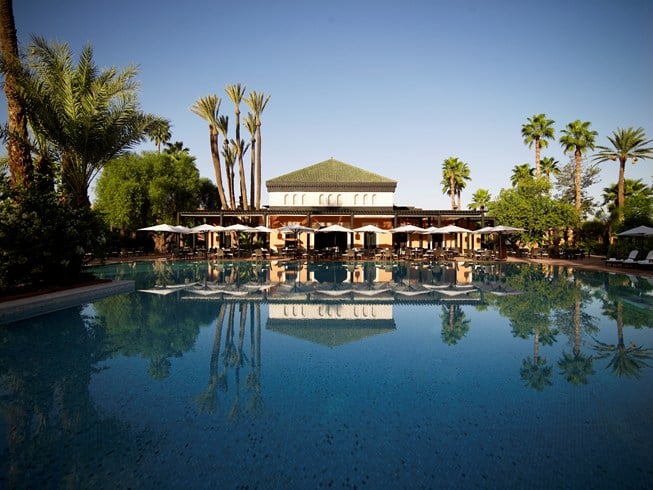 Source : Pinterest
Charter a private jet or a group flight to Casablanca
Casablanca, a port city with a strong commercial dynamism is the most populated city in Morocco. Many of our clients prefer this destination for business trips. Here you will find numerous head offices and countless luxury hotels regularly hosting business seminars.
Casablanca airport is located 32 kilometers from the city center. With a 3,700 meter runway, turboprops, light, medium and long-haul private jets can land easily. In addition, when using business aviation, you will benefit from various private lounges and many exclusive services.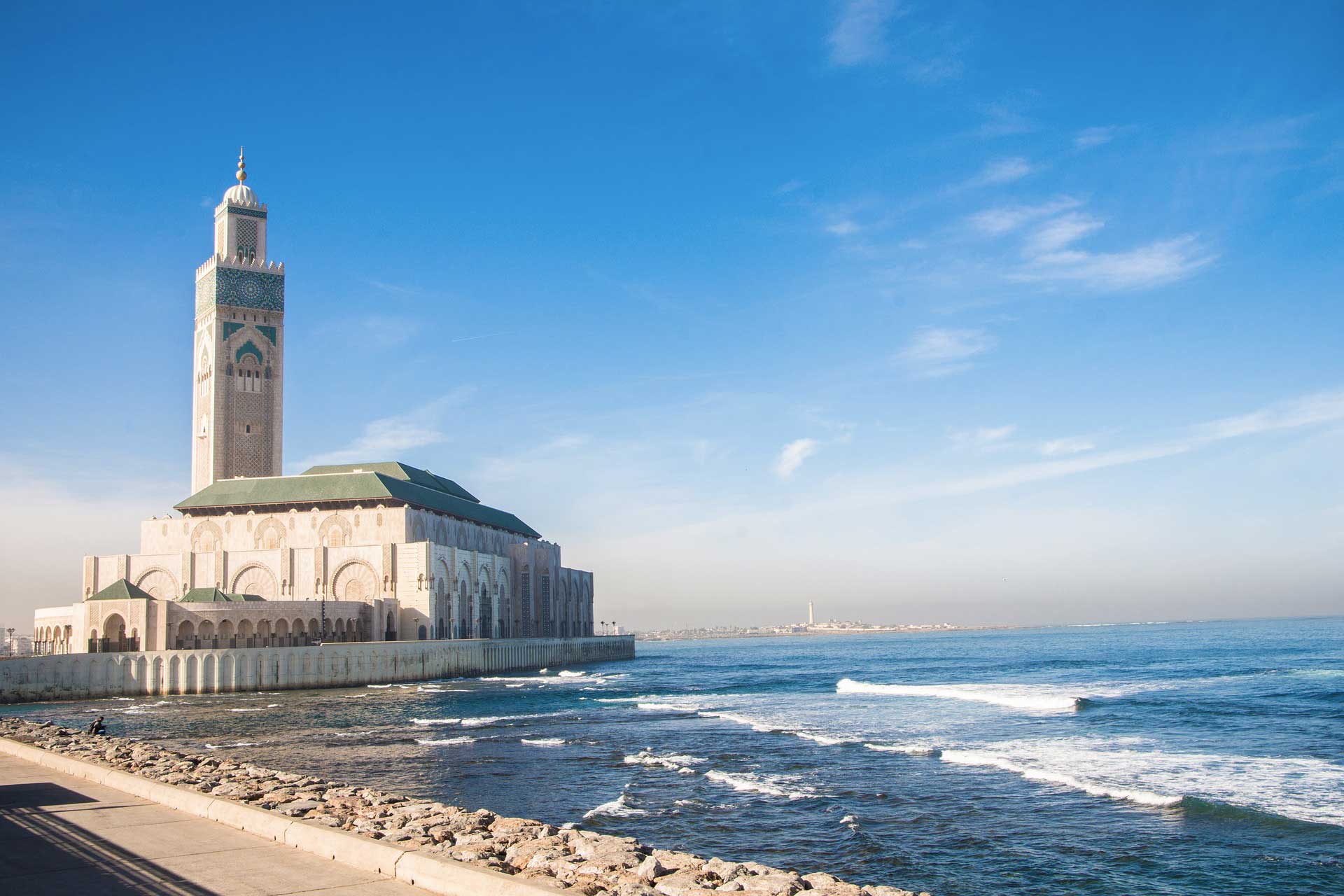 Source : Pinterest
Charter a private jet or group flight to Tangier
As the economic capital of the country, Tangier is recognized for its dynamism and growth opportunities. Located 14 kilometers from the Spanish coast, Tangier is a privileged destination for travelers passing through the South of Spain but also for businessmen and politicians.
Only 10 kilometers separate Tangier airport from its city center. A new terminal was inaugurated in 2008 allowing passengers to take advantage of new, top-of-the-range infrastructures. You can travel by private jet in complete peace of mind in a privileged environment.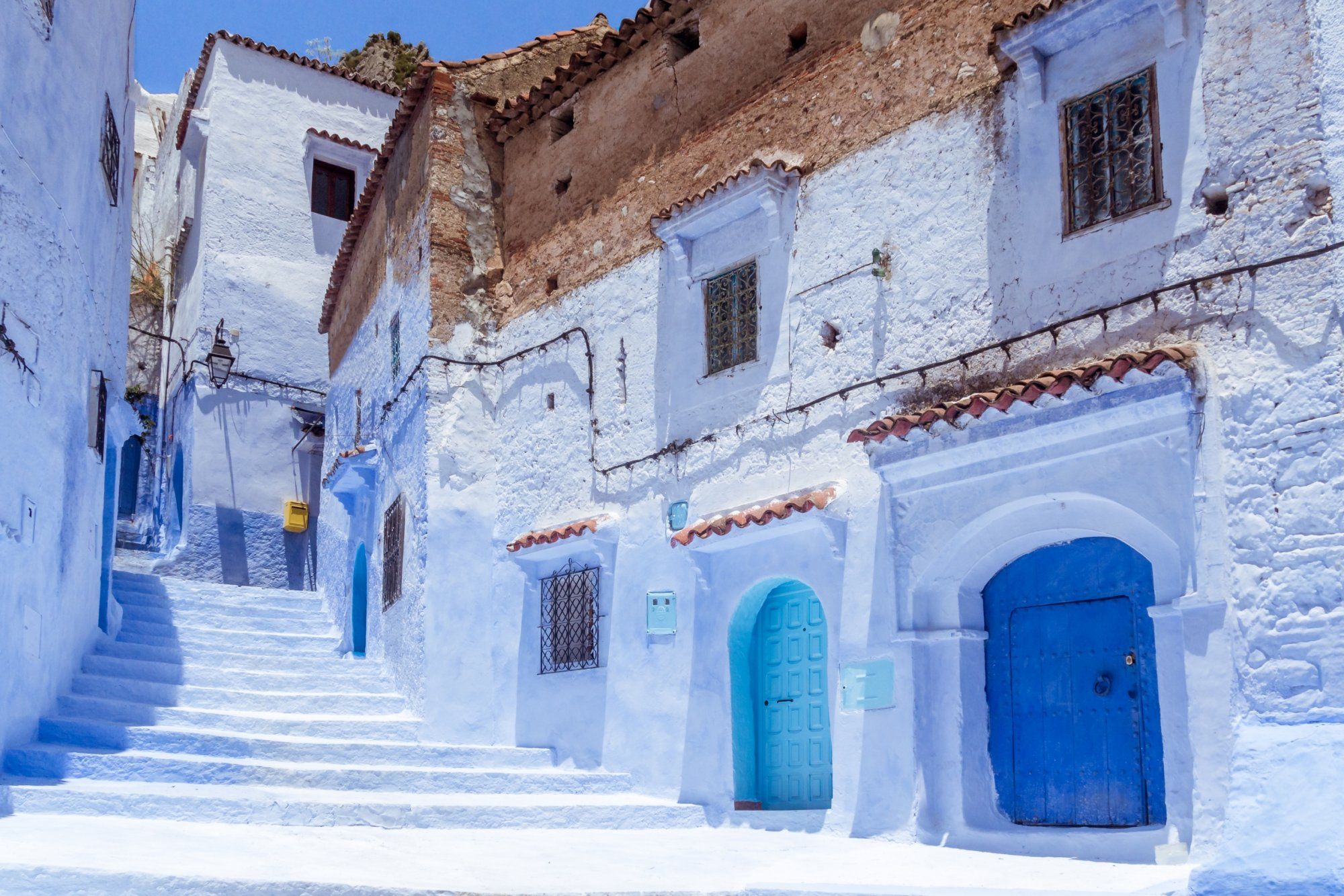 Source : Pinterest
Charter a private jet or a group flight to Fez
Fez is the second largest city in Morocco. Formerly the capital of Eastern trade, Fez is today the spiritual capital of Morocco. Our clients greatly appreciate going there for a family stay. You will be able to discover many vestiges of past civilizations.
You will have only 20 minutes by car to reach Fez-Saïss airport from the airport. Very modern, the airport reflects the investments initiated by the Moroccan government to develop business aviation. The terminals were inaugurated in 2017 and several FBOs welcome all types of private jets.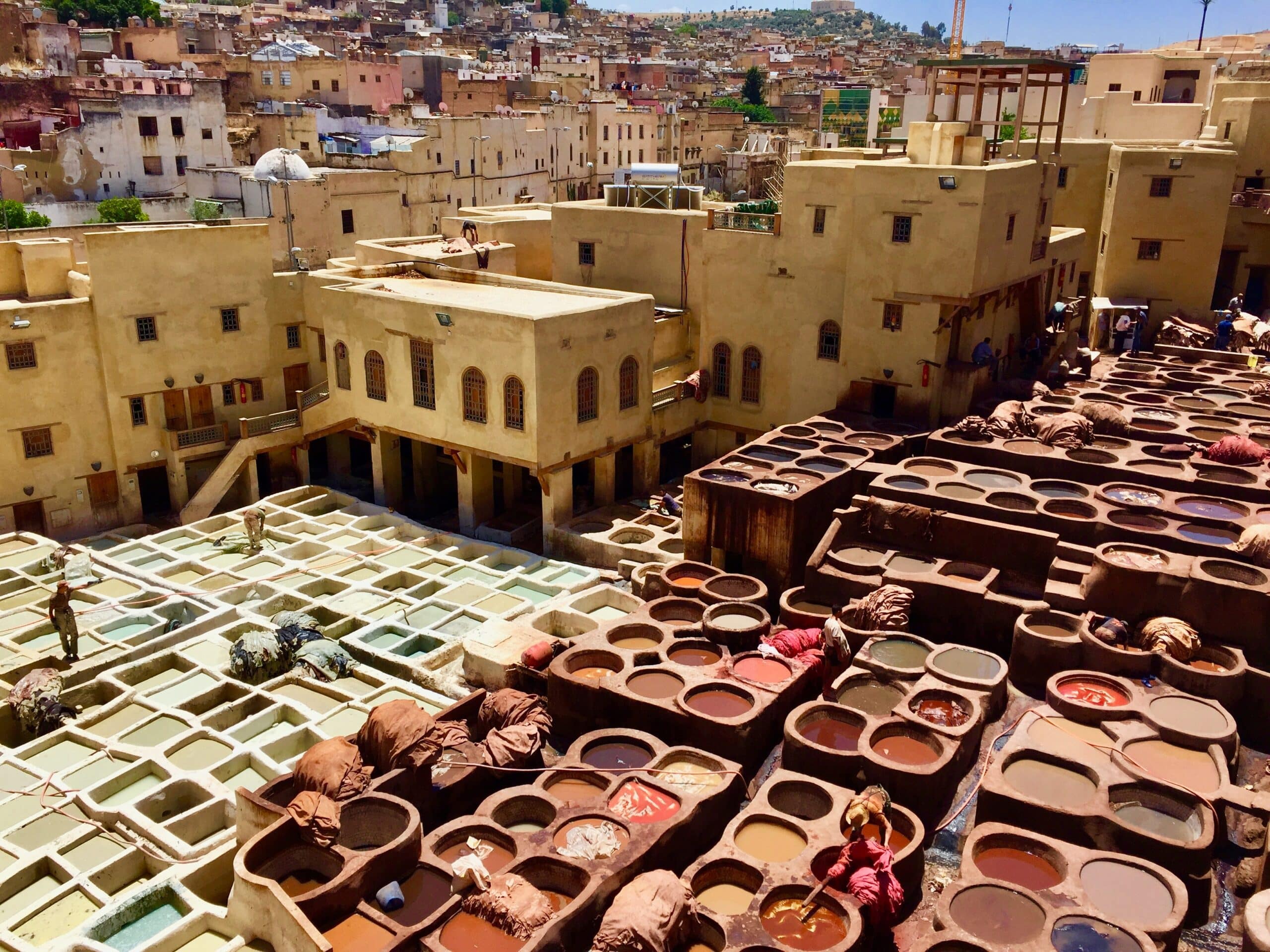 Source : Pinterest
Charter a private jet or group flight to Rabat-Sale
We offer you a private jet trip to Rabat, the capital of Morocco. This city is a popular destination for professionals and diplomats. But it also abounds in new places to discover such as the Medina classified as a UNESCO World Heritage Site.
The airport of Rabat-Sale, a former French military base, has been entirely fitted out to meet the requirements of a wealthy international clientele. Located 10 kilometers from the city center, we offer a transfer by car with private driver and access to private terminals reserved for business aviation.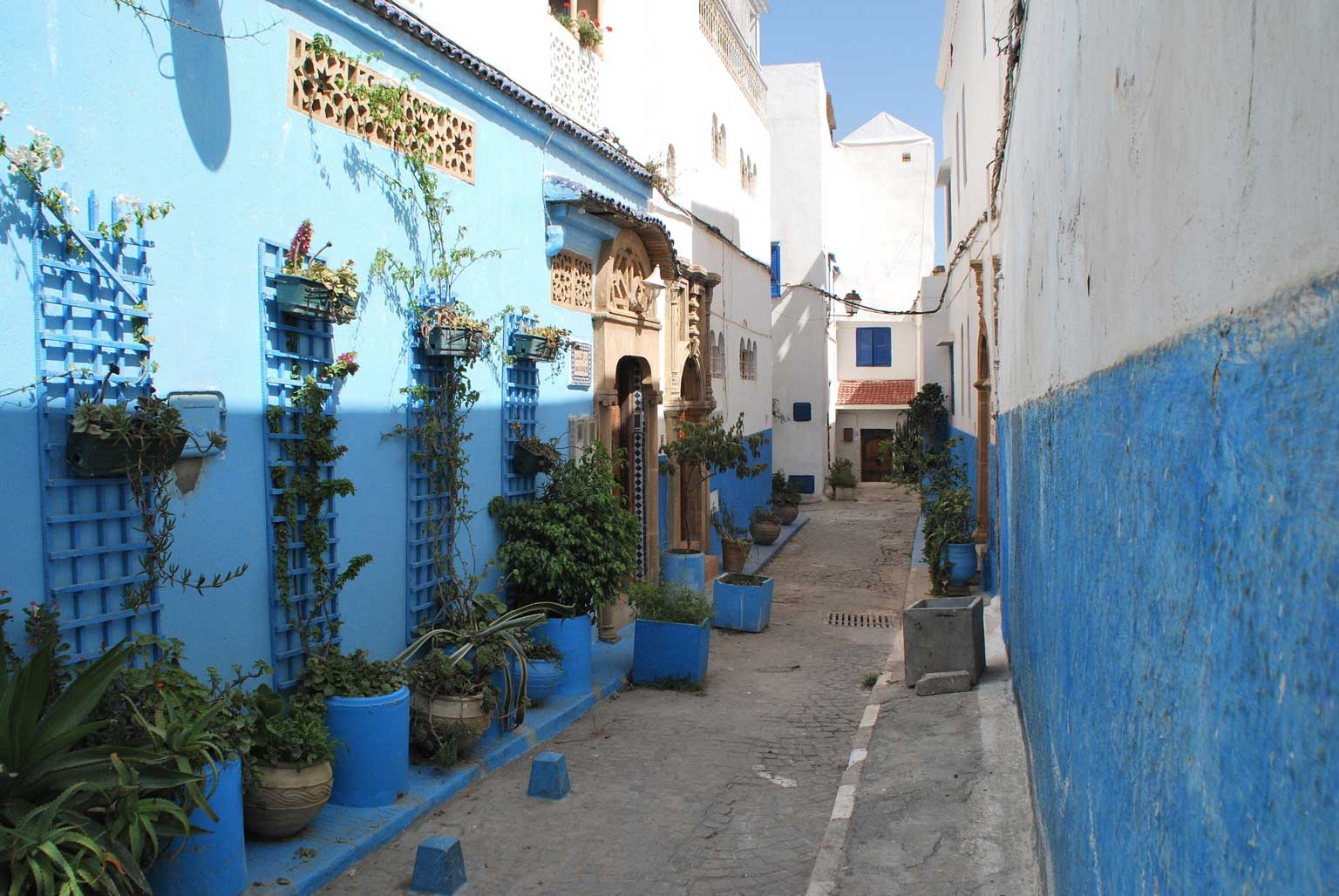 Source : Pinterest
Charter a private jet towards Ouarzazate
The city of Ouarzazate is renowned for its authenticity and calm. It is experiencing considerable growth thanks to the development of its international airport and its renowned film school. This favors population growth and tourism.
The airport of Ouarzazate is located only 2 kilometers from the city center. Very modern, three private terminals are dedicated to business aviation: ASE Morocco, Moroccan Aviation Services, Stars Aviation Services.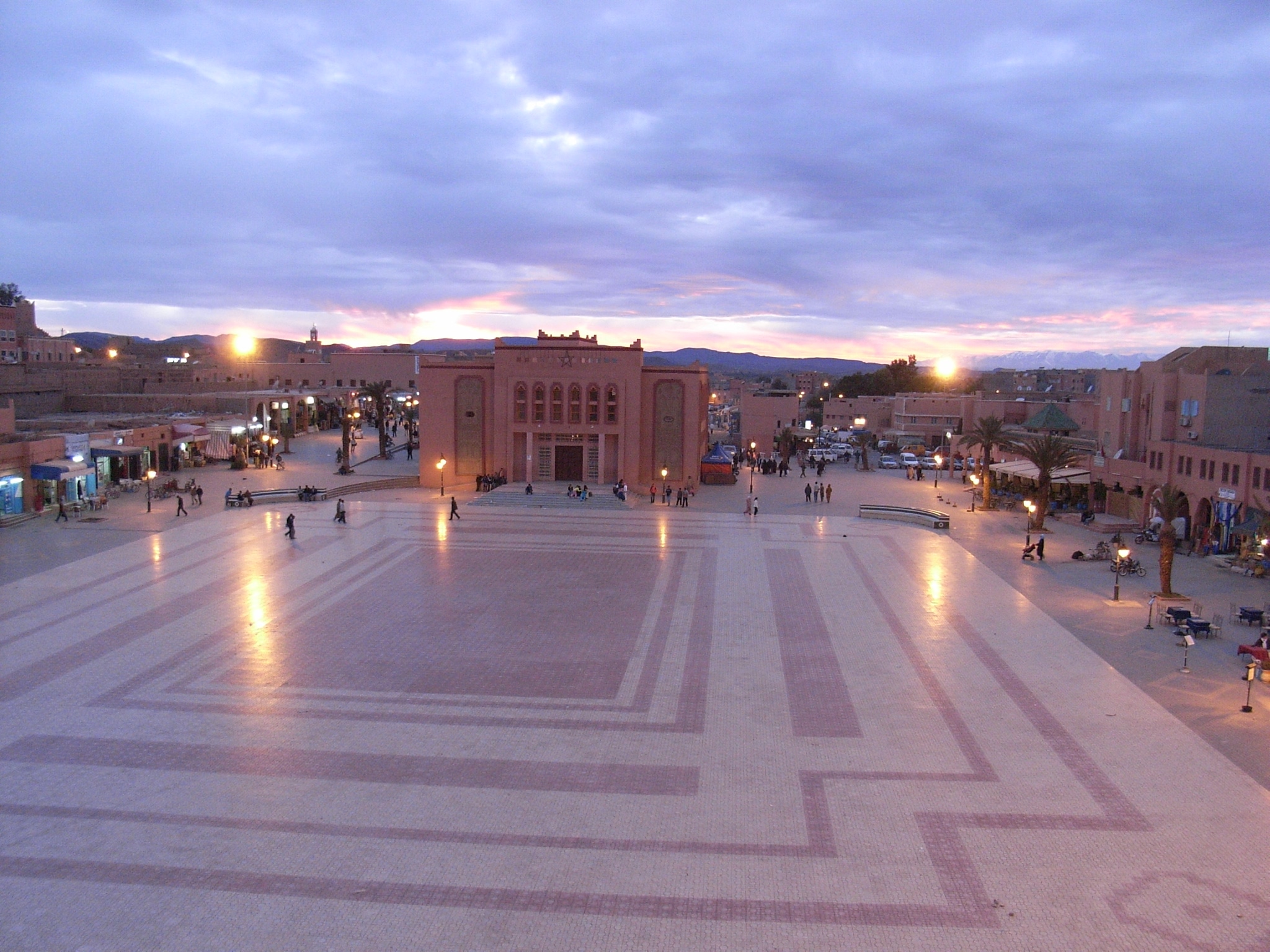 Source : Pinterest
Taxi plane, helicopter, private long-haul jet or commercial plane for VIPs, AEROAFFAIRES accompanies you in the booking of your private flight.
Trusting AEROAFFAIRES also means protecting the environment. With its SkyCO2 programmed, 100% of the CO2 emissions produced by each business flight are offset by supporting the preservation of forests in South America.
Book your private jet by contacting us 24/7 on +33 (0) 1 44 09 91 82.