As the latest controversy over private jets has reminded us, sustainable development is one of the most important issues of the 21st century. It's simple, we are all concerned by sustainable development and the way our society impacts our environment. For the aeronautics industry, respect for the environment is an important factor in the technological development of the aircraft of tomorrow. But how can we reach the 2050 decarbonization objectives? What are the challenges facing the aeronautics industry in the face of sustainable development?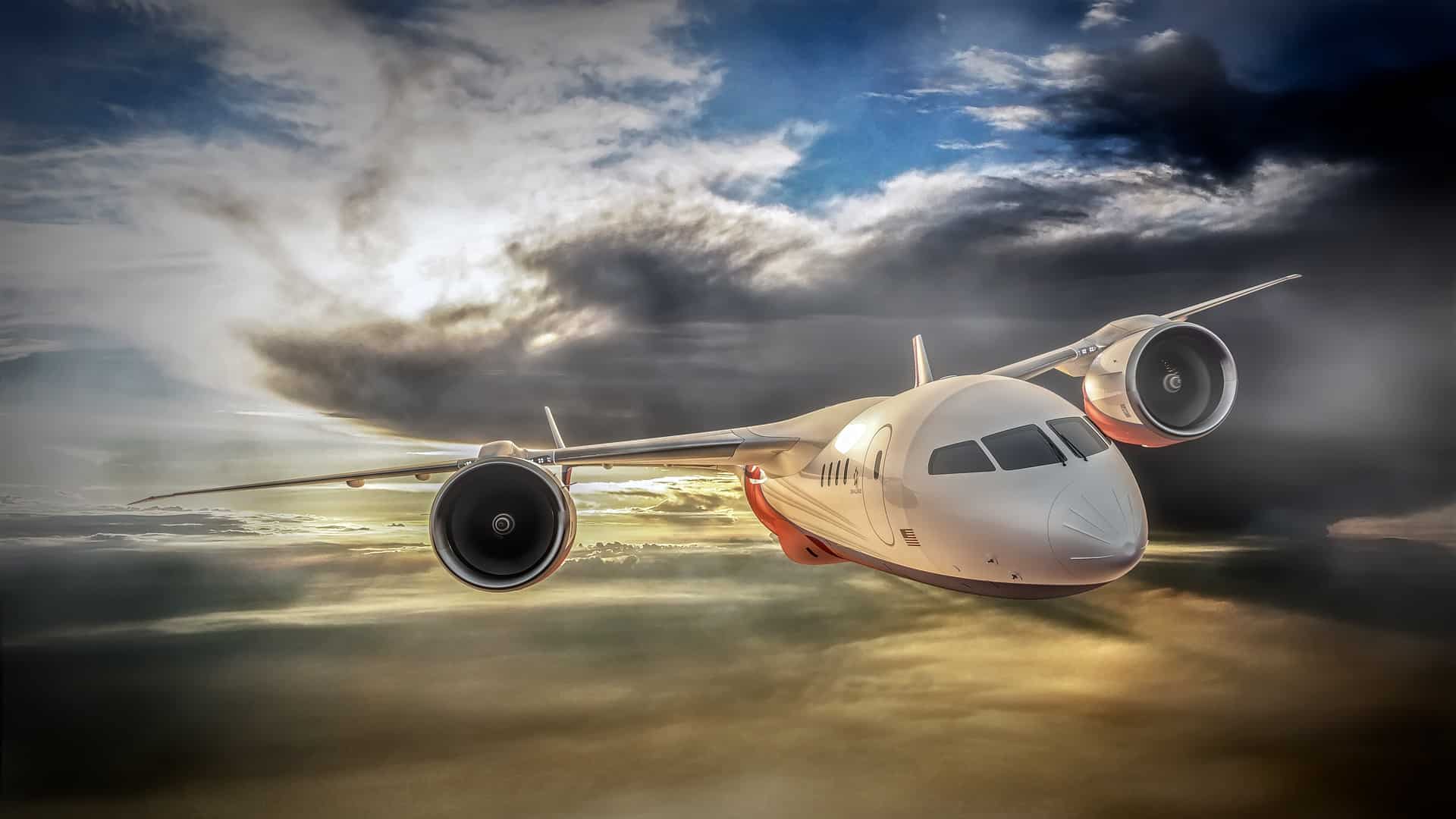 Overview of the aeronautics industry today
The aeronautics industry in figures
According to GIFAS, the aeronautics industry in France has a turnover of 55.2 billion euros. From January 1, 2022 to today, September 8, 2022, the aeronautics industry's turnover is 34.79 billion euros. In addition, 170 million passengers are transported annually in France.
Regarding its environmental impact, the industry generates 660 million tons of CO2 per year and represents 3% of global emissions. From this figure, we know that about 99% of airline emissions and about 50% of airport emissions are related to fuel consumption.
Aviation's sustainability goals
The 2050 objective is the decarbonization of aviation. In other words, the stakes are high. Aircraft will have to find another type of fuel to power them. Today, all civil aviation flights are powered by fossil fuels. We all know the classic kerosene. The latter has been subject to high taxes in recent months and will surely be subject to even higher taxes in the years to come.
According to the figures above, the first solution is the use of SAF: Sustainable Aviation Fuel. This alternative to conventional fossil fuel is already being developed and tested on commercial aircraft. But it is not yet used by the majority. So why isn't it being used on a large scale?
The use of FAS in the aviation industry
The positive points of using SAF
SAF is a big advantage for sustainable development in the aviation industry. This type of fuel is already developed and can be used without risk. Among other advantages, there are
The production of SAF recycles CO2 emissions.
The reduction of micro-particles released during its use: when using SAF, we observe a reduction of particles of 90%, a bonus point for air quality.
Energy efficiency: The energy efficiency of SAF use is 3% to 1.5% higher than that of conventional fuel.
Use of renewable materials: To make SAF, the main materials used are :
Vegetable cooking oil
Municipal waste
Sugars
Biomass
Wood waste
Algae 
The disadvantages of SAF
The main disadvantage of SAF is its price. As mentioned earlier, SAF, although functional, is not used on a large scale. However, the use of the product on a large scale would allow it to benefit from economies of scale and to have a price competitive with that of conventional fuel.
Unfortunately, this is not the case. SAF is more expensive than conventional kerosene, so there will be a price increase for passengers. Unless airlines agree to reduce their margins, the risk of being less competitive, especially for the low-cost market, is too great. The market that could best accommodate SAF is the private jet market. The consumer of a private jet is more likely to put a high price on his flight than a consumer of a low-cost airline.
The other major drawback of SAF is its distribution. It is not available at all airports. It is mostly done in North American and European airports. Even though many large airports have SAF devices, since the use of SAF is not yet popular with all large airlines, there are necessarily fewer airports and FBOs that have them. Those that don't have SAF must convert their facilities to distribute it. In addition, SAF is not stored in the same way as conventional fuel. The solution to all these drawbacks is not magic. We need more airlines to switch to SAF and pave the way for large-scale consumption.
Aviation to meet the challenges of sustainable development
Even if the main challenge of sustainable development in aeronautics is fuel emissions, there are also more sustainable solutions for infrastructure, equipment on board the aircraft, but also the way of flying, etc.
Infrastructures that meet the challenges of sustainable development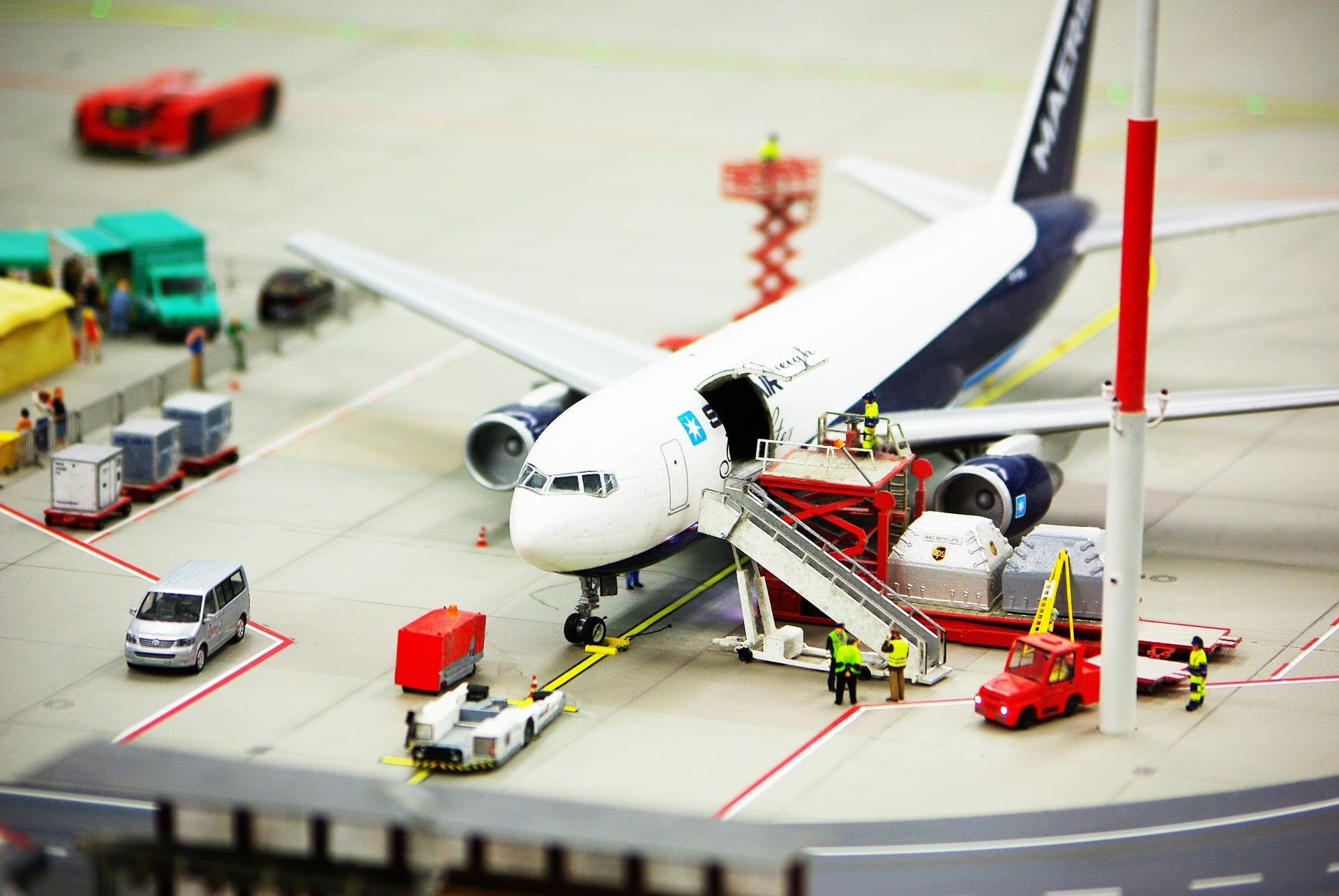 First of all, the infrastructures.
Indeed, in the carbon footprint of the aeronautics industry, we also take into account the infrastructures and buildings in general, which help the traffic to function.
For example, on the tarmac, for the transport of passengers, luggage and other types of transport requiring a vehicle, we now use more vehicles that run on green gas or electricity. Infrastructure that is more energy self-sufficient and made of more sustainable materials is flourishing at airports. Similarly, programs are in place to preserve the flora and fauna around airports. At AEROAFFAIRES, our partner ecotree, with whom we work closely, is carrying out these types of sustainable actions.
The role of technology in sustainable aeronautics
Eco-piloting is one more solution to excessive emissions. This technology is based on a simple concept: to make the piloting of the aircraft less polluting. To achieve this, eco-piloting uses a technology that calculates the fluctuations of its external environment and defines a less fuel-consuming way of piloting. In other words, it will require less effort from the aircraft to evolve in its environment.
Other developments that include technology include projects for hybrid electric or hydrogen-powered aircraft such as Alice, Voltaero or FlyZero.
Less weight for less emissions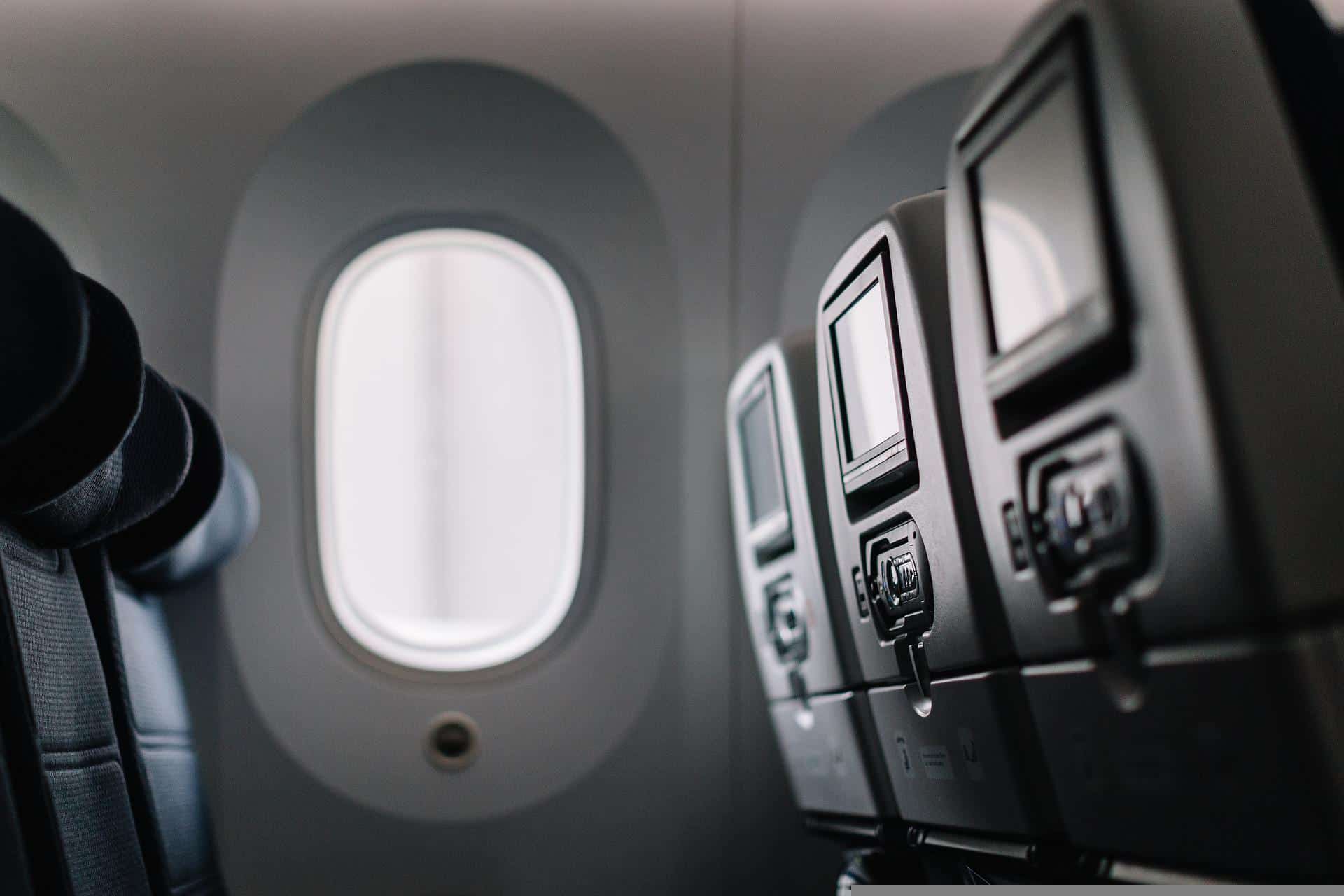 To reduce emissions in aeronautics sometimes, you have to think logically. Weight makes the plane heavier and inevitably increases its fuel consumption to compensate for it in flight. This is why the weight of the seats is now thought to be significantly reduced. Generally speaking, the materials currently used in the construction of aircraft are 20% lighter than those used previously.
In short, the changes related to sustainable development issues are becoming more and more visible and concrete in aeronautics. In particular, progress in this area will depend on the investment made by governments, investors, airlines and consumers.
At AEROAFFAIRES, we are available 24/7 to respond to your private jet flight requests. For more anticipation, book your next trip now. Our team is at your disposal by phone: 33144099182 or by e-mail: charter@aeroaffaires.com. You can also make your quote online to get an estimate of the price of your private flight.