You have probably already noticed that an airplane makes a lot of noise. Depending on where you live in France, the state of airborne noise pollution is different. You will therefore feel more or less annoyed by the passage of these machines. Obviously, the most affected area in France is around Roissy Charles de Gaulle airport. It is currently the largest air complex in France. As an indication, before the health crisis, almost 500,000 departing movements to the 4 corners of the world were recorded on the site of Roissy Charles de Gaulle airport. It should also be taken into account that the airport operates day and night. The others can have different rhythms as it is for Lille-Lesquin which starts its flights at 6am and closes around midnight.
So what is the reality of the state of airborne noise pollution in France?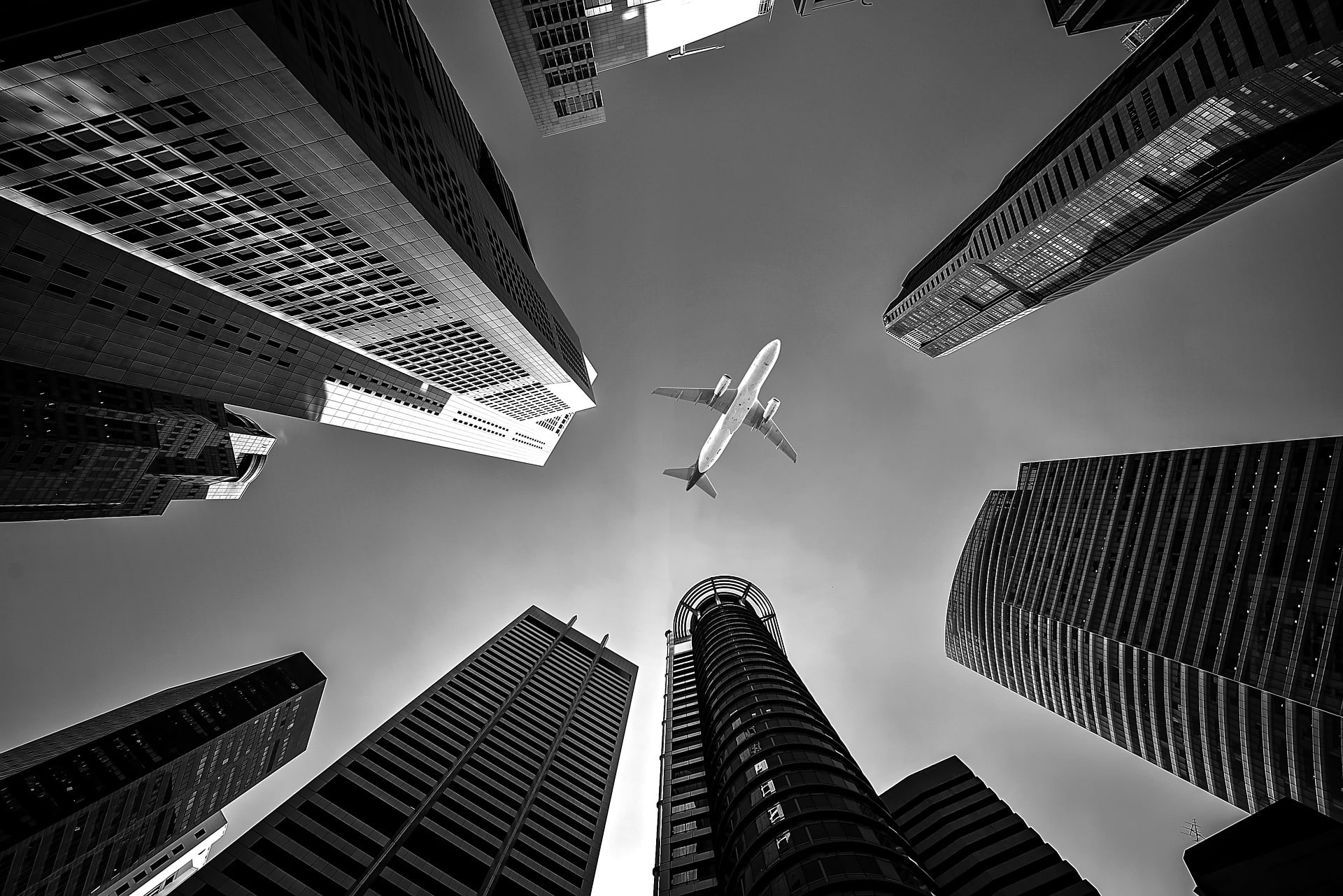 Measuring noise pollution
How is airborne noise pollution measured?
When you want to rent or buy a property, you must fill out the airborne sound nuisance report or the ENSA via the noise exposure plan (PEB). This form is part of the technical diagnosis of your home that you must fill on the government website service.gouv. You can see your PEB through geoportail.gouv. The site lists via a map, the state of airborne noise according to urban areas. It is in reference to the code of urban planning Article R112-3.
Before presenting the zones, a few words of vocabulary:
The Lden (Day Evening Night) is the indicator of the average noise level for 24 hours. (Source: data.gouv)
The PI or psophic index is more complex to understand. It is measured via a logarithm function. In broad terms it is the noise annoyance index used in France. "It is calculated by taking into account the noise levels measured during the acoustic certification of aircraft, the composition of the fleet operating on the platform and theoretical trajectories, distinguishing : Nighttime movements (10 p.m. – 6 a.m.) and daytime movements (6 a.m. – 10 p.m.)." (Source: Germain Gaston – Observatoire des Nuisances Aérienne -ONA)
Areas affected by airborne noise pollution
These indices are used to classify 4 zones around the airports:
Zone A: red, high noise zone.
Zone B: orange, strong noise zone whose outer limit is between Lden 65 and 62 or zone whose IP value is between 96 and 89.
Zone C: green, moderate noise zone between the outer limit of the zone B or IP=89 and a limit between Lden 57 and 55 or IP between 84 and 72.
Zone D: blue, noise zone between the outer limit of zone C and the limit corresponding to Lden 50.
Indeed, according to the ADP group; "A major monitoring system has been deployed around the Ile-de-France airports". 44 measuring stations allow to identify aircraft noise in the urban area. The results of the measurements are given to the Airport Nuisance Control Authority (Acnusa) and to the French Civil Aviation Authority (DGAC).
In France there are 600 airports. 170 of them have a device for assessing airborne noise pollution. In the main airports that are monitored we find obviously:
Paris Roissy Charles de Gaulle
Paris Orly
Paris Le Bourget
Beauvais 
Remedying noise pollution
The effects of noise pollution on health
So what are the solutions for reconciling aviation activity, which is very important for the French economy, with urban life?
Making life pleasant for residents living near airports also means preserving their health. Even if we suspect that noise is detrimental to quality sleep, it actually has other effects.
Deafness: Prolonged exposure to loud noises leads to a decrease in the quality of hearing.
Poor quality sleep: As mentioned earlier, exposure to noise, especially at night, is detrimental to sleep. Lack of sleep is one of the primary factors that lead to health problems and a poorer quality of life.
Effects on the body: various studies have concluded that exposure to noise can cause cardiovascular and endocrine problems.
Mechanical solutions to reduce noise pollution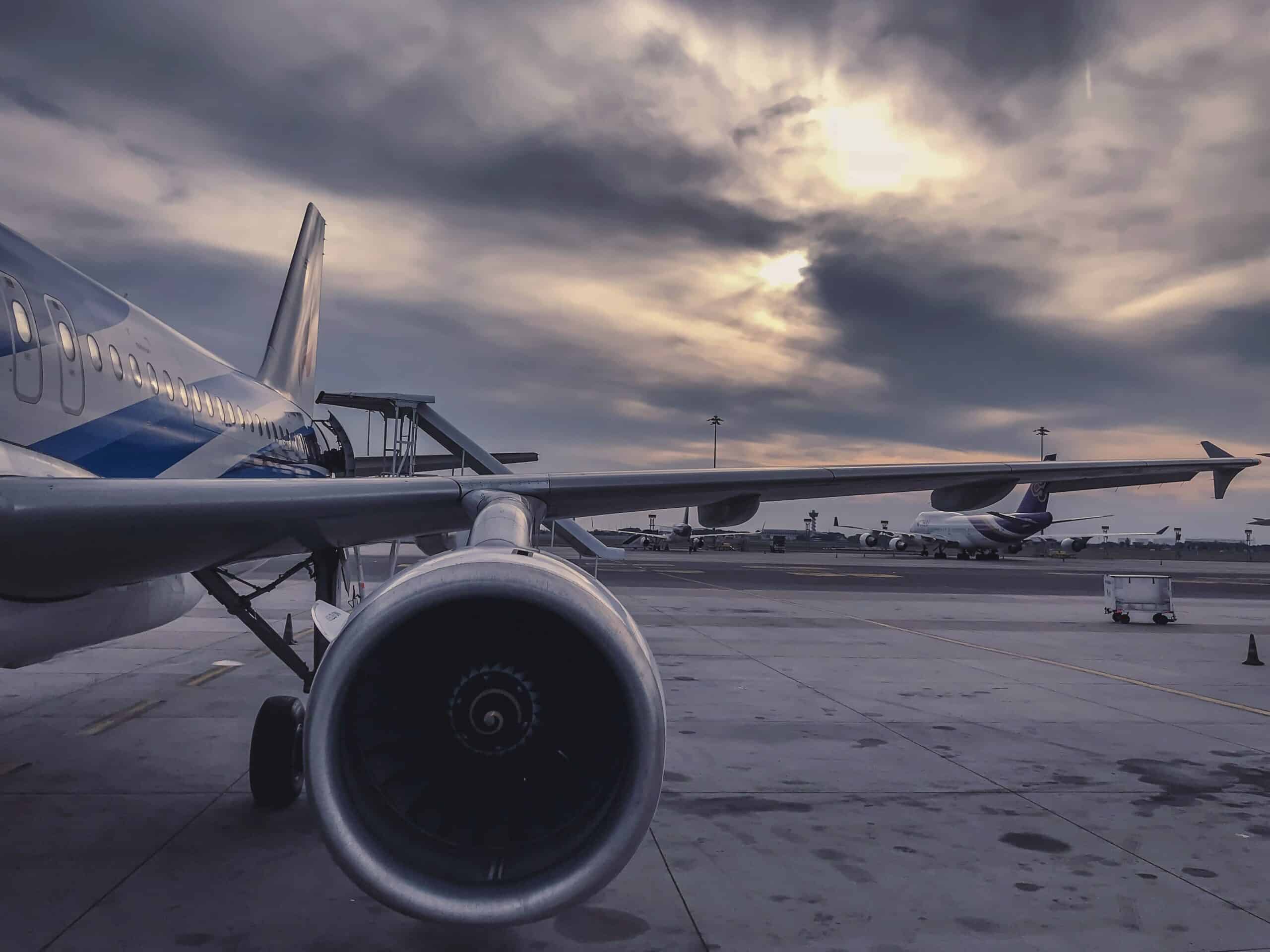 Several solutions are possible to reduce noise pollution and some are already in place.
Establishing a curfew: Establishing a curfew is to ensure that there are no passages over a certain period. Especially at night, this solution is ideal. This way, there is no noise to disturb the residents around the airport. However, curfews are not mandatory. There are only a few airports that have it in place. Like Orly which closes at 11:30 pm and opens at 6 am, or Le Bourget which closes at 10 pm for most of the planes and opens at 6 am.
The other part of the solution will be given to us by technology. Indeed, as we know, the aeronautics sector is a pillar of the French economy and a sector that is good at innovation. The future challenge is to reduce the noise pollution produced by aircraft. Progress has already been made. Today, aircraft noise has already been reduced by 20 decibels compared to before.
According to the Air Pollution Observatory (ONA), innovations must be made in aerodynamics and engine noise. Even if the innovation is already present for the engine, for the aerodynamics, it is more complex. Today's modern aircraft are very large and make even more noise on takeoff and landing.
Urban planning solutions
If you are affected by airborne noise, you may be entitled to assistance for the insulation of your home. For the citizens concerned by the Paris airports, an aid has been set up. For this you must be a landlord or owner occupier. Then that you are located in the PGS, the plan of noise pollution. You will then be able to benefit from a certain amount of money for sound insulation, depending on the zone in which you are located. It is also possible to install windows that limit external noise.
The state of airborne noise pollution is, as one would imagine, quite significant around areas of high traffic. Even if this inconvenience can lead to a devaluation of the property in the affected areas, solutions exist. The law and innovation are implementing concrete improvement projects. This is one way to help the citizens concerned and another way to help the aviation market to continue without inconveniencing more local residents.
At AEROAFFAIRES we care about your comfort and your requests for private jet travel. For any business jet charter request, please contact us at + 33 1 44 09 91 82, by e-mail: charter@aeroaffaires.com or fill in our online quote. We will respond as soon as possible.