Private jets are the most common aircraft used in business aviation. There are several models, types and sizes. Thus, each aircraft has a different range, allowing for longer or shorter journeys. For example, turboprops and light private jets cannot fly as long as a long-haul private jet.
Private jets with the most range have certain advantages. They fly faster but also higher. They are therefore less subject to weather conditions and especially turbulence. If you are planning a long trip, a private jet with a long range will be necessary.
Which private jets have the most range?
In this ranking, our aviation experts reveal the 10 private jets that can travel the longest distances non-stop:
The Falcon 2000EX is a modernised and more autonomous version of the famous Dassault Falcon 2000. It has a range of 6000 kilometers and a flight speed of 850 km/h. A popular long-haul private jet, the Falcon 2000EX is a benchmark in private aviation.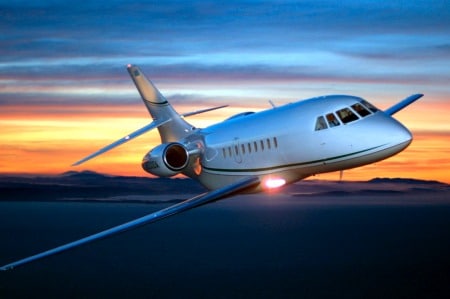 The Citation X is Cessna's flagship private jet. It is a very impressive private jet with a remarkable performance. It has a range of 6278 kilometres and can fly at up to 972 km/h. It can fly from Geneva to St. Petersburg, for example, or to the African continent.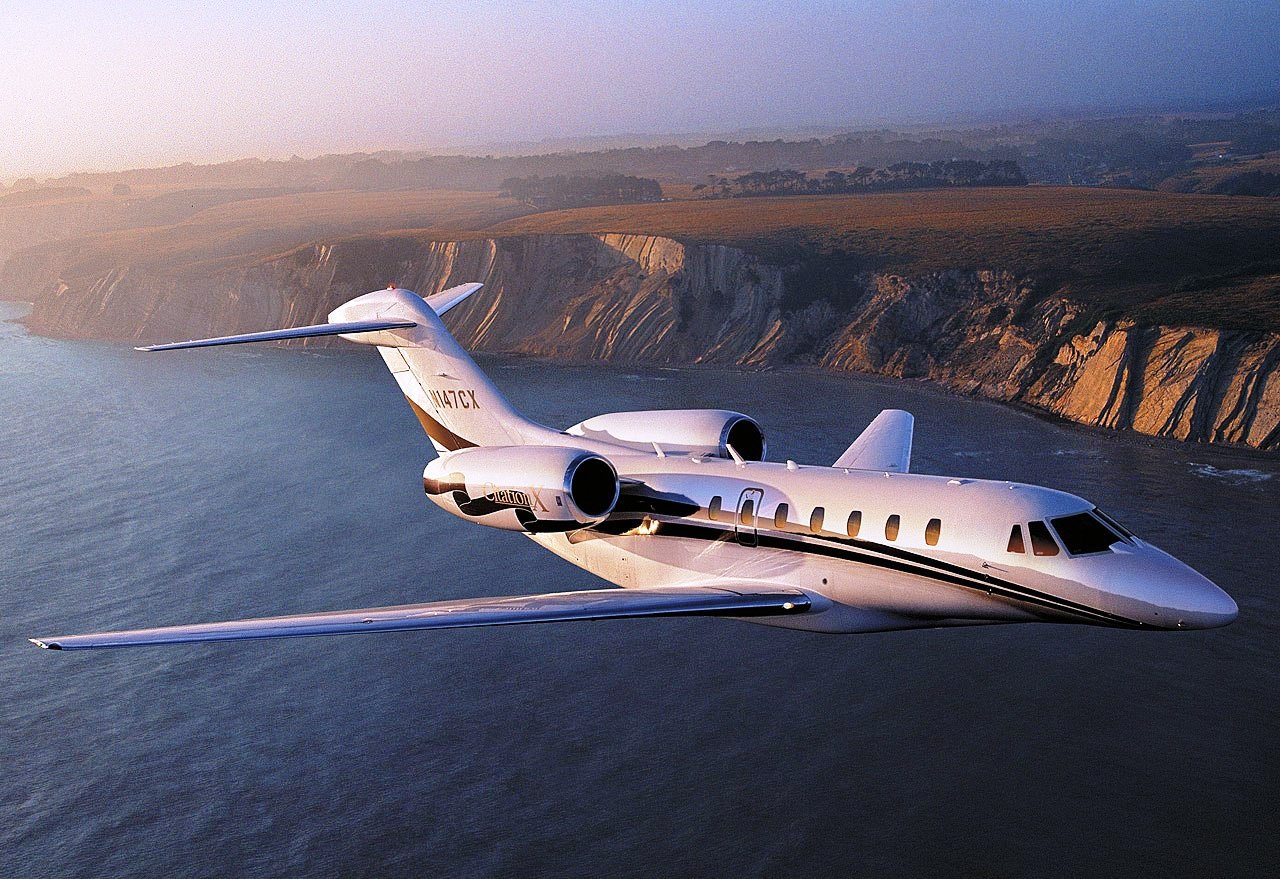 The G550 is a jet focused on reliability and uncompromising performance. It has an impressive intercontinental range of almost 10,850 kilometres and a high passenger capacity. Indeed, it has a spacious and luxurious cabin that can comfortably carry 14 to 18 passengers over long distances.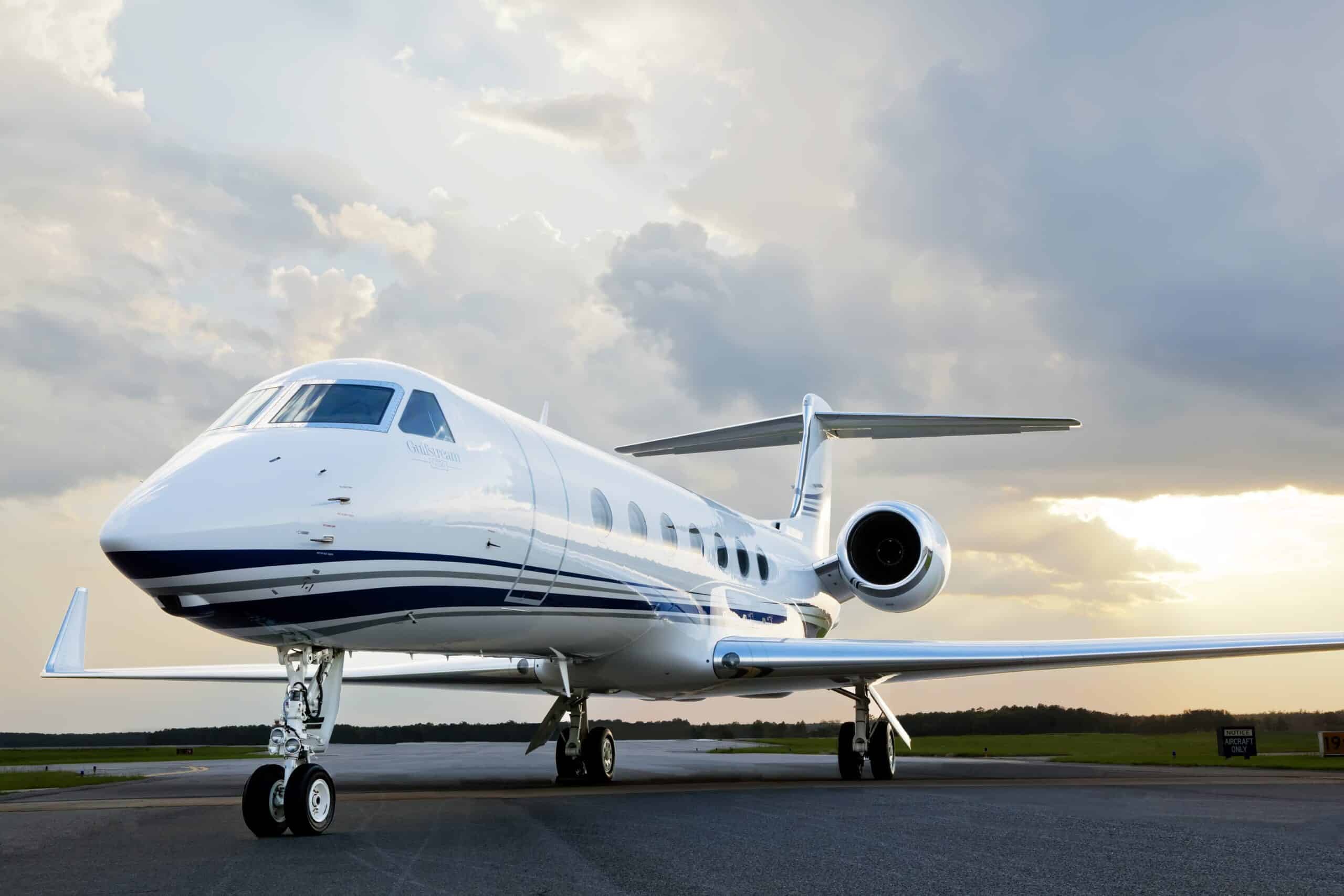 The Falcon 7X can travel 11,000 kilometres. It is equipped with three Pratt & Whitney Canada 307A engines, each with 6400 lb of thrust. It is also the first business jet in the world to be equipped with fly-by-wire controls. It is one of the most coveted private jets because it allows for rapid travel to remote destinations.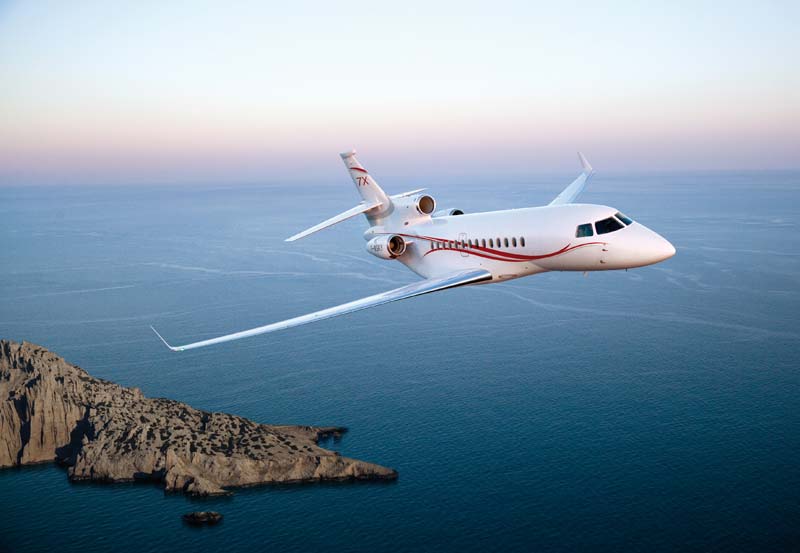 6. Gulfstream G600
The Gulfstream G600 has a long range of approximately 11,500 kilometres at a speed of 1050 km/h. It can accommodate eight passengers on board and four crew members. It also has a very high top speed of 1142 km/h, allowing it to cover long distances in a very short time. Despite its high speed, it has low fuel consumption.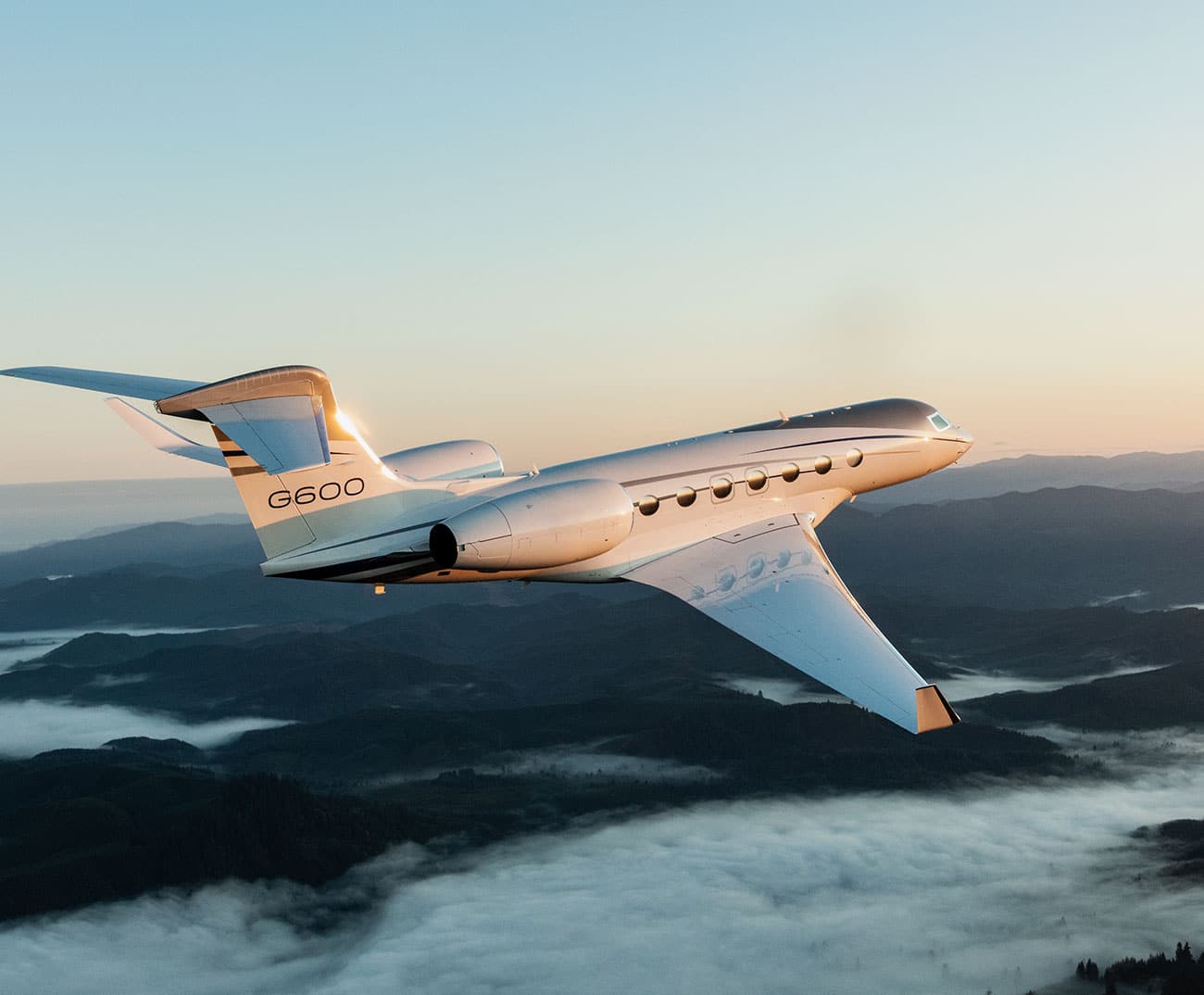 The Bombardier Global 6000 is a complete aircraft that combines speed, range and comfort. It can fly over 12,482 kilometres and for more than 12 hours non-stop. It has also set speed records on several flights. With the Bombardier Global 6000 you can fly to Los Angeles, Beijing or Dubai.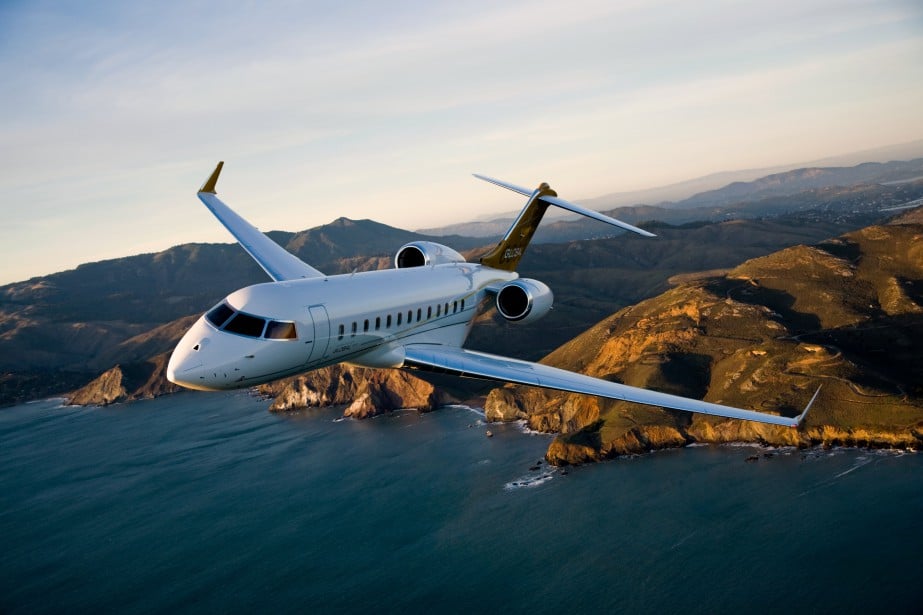 The Gulfstream G700 offers breathtaking performance. Equipped with Rolls-Royce Pearl 700 rb engines, this private jet can fly up to 1142 km/h at an altitude of 15,545 metres.
In terms of range, the Gulfstream G700 is amazing. It can fly over 13,890 km at a speed of mach 0.85. This means it could fly non-stop from Dallas to Sydney.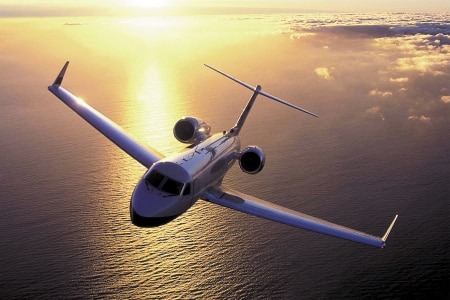 3. Gulfstream G650 ER
The Gulfstream G650 ER is one of the most prestigious private jets. It is an aircraft with many advantages. It is fast, versatile and very reliable. It has one of the longest ranges on the market at approximately 13,987 kilometres. Its cabin is luxurious and perfectly adapted for long flights from 12 to 16 hours.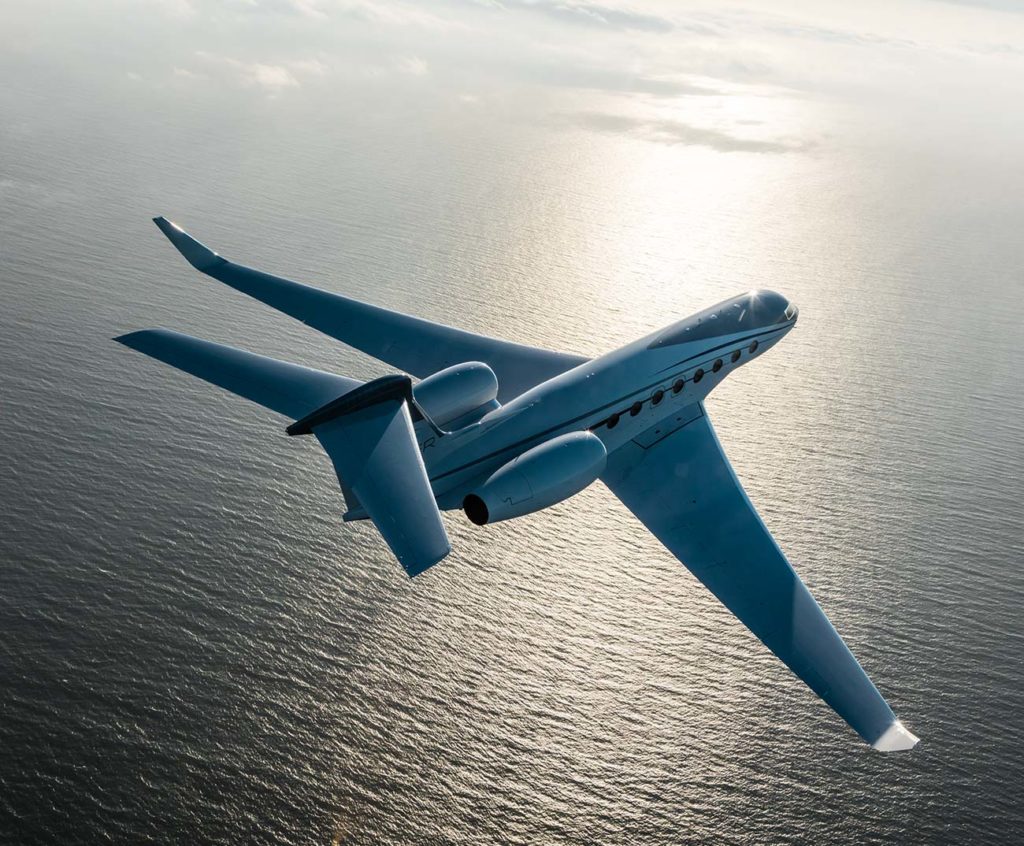 The Bombardier Global aircraft is the business jet with the longest range. It can travel up to 14,300 kilometres. In addition, it is a very luxurious aircraft with four living areas as well as a galley and a rest area for the crew.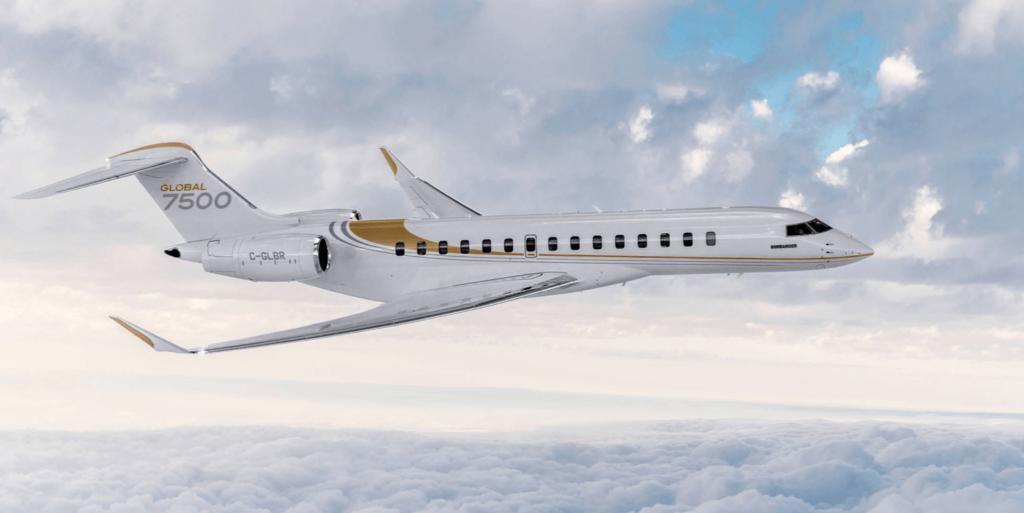 The Bombardier Global 8000 is the world's longest-range private jet. It has a range of 14,631 kilometres, an unrivalled record. The Global 8000 is an aircraft for faster connections. It offers the possibility to travel around the world with no or very few stopovers.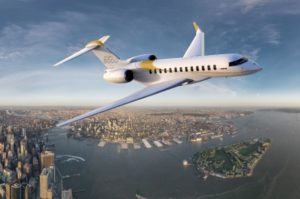 Our aviation experts are available 24/7 for your private flight at +33 (0) 1 44 09 91 82. Do not hesitate to visit our online quote to obtain a price estimate for your private flight.