5 appointments in Europe where you can go by business jet in March
Between friends, family or with your best customers, AEROAFFAIRES unveils the list of these sporting, cultural and artistic gatherings in March.
Tefaf Maastricht
More than 250 of the world's most renowned antique and art dealers are invited to exchange and exhibit their works in front of a wealthy and, above all, fascinated clientele. 70,000 visitors come from all over the world to view the most beautiful pieces on the market. Numerous experts are invited two days before the opening to observe the authenticity, rarity and quality of the works on display.
AEROAFFAIRES offers a rental service on demand of private jets to join this exclusive event for professionals, collectors and art lovers.
Price for private jet rental Paris – Maastricht
Price from 5,000 euros
Aircraft: Citation Mustang / 4 passengers
Duration: 1 hour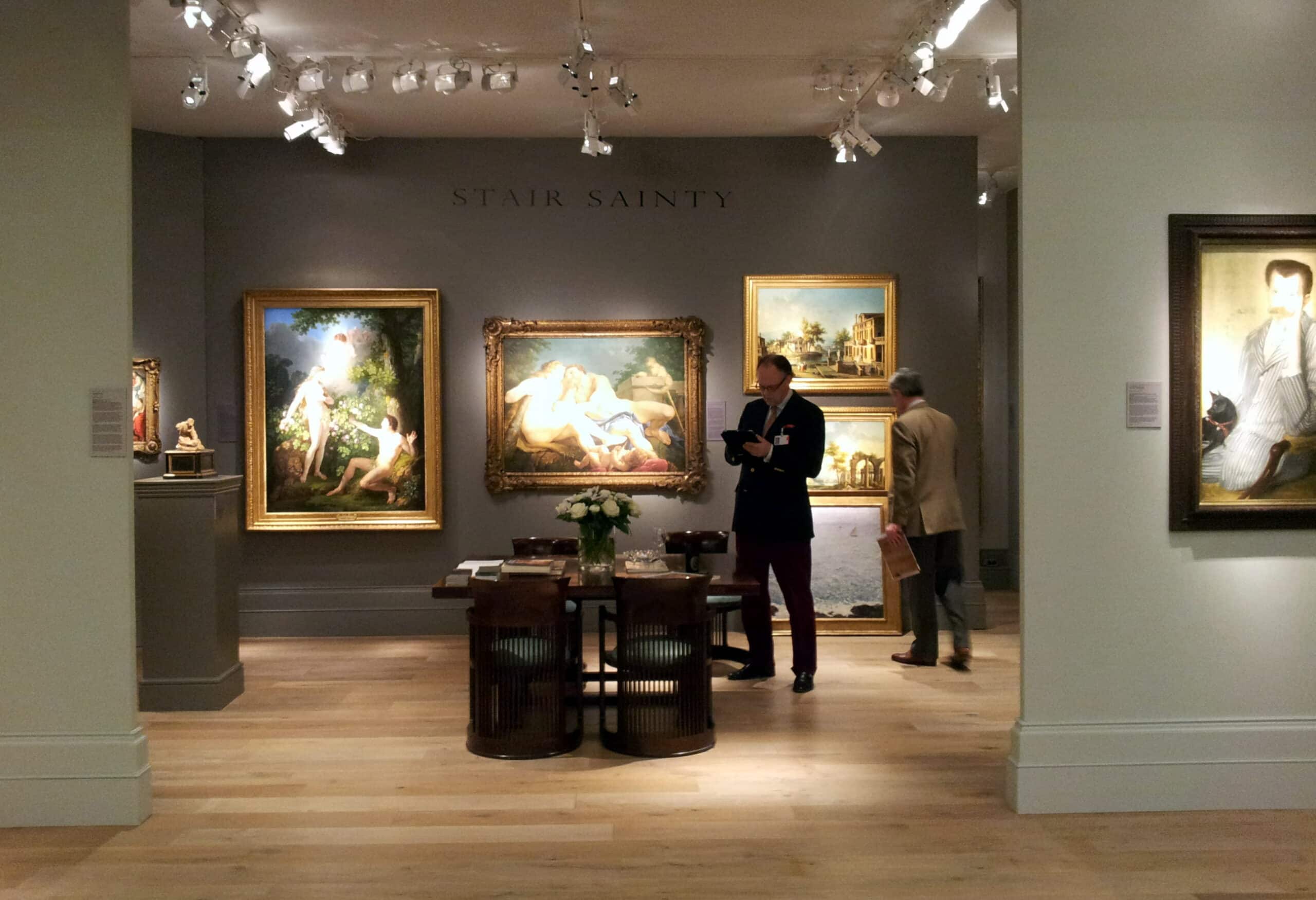 Crédit : TEFAF
The Geneva International Motor Show
Many car enthusiasts and manufacturers take advantage of our planes and helicopters to join the Geneva International Motor Show.
The Geneva International Motor Show has been held every year in March since 1905, attracting more than 602,000 visitors in 2019. It is a major event for the sector which unveils its new cars, concept cars and all the innovations related to the field of individual transport.
Our team is on site to charter your private jet or a group flight from or to Geneva in order to discover exclusively the latest innovations and technological advances in the automotive industry.
Price of private jet rental Paris – Geneva
Price from 4,000 euros
Aircraft: Phenom 100 / 4 passengers
Duration: 1 hour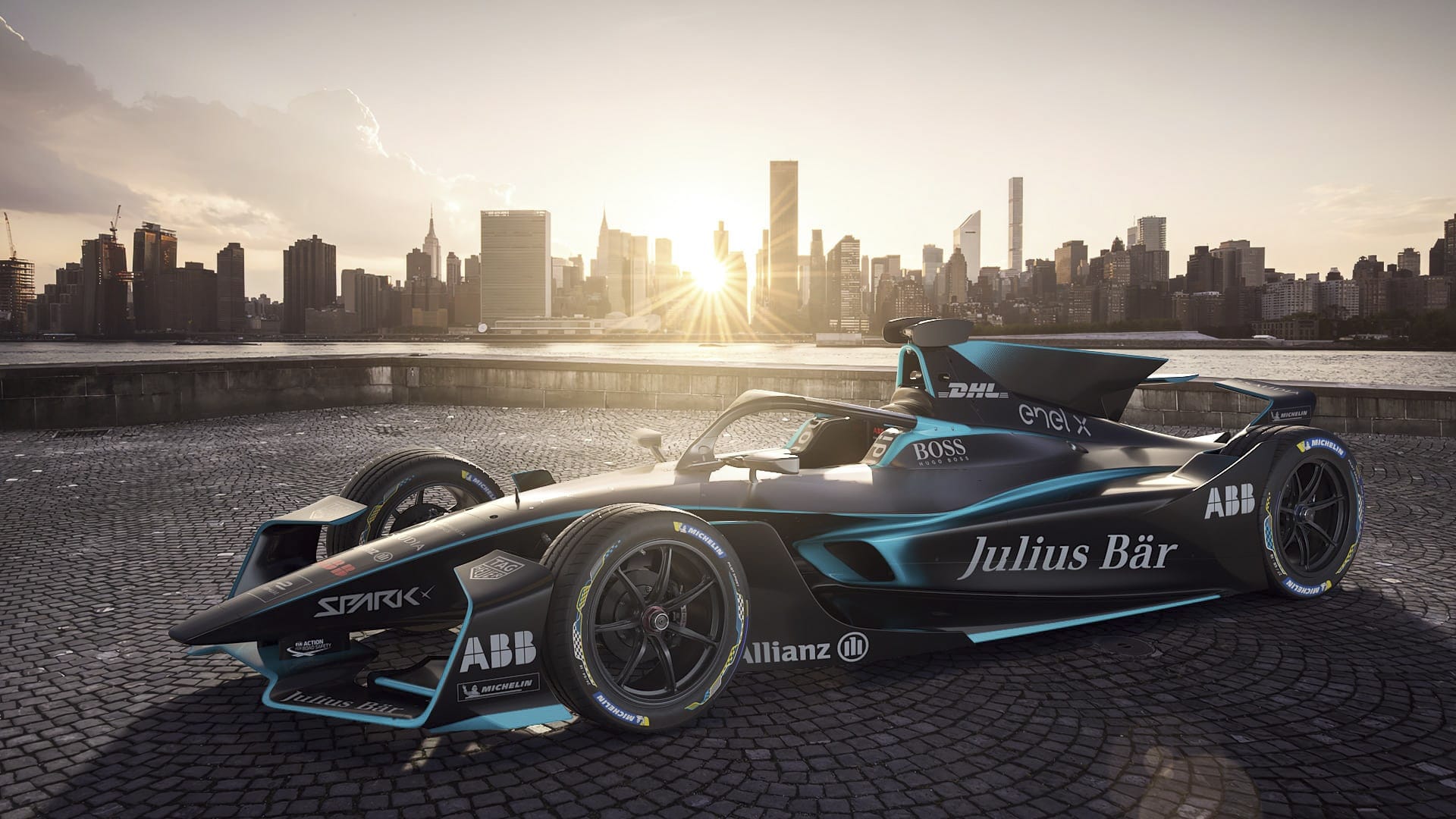 Crédit : GIMS
Dubai World Cup
A celebration of sport, entertainment and fashion, the Dubai World Cup is the world's richest day of horse racing, valued at US$35 million. The event is the biggest of the year for the city of Dubai attracting many private jets and VIP BBJs from all over the Gulf region. 60,000 visitors come to watch the majestic thoroughbreds racing.
Don't miss the most coveted evenings and the exclusive animations of this exceptional day. Enjoy a private plane trip and a privileged transfer with AEROAFFAIRES. We recommend you the Meydan Hotel, an unusual place, with the specific architecture of the United Arab Emirates.
Price of a private jet rental Paris – Dubai
Price from 38 000
Aircraft: GLOBAL EXPRESS / 10 passengers
Duration: 5 hours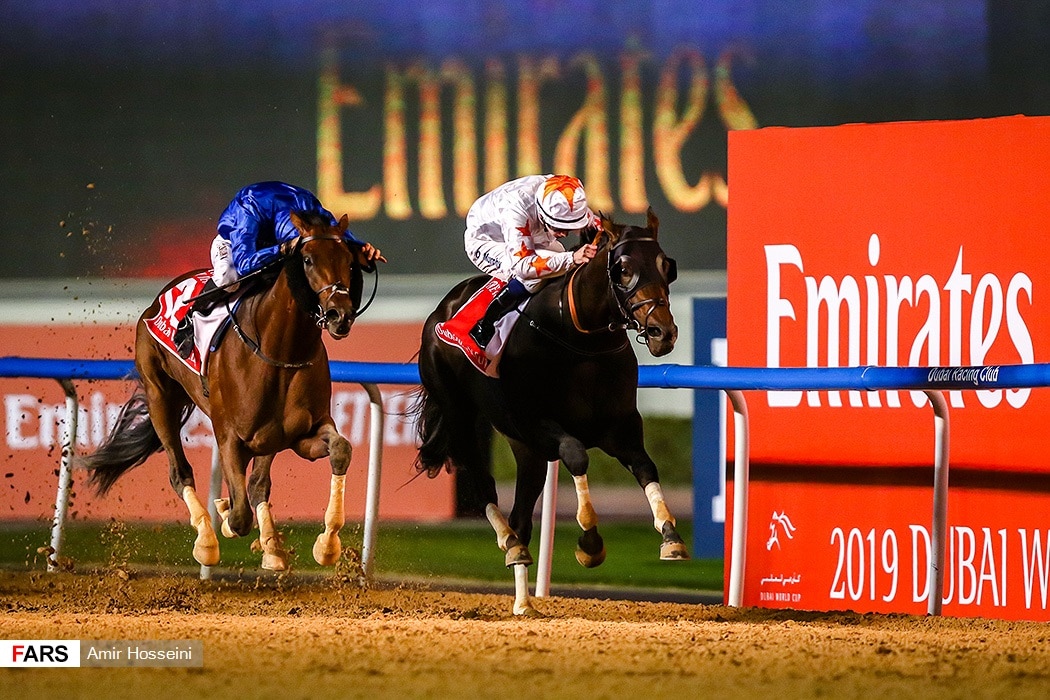 Cannes Real Estate Fair
MIPIM is the largest international market for real estate professionals. Every year, 3,600 companies, 6,300 investors and more than 4,000 business leaders and executives gather in Cannes.
Take advantage of this meeting to enrich your professional relationships. AEROAFFAIRES organizes your business trip by private jet to Cannes airport. Develop your network and build partnerships with the most influential players in all sectors of international real estate.
Price of a private jet rental Paris – Cannes
Price from 7,000 euros
Aircraft: Piaggio Avanti / 7 seats
Duration: 1 hour 20 minutes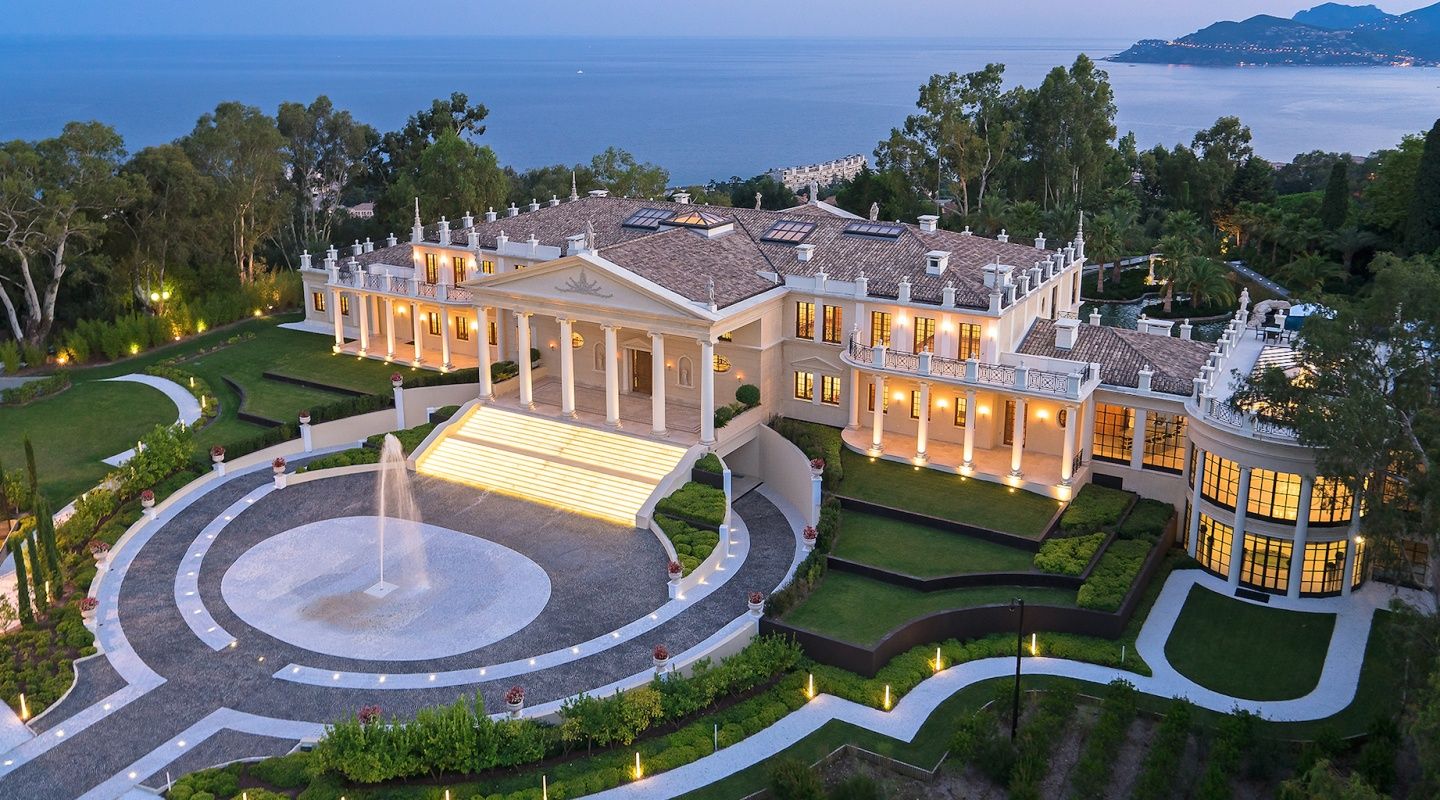 Tomorrowland Winter Alpes d'Huez
Since 2019, the famous festival brand Tomorrowland now has a winter edition. It is on the famous domain of the Alpes-d'Huez that the fairy-tale scenery and speakers are installed for a week of festival. The best DJs are invited to create exceptional sets for a privileged clientele.
Animations, fireworks and surrealistic VIP areas await the ever-increasing number of festival-goers year after year. This is a unique opportunity to go by private jet or helicopter with friends and land directly at the foot of the runways.
Only one airline in public transport is allowed to land with its turboprops on a dry runway. By private jet, you will have to privilege the airports of Chambéry or Geneva where a helicopter will be waiting for you to reach the Alpes d'Huez.
Price of a private jet rental Paris – Alpes d'Huez
Price from 9,000 euros
Aircraft: Aviator TP 600 / 6 seats
Duration: 1 hour 15 minutes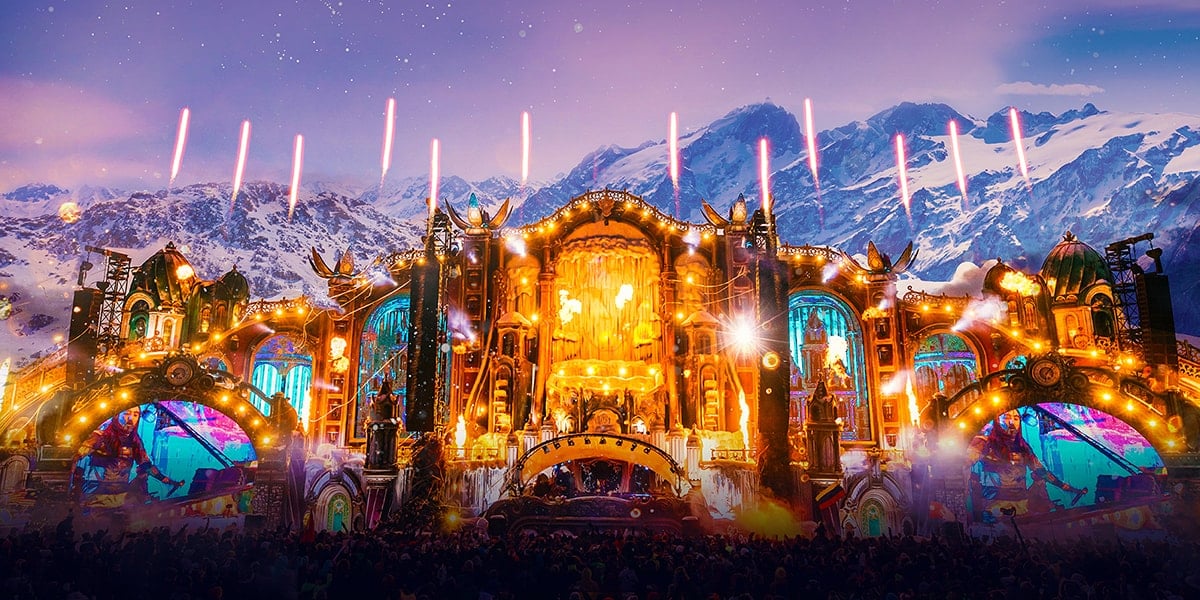 Credit : Tomorrowland
Champions League
The Champions League matches continue throughout March with the return leg of the Round of 16. Take advantage of business aviation to fly to Turin, Barcelona, London, Munich or even Paris.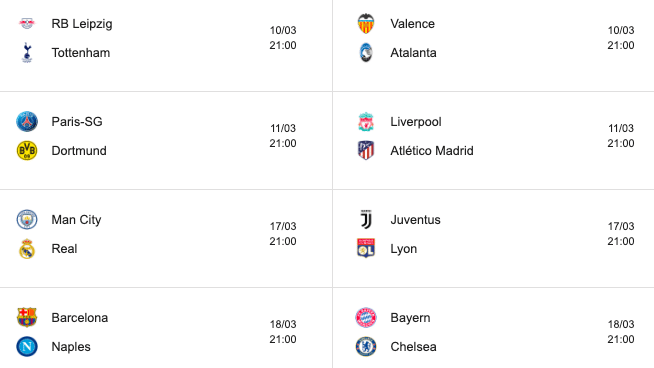 Our flight experts are at your disposal 24/7 to find your private. Contact at +33 (0) 1 44 09 91 82