Carpooling arrives at business airports
Who has never dreamed of flying in a luxury private jet without breaking the bank? It is now possible to benefit from the best services of private aviation, at rates defying the business class…
Focus on this project halfway between luxury aviation and low-cost airlines, promoting a relative democratisation of business aviation …
The concept: travel in a private jet at an affordable price
In recent years, business aviation has been faced with two striking observations:
the number of empty "ghost flights".
the high cost of private flights
This is what encouraged the French company Cojetage to launch its coavionning online booking platform. And luxury even lands on your mobile as the start-up has also launched its application on iPhone and Adroïd.
Cojetage and prices
Unbeatable prices: how does it work?
These platforms announce a reduction of almost 70% in the price offered by conventional private airlines. For example, it will cost 260 euros for a flight from Paris to Nice on board a Cessna Citation, compared to the 10,000 euros initially planned. This bet seems excessive and yet it is based on a simple and clever mechanism. It is a question of making positioning flights profitable, i.e. the return flights of the aircraft after its race. The ingenious idea is therefore to take advantage of these return flights, often empty, by sharing the transport costs. A "win-win" approach for private airlines, especially French ones, and groups of passengers who then take advantage of this economic air pocket. See our article on group flight charters.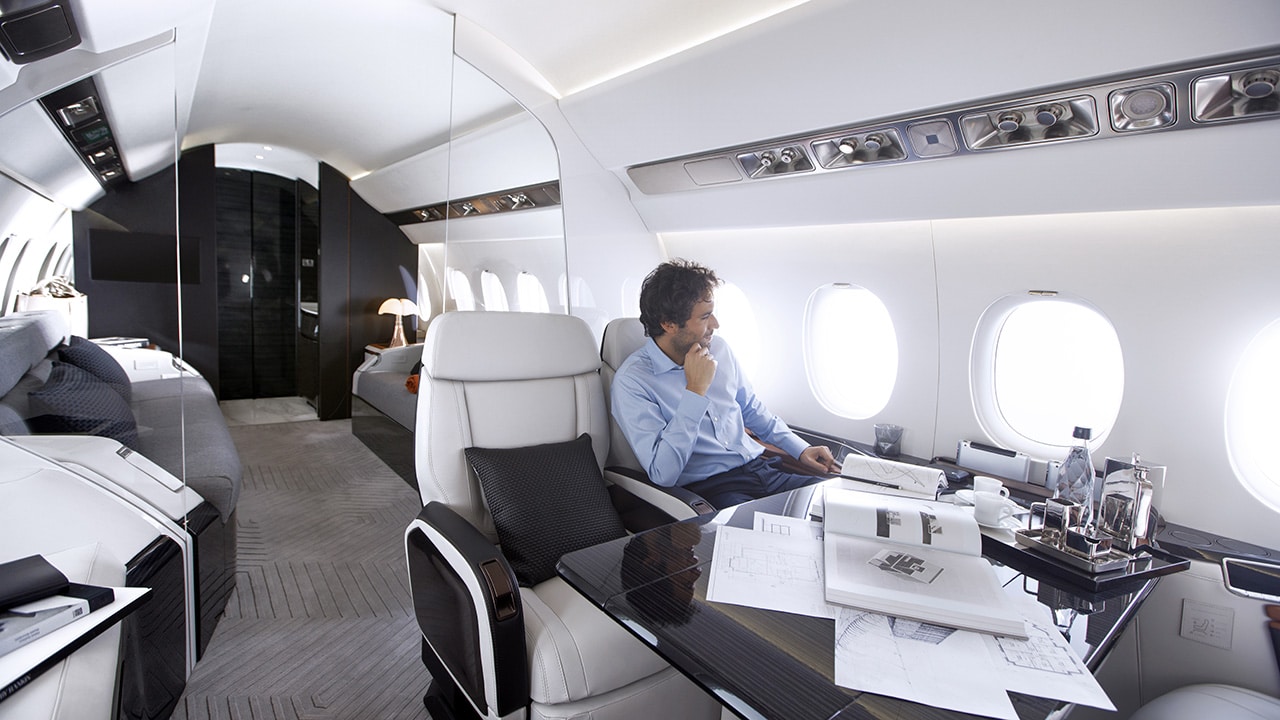 5-star services on board
The aim of this new model is to extend the top-of-the-range business jet services to a "normal" clientele. From now on, more modest passengers can enjoy a journey worthy of the businessmen of the CAC 40: catering on demand, champagne glasses of champagne, seats convertible into beds, WIFI connection, panoramic roof… Moreover, these new platforms confirm, despite the low prices, a level of safety identical to that of a traditional private jet charter flight. Combining advantageous rates and unequalled comfort: everything finally encourages you to take the step of aerial Blablacar… However, some disadvantages surface, we explain.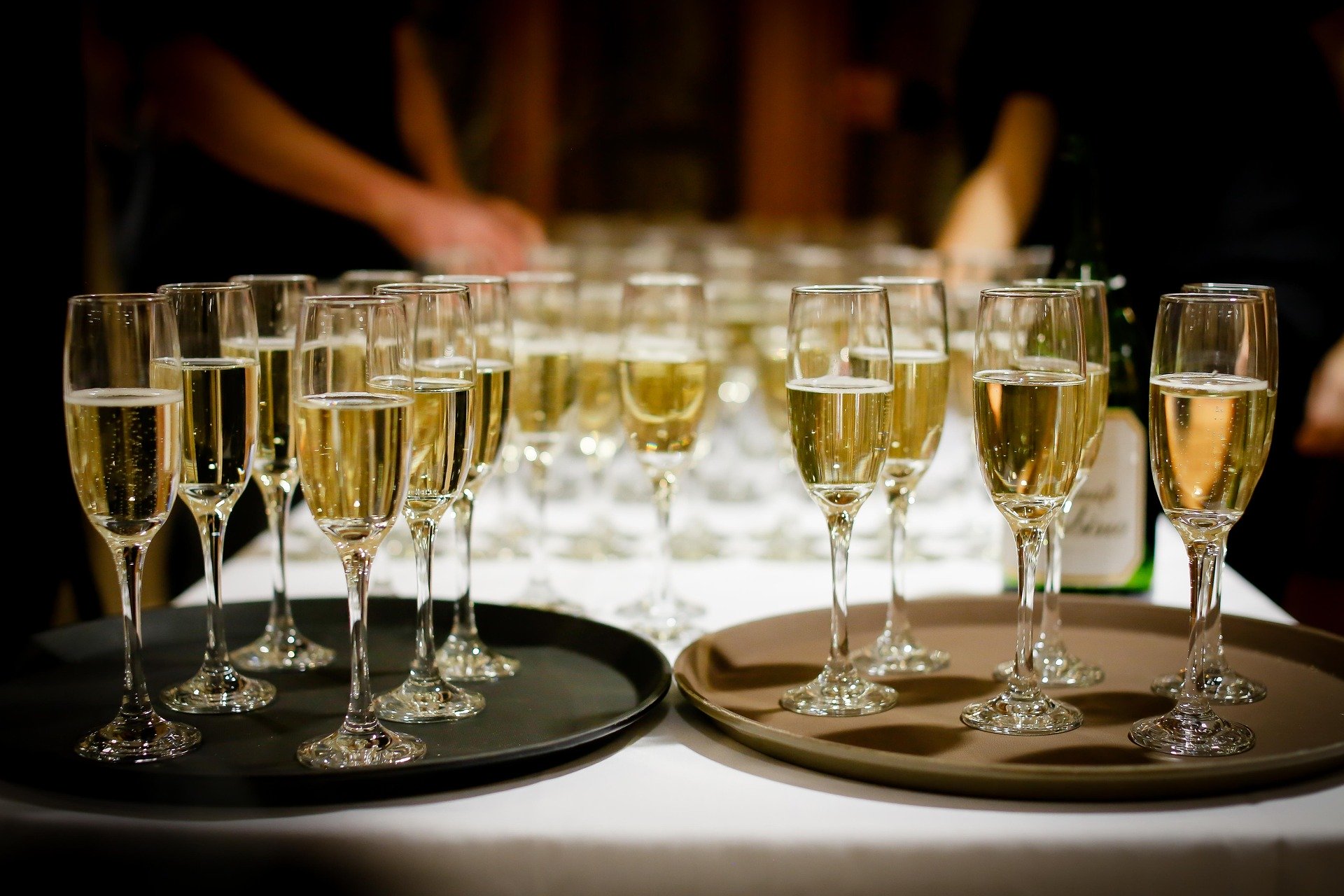 Disadvantages of co-carriage
While this type of air transport has everything to please, there are a few drawbacks. By adding to existing flights, there is very little flexibility. All the flights and routes offered by this new transport model will indicate the number of passengers and luggage that can be carried on board. Then the flight will have to be at the right time and place. Also, it will be necessary to find a different means of transport for the outward or return journey. Finally, this novice system will hardly match the original private jet charter in terms of quality of follow-up and service. With this type of reservation, you will be assigned a specific type of business jet: a Citation Mustang, a Challenger 350 or a Falcon 6X. You will therefore have to make compromises: a flight within the reach of small budgets, but far from the tailor-made service offered by the hire sites.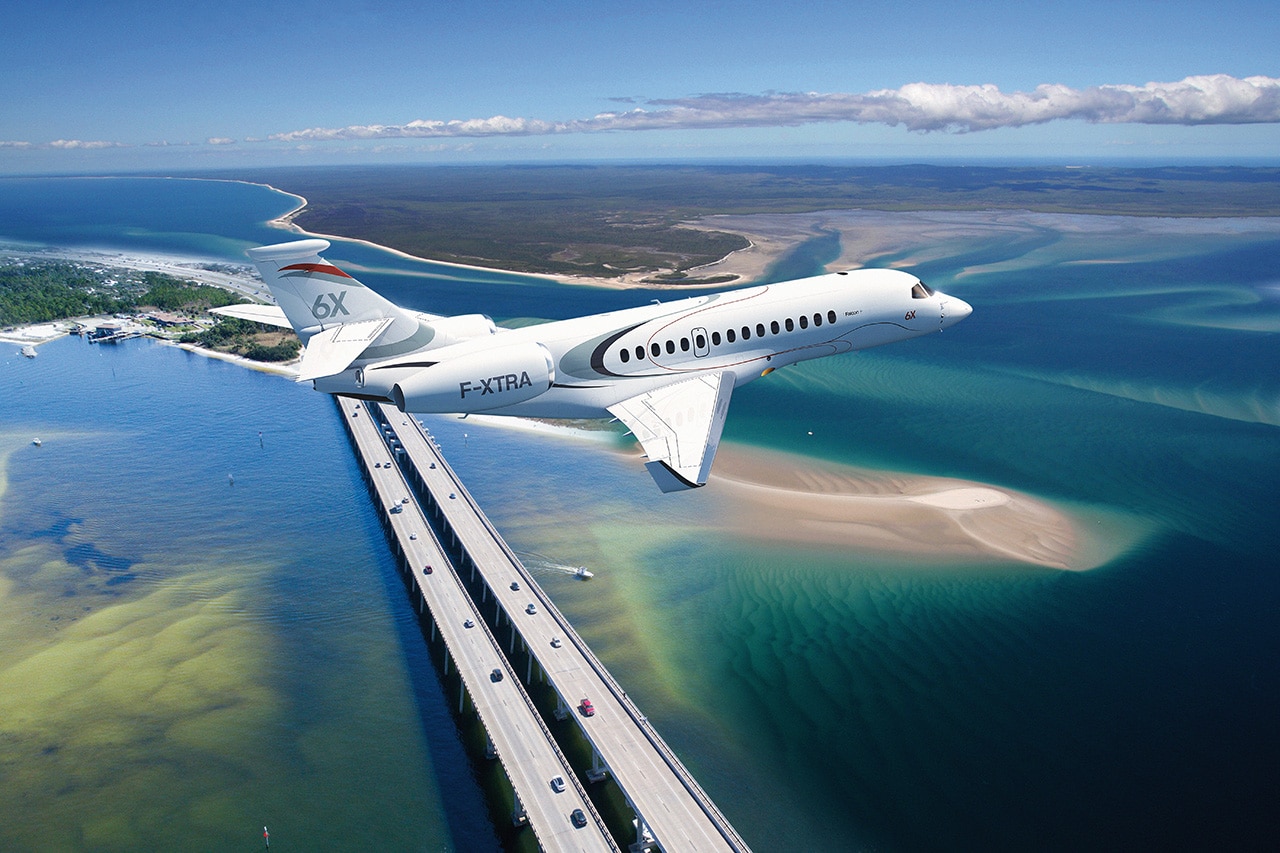 In case of cancellation or delay?
Your flight can also be changed or cancelled at the last minute. Up until the last minutes before boarding, you have to be ready to bounce back and deal with various contingencies: change of destination, timetables, business airport … However, if you cancel or change your itinerary, you can request compensation from the platform in question.
Our air experts are at your service 24 hours a day, 7 days a week for your private flight on +33 (0) 1 44 09 91 82. Do not hesitate to go to our online quote to obtain a price estimate for your private flight.