Business aviation is a booming sector and has never ceased to sell dreams. If owning your own private jet is already a privilege, the demands don't stop there. Both indoors and outdoors, the demands for luxury are reaching an unprecedented level. In response to the demands of the luxury clientele, aircraft manufacturers are making every effort to offer private jets that are as high-performance as they are prestigious.
The demands are varied and limitless, they can be the subject of business trips as well as more excessive whims:
concert at the other end of the globe;
imminent filming;
confidential diplomatic flight;
discreet family travel;
travel for autographs…
When the budget allows it, no more compromises are allowed and nothing is ever too good. So dive into the world of 5-star air travel now. Away from the queues, put yourself in the shoes of CAC 40 billionaires or the greatest footballers.
In the frantic race for luxury in the air, what is the most expensive private jet in the world today? We will immediately reveal the most luxurious private jet in the world and its owner.
Who has the most expensive private jet in the world?
1. Saudi Prince Al Waleed's Airbus A380
Without suspense, it is to date the Airbus A380 of Saudi Prince Al Waleed. This big jewel of aviation is worth the cursed sum of 500 million dollars. It is the most expensive private jet in the world.
Why does this private jet cost so much? Because it is a long-haul aircraft refurbished as a VIP private jet. The principle consists in removing a large part of the seats from the classic line model and reconfiguring it into luxury spaces.
With an initial cost of 300 million euros, the prince had to add another 200 million. The 100% tailor-made has a price but allows the prince to enjoy:
a dining room for more than 10 people;
a relaxation area with spa and sauna;
a prayer room;
a royal view area with grand piano;
marbled water features;
a personal stadium for entertainment…
The luxury mastodon also regularly transports all types of cargo. Equipped with a garage and a stable, the Saudi prince can travel at will without ever leaving his luxury Rolls-Royce cars and his favourite horses and camels .
The 500 square metre, two-level A380 also has a long staircase, a throne in the centre of the aircraft and even a room with a transparent floor to visualise the landscape it is flying over in real time. The successful businessman finally wanted to install a huge and luxurious meeting room.
Total cost: $500 million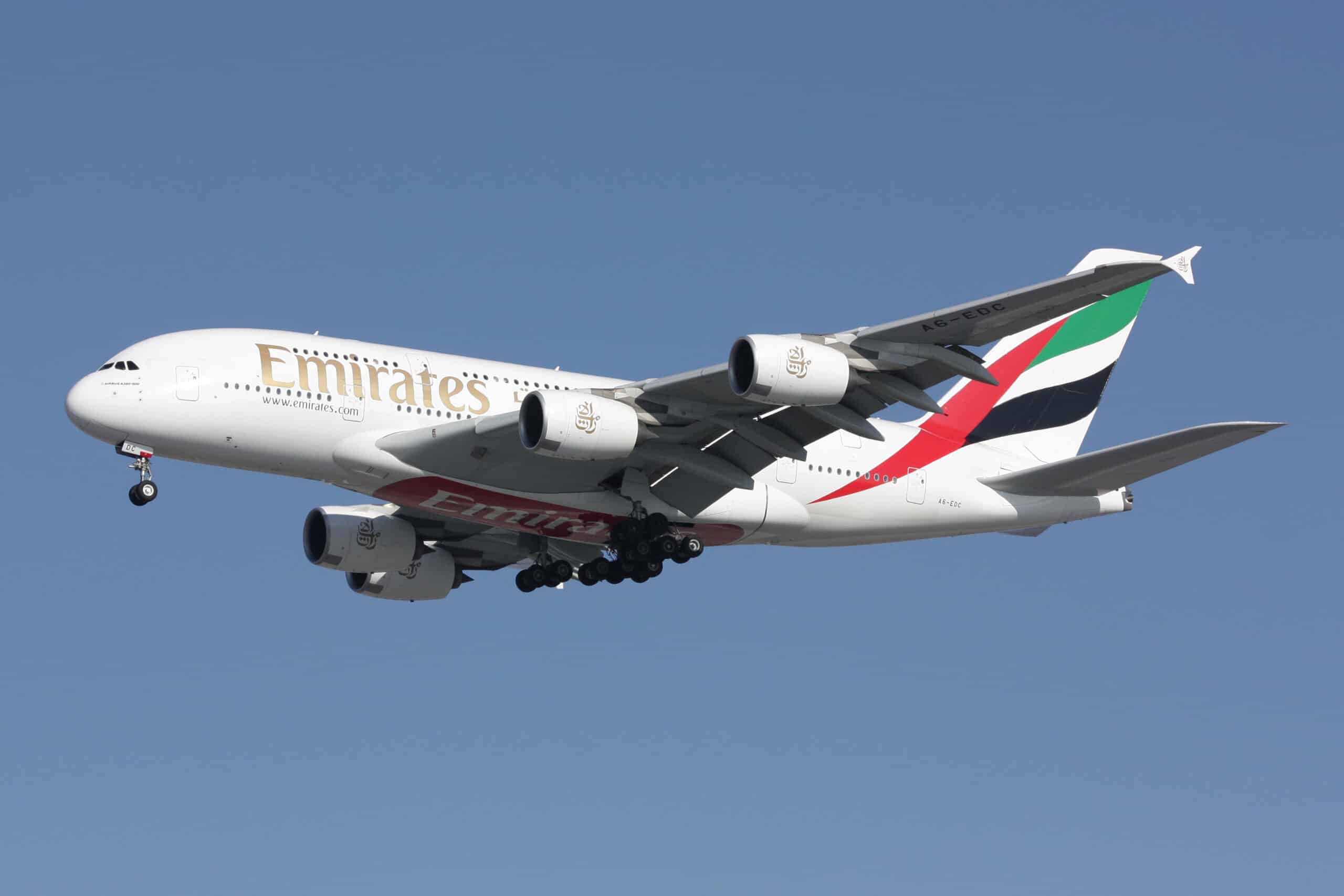 The 10 most expensive private jets in the world
Saudi world fortune and its A380 are closely followed by other personalities. Immediately, we give you the top 10 most expensive private jets in the world:
2. Alisher Usmanov's Airbus
The second richest man in Russia, Alisher Usmanov bought himself an Airbus A340-300. According to the Bloomberg agency, he then became the owner of the biggest private jet in Russia and paid more than 350 million dollars for it.
Total cost: 350 million dollars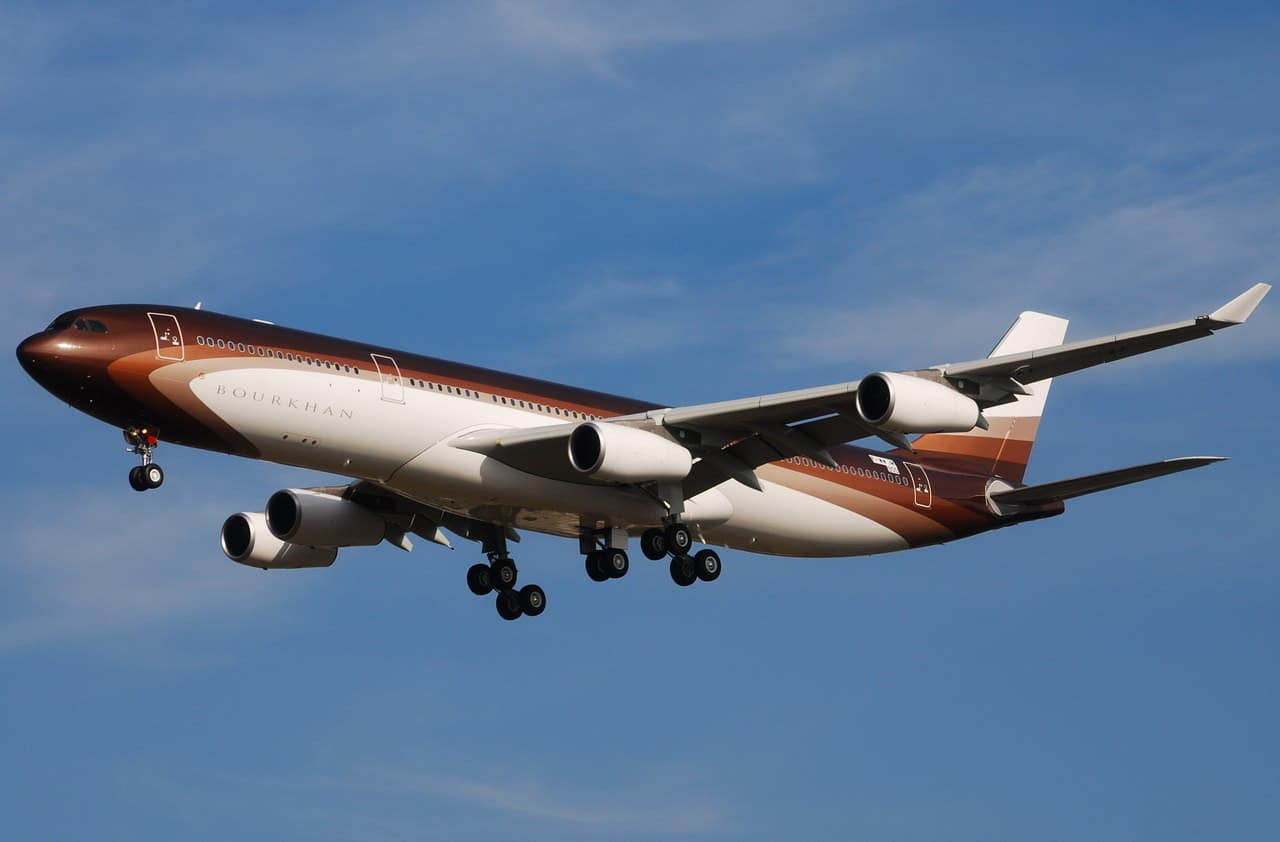 3. The Boeing 747-430 of the Sultan of Brunei
Already owner of two Airbus, the richest monarch in the world has completed his fleet with a Boeing 747-430 at 100 million dollars. Its VIP layout would have cost an additional $133 million. No wonder when you can wash your hands in a solid gold bowl on board.
Total cost: $233 million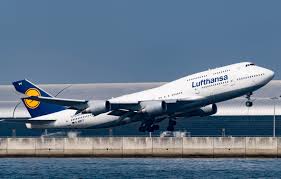 4. Prince Al-Waleed bin Talal's Boeing 747-400
Estimated at $220 million, the interior of Prince Al-Waleed bin Talal's Boeing 747-400 has been revealed. It originally had 400 passenger seats, which have now been replaced by various luxury items: a dining room for 14 people, several bedrooms…
Total cost: $220 million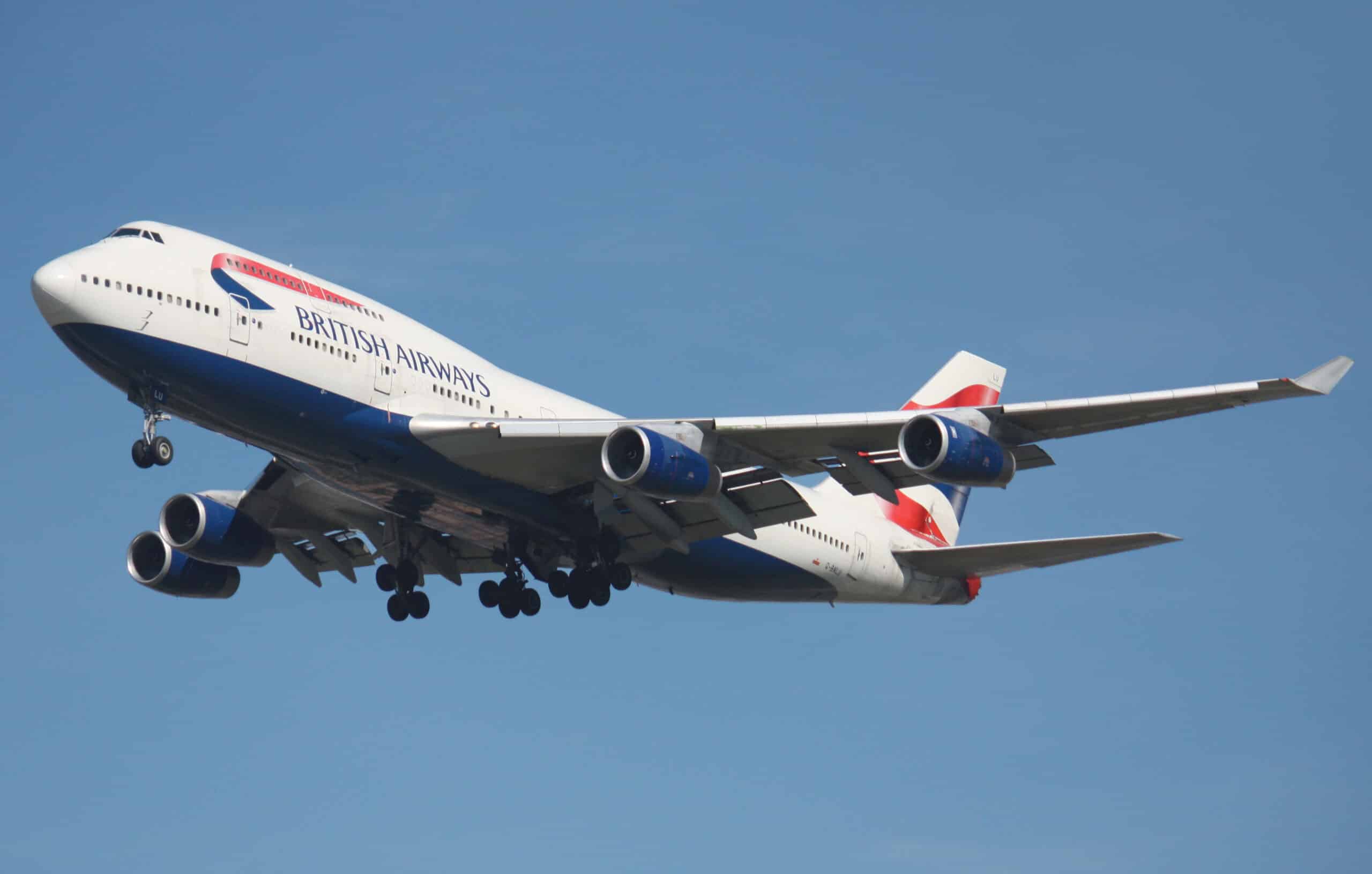 5. Roman Abramovich's Boeing 767-33A/ER
Also known as the "Bandit", the Russian billionaire has nevertheless paid well for his Boeing 767-33A/ER for $170 million. The owner of Chelsea FC has turned it into a veritable flying palace with its banqueting hall and gold wall fittings. With 30 seats, he regularly invites his football players there for their matches.
Total cost: $170 million
6. The Boeing 747-8I VIP of Joseph Lau
In 6th place is Asian real estate magnate Joseph Lau and his $153 million Boeing 747-8I VIP. The Hong Kong billionaire has allowed himself a few extravagances:
a wine cellar to taste an incredible variety of grape varieties.
a state-of-the-art gym
Total cost: $153 million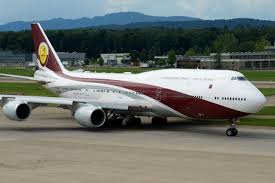 7. Tyler Perry's Gulfstream III
American director, screenwriter and actor Tyler Perry is also the proud owner of the $125 million Gulfstream III. Its major features include a very high-tech equipment:
a giant flat screen;
satellite television;
a Blu-ray player;
electronically controlled windows…
Total cost: $125 million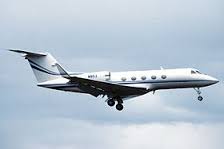 8. Donald Trump's Boeing 757
The $100 million Boeing 757 lifts Donald Trump to 8th place in the rankings. Like the president, the interior of the renowned luxury plane VC-25A does not leave one indifferent. Between the cushions sewn with the Trump family's effigy, the sports room and the bathroom with gold sink, nothing is ever too bling-bling.
Total cost: $100 million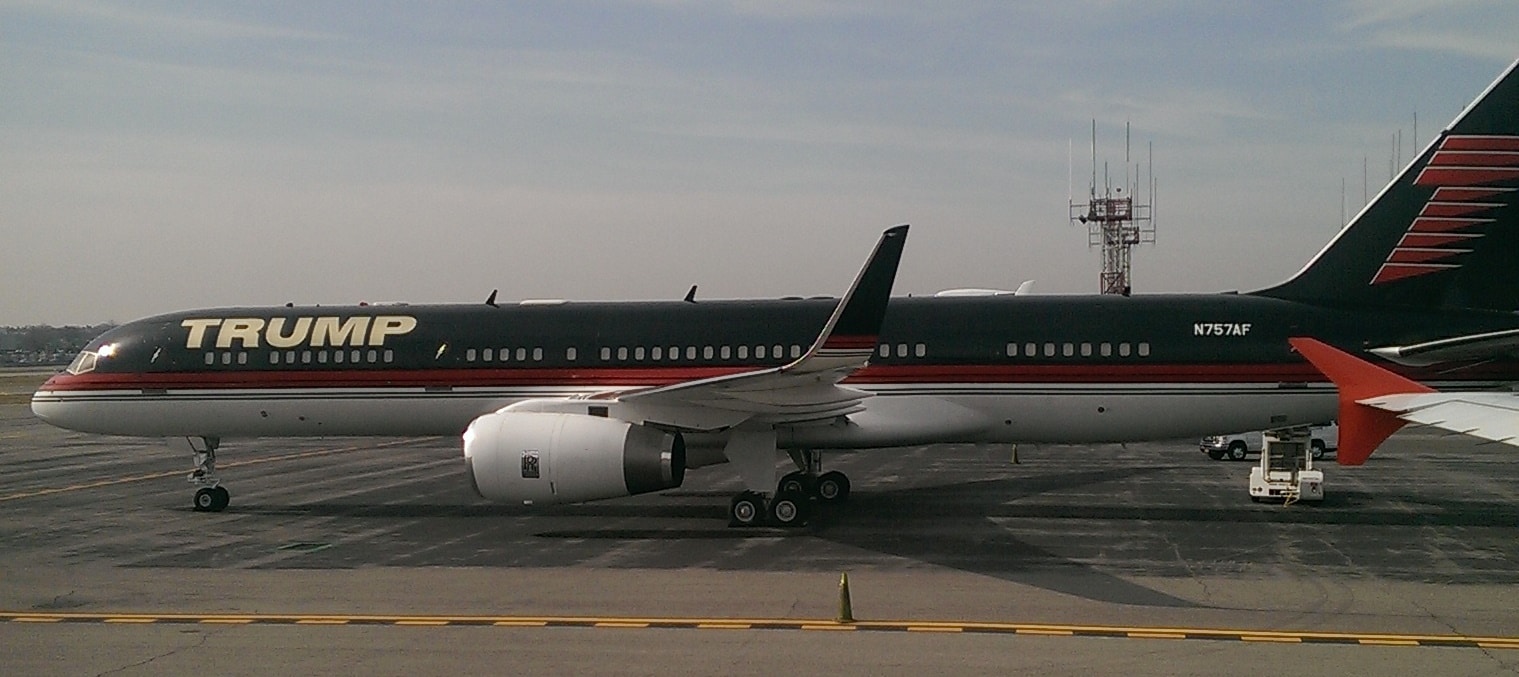 9. Céline Dion's Bill Gates Bombardier 8000
Bill Gates and Céline Dion have one thing in common: they have both built on Canadian aviation excellence. The Bombardier 8000 is a latest-generation aircraft that will enter service in 2019 at a cost of $66 million. The twin-engine aircraft is as efficient as it is comfortable, with 17 passenger seats and an unrivalled range that defies all competition. It offers completely custom-built suites, leaving everyone with a wide range of layout and design possibilities.
Total cost: $66 million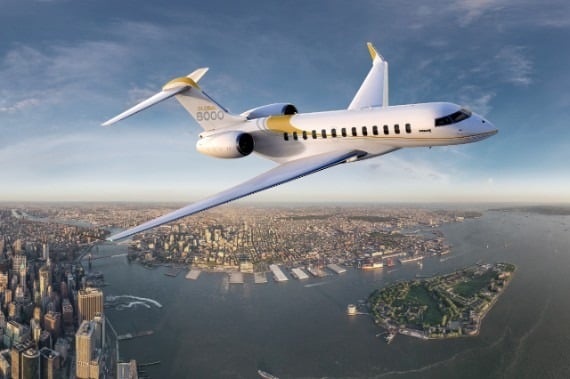 10. Cristiano Ronaldo's Gulfstream G200 Galaxy
Like top sportsmen and women, Cristiano Ronaldo has his own private jet. His $23 million Gulfstream G200 Galaxy is one of the most expensive private jets for footballers.
Total cost: 23 million dollars
Our air experts are at your service 24 hours a day, 7 days a week for your private flight on +33 (0) 1 44 09 91 82. Do not hesitate to go to our online quote to obtain a price estimate for your private flight.