Book your private jet for the Six Nations Rugby Championship
The Six Nations Rugby Championship is the first international rugby cup in Europe. Every year, it takes place in February and brings together teams from France, England, Scotland, Wales, Ireland and Italy who compete against each other around Europe.
AEROAFFAIRES offers you a tailor-made charter in order to go to the matches and experience the event as close as possible to the sportsmen and women. Between friends or with your best customers, the Six Nations Tournament will remain a unique memory thanks to the personalization of your flight and a privileged access to the boxes.
Private Jet and Helicopter Transfer
Choose your departure airport and quickly reach Paris, London, Edinburgh, Rome, Dublin or Cardiff with your private plane. We can also privatize a commercial aircraft for a group flight.  Chartering your own aircraft will allow you to experience an exclusive and confidential moment with your clients or your employees from the Aviva Stadium in Dublin to the Stadio Olimpico in Rome.
On arrival at your destination, you will enjoy an exclusive transfer to the stadium by helicopter or by car with a private driver. AEROAFFAIRES organises all the logistics around your private flight so that you don't miss a minute of the match.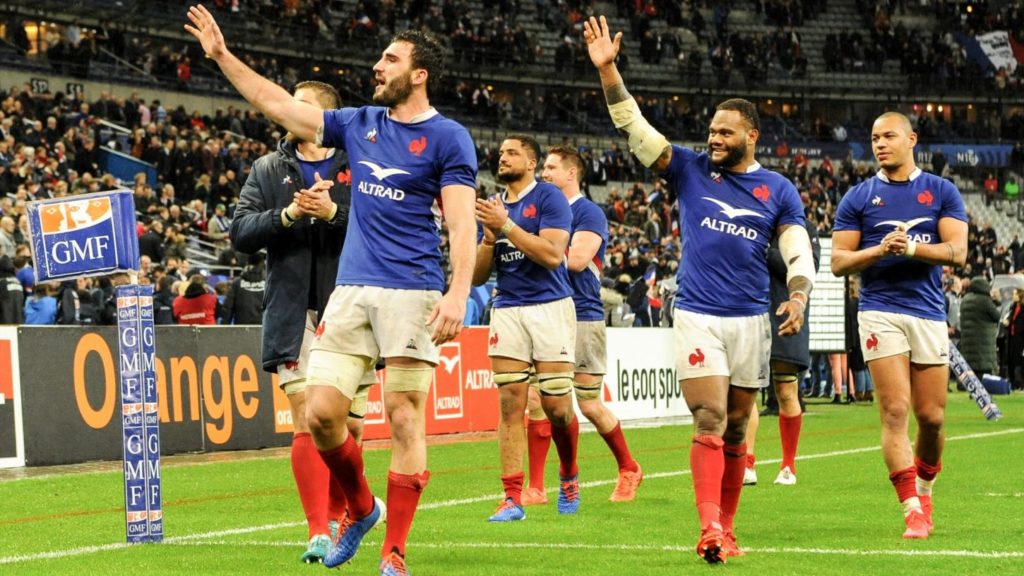 The best airports around the stadiums for the 6 Nations matches
Paris Stade de France                                Paris-Le Bourget Airport
London Twickenham stadium                 RAF Northolt Airport
Edinburgh Murrayfield Stadium             Edinburgh Airport
Rome Stadio Olimpico                              Ciampino Airport
Dublin Aviva Stadium                               Dublin Airport
Cardiff Millenium Stadium                      Cardiff Airport
Private jet fares to the 6 Nations Rugby
Private jet rental prices Paris – London
Prices from 4,300 euros
Aircraft: Embraer Phenom 100 / 4 passengers
Duration: 45 minutes
Private jet rental prices Rome – Edinburgh
Price from 15 000 euros
Aircraft: Phenom 300 / 6 persons
Duration: 3 hours
Private jet rental prices Paris – Rome
Price from 9,000 euros
Aircraft: Citation Jet / 4 persons
Duration: 1 hour 50 minutes
Private jet rental prices Paris – Dublin
Price from 10 000 euros
Aircraft: Piaggio P180 Avanti / 7 seats
Duration: 1 hour 30 minutes
Private Jet Rental Prices Rome – Cardiff
Price from 28 000 euros
Aircraft: Embraer ERJ 135 / 33 places
Duration: 2 hours 45 minutes
Our experts are available 24/7 to help you find the private jet that best suits your needs. Taxi plane, helicopter, private long-haul jet or commercial plane for VIPs, AEROAFFAIRES will help you to book your private flight.
Trusting AEROAFFAIRES also means protecting the environment. With its SkyCO2 programme, 100% of the CO2 emissions produced by each business flight are offset by supporting the preservation of forests in South America.
Book your private jet for the Six Nations Rugby Cup, contact us 24/7 at +33 (0) 1 44 09 91 82.