Rendez-vous of June by private jets
AEROAFFAIRES suggests you its list of must-see events in June. Travel by private jet for a special getaway at the beginning of the summer.
24 hours of Le Mans
The Le Mans 24 Hours race is certainly the most fascinating car race in the world. Founded in 1923, National Geographic now classifies the event as the world's number one sporting event.
Car enthusiasts, business leaders and professionals come to Le Mans every year to experience an exceptional weekend. The sounds of the engines resound throughout the region and attract a considerable crowd. It is also an opportunity to see many private jets and helicopters arrive in Le Mans from Paris, London or Geneva. This race is a very appreciated event by our customers. Large groups take the opportunity to invite their best clients and partners for a unique moment with them.
AEROAFFAIRES accompanies you in the booking of your private jet to Le Mans. We also organize private helicopter flights so that you can arrive as close as possible to the car circuit.
Price of private jet rental between Paris and Le Mans
Price from 3,000 euros
Aircraft: Citation Jet Mustang / 4 passengers
Duration: 30 minutes
Helicopter transfer to Le Mans
You arrive in Paris on a private jet ? Book a helicopter transfer with AEROAFFAIRES to get to Le Mans in just a few minutes as soon as you get off the plane.
Paris – Le Mans : 4,900 euros*
Number of passengers: 5
Duration of the flight: 10 minutes
*Prices shown are subject to the availability of our aircraft and weather conditions on the day of the flight.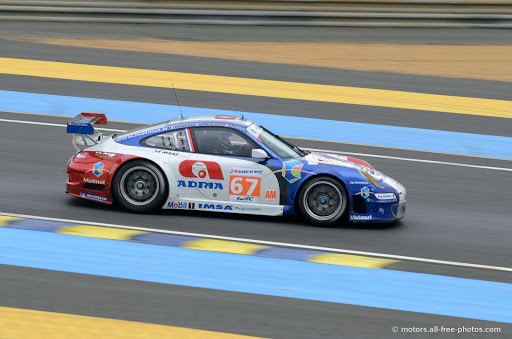 French F1 Grand Prix of Le Castellet
After many years of absence, Formula 1 returned to France in 2018 at the Paul Ricard circuit to the delight of car enthusiasts.
The mythical Castellet circuit welcomes a considerable crowd for this unmissable French sporting event. More than 160,000 spectators make the trip for this exceptional weekend. It is an opportunity for companies to invite their partners but also to organize an original seminar.
We have a very varied fleet of planes and helicopters at our disposal. We answer all your requests and organize your tailor-made flight.
Price of a private jet rental between Paris and Le Castellet
Price from 6,000 euros
Aircraft: Phenom 100 / 4 passengers
Duration: 1 hour 30 minutes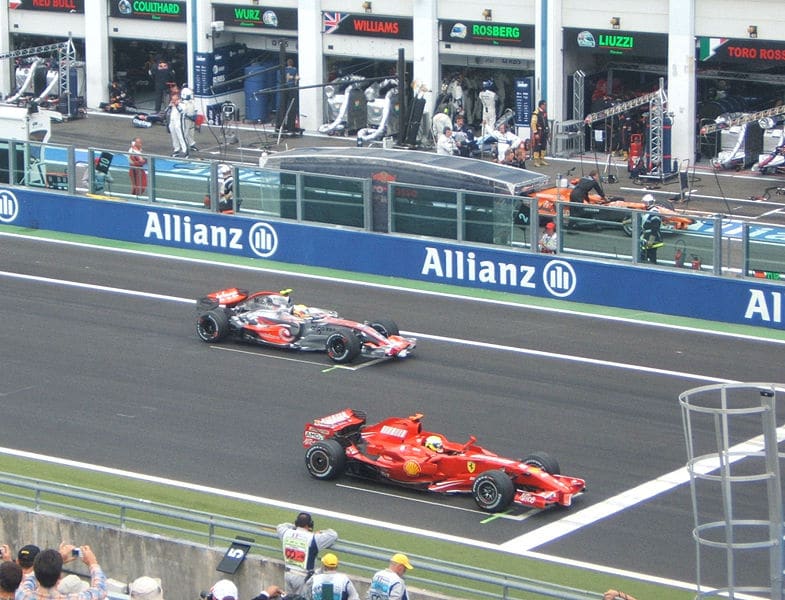 Source: Mathieu Felten
Royal Ascot
The Royal Ascot is a very prestigious equestrian gathering. The royal family and the main actors of British power gather for a week in June to take part in this unmissable event.
Located in Berkshire, near Windsor Castle, Ascot Racecourse is one of the most prestigious in the world. A total of 6,584,000 pounds is planned for the 5 days of competition. The Dukes, Counts and Princes arrive by horse-drawn carriage before each race, making this a very magical moment. A total of 300,000 people come to the Ascot racecourse, making it the busiest equestrian event in Europe.
Fly to London Biggin Hill Airport. AEROAFFAIRES prepares your trip à la carte and also offers a transfer by helicopter or car with private driver to your final destination.
Price of a private jet rental between Paris and London Biggin Hill
Prices from 4,300 euros
Aircraft: Phenom 100 / 4 passengers
Duration: 45 minutes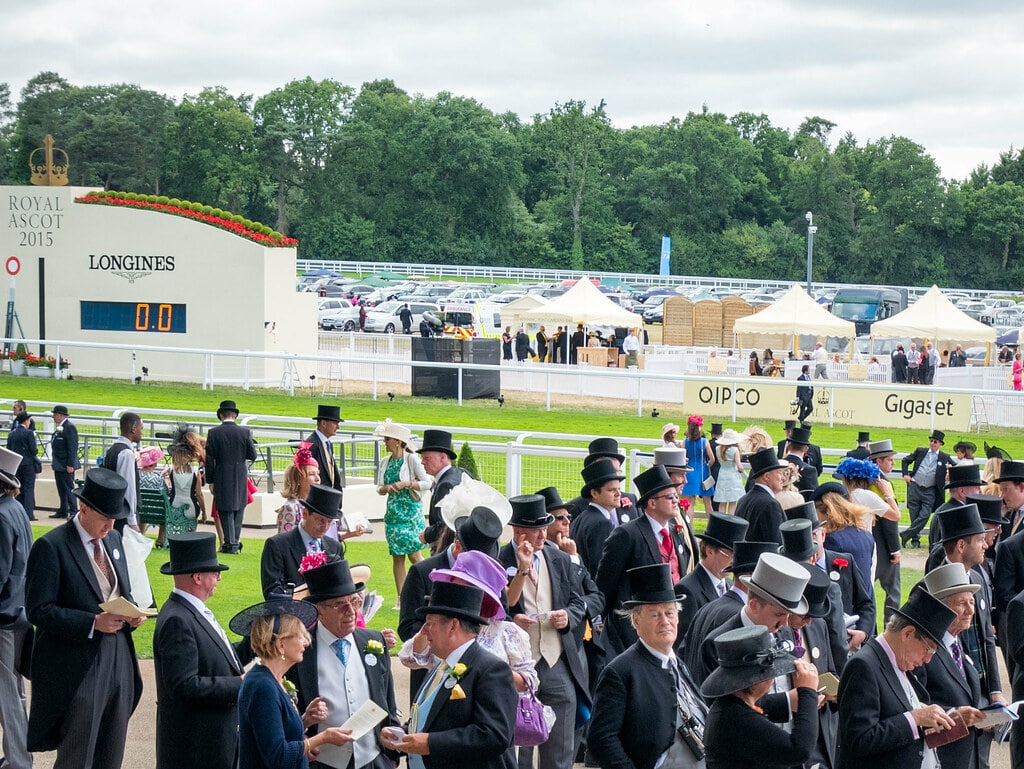 Source: Dumphasizer
Football Euro
Organised by UEFA every 4 years, the Euro Football Championship is the competition of the Europe of Nations. The Euro brings together the best European nations qualified after several preliminary rounds. 24 teams compete for 1 month in 12 cities from 12 different countries.
Organize your family or group travel with AEROAFFAIRES by private jet or commercial plane with a group flight. Fly to one of the 12 organizing stadiums.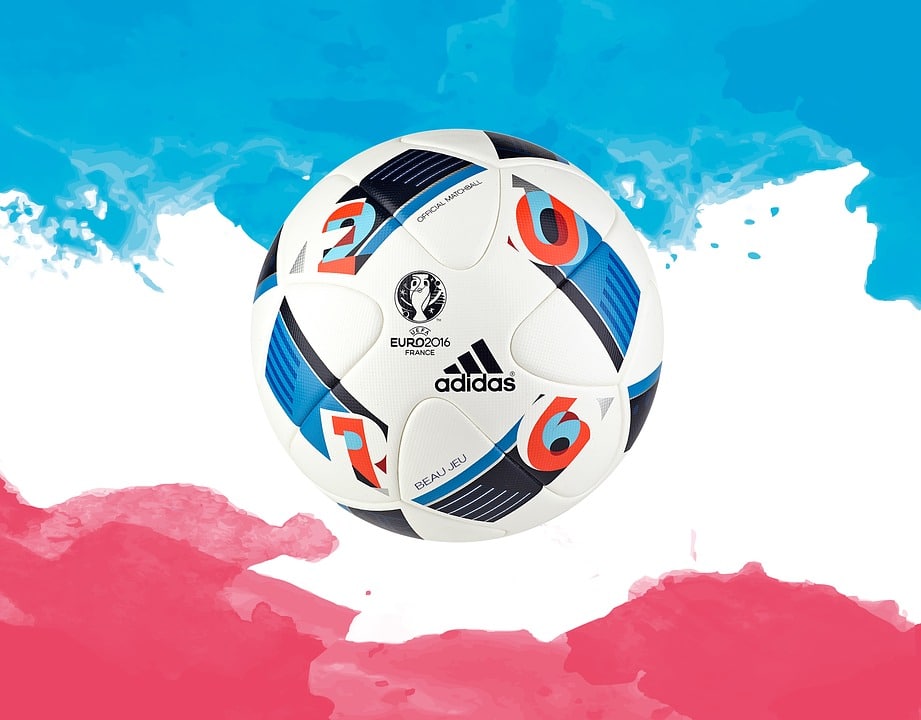 Source: Pixabay
Art Basel
Art Basel is a contemporary art event that takes place in several cities around the world. Basel's gathering is the most prestigious, founded in 1970 by three Basel gallery owners.
Today it is known as one of the most important contemporary art fairs in the world, Art Basel attracts more than 60,000 visitors every year. Enthusiasts, architects, painters and designers come from all over the world to view the works on offer in the 300 hand-picked contemporary art galleries.
Take a private jet to Basel Airport. Enjoy all the exclusive advantages of business aviation.
Price of a private jet rental Paris – Basel
Prices from 4,200 euros
Aircraft: Cessna Citation CJ / 5 passengers
Duration 1 hour 05 min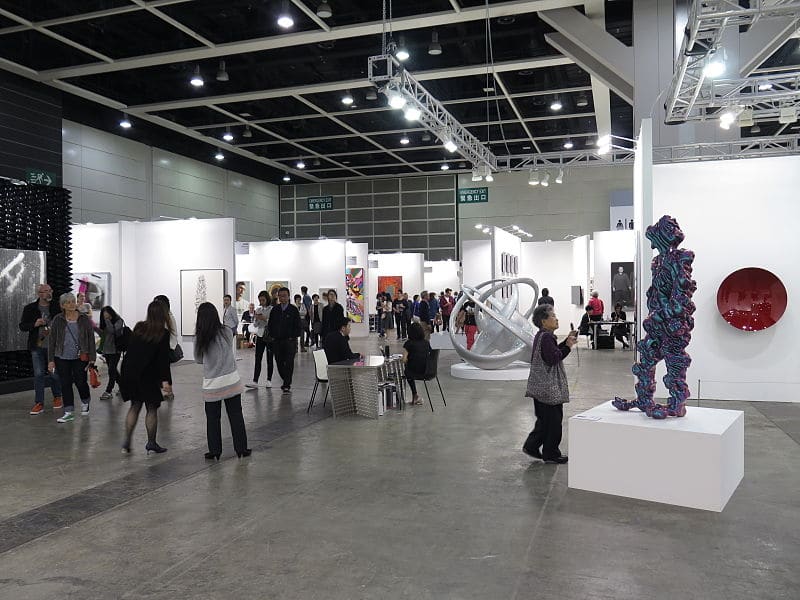 Source : WikiMedia
Cannes International Record and Publishing Market
MIDEM, the International Market for Records and Music Publishing, brings together the biggest players in the music sector every year. Founded in 1967, it takes place in June in Cannes.
For 4 days, thousands of companies from a wide variety of sectors exchange and negotiate contracts for the following year. Some companies claim to negotiate 80% of their contracts for the year at MIDEM. Being present is essential to expand your network, observe new trends and get a complete overview of the music and creative industries ecosystem.
Travel fast with business aviation. We organize your trip to Cannes Mandelieu airport according to your needs.
Price of private jet rental between Paris and Cannes
Price from 4,000 euros
Aircraft: Cessna Citation CJ / 5 passengers
Duration: 1 hour 30 minutes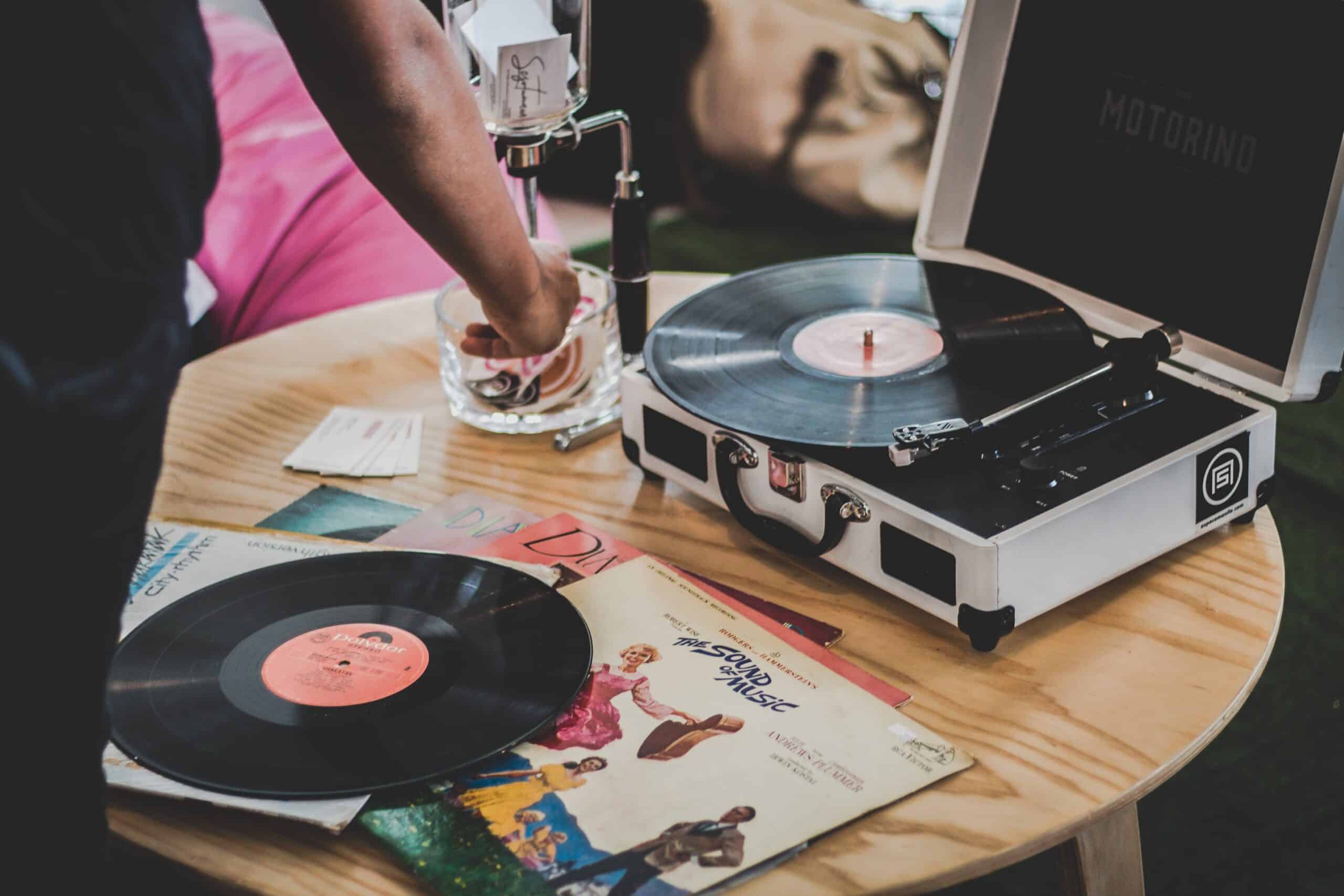 Source: Pexels Kenneth Carpina
International Festival of Creativity and Advertising in Cannes
The Lions Cannes, International Festival of Creativity, rewards the most beautiful creations in the field of advertising and communication.
Founded in 1954, today 20,000 works from around the world are sent to a jury of experts. 5,000 advertising films, 10,000 advertisements and posters, 1,500 Internet titles, 800 media solutions and 1,200 direct marketing solutions. 9,000 advertisers from all over the world make the trip.
Come to this unmissable event in the advertising and communication sector. Charter a private jet for your employees or managers. We answer all your requests for a private jet flight to Cannes Mandelieu airport.
The rental price of a private jet is identical to the price indicated for the MIDEM.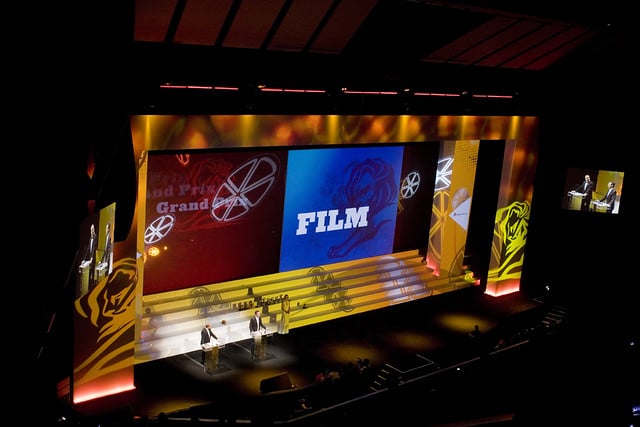 Source : Flickr bayerberg
Our flight experts are at your disposal 24/7 to find your private flight. Contact us at +33 (0) 1 44 09 91 82.