Airlines and possible business aviation connections: When you use business aviation, you know that some destinations are not offered by traditional commercial aviation. So what are the possible airlines and connections in business aviation?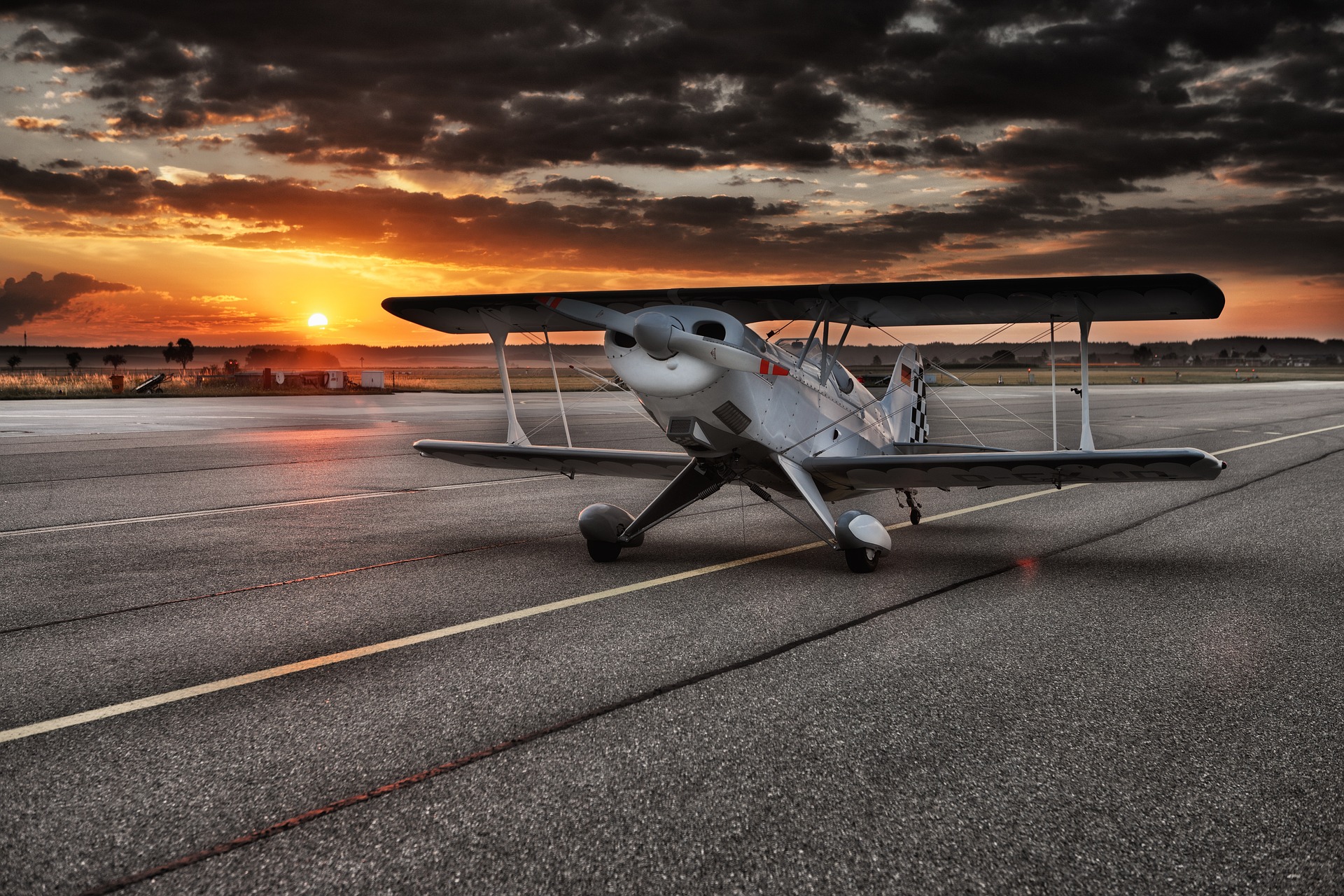 The 3 French aeronautical hubs
Airlines and possible business aviation connections in France. France has a very extensive air network. This is partly due to its numerous airports. It has three main ones. The first one is the airport of Roissy Charles De Gaulle. Paris-Charles-de-Gaulle airport, commonly known as "Roissy-Charles-de-Gaulle", is a French airport located in the Île-de-France region, twenty-three kilometers northeast of Paris.
It is mainly used for international flights but can also be used for domestic flights. It was inaugurated in 1974 following a legal battle launched in 1962.
The second airport with an important place in the French airline industry is Orly Airport.
Orly Airport is located south of Paris and is primarily intended for commercial aviation, not business aviation. It is equipped to receive private jets but is only chosen in case of a connection with an airliner.
Finally, the last Parisian airport screening French air transfers is Le Bourget airport. Paris-Le Bourget airport is an airport exclusively dedicated to business aviation. Opened in 1914 and inaugurated in 1919, this airport was the main civil airport of the capital before the arrival of Orly airport. It was then that it became an exclusive airport for business aviation.
Located north of Paris, no less than 75 companies dedicated to aviation services operate there. Today, this airport is the main and first business airport in Europe. It is a reference in the world of business aviation.
The two types of airports
In air transport, there are two types of airports. The first type is the so-called classic airport which allows airliners to land. Most of the time, they are relatively large, allowing all types of planes to land. In France, there are 120 airports of this type.
On the other hand, there are aerodromes and small airports. These are much more useful than we think. Indeed, they allow connections between some very remote cities. They allow to save time and to avoid transport or time slots are not flexible. They have runways that can accommodate private jets mainly.
For example the airport of Courchevel is very frequently used by private aviation. Only small private jets can land on the runway of this airport because it is located in the mountains and is therefore difficult to access for large planes.
These remote areas are therefore difficult to access for travelers from all over the world and small airports allow for a constant air flow to these destinations.
A new clientele
Most importantly, the profile of passengers carried has changed. For years, Air France subsidiaries have offered routes at high prices that are only available to business travelers. The price was often the result of very high seat costs and was exacerbated by the use of small aircraft. This changed a few years ago with the advent of cheap foreign airlines like easyJet, Volotea and Ryanair. Larger aircraft with lower operating costs and greater seat capacity (100-150 seats, or 188 seats for Ryanair) have reduced the price of air travel between local cities. Most importantly, they have acquired new customers who have never flown before.
These are not tourists, but more and more tourists are visiting friends and family. These airlines now have a large market share and are competing with other means of transportation such as the car or train. Today, travel to London is often less expensive by air than by Eurostar. However, in the mind of the consumer, this reality is not yet acquired because the plane was always considered as a luxury means of transport.
Airline companies
Today in the list of airlines, the best offers are those of the low-cost companies or the plane tickets are less expensive. In these companies, there is no business class. Most of the time, customers are entitled to one cabin bag and one hand bag but no free hold baggage. These are not direct flights. It is better to make a stopover on long haul flights in order to offer cheap flights. Also, various regular airlines offer a loyalty program allowing to travel at lower cost. In addition to this, we add the new flight comparison tool to find the best airline between the different regular airlines offered, always with the aim of lowering prices.
France: a centralized country
France is a country that follows the rhythm of its capital. Indeed, the country is very centralized, especially in the field of transportation. One must generally go through Paris to get from point A to point B.
The most popular connection in France is the Paris-Nice connection, as long distance travel is often the largest volume of the existing air flow.
Thanks to aviation and the fact that it is now more affordable. It is possible for citizens to travel to any region in France without having to go through Paris. However, the airports of the big cities and not those of the small towns. Private aviation is in charge of connecting small, medium and large cities.
To conclude, we can question the system. Indeed, the fact that everything is centralized in Paris makes the French air system much more complex. It would certainly be necessary to open the internal lines in a wider way so that the network is less saturated. The objective is also to lower the costs for the customers. The number of air travelers is expected to double in the next few years, so we must anticipate this problem.
AEROAFFAIRES and its team of experts are at your disposal 24/7, book your next flight now. Our team is at your disposal by phone: +33 1 44 09 91 82 or by e-mail: charter@aeroaffaires.com. You can also make your quote online to get an estimate of your private flight.