At AEROAFFAIRES, we work on a daily basis to find solutions for our customers in the face of various obstacles. Among these concerns, in both commercial and business aviation, are incidents such as AOG. This abbreviation stands for "Aircraft On Ground". It means in this case that the aircraft is unable to take off. We explain what these AOGs are, and how AEROAFFAIRES can help.
What is an AOG?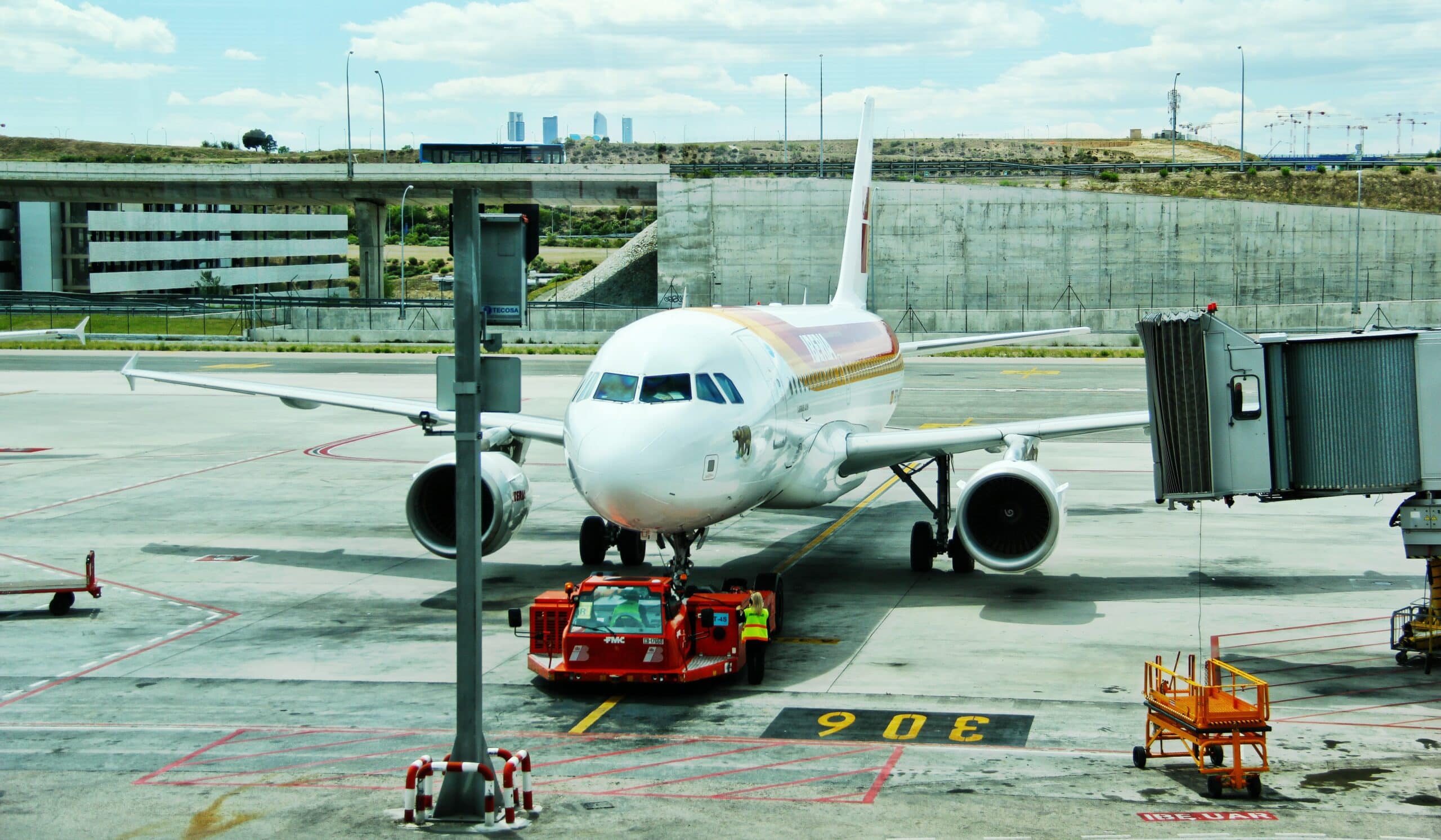 An AOG is a term in aeronautics that means an aircraft cannot take off because a problem has occurred. These problems can be due to several causes and for factors as diverse as varied. They can occur on any type of aircraft, a commercial aircraft, a private jet, etc… An AOG can occur if there is maintenance to be performed on an aircraft (whether scheduled or not), but also for the change of a defective part on the aircraft to be replaced or because of a technical problem occurred at the last moment. In all these cases, an emergency maintenance intervention is planned and in the meantime, the aircraft is not allowed to fly.
Unfortunately, these problems can occur at any time, and without warning, as they say, the hazards of live! However, in business aviation, the stakes are higher because your flight on demand may be compromised due to unforeseen circumstances that AEROAFFAIRES cannot necessarily foresee. However, we will find a solution as quickly as possible to ensure that your flight goes ahead at all costs.
How does AEROAFFAIRES find a solution to an AOG?
Have you booked a private jet? Your flight is scheduled but, surprise! The business jet you booked has to be grounded for a last-minute AOG! AEROAFFAIRES takes charge of this situation and makes sure you can fly on time.
First of all, it is important for us to be transparent with all our customers. We will keep you informed of any AOG that may occur on an aircraft you have booked.
In order to avoid this kind of situation, first of all, we regularly check and follow up the planned maintenance of the aircraft. We then guarantee you a safe flight and try to avoid last minute technical problems as much as possible.
If your private jet is grounded and cannot be used, AEROAFFAIRES will find you another private jet. Thanks to the collaborators and airlines we work with, we can quickly find you another private jet. We do our best to ensure that you get the flight you have planned.
Finally, for all problems and imperatives relating to a flight, AEROAFFAIRES listens to your requests and is at your disposal to find solutions that suit you. It is also important to keep you informed as soon as we have a new update to give you.
With AEROAFFAIRES, every problem has a solution. If your plane is cancelled for AOG, whether it's for a vacation trip, a business trip where your productivity during the journey should not be impacted, or a group flight for a company seminar… In all cases, we take charge and find an equivalent private jet to ensure your trip.
Do you have a question for the AEROAFFAIRES team? A request for a reservation for a business jet? We are fully available and can be reached at +33 (0) 1 44 09 91 82 or online by submitting your request.