The aviation world is facing a ball of disruption in the summer of 2022. Between strikes, staff shortages, rising fuel prices, the Covid takeover … there is chaos at every airport.
When disruptions in commercial aviation spill over into business aviation
The aviation sector is facing a major post-Covid upheaval. This situation is not unique to France; disruptions are also expected in the coming weeks at many foreign airports. Demand is at record levels and is taking airlines by surprise as they were not prepared for such a strong recovery after two very quiet years of the health crisis.
Passengers are paying more for a poorer service with lost luggage, long queues and even last minute flight cancellations.
All this is due to the lack of qualified staff, laid off during the Covid period.
What about business aviation? Faced with this situation in commercial aviation, private aviation is a good alternative for travelling this summer. Indeed, travelling by private jet guarantees that you will arrive as close as possible to your destination with all your luggage and avoid long queues at airports thanks to FBOs, private terminals.
However, private aviation is also experiencing an explosion in demand for private jets this summer 2022. According to Eurocontrol, air capacity in Europe is back to 85% of pre-Covid levels and the association expects to reach 95% of its 2019 level in the summer of 2022. However, private aviation is also impacted by rising fuel prices and is seeing prices increase.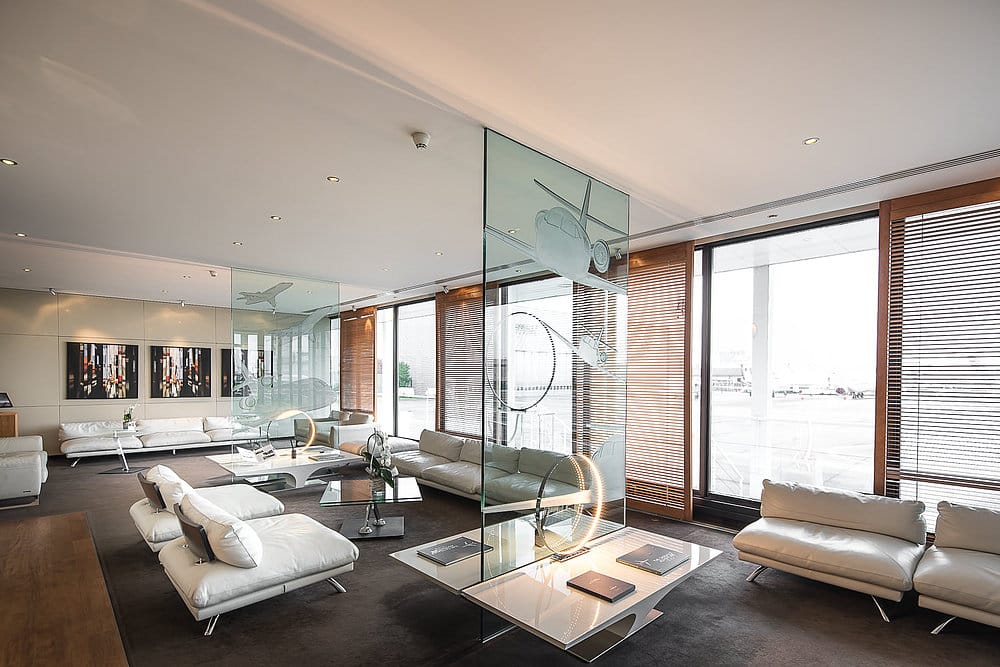 What is AEROAFFAIRES' role in this situation?
With experience since 1991 in the on-demand rental of private jets and helicopters throughout the world, our aviation experts offer our passengers unique know-how in brokerage and business aviation. Our company, with its family values and human scale, accompanies you hand in hand to offer you a premium mobility solution.
Faced with an increase in demand that companies are finding difficult to manage, we are able to face this new challenge and provide you with the level of quality you expect. This is possible thanks to our reliability and flexibility.
With regard to the number of last-minute flights, we do our best to meet the demands of our customers, who want to have access to a wide choice of aircraft.
What AEROAFFAIRES recommends: to deal with this situation, it is preferable to call us as early as possible to organise your private flight. This gives you access to a wider choice of aircraft and enables us to meet all your needs and desires. It also frees you from that mental burden!
In addition, in order to minimise delays during this busy period of arrivals and departures, we advise you to arrive at the airport on time. Smooth movement is the key to the smooth organisation of our flights.
One of the last pieces of advice we give you, and one of the most valuable, is undoubtedly to choose our services over cheaper commercial aviation offers with lower or even risky service levels this summer. When you choose AEROAFFAIRES, you are choosing a mobility solution with excellent value for money!
We wish you a great summer in the sky!
For all private jet requests, AEROAFFAIRES and its team of experts are at your disposal 24/7 to advise and assist you with your booking. Don't forget, for more anticipation, book your next trip now. Our team is at your disposal by telephone on +33144099182 or by email: charter@aeroaffaires.com. You can also get an estimate for your private flight with our online quote.