Whether it is for work or for a family vacation, traveling is often time-consuming and tiring. One immediately remembers the disadvantages of commercial aviation. Cumulative hours before and after the flight, long customs clearance…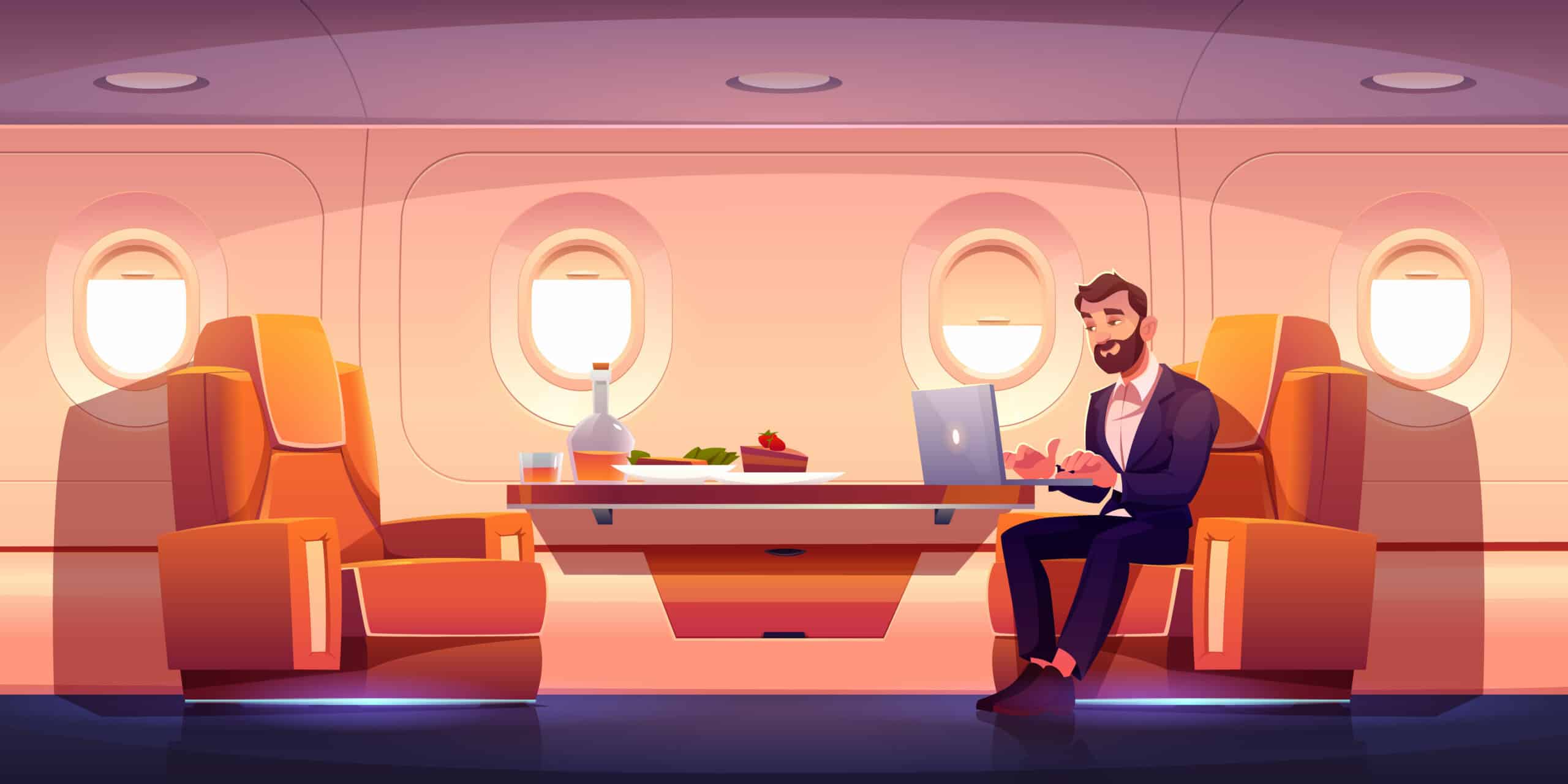 The disadvantage of time, a precious commodity too often sacrificed.
Before and after the flight
Before taking your flight, you go through several steps that are very long: going to the airport, checking in your luggage, going through customs, waiting for the announcement of your flight gate, waiting for all the passengers to be seated… Moreover, when you travel with commercial flights, you don't choose the time or the day of your flight.
After the flight, the airport is often far from the nearest city, waiting sometimes for an eternity before they distribute the suitcases and sometimes the company can lose our suitcase, not to mention in this case the time it takes to recover our suitcase.
All in all, a source of stress for everyone and the inconveniences of commercial aviation make us lose precious time on: our business, our vacations or even our time spent with our family. All of this can be avoided or at least clearly minimized when you opt for private jet travel.
Lack of flexibility in destination and airports.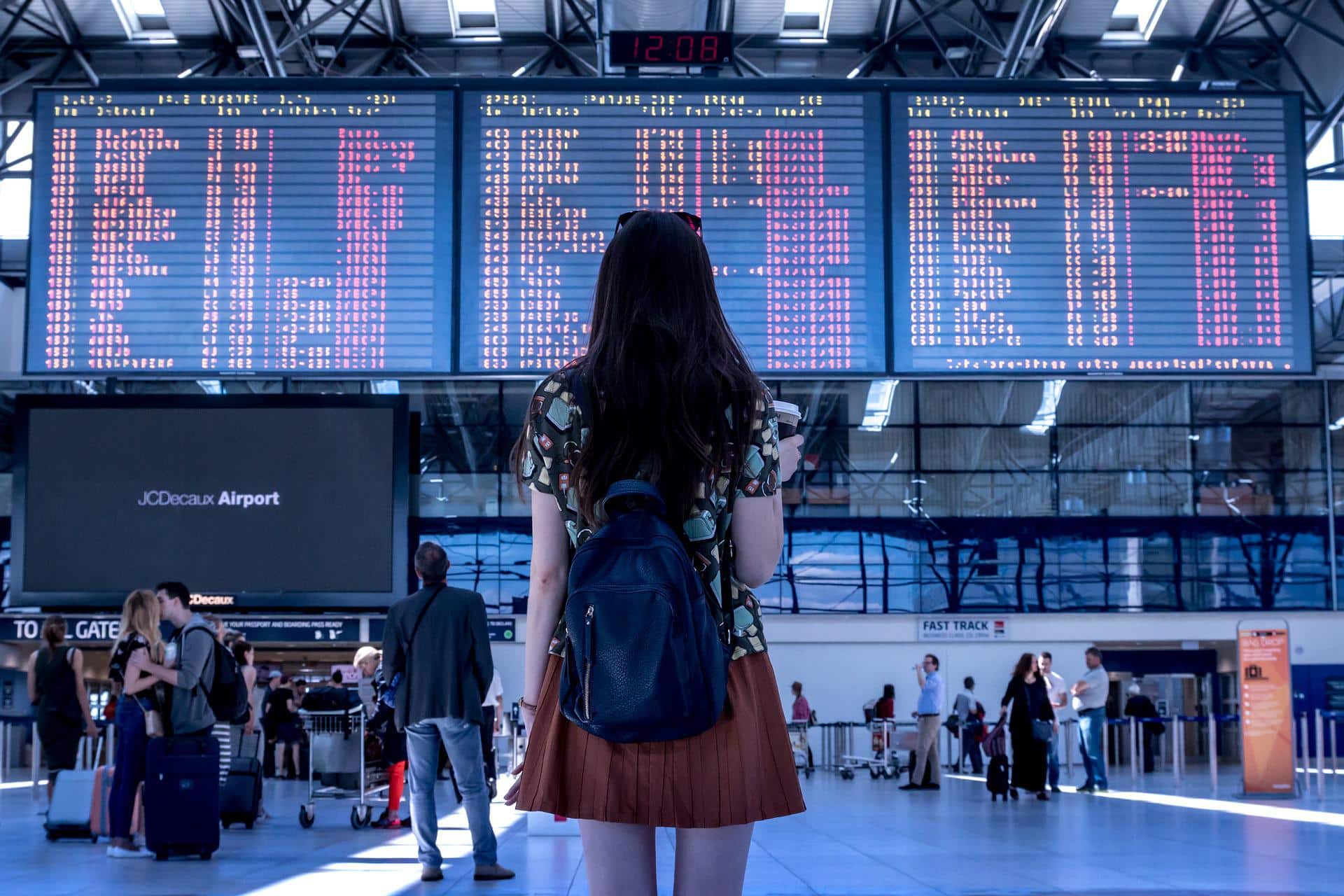 When you choose to fly commercially, you are often faced with several situations.
Destinations may require long layovers, which is not the case when using a private jet where layovers are extremely rare.
Commercial airports are often out of the way and far from the final destination, while private jets are more flexible.
Because of their size, they can even land at airfields, which allows us to be closer to our destination.
Average comfort on board commercial aircraft.
When you choose business aviation you have access to an essential advantage: comfort.
First of all, the time saved represents a certain comfort which generates less stress and fatigue.
The comfort of the seats and the space that you have in a private jet is also a big advantage.
In comparison, the disadvantages of commercial aviation are that you don't get to choose your seat, nor who you're going to be next to.
Thus, the comfort of the seats is rudimentary, which is very painful especially for long flights.
Moreover, the food is unpleasant.
We are therefore light years away from what is offered by business travel. Comfortable locations and a wide range of food and drink options. This makes it more pleasant to work in a private jet or to change your baby. The same comfort that is often lacking on a commercial flight
Low-end service in commercial aviation
We can also refer to service when it comes to commercial aviation.
In addition to service during the flight, service before takeoff is important to consider. As mentioned earlier, in commercial aviation, the pre-flight process is stressful and time consuming. One goes through various long stages without benefiting from a very significant particular service.
Likewise for the downstream, we often find ourselves in endless corridors and a long wait for our luggage.
What is very different in the case of a business flight is the personalization and the unique and detailed service.
We are accompanied from the beginning to the end. First we are picked up with our luggage shortly before the flight. We are taken to our flight without any hindrance or long wait. Then, when we arrive at our destination, it is the same process and the same attentive service that is offered to us.
For all private jet requests, AEROAFFAIRES and its team of experts are at your disposal 24/7. Don't forget, for more anticipation, book your next trip now. Our team is at your disposal by phone at +33144099182 or by email: charter@aeroaffaires.com. You can also get an estimate for your private flight with our online quote.