A date to remember: Monday, November 8, 2021. It has been almost 2 years since the arrival of the Covid 19 epidemic that the United States closed its borders. But the White House has finally announced the reopening of the borders and the end of the "travel ban". Miami, New York and even Los Angeles are waiting for you! However, some terms, conditions and exceptions apply to travelers wishing to come to the United States by air (at first). We explain everything to you.
The vaccine, a condition to enter the United States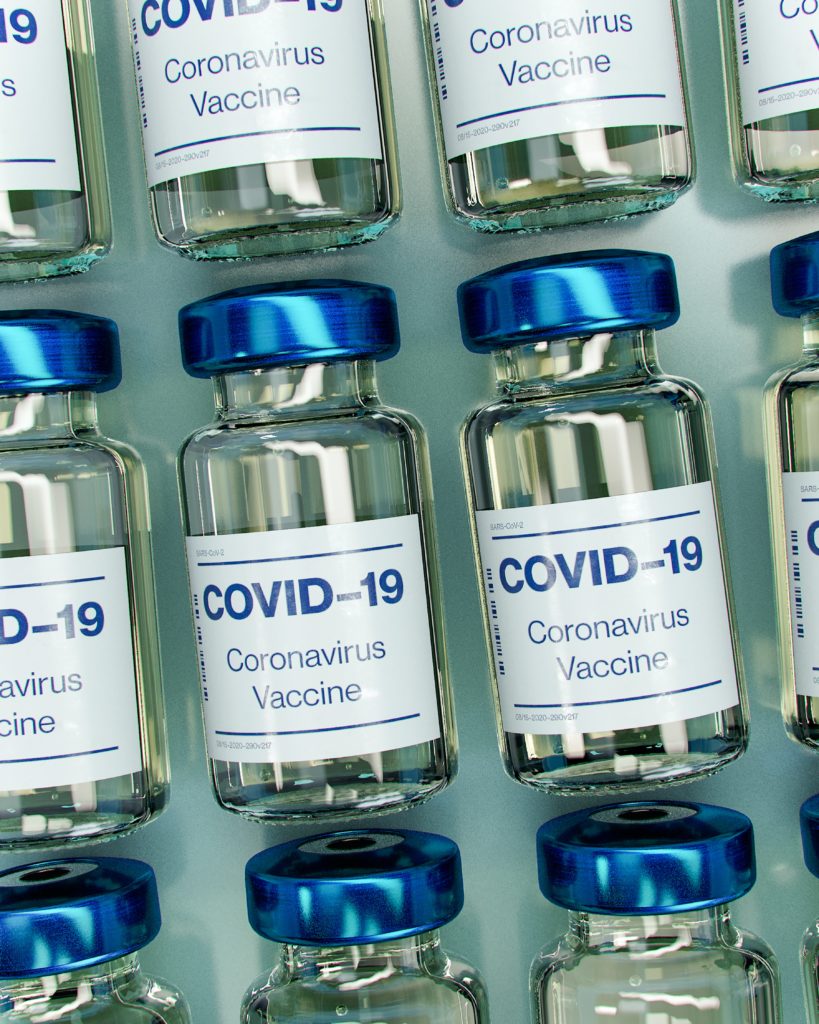 In addition to the regulations to be followed to limit the spread of the virus such as the application of barrier gestures or the formal respect of wearing a mask where it is mandatory, other points must be followed.
Any non-US tourist or passenger wishing to visit the country, and who does not justify a reason for not being vaccinated, must provide proof of a complete and valid vaccination schedule.
They must also provide this vaccination document and the name of the vaccine they have received and which is accepted in the territory. Vaccinees with Pfizer/BioNTch, Moderna, Johnson & Johnson, Sinovac, Astrazeneca and Sinopharm are eligible.
Initially, persons between 2 and 18 years of age will not be required to provide proof of vaccination (babies under 2 years of age are exempt).
However, all passengers will have to provide a valid and negative PCR test less than 72 hours old before their departure. In addition, airlines will collect contacts of all their passengers in order to quickly notify them in case of a positive case of Covid 19.
For travelers who have not been vaccinated but are American citizens and wish to return to their country, they will have to undergo a PCR test less than 24 hours before their departure, and will have to repeat it directly upon their arrival.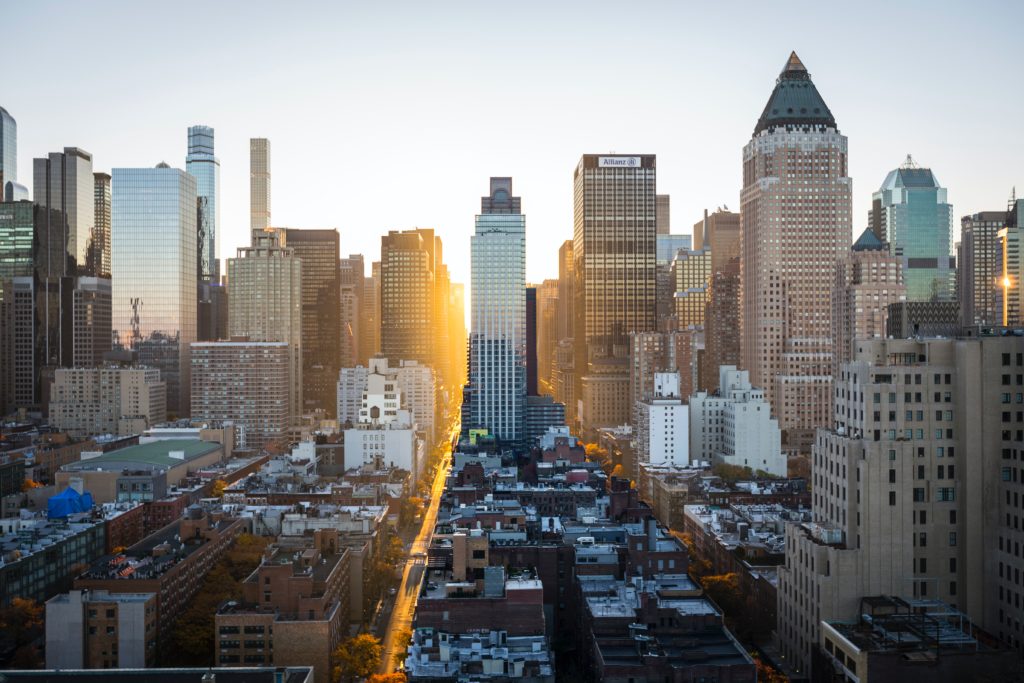 What about quarantines for passengers?
With the closure of borders, the implementation of quarantines and other measures, the Covid 19 epidemic has impacted commercial and business aviation. The latter has been particularly solicited for medical repatriations. However, there is no doubt that with the reopening of borders, this will reactivate air traffic positively.
Even today, some countries impose a mandatory quarantine upon arrival on their territory. In the United States, each state has its own regulations. If self-quarantine is recommended and encouraged, it is necessary to inform yourself directly about the measures of the state(s) you will be visiting.
However, it is important to know that a French traveler, if he/she is not vaccinated, will have to undergo a week of quarantine upon his/her return to France, and provide a PCR test less than 72 hours old upon his/her return. Vaccinated persons returning to France will have to provide an antigenic test less than 48 hours old but will not have to undergo quarantine.
Provisions for non-vaccinated persons between November 8 and January 2022
These measures are stricter for people who do not have a complete vaccination schedule, but who must travel to the United States for an "essential" and justified trip before January 2022. A foreign traveler wishing to travel to the United States with a justifiable reason will be required to undergo a PCR test no more than 72 hours prior to departure, and will be required to undergo another screening test upon arrival. The foreign traveler should take measures such as self-isolation upon arrival in the United States.
However, if the foreign tourist stays more than 60 days on the territory, he will have to be vaccinated against Covid-19 and provide the proof of this step. Because the American government plans that from January 2022, all travelers wishing to visit the United States will have to be vaccinated, regardless of their reasons.
In addition, you should know that in the United States, wearing a mask remains mandatory in public transportation, closed public places, and gatherings of more than 50 people are prohibited. However, when outdoors, you are free to remove your mask.
Finally, with all these new measures, don't forget the basic documents you need to provide to travel to the United States. For a trip of less than 90 days, bring your valid passport, and apply for the travel authorization: the ESTA. This visa costs about 14 euros and is validated within 3 to 5 days. It will then be valid for 2 years.
To book your private jet trip to the United States, AEROAFFAIRES will take care of everything and provide you with the best proposal. Do not hesitate to contact us at +33 (0)1 44 09 91 82 or to fill in our online quote.