During the holiday season, choosing a destination for a trip can be complicated. AEROAFFAIRES offers you 5 destinations adapted to this period. Between sun and beach, mountains and snow, or big cities to visit, you'll have to choose!
After a complicated period for travel due to the health crisis, some destinations are coming back to life and becoming more and more accessible. This is the case with the United States, which is finally reopening its borders.
The city of a thousand lights is becoming accessible again (with certain conditions). For almost 2 years it was impossible for all foreigners to visit the United States. What better way to spend your vacation than in this American city that cannot be ignored. Discover this city decorated and illuminated for the holidays and spend your New Year's Eve in Time Square if you feel like it!
Land at New York Teterboro Business Airport. Located less than 10km from the heart of Manhattan, this airport offers you all the comfort and confidentiality for a successful and peaceful trip.
Finally, in addition to the many activities and visits to do in New York, you have the possibility of taking a helicopter tour and admire the city from the air!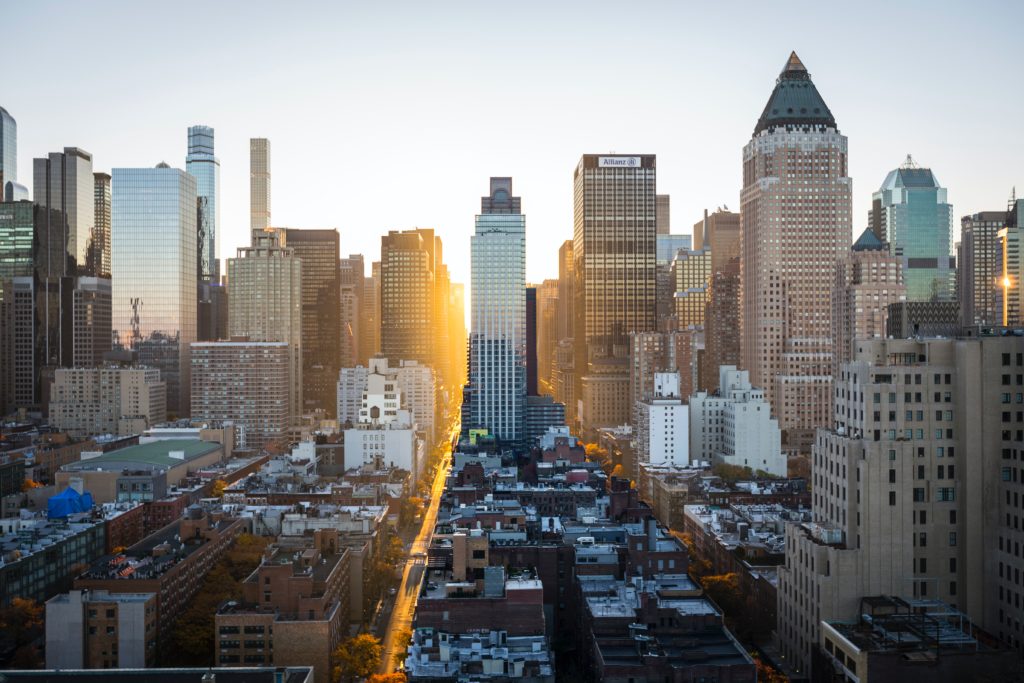 What better than a Nordic country to enjoy your Christmas vacations? Go to Kittila in Finland! Enjoy the sublime snowy landscapes of Lapland, you will discover breathtaking panoramas. Multiple activities are available to you, from dog sledding to skiing, or even a trip to observe the northern lights, everything is there for you to spend a pleasant and relaxing vacation, whether you are alone or with your family! Embark quickly, towards the Great North!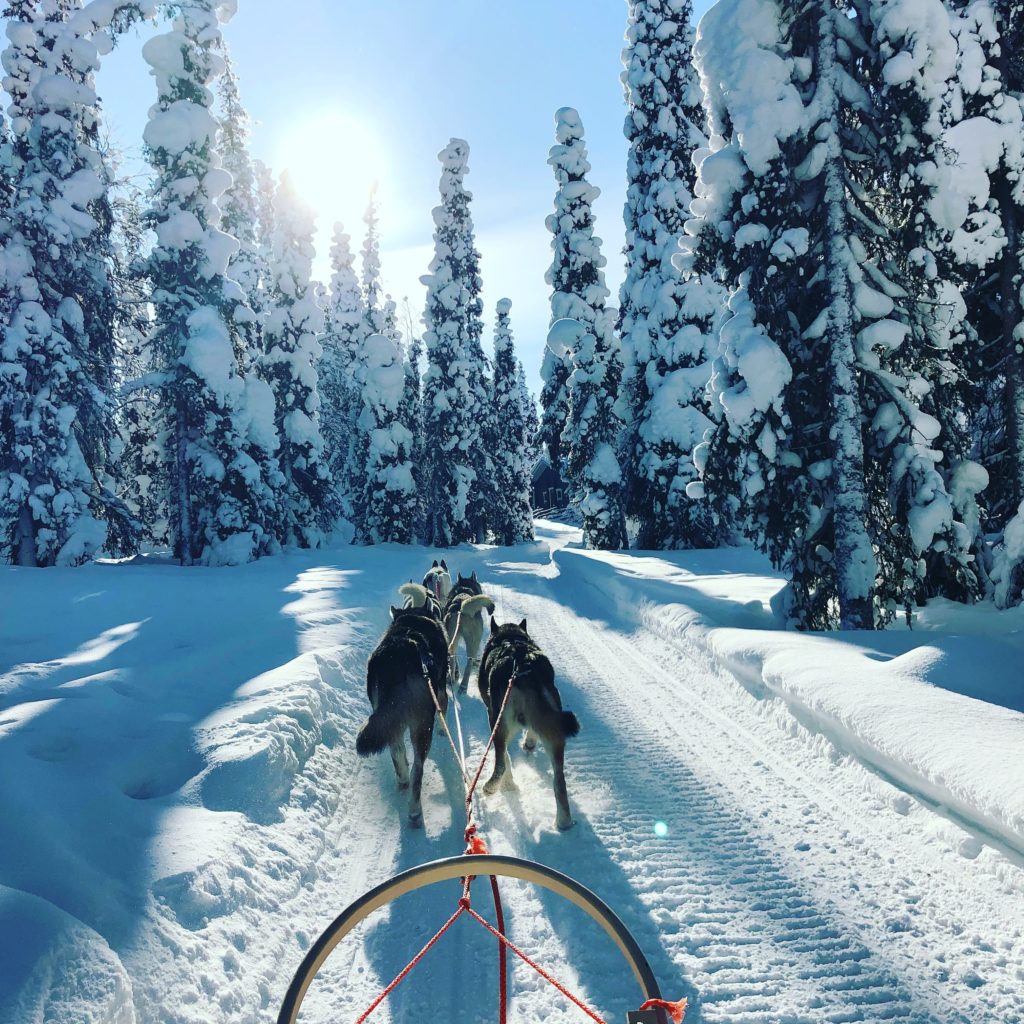 Saint-Barthélemy (Saint Barth) or Saint Martin, are you tempted? A getaway far from everything and calm. Between white sand, sun and turquoise water the change of scenery is total. The end of year celebrations have another flavor but just as pleasant! The Antilles are the ideal destinations to rest and enjoy a warm climate. You can even rent a helicopter to move from island to island, and from city to city. So pack your bags and board a private jet, destination the islands!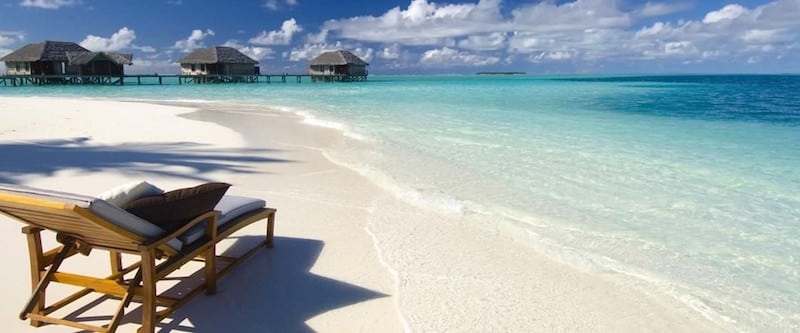 The end of the year vacations mean winter, and winter means snow! Let's go to an unmissable ski resort in Europe: Courchevel in France. This Savoyard ski resort is part of the "Three Valleys" domain. It is one of the largest ski areas in the world with about 600 km of ski slopes.
To get there you can book a helicopter flight with models such as the Squirrel AS 350 or the Dolphin AS 365. From the neighboring cities, you will need to count for example a 20 minutes trip from Chambery, or 30 minutes from Geneva.
On the other hand, if you wish to reach the resort of Courchevel by private jet, you will have to opt for a model such as the Vulcanair Aviator TP 600. Indeed the landing strip is very small (537m) and this private plane is one of the only ones that can land in public transport at this airport.
As an indication, a link between Paris and Courchevel on this type of aircraft costs from 12 000€ for 8 passengers.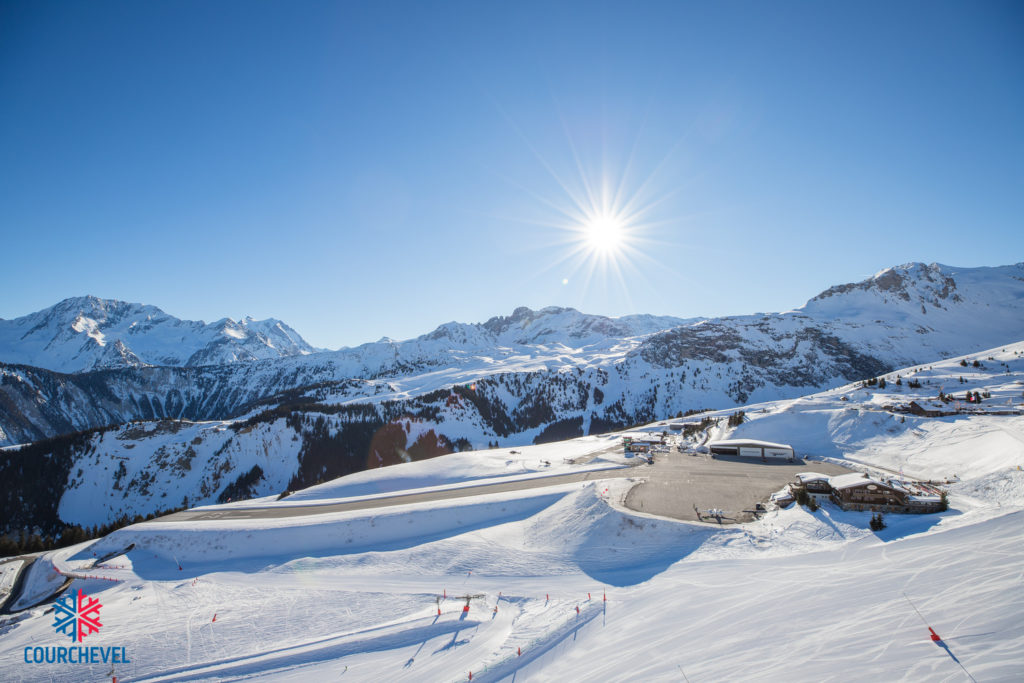 Located in Switzerland, this posh ski resort has everything to please. A real family resort, you will spend relaxing and/or sporty vacations, at your convenience! The Gstaad airport is located 2.8km from the resort. AEROAFFAIRES offers you a private car service.
Finally, once you're here, you can take advantage of some of the most renowned 5-star hotels! Finally, if everything is done to ensure that you have a pleasant vacation in Gstaad, you can take a helicopter flight to admire the snowy peaks and the ski resort.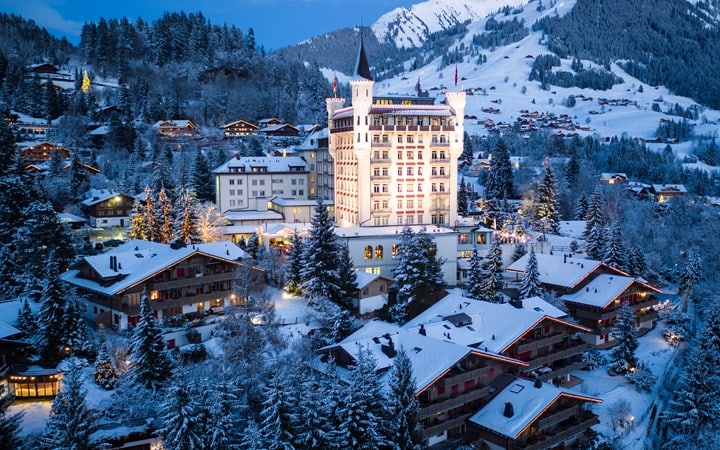 Book your private jet to go on vacation! The AEROAFFAIRES team is available 24 hours a day, 7 days a week, to offer you the best rates and the most convenient route. Contact us at +33 (0) 1 44 09 91 82 or fill out our online quote.