The Champions League, UEFA Europa League and the World Cup are all football events that attract millions of spectators around the world. The same international competition can sometimes take place in several countries, as is the case with the 16th edition of the European Championship, taking place in no less than 11 different countries. This distribution of competitions requires football teams to be highly organised. As a result, more and more teams are using private aircraft for their numerous trips.
Why do sports teams prefer to travel by private jet ?
There are many reasons to use a private jet : speed, peace and comfort. These are the three reasons why sports teams charter private jets for their extensive travel.
The difficulty with competitions such as UEFA is the possibility of playing in several different countries if the team is selected. Indeed, if this is the case, the team has only a few days to organise itself before its next match. For reasons of flexibility, it is difficult for a team to travel via commercial flights. Private aviation is therefore a more suitable option, not to mention the time saved by avoiding waiting for boarding.
The championships put players in the spotlight for a few weeks. In addition to the logistics, private flights provide the team with a significant amount of peace and quiet, allowing them to travel without the demands of the fans.
This is an intense period as each match is decisive for the outcome of the competition. The trips in private jets are very relaxing for the players. They can let off steam in top-class comfort and strengthen group cohesion by spending quality time together.
Which aircraft are the most popular for transporting teams ?
There are many private jets available, however, not all of them are capable of carrying a football team and the staff travelling with them.
For this type of flight, beautiful aircraft such as the Boeing 737 VIP are chartered.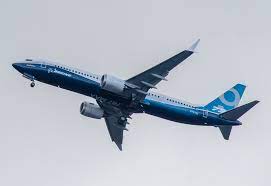 Photo credit @lucdupont
The Airbus A319 is also often chartered due to its large passenger capacity and large cargo hold.
Finally, the ERJ 135 and 145 private jets from Embraer are very good compromises, being able to fulfil all the travel requirements of a football team.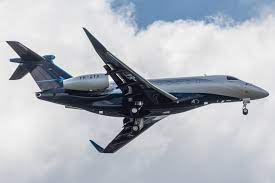 Photo credit @asianaviation
Private flights with several members allow you to split the cost of chartering a private aircraft
Long associated with luxury, private aviation is becoming more and more democratic. The reason? Renting a private jet for several people is not necessarily more expensive than travelling in business class.
Don't miss any more international competitions and organise your future trips for the next matches now. Our AEROAFFAIRES aviation experts are on hand 24/7 to meet your expectations. As the European leader in business aviation, more than 95,000 passengers have already called on us to organise their travel.