General description
Do you want to travel to Germany? AEROAFFAIRES organizes your tailor-made trip in a private jet.
At the epicenter of Europe's economic and political actions, Germany is the second largest business aviation market in Europe and has more than 2,500 registered aircraft in its territory.
Numerous events punctuate the year and attract all kinds of personalities. Whether influencers at the Oktoberfest, actors at the Berlin Film Festival or diplomats at social and economic gatherings, more than 100,000 private jet movements are counted in Germany every year. It is the 2nd country in Europe in terms of traffic, behind France.
German airports are very modern and generally offer several private terminals reserved for business aviation. Here is a list of the 5 main German airports used by private jets.
Book a private jet to Munich
Munich, the capital of Bavaria, offers an absolutely remarkable neo-gothic architecture. Its central square, Marienplatz, founded in 1158, is an emblem of the city. Very appreciated by the tourists, the city shelters many historical monuments and museums. The Oktorberfest, a beer festival, is also a major event of the year, attracting many foreigners.
Munich Airport counts more than 13,000 private aircraft movements every year. It is Germany's busiest airport for business aviation. Situated 28.5 kilometers from Munich, it will take you 30 minutes by car to reach the city centre.
With three terminals run by Airport Service Operators (FBOs), it is a popular destination offering many premium services and open 24 hours a day. With its 4,000 m long runway, all aircraft can land and take off at the airport. The airport is open from 6 am to 10 pm.
Fly by private plane to Berlin
Berlin is a very popular destination in Europe. Every year it attracts several million foreigners who come here on business, to participate in festivals, trade fairs or simply for a tourist stay. The German capital is today a symbol of the remnants of the Second World War. Several memorials have been built and parts of the Berlin Wall have been preserved.
Berlin is surrounded by several airports. The Schonefeld airport is recommended for business aviation. Berlin Schönefeld airport is located 23 km south of the German capital. AEROAFFAIRES can reserve a vehicle with driver or a helicopter that will take you directly to Berlin city centre or to other German cities. Open 24 hours a day, planes can take off and land at any time of the day or night. The unique asphalt runway can accommodate all types of aircraft. In addition, business aviation passengers benefit from high-end private terminals with meeting rooms, relaxation and catering facilities.
Rent a private jet to Stuttgart
The headquarters of the German automobile industry, Stuttgart is a renowned manufacturing centre. Mercedes-Benz and Porsche have opened their museum attracting many car enthusiasts. The city is also home to Europe's largest zoo and botanical centre.
Stuttgart Airport is located 15 kilometers from the city centre. It is subject to flight time restrictions due to noise pollution. For example, it is forbidden to take off between 11 p.m. and 6 a.m. and to land between 11.30 p.m. and 6 a.m. Stuttgart Airport has two terminals for business and private aviation. Here you will find all the necessary comforts, including :
– VIP lounges;
– Crew rest area;
– Meeting rooms;
– Fast and discreet check-in;
– On-site customs service;
– Catering;
– Hangar service for private jets.
Finally, the 3,345 meters concrete runway can accommodate all types of aircraft.
Charter a private jet to Frankfurt
Frankfurt is a prime destination for business travel. As Europe's famous financial centre, the city centre is made up of numerous buildings housing the headquarters of Europe's most important banks and consulting firms. The city centre is also home to some atypical Bavarian buildings.
Frankfurt Main Airport is a huge international hub. Only London Heathrow, Paris Charles de Gaulle and Amsterdam Schiphol are larger in Europe. The airport's four runways are long enough to accommodate all types of aircraft. The very modern airport offers several private terminals for business aviation customers. However, for reasons of noise pollution, take-off and landing are prohibited from 11 pm to 5 am.
Travelling with the business aviation in the direction of Cologne
Located in a green region of Germany, Cologne is one of the largest metropolitan areas in Europe. It is a 2,000-year-old city with classical Gothic architecture. Cologne is also a renowned cultural and aviation centre.
Cologne Bonn Airport is located in western Germany, about 15 minutes by car from the city centre. It is open 24 hours a day. Its 3 815 meter-long runway can accommodate turboprops, long-haul aircraft and private jets.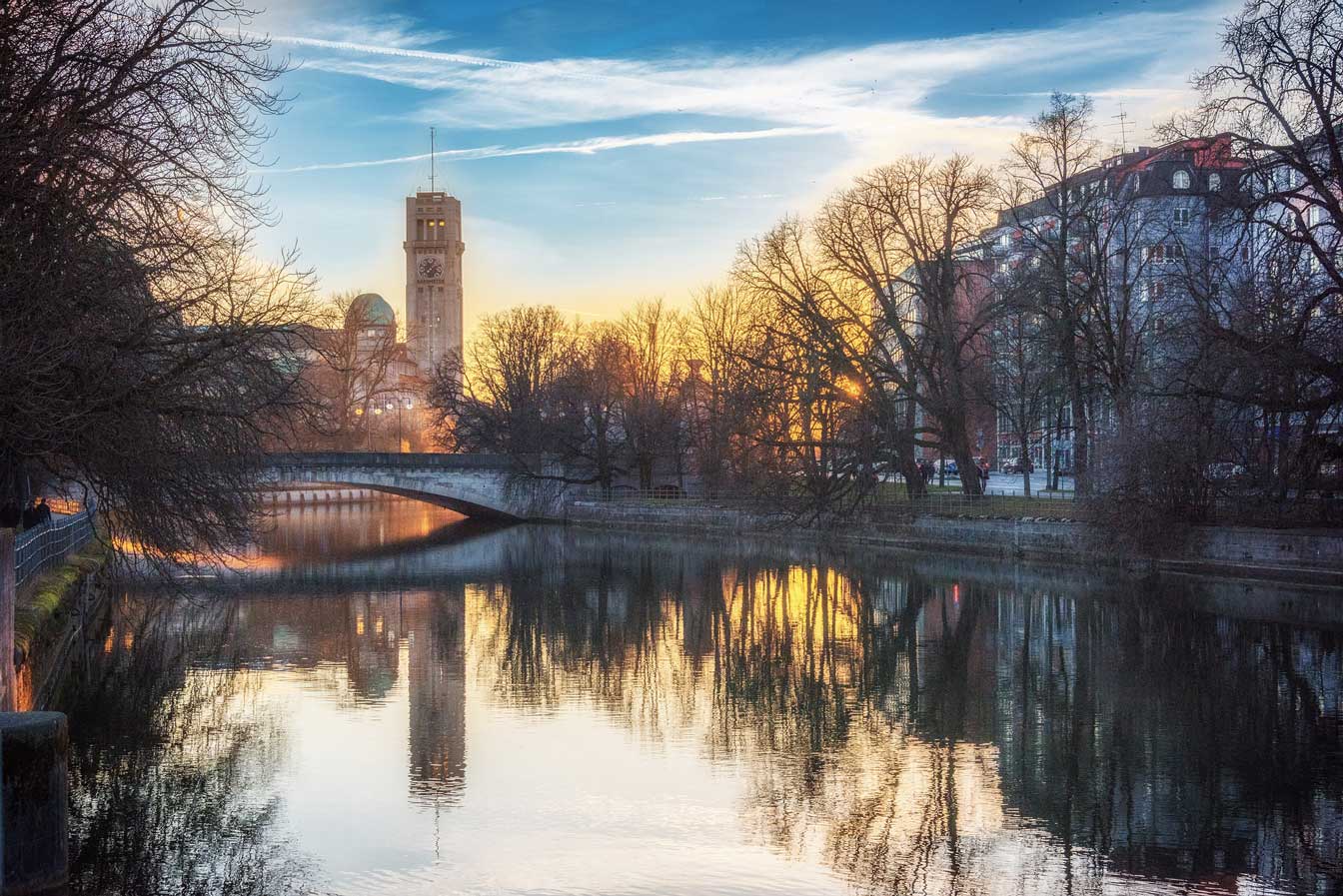 Taxi plane, helicopter, private long-haul jet or commercial plane for VIPs, AEROAFFAIRES accompanies you in the booking of your private flight.
Trusting AEROAFFAIRES also means protecting the environment. With its SkyCO2 programmed, 100% of the CO2 emissions produced by each business flight are offset by supporting the preservation of forests in South America.
Book your private jet by contacting us 24/7 on +33 (0) 1 44 09 91 82.