General description
Do you want to go to Spain for your holidays or for business with your private jet?
Spain is a very popular destination for holidays during the summer months. It is also one of the most popular countries in Europe for private jets. Between Madrid for business and Ibiza for holidays, Spain offers a very varied choice of destinations. In addition, Spanish airports offer high quality FBOs. Passengers are greeted in private areas and can arrive at the airport up to 20 minutes before take-off. We prepare all the administrative paperwork in advance and organize, if necessary, your transfer to the airport.
AEROAFFAIRES organizes your tailor-made trip. By comparing the aircraft of the 1200 partner airlines, we find the solution best suited to your needs at the most attractive price.
5 Spanish airports stand out with no less than 50,000 private jet movements per year between them.
Fly by private jet to Barcelona
Barcelona, capital of the Catalan region, is home to a very specific Gothic architecture. This Spanish city attracts both business and leisure travelers. Situated on the Mediterranean Sea, you will have the chance to refresh yourself after a day of work or sightseeing. Barcelona is also a popular destination for companies to hold their annual seminars.
Barcelona El-Prat airport is ideally located. Only 15 kilometers from the Catalan capital, you will only need 30 minutes by car to reach the city center. Open 24 hours a day with no restrictions, you can land and take off whenever you want. 3 runways can accommodate all types of aircraft. The smallest, 2500 meters long, can accommodate both turboprops and airliners. In addition, this very modern airport benefits from numerous private areas, restaurants and meeting rooms.
Charter your private jet to Madrid
The capital of Spain, Madrid, is the most populated city in the country. Composed of wide boulevards, beautiful parks and typical Spanish architecture, it attracts more than 5 million tourists every year. Madrid is also known in Europe for its Financial Center and Stock Exchange. Many business leaders, financial advisers and bankers travel to the Spanish capital for business.
Madrid's airport is the largest in Spain. It is only 12 kilometers from the capital and has 4 runways. The smallest runway is 3,500 meters long, so both light private jets and commercial aircraft can land easily. The airport is open 24 hours a day, but restrictions for certain aircraft are imposed between 11pm and 7am. Passengers are met in one of the airport's 4 business terminals.
Rent a private jet to Ibiza
Everyone knows the reputation of Ibiza. Beautiful Balearic Island attracting wealthy people and partygoers throughout the summer. Between peaceful villages, heavenly coves, turquoise waters and oversized nightclubs, whatever your desire, you will find what you are looking for.
Ibiza's airport counts 73,000 movements, the majority during the months of July and August. More than 7 million passengers fly to this small Spanish island every year. The airport is open 24 hours a day with no restrictions, and take-off and landing times are completely flexible. The 2,800 meters long runway can accommodate both private long-haul jets and commercial aircraft. In addition, 3 FBOs offer you optimal comfort and accompany you to the aircraft doors.
Travel by private jet to Palma de Mallorca
A renowned seaside resort, Palma de Mallorca is the capital of the Spanish island of Mallorca. This destination is highly appreciated by European holidays wishing to recharge their batteries by the sea in the midst of exceptional architecture. The island offers numerous tourist sites, sandy beaches and a lively nightlife.
Palma Airport is located just 10 kilometers from the city center of Palma and Al-Arenal. Open 24 hours a day with no restrictions, you are completely free to choose the take-off or landing time that suits you. 2 asphalt runways 3,000 and 3,250 meters long can accommodate all types of aircraft. In addition, a private terminal dedicated solely to business aviation will allow you to wait in an intimate and relaxing atmosphere.
Charter your private jet to Malaga
Malaga is a seaside resort located in the south of Spain. Offsetting large skyscrapers, vestiges of ancient civilizations and a magnificent renaissance cathedral, Malaga offers an atypical landscape. You will be able to discover the history of the Spanish civilizations and Picasso and then relax on the immense yellow sand beach.
Malaga airport welcomes 18 million travelers every year. Located 11 kilometers southwest of Malaga, it will take you 15 minutes to reach the city centre. The airport is open from 6 am to 11 pm. The private terminals welcome passengers in VIP lounges offering a wide range of services. In addition, the airport has a 3,200 meters runway and can accommodate all types of aircraft.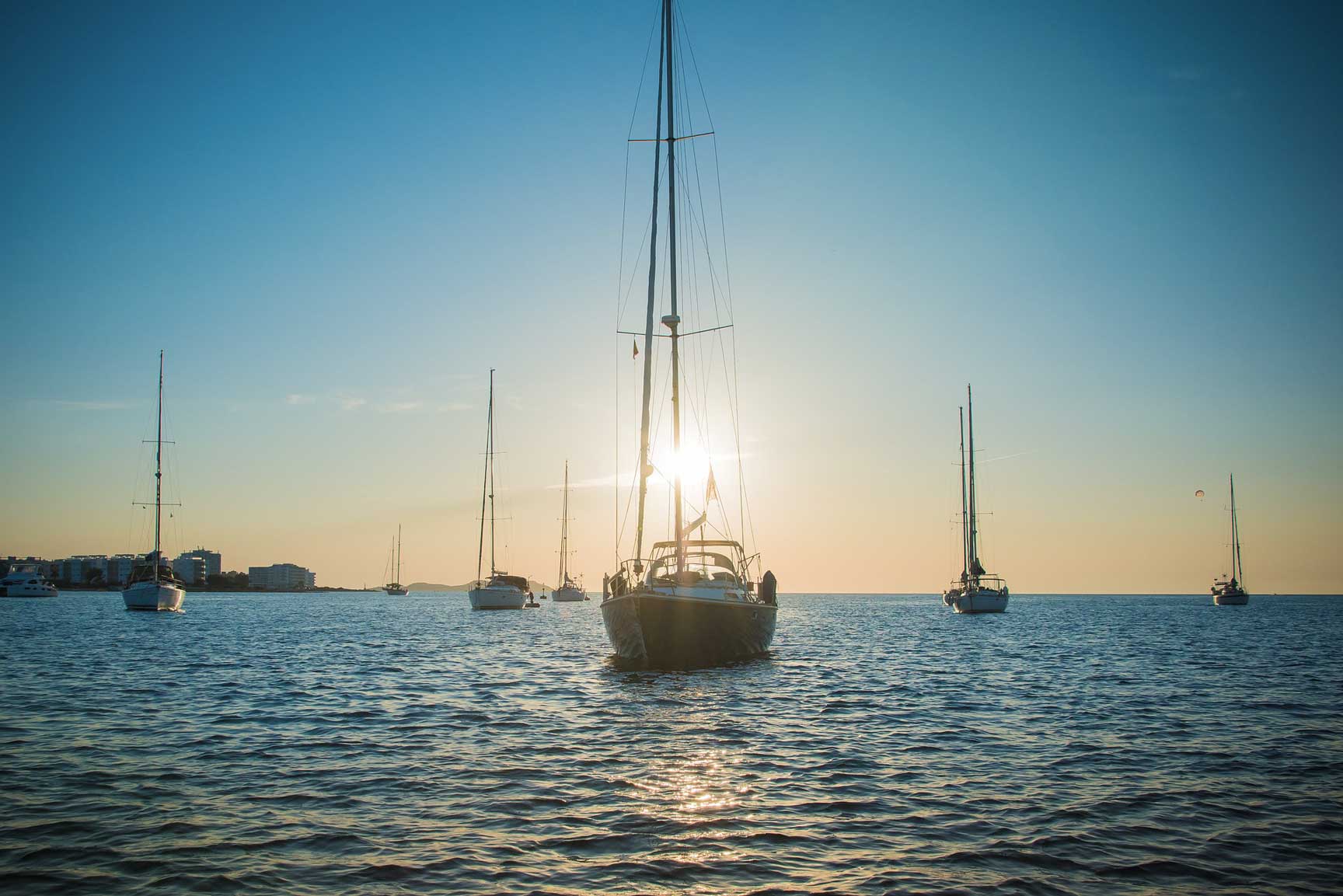 Taxi aircraft, helicopter, private long-haul jet or commercial aircraft for VIPs, AEROAFFAIRES accompanies you in the booking of your private flight.
Trusting AEROAFFAIRES also means protecting the environment. With its SkyCO2 programmed, 100% of the CO2 emissions produced by each business flight are offset by supporting the preservation of forests in South America.
Book your private jet by contacting us 24/7 on +33 (0) 1 44 09 91 82.