The private jet is a rapidly growing means of transport in Europe. This increase in demand is due to all the advantages of business aviation.
As an airline broker, we have noticed that certain routes are in recurrent demand. These are generally connections between major European hubs.
With the help of data from our aviation experts, here is the TOP 10 of the most frequent connections by private jet.
TOP 10 private jet destinations in Europe
1. Paris – Nice
Nice Côte d'Azur and Paris-le Bourget airports are among the busiest business airports. So it goes without saying that this is one of the most recurrent routes in Europe.
Nice is one of the most accessible airports for private jets on the French Riviera. This is why many businessmen travel there from the capital for professional reasons.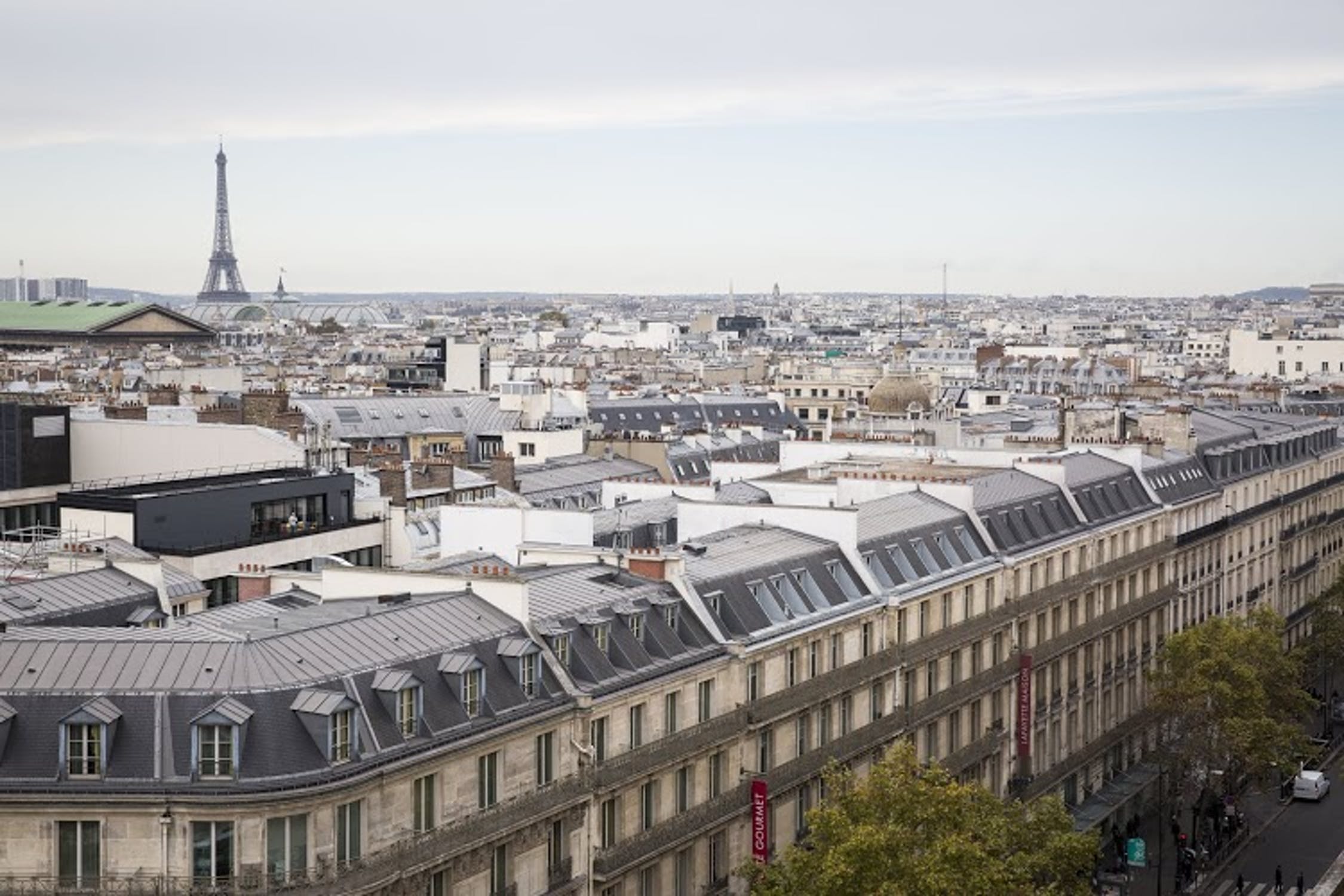 Paris – Nice in a Citation Mustang (4 seats): from €5,500
2. Geneva – Paris
Geneva is also one of the European airports with the most flights. Switzerland is a country with a wealth of industries (banking, pharmaceuticals). But also craftsmen (jewellers and watchmakers). These professions require a great deal of business travel. Switzerland works a lot with France. It is therefore normal for Swiss businessmen to travel regularly to the French capital.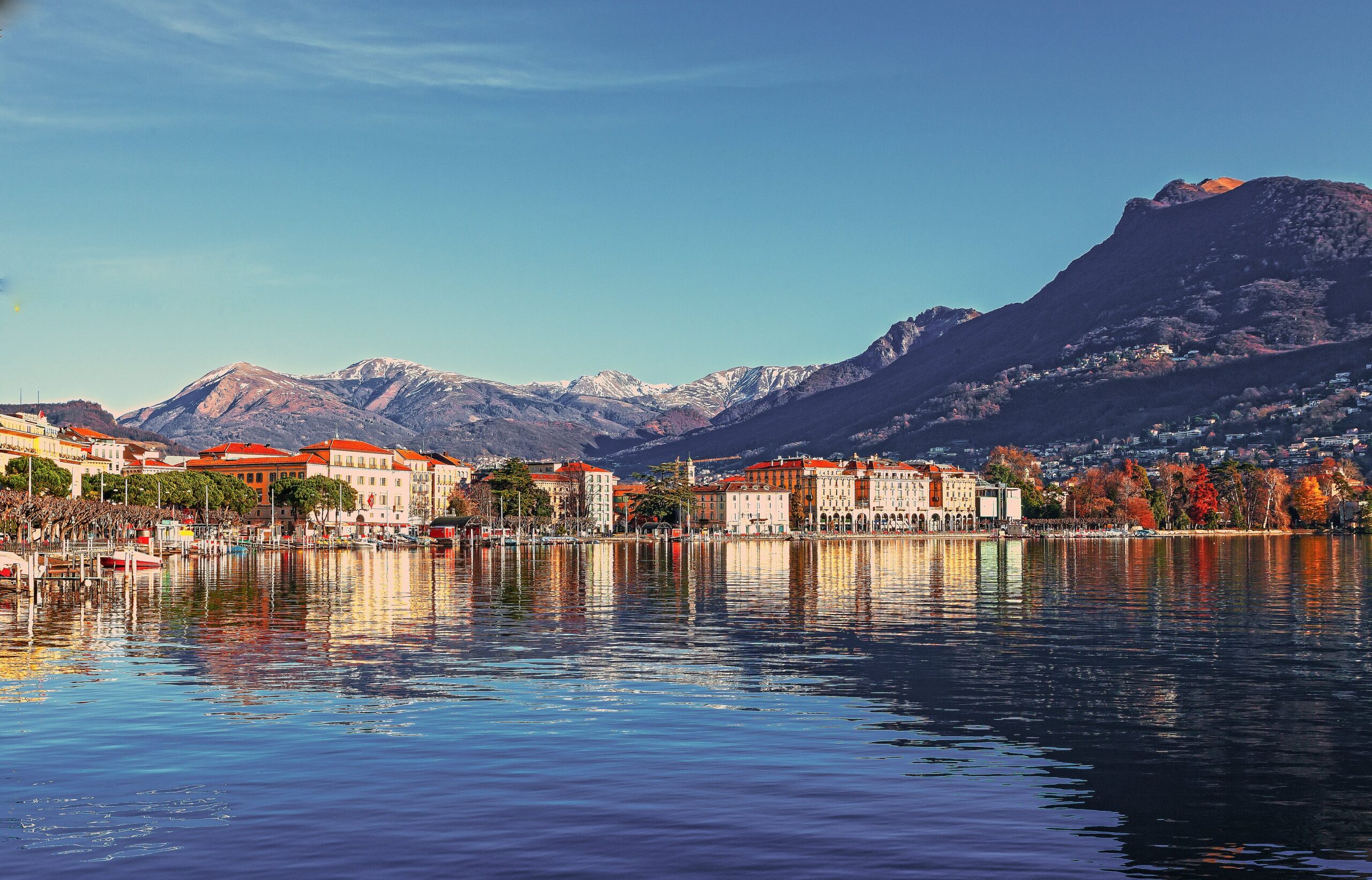 Geneva – Paris by Nextant 400 XT (6 seats) : from 4 500 €
3. Paris – London
The Paris-London connections are regular in business aviation. Private jets allow day trips to Great Britain from the old continent. With the introduction of the Brexit and the extension of waiting times with commercial airlines, these business jet connections have not stopped developing. In London, the best choice of airport is London City, because it is dedicated to private aviation.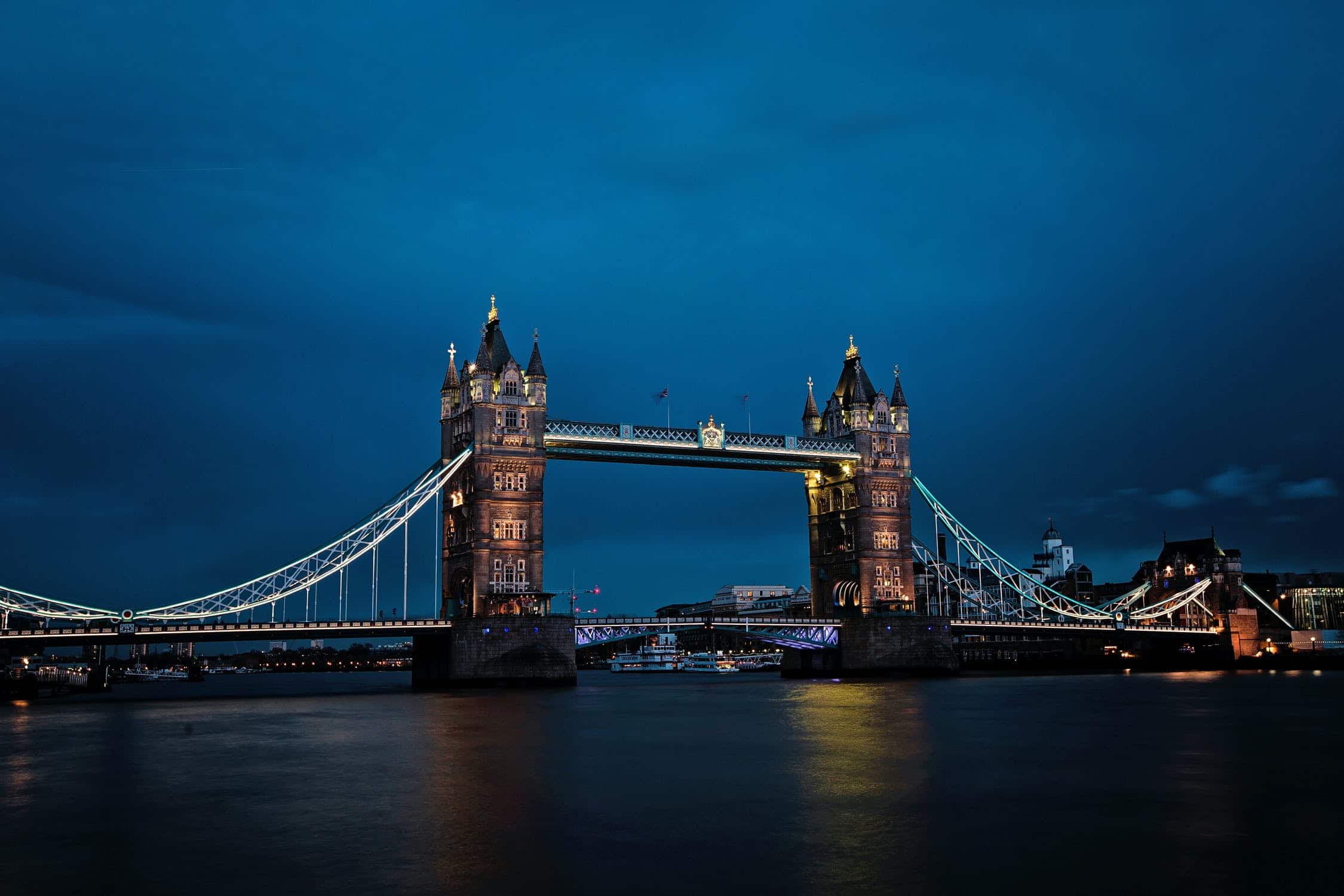 Paris – London in Phenom 100 (4 passengers): from €4,300
4. Nice – Geneva
For Swiss industries, the Côte d'Azur is an important market. Especially because of the high-end clientele of the French Riviera. Many wealthy Swiss individuals take advantage of the good weather to travel to Nice and its region.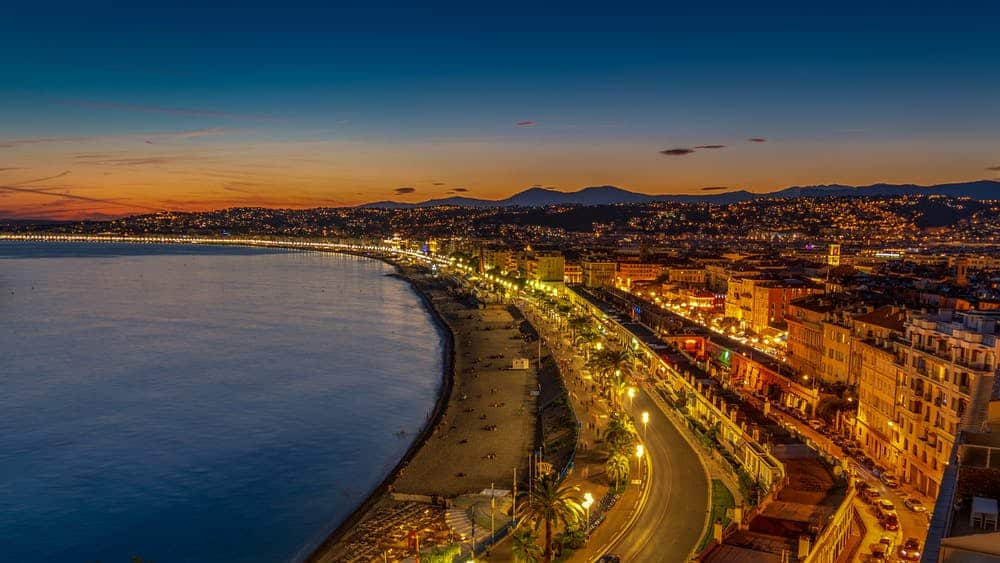 Nice – Geneva in Citation Bravo (6 passengers): from 5 700 €
5. London – Mykonos
Mykonos is a dream destination located in Europe to rest at the end of a year rich in emotion. The English are renowned for their seriousness in the professional world. This is why many flights between London and Mykonos are made by private jet during the summer months. This is a good way to take the pressure off and relax.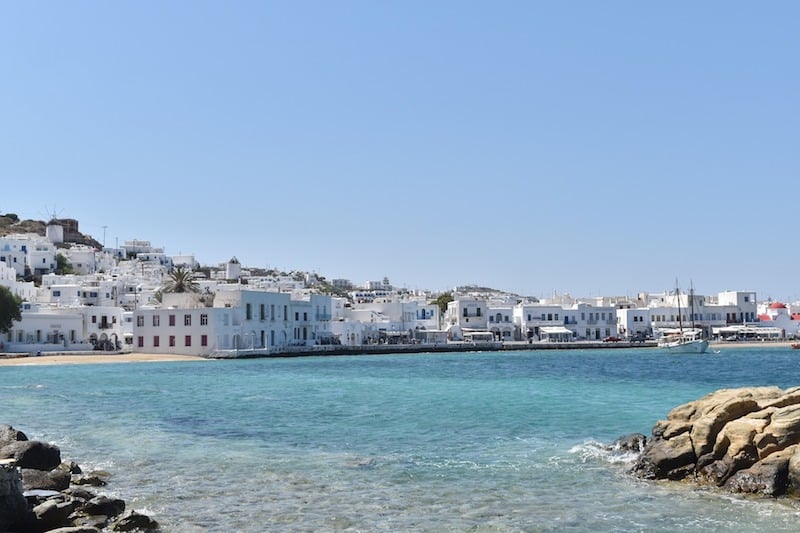 London – Mykonos by Citation Longitude (12 passengers): from €17,000
6. Moscow – Nice
The great Russian fortunes particularly appreciate France and its heritage. What could be better then, to enjoy the sunshine and French finesse than the Mediterranean coasts?
Many Russian travellers take advantage of the summer season to travel from Moscow to Nice.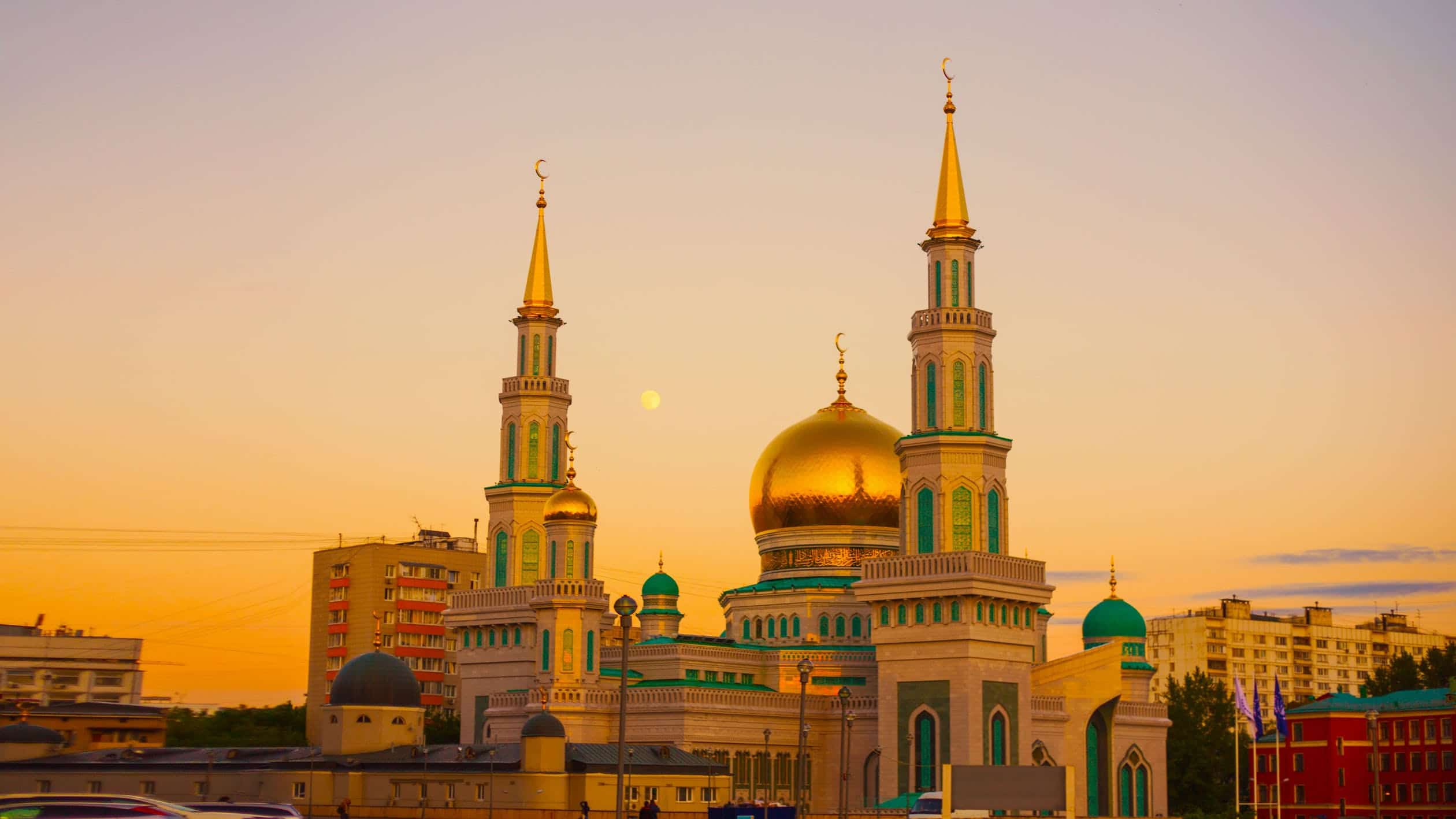 Moscow – Nice in Citation XLS (10 passengers): from €18,000
7. Paris – Figari
Corsica is known for its magnificent landscapes. Figari is a destination in Corsica that is highly frequented by the jet set. It is a perfect trip for a relaxing stay in a place that is not subject to mass tourism. The unspoilt environment of southern Corsica guarantees calm and rest.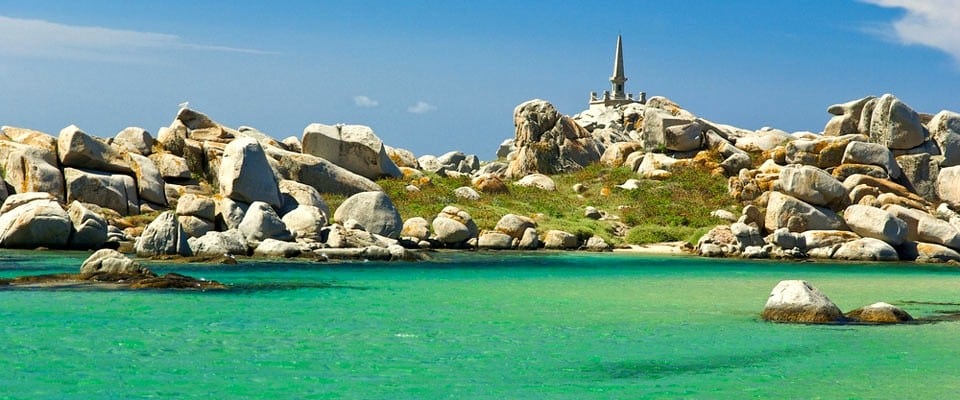 Paris – Figari in Learjet 45 (8 seats) : from 9 000 €.
8. Geneva – Saint Tropez
When it is not a business trip, Swiss people go to Saint Tropez for their holidays. Saint Tropez la môle airport is only accessible by a limited number of aircraft due to its short runway. These aircraft have a lower autonomy than intermediate jets. On the other hand their range is large enough to connect Saint Tropez and Geneva.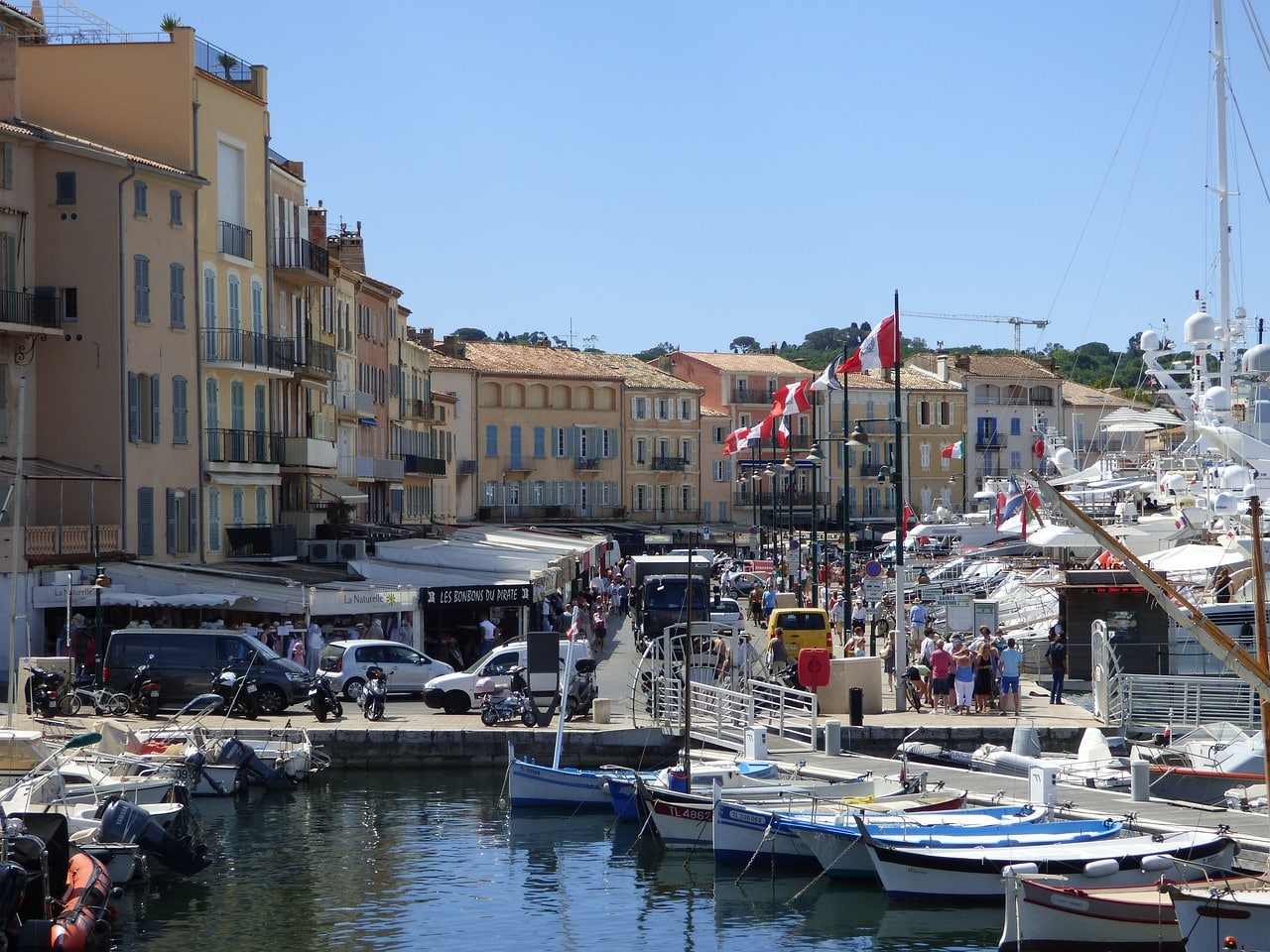 Saint Tropez – Geneva in Phenom 300 (6 passengers): from 6 100 €
London – Nice
Nice and London are both in the most important European hubs. It was therefore inconceivable that a link between these two cities would not appear in this ranking. Many companies are located between the Côte d'Azur and London. Many business trips are therefore made between these two European hubs.
London – Nice in CJ1 (5 passengers): from €8,500
Geneva – Cannes
Cannes is best known for its film festival. But throughout the year its luxurious palaces attract Swiss businessmen eager for rest or business.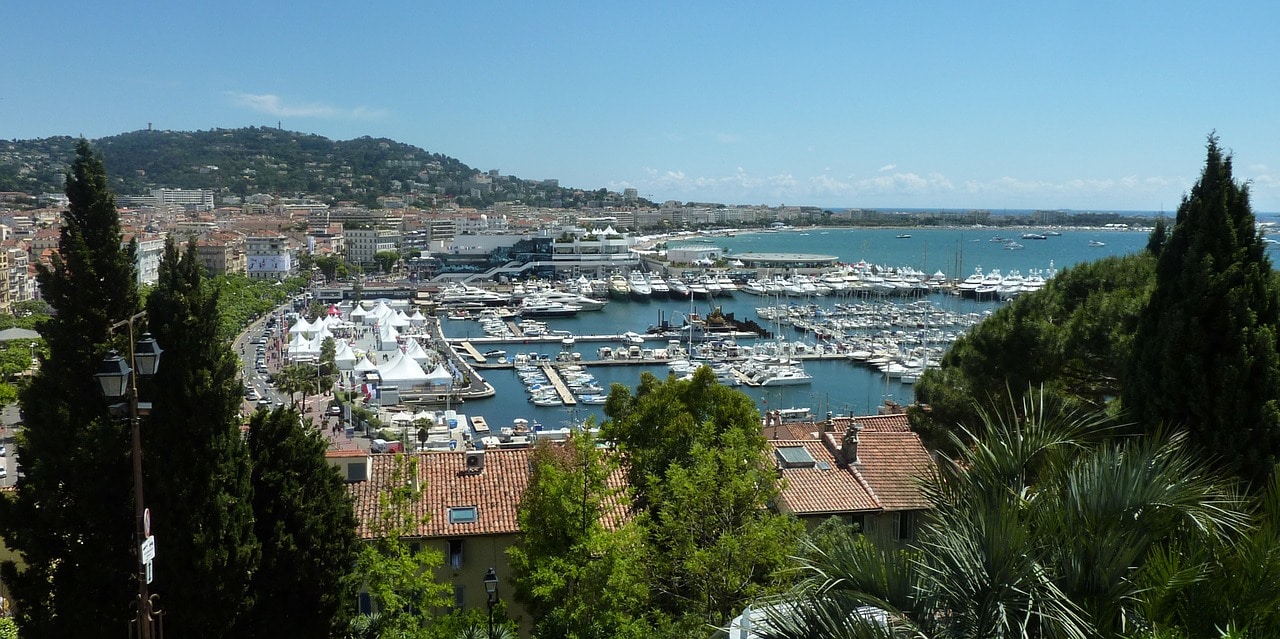 Geneva – Cannes in Citation III (8 seats): from €5,600
Our air experts are at your service 24 hours a day, 7 days a week for your private flight on +33 (0) 1 44 09 91 82. Do not hesitate to go to our online quote to obtain a price estimate for your private flight.