Business airports are those dedicated to business aviation and private jets. They can be private flights for businessmen in a hurry, for wealthy families. But there are also medical flights and organ transport, which also depend on private aviation.
If the world of business jets attracts you, here are some of the busiest business airports in Europe. Above all, you should know that in Europe there are a total of almost 3000 aerodromes suitable for private jets. By way of comparison, commercial aviation in Europe has access to only 300 of these airports. For many of the reasons explained here, private jets do not use the major international airports, or do so only to a limited extent.
Among the 3,000 European aerodromes, there are obviously some airports that are more advanced than others. The latter have many facilities such as private terminals or FBOs (Fixed Base Operator). These terminals are able to offer many services to passengers. Here are some examples of the services offered by FBOs:
It is possible to take advantage of meeting rooms that are made available.
At an FBO you can have a meal before your flight.
If you wish to wash up before your trip, bathrooms are available.
Concierge services are there for you. They can take care of your children as well as your pets.
Airports dedicated to business aviation, or with private terminals for this purpose, offer many benefits to travelers. The watchword of these facilities is flexibility. Indeed, in private aviation, the traveler is king. If you have last-minute constraints, your flight will adapt to your needs. In the same way, private jets also access smaller, more remote aerodromes. So, you arrive as close as possible to your final destination.
In this ranking of Europe's busiest business airports, our aviation experts will reveal below the TOP 10 of Europe's busiest business airports:
Le Bourget – Paris – LFPB
Le Bourget airport is the European business airport par excellence. Located 30 minutes from Paris, it records more than 50,000 movements per year. Le Bourget is a historic airport terminal. It is an airfield created in 1915. Le Bourget was inaugurated as an airport in 1919. This extraordinary airport has many FBOs. The most iconic is the FBO of Dassault, the French aircraft manufacturer. In 2016 it was the most popular FBO in France.
Le Bourget airport welcomes landings 24 hours a day. On the other hand, only turboprops take off 24/24. For the other aircraft, take-offs are authorized from 6am to 10pm.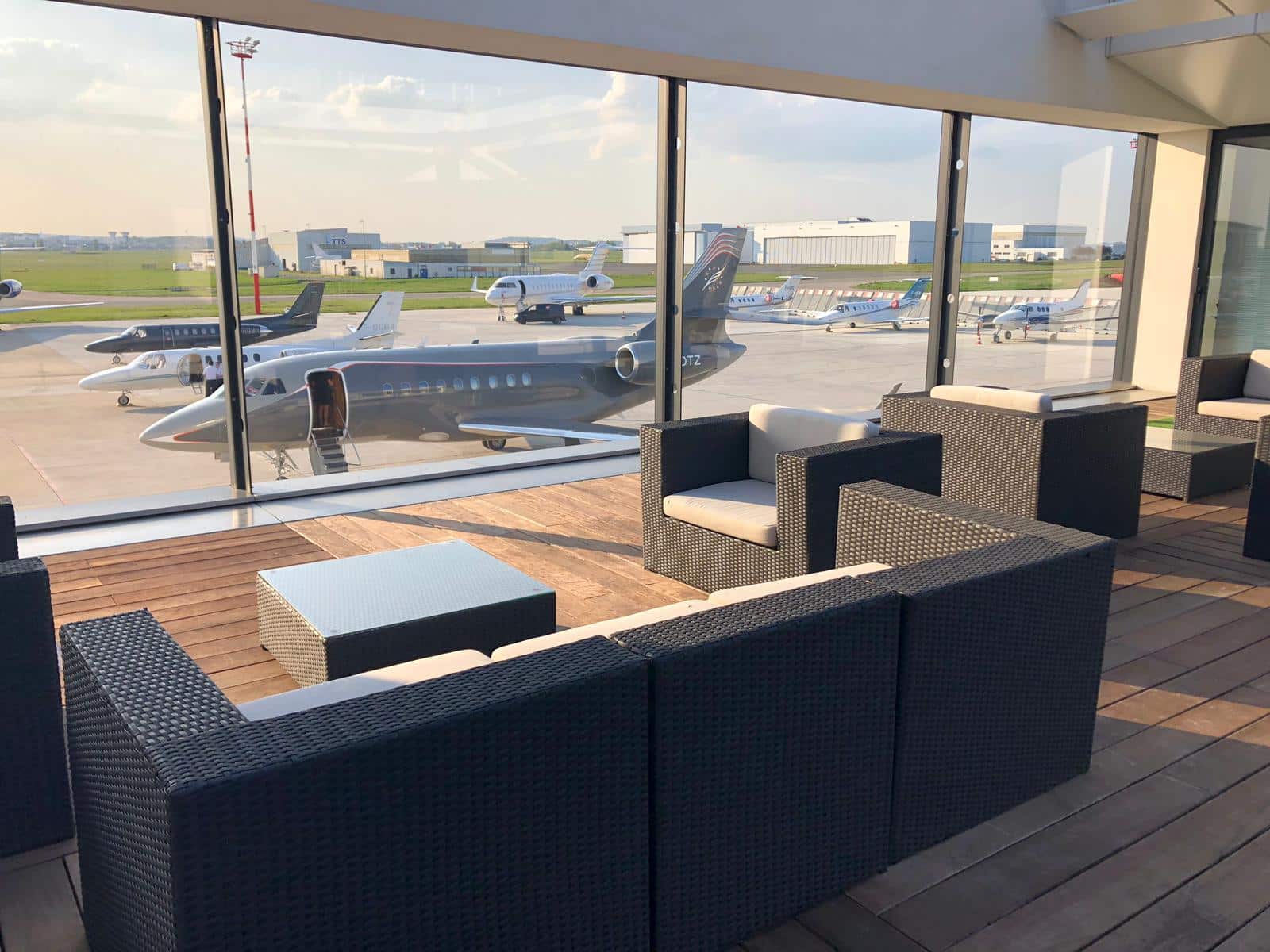 Paris – Ajaccio in CITATION JET – 4 people: from 8 000 €.
Geneva Cointrin – LSGG
Geneva Cointrin Airport is the second busiest airport in Europe. It records an average of 40,000 movements per year. Geneva Cointrin is an airport divided into two parts. There is one area reserved for general aviation and a second for business aviation and private jets. In addition, within the business terminal, there is a French part and a Swiss part. The purpose of this division is to simplify the administrative procedures between the two countries. Geneva airport benefits from a border location. Thus, by going to Geneva airport one can travel to both France and Switzerland. Geneva airport is located 15 minutes by car from the city center.

Geneva – Ibiza in KING AIR 200 – 7 passengers: from €9,500
Nice Côte d'Azur – LFMN
Nice Airport is ranked third in the ranking of Europe's busiest business airports. This airport records nearly 35,000 movements per year. Taking off or landing from Nice offers a superb view of the sea. It is an airport with the same configuration as Geneva airport. It is used for both commercial and business flights. However, the two airports are quite distinct. Nice airport is often used to get to Monaco, which is one hour away from Nice. As for the airport itself, it is 15 minutes from the city center.
Nice – Malta in PHENOM 300 – 8 passengers: from €15,990
London Luton – EGGW
London Luton Airport records an average of 28,000 take-offs and landings per year. It is the 4th busiest airport serving London. The airport is used for both general and business aviation. On the other hand, three separate terminals are dedicated to business aviation. It is the UK's busiest business airport in terms of movements. It is also the only London airport to remain open 24 hours a day. However, the airport is only 1 hour from London city center.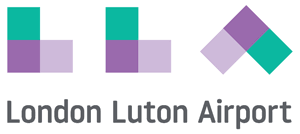 London Luton – Madrid in CITATION MUSTANG – 4 passengers: from €8,250
Zurich Kloten – LZSH
Zurich Airport is Switzerland's largest airport with a total of 25,000 movements per year. It is an airport that also handles both general and business flights. As with the previous airports, the two sectors are separate. Business aviation has four terminals. This makes Zurich Airport the busiest business airport in Switzerland. Zurich Airport has been in operation since 1953. It is 25 minutes by car from the city center.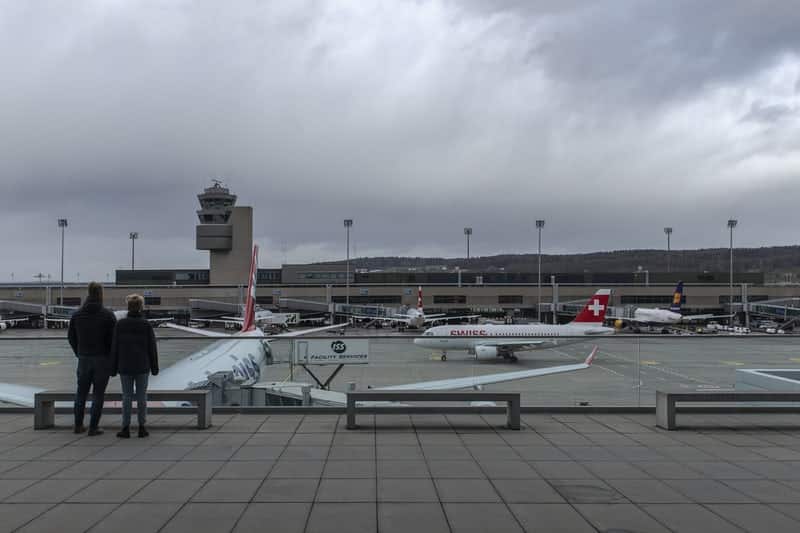 Zurich – Munich by KING AIR 90 – 6 passengers: from €5,450
London Farnborough – EGLF
London Farnborough Airport is one of the most modern airports in Europe. In this ranking, it closely follows Zurich Airport with a total of 24,000 movements per year. Farnborough Airport is an airport entirely dedicated to business aviation. It is therefore an ideal choice if you wish to travel to London discreetly. However, Farnborough Airport is only 1 hour from the city center. The airport is historically significant, having been the site of the first powered flight in England's history. It was requisitioned by the English army during the two world wars.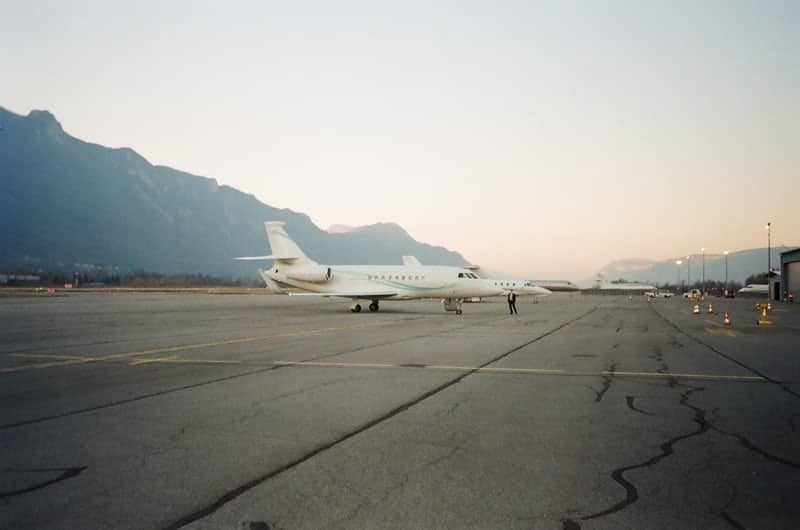 London – Marrakech in CITATION II – 8 passengers: from €12,800
Moscow Vnukovo – UUWW
Moscow's Vnukovo airport has recorded an average of 18,000 movements over the last two years. It is also an airport divided into two parts. One for general aviation, and a second with its own private terminals for business aviation. This airport was built from 1937 to 1941 during the Soviet era. Vnukovo Airport is located 40 minutes by car from Moscow city center.
Moscow – Paris in CITATION EXCEL – 8 passengers: from €19,400
Milan Linate – LIML
Milan Linate Airport is the closest airport to the city center among the three existing airports. Linate records an average of 19,000 movements per year. It is located 10 km from Milan city center, so it is possible to reach Milan in 20 minutes by car. Milan airport mainly handles intra-European flights or medium-haul flights. The original name of the airport is Enrico Forlanini, the name of one of the first Italian aeronautical engineers. Over time, the airport was given the name of the place in which it is located, Linate.
Milan – Berlin in CHEYENNE II – 6 passengers: from €2,300
Rome Ciampino – LIRA
Rome Ciampino Airport is an airport created in 1916. Formerly Rome's main airport, it was replaced by Leonardo da Vinci Airport. In the last two years, Ciampino has recorded no less than 16,000 aircraft take-offs and landings. Unlike Rome's second largest airport, Ciampino offers flexibility to travelers and is open 24/7. This makes it the perfect airport for business travelers to Rome. The airport is a 25-minute drive from Rome's historic city center.
Rome – Palma de Mallorca in CITATION MUSTANG – 4 passengers: from €7,050
Vienna Schwechat – LOWW
Vienna Schwechat Airport is an Austrian international airport. The airport was built in 1938. It records a total of 15,000 movements per year on average. The airport is used by commercial airlines as well as for business flights. For the latter, a second terminal was created in 2006 to provide services for business flights. The airport is open 24/7 and is 20 minutes drive from the Austrian capital. In 2011, a tennis match was held in the airport's hangar 3. France and Austria competed there for the first stage of the Davis Cup.
Vienna – Brussels by HONDAJET 4 passengers: from €5,400
Would you like to find out more?
Do not hesitate to go to our online quote to get a price estimate for your private flight in 2 hours or contact us on +33 (0) 1 44 09 91 82.