Whether you're a connoisseur of private aviation or simply curious, we'll tell you who the private jet owners are today. In fact, purchases and deliveries of private jets are growing steadily every year with an average increase of 1% per year.
So who's behind the invoices for the orders of the most beautiful business jets? Hollywood stars, great sportsmen or heads of state, who are finally the "typical" customers of business aviation? Focus on the faces of these 16 personalities and their respective private jets…
Although the "typical" profile of a private jet owner does not really exist, we can already announce a male predominance. We have therefore identified 3 main profiles, each with their own interests and preferences in terms of private jets.
The private jets of the stars
John Travolta: the flying enthusiast
With 7 private jets to his credit, the American actor is a true enthusiast. He holds a pilot's licence and has a fleet worthy of the name: a Boeing 707, three Gulfstream jets, a Bombardier Challenger 601 and a Boeing 727. Actor noticed in "Pulp Fiction", he is also an accomplished pilot. As proof, he had an airport with a mini runway built inside his villa.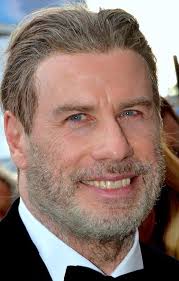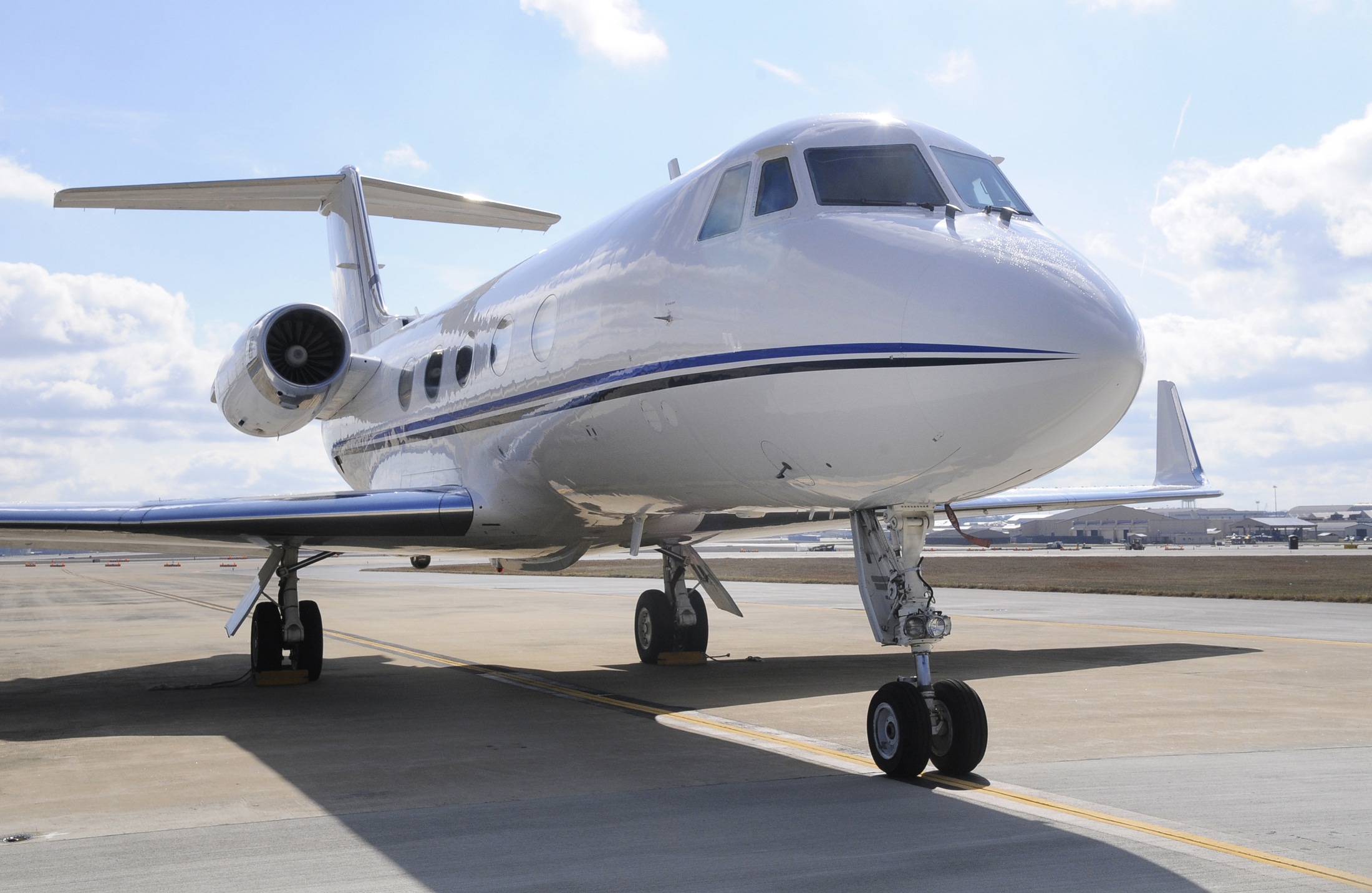 Kim Kardashian: a diva in the air
The social networking star, now a mother, rarely travels without her Boeing 747. This private jet is qualified as a VIP long-haul private jet. In order to fit it out to her taste, several hundred seats have been removed in favour of a suite with a king-size bed and bathroom, a spacious living room… The 38-year-old woman would have shared the interiors of her luxury private jet on Instagram, and confessed to hiring a sports coach in flight.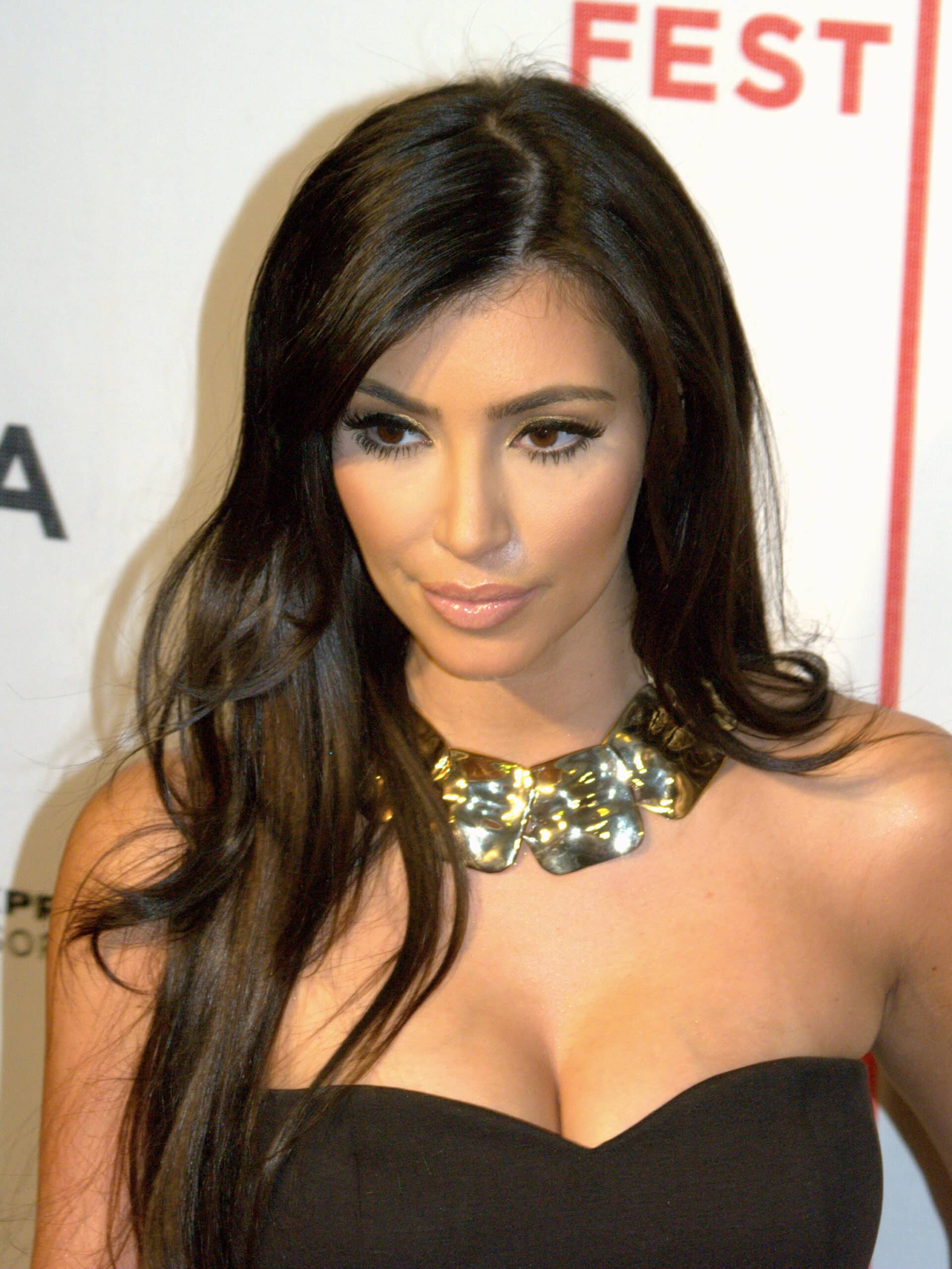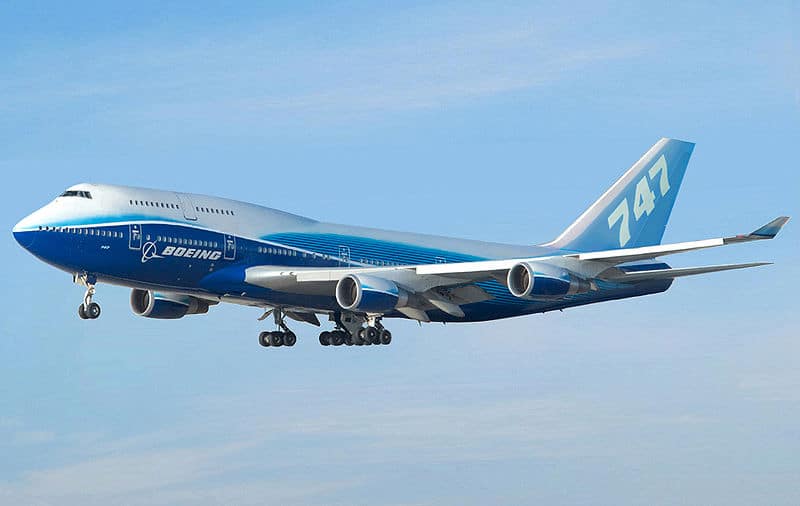 Harrison Ford: a fleet of 8 jets and 2 crashes on its counterpart
The American actor, originally from Chicago, currently owns 8 private jets including a helicopter. Equipped with a pilot's licence, he confides that he enjoys the sensations of flight, especially when flying to his favourite cheeseburger restaurant. Among his most beautiful aircraft, we can mention the Cessna 680 Citation Sovereign with its 9 seats, its integrated mini-bar, at the price of 18 million dollars. However, the actor has several times come close to death in flight for the greatest fright of his fans… In 1999, he suffered his first helicopter crash during a training flight in California. In addition to this, a 2nd crash in 2015 due to an engine failure, forcing him to land on a golf course. Finally, in 2004, he became president of the Young Eagles, an association whose aim is to introduce children to aviation.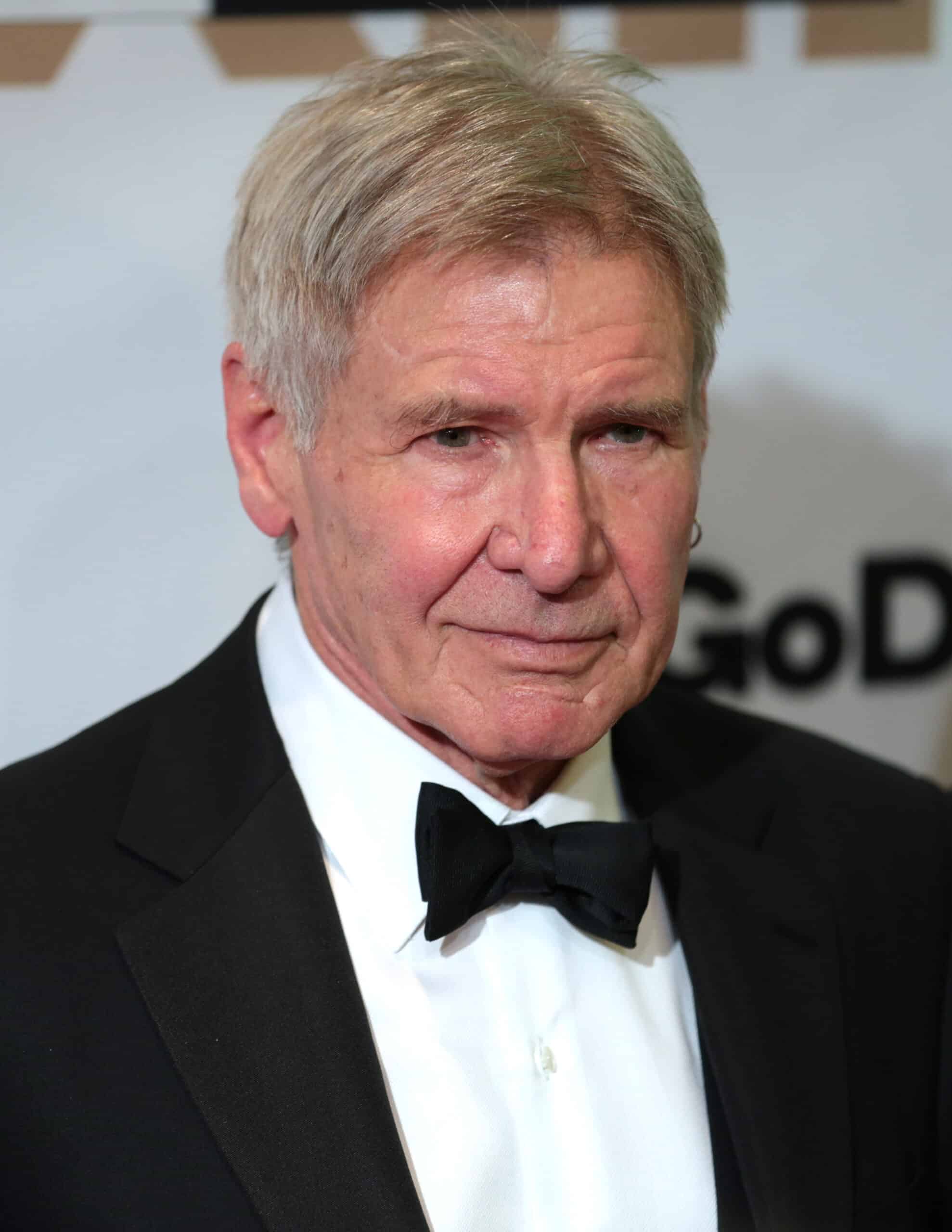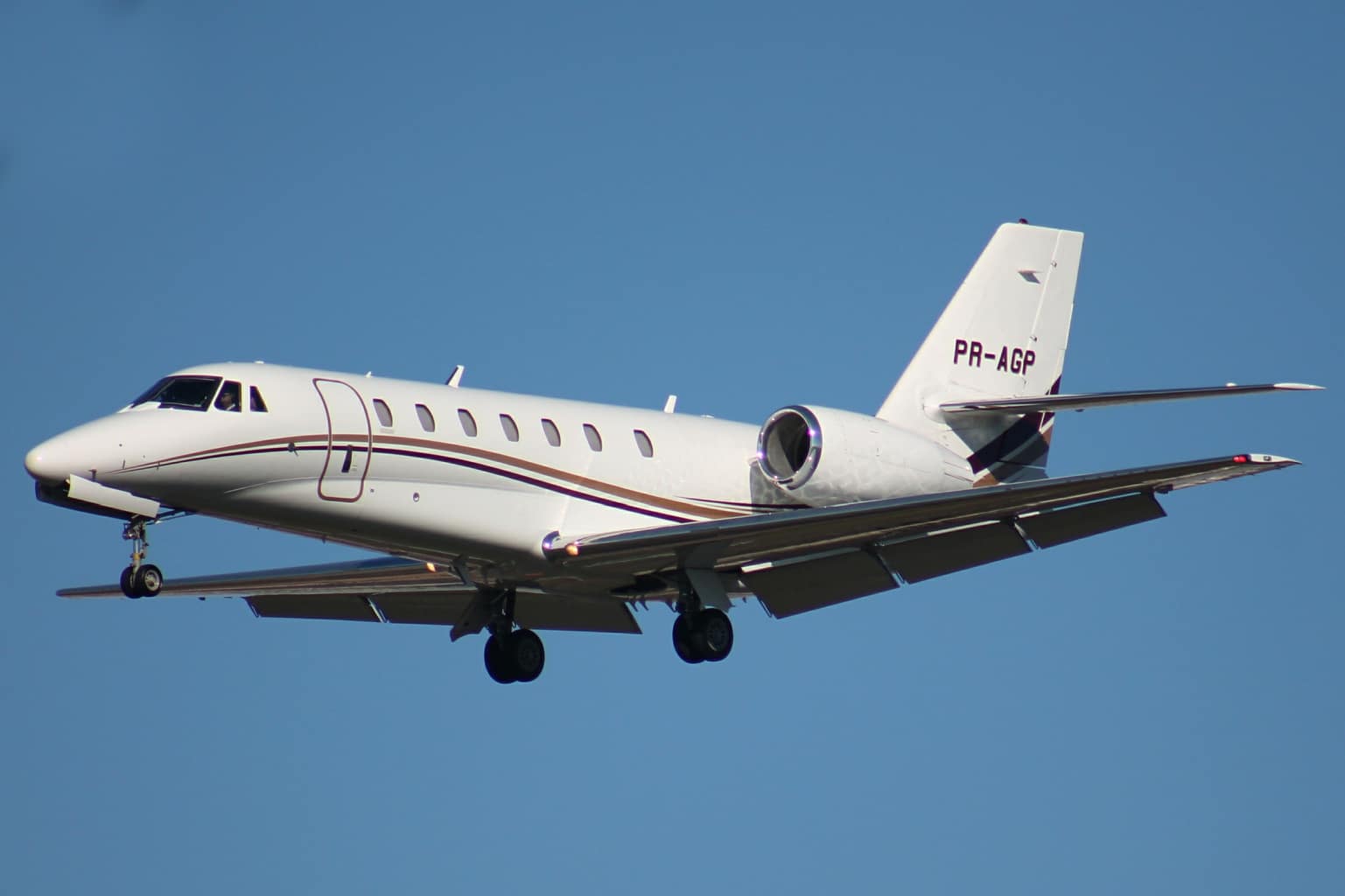 Lady Gaga: a colourful and top-of-the-range private jet
Like Kim Kardashian, Lady gaga didn't bet on sobriety and simplicity. She set her sights on a Boeing 757, considered a VIP long-haul private jet and customized it with the most extravagant colors. Between two concerts, the singer is said to have unveiled an entire photo album entitled "My plane" on her Facebook page, enough to satisfy her most curious followers.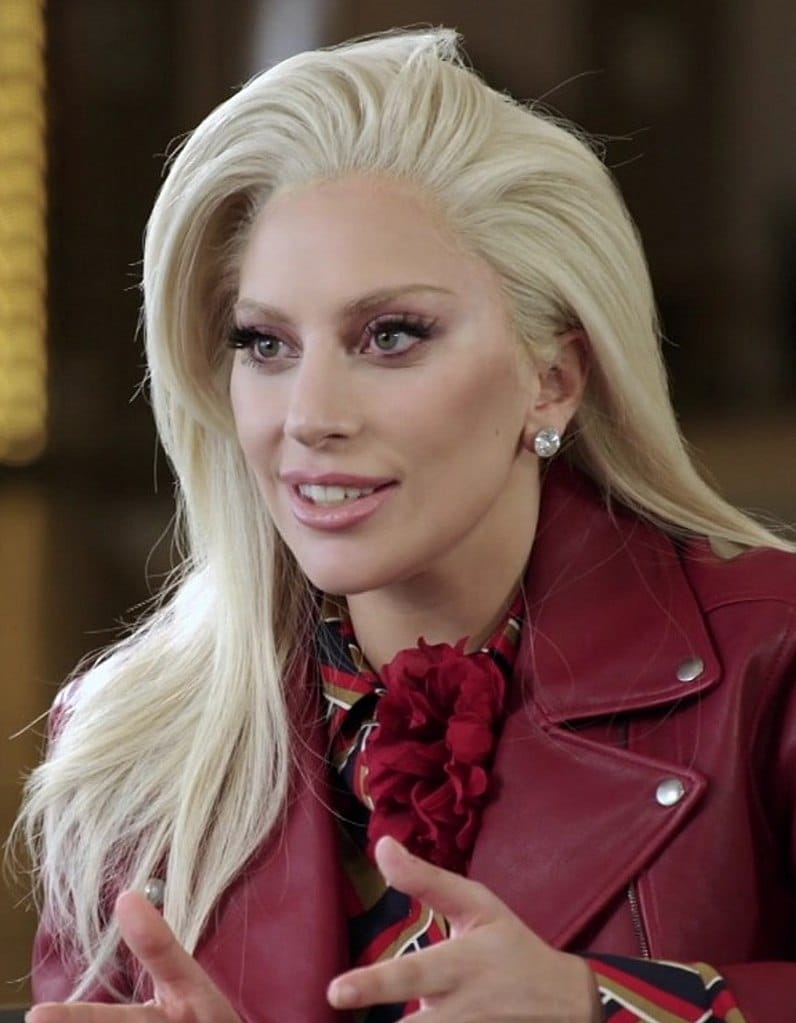 Céline Dion: the choice of Canadian excellence
The famous singer chose the Canadian manufacturer Bombardier for her Global Express XRS. For an "All by Herself" flight, Celine Dion can take advantage of a magnificent aircraft that can carry 14 passengers. Equipped with a luxury bathroom and office, the Global Express XRS is worth 42 million dollars.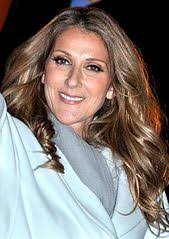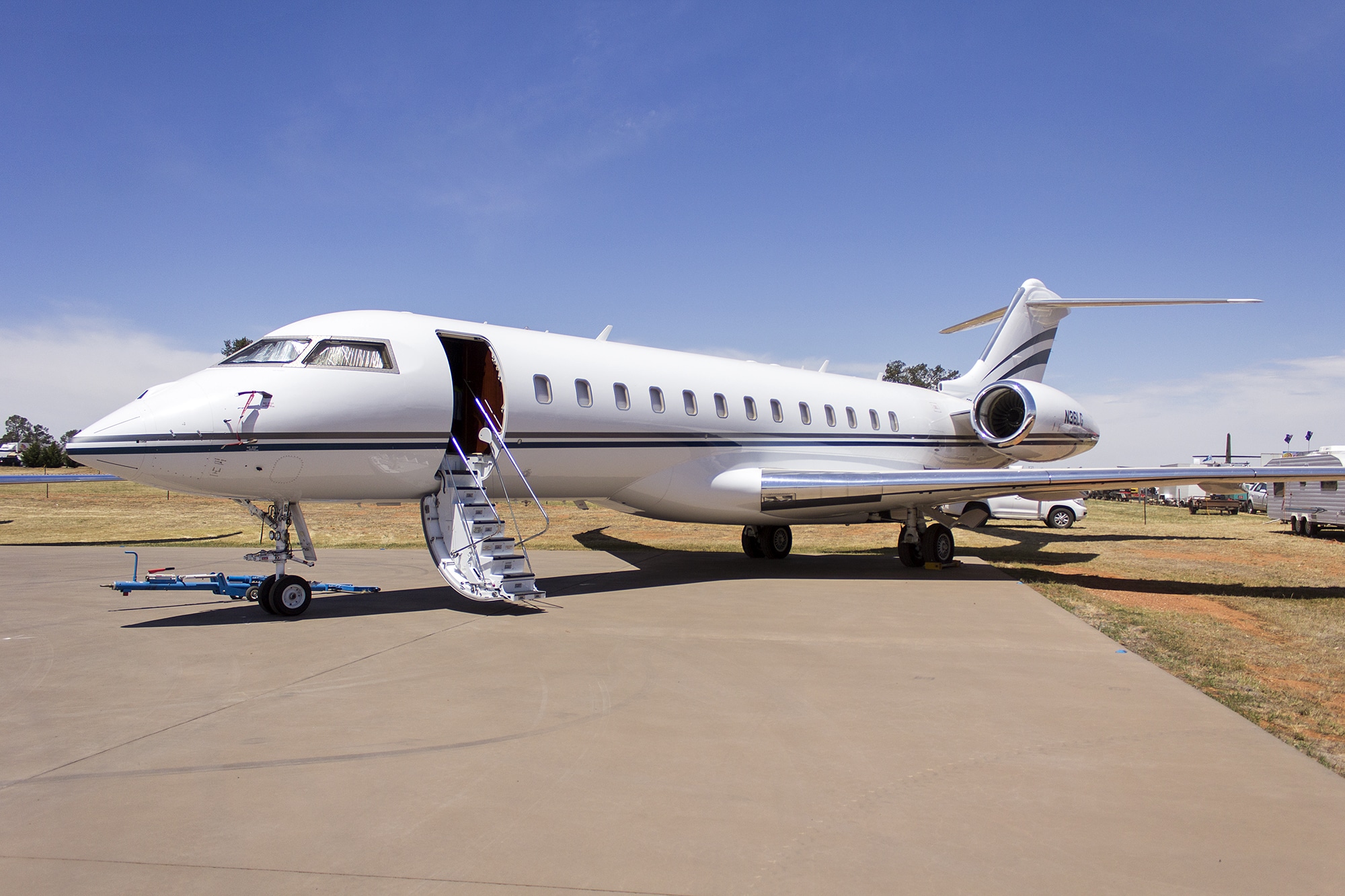 Private jets of football players
Neymar: closely followed by the Brazilian tax authorities
Owning a private jet is all well and good, but why stop on such a good path? The Brazilian footballer now owns 2 private jets: a Cessna Citation 680 at 8 million euros and a Phenom 100 Private Jet. Among the top 5 best paid sportsmen in the world, the PSG star does not deviate from the trend and also offers himself some pleasures… These last follies have however attracted the wrath of the Brazilian Treasury. He is indeed accused of having paid only 8 million euros for his private Cessna jet and of having omitted more than 15 million according to the Brazilian administration.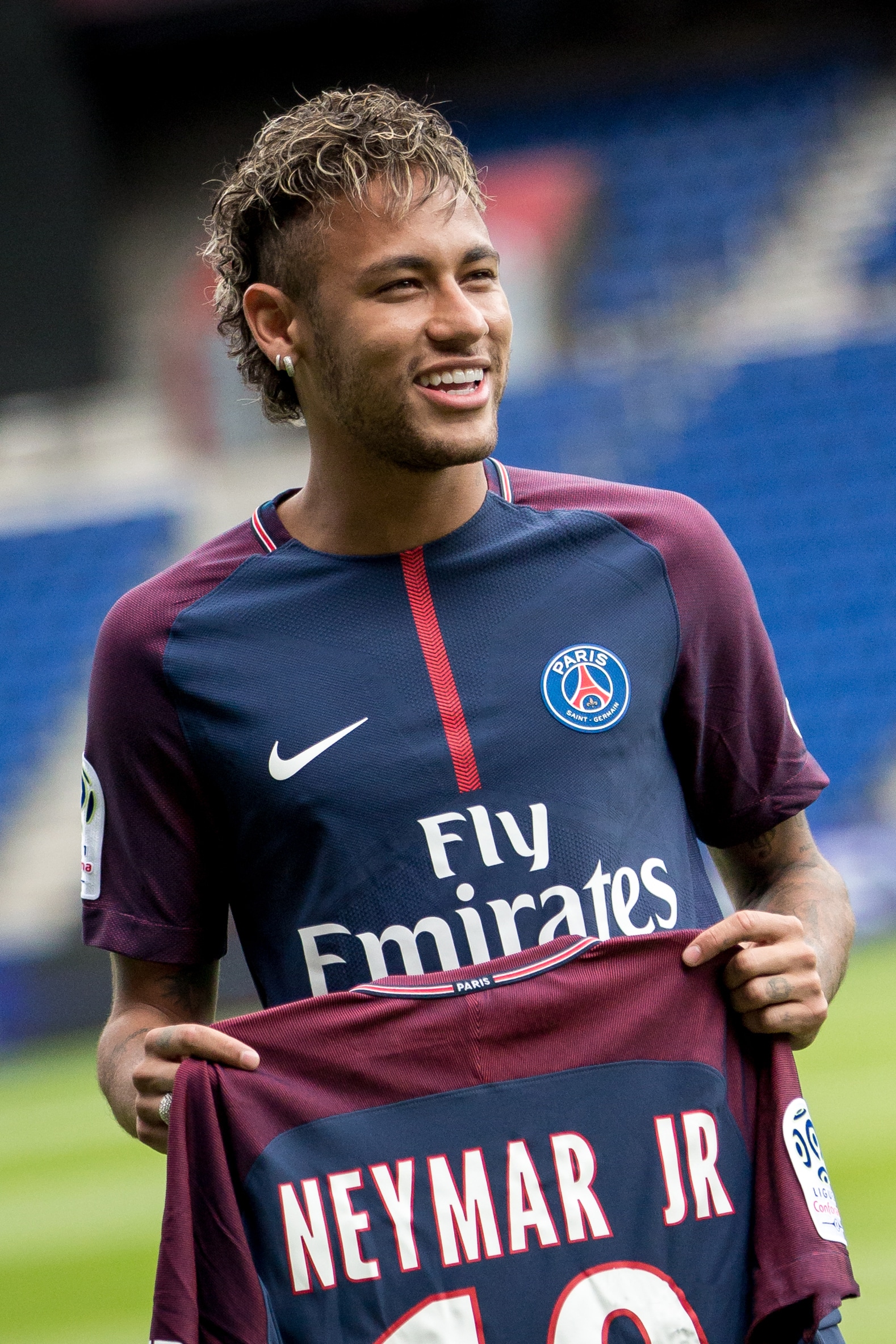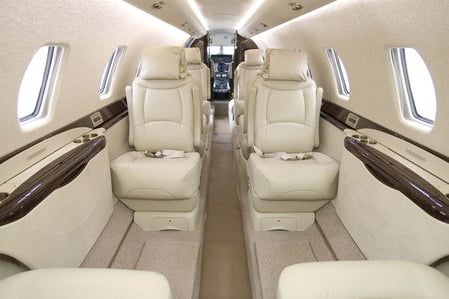 Roger Federer: No more excuses for delays
In the context of his competitions or his private life, the tennis man also claims to fly in a private jet. He admits, however, that he uses this 5-star transport solution for a very specific reason: not to be late. "I have missed several flights in recent years. When you fly in a private jet and you are a few minutes late, it doesn't matter, they will wait," he says. The great sportsman, on the other hand, does not have his own private jet. He would work closely with the company NetJets, offering shared ownership of aircraft.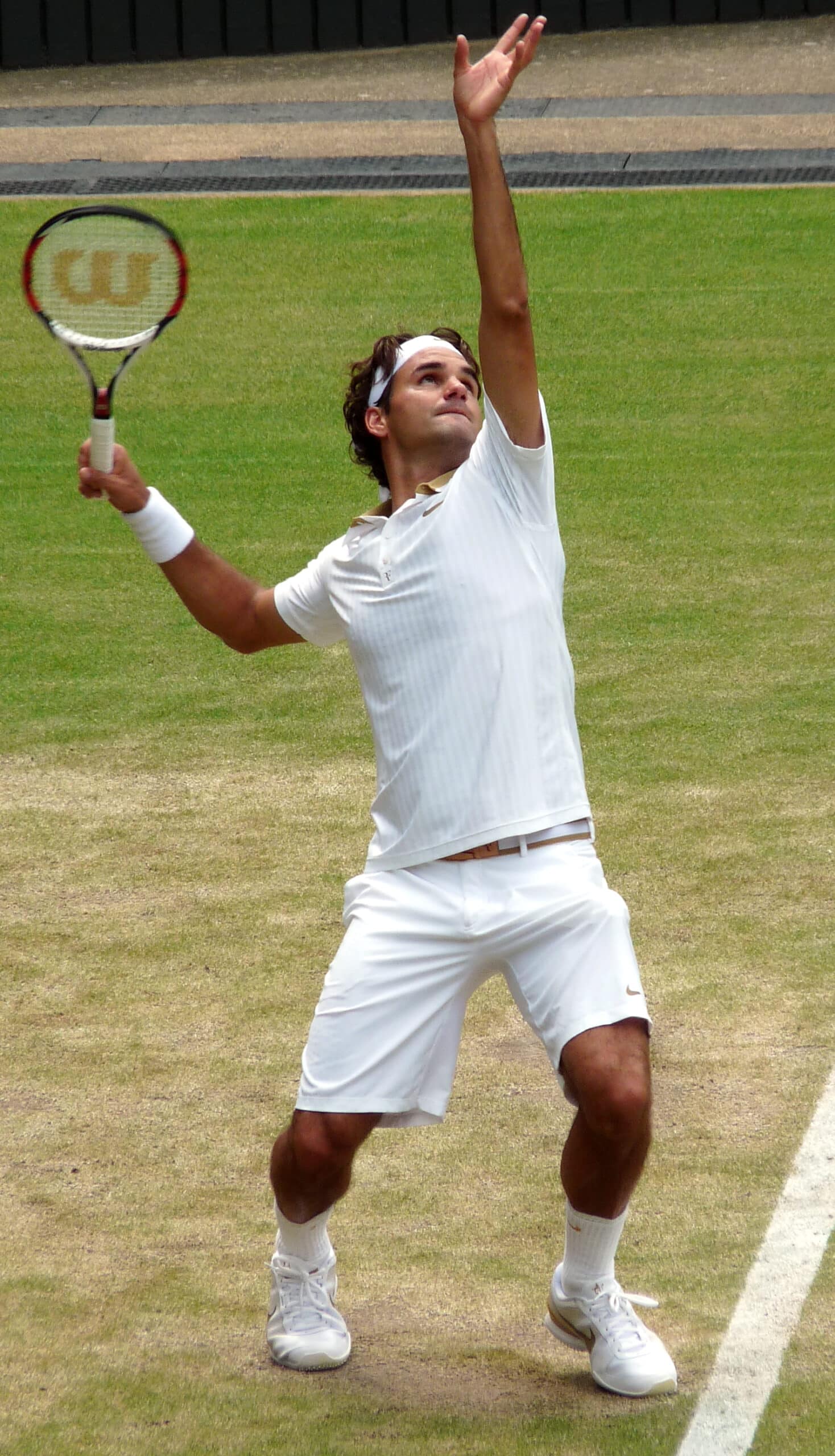 Kylian Mbappé: joining Real Madrid yes, but only if you have a private jet.
The young football prodigy, who has not yet extended his contract with PSG, is already in talks with Real Madrid. According to the Spanish press, Mbappé would have somewhat surprising requests, starting with obtaining a private jet. This would have to be made available to him, with a minimum of 50 hours of flight time.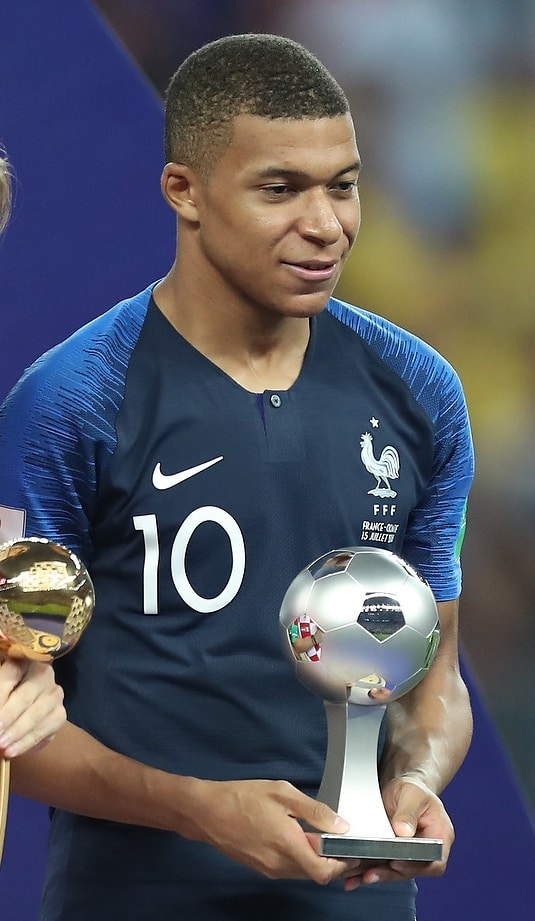 Cristiano Ronaldo: a €20 million jet and an airport in his name
Accompanied by his girlfriend and children, the quintuple golden balloon has a magnificent Gulfstream G200 Galaxy. In 2015, this top-of-the-range, cutting-edge aeronautical jewel will be added to its collection of sports cars and racing cars. The football player is not deprived of anything when it comes to comfort: internet on board, kitchenette with microwave and electric oven, telephone at your disposal, giant screen, leather armchairs that can be converted into beds… The G200 Galaxy can accommodate up to 10 passengers and fly over its favourite route Funchal – Turin at a speed of 901 km/h. Finally, the former Real Madrid player has recently entered the private jet hire business by hiring his jet from 3000 euros per hour.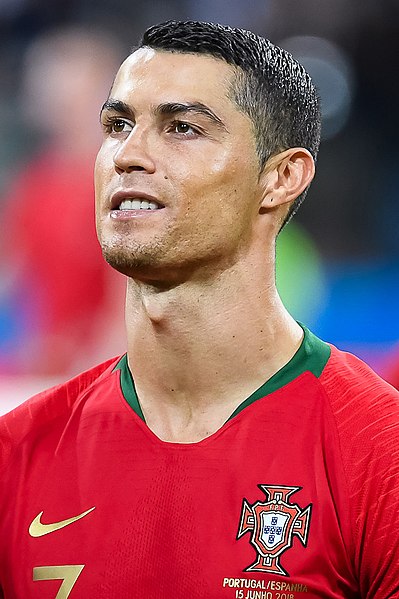 The private jets of the great leaders
Emmanuel Macron: the Presidency awards him an A330-200 at €210,000,000
Emmanuel Macron has his own planes as a good President of the Republic that he owes himself. Inherited from his predecessor Nicolas Sarkozy, he owns a €210,000,000 A330-200, serving as a means of transport but also as a management centre for the military command. As an anecdote, all French government flights were operated by A319s until 2010. At the time, Nicolas Sarkosy himself was making an official trip to Africa, but the A319 was forced to land because of a faulty engine. The two A319s were replaced by the A330-200, currently in use by Emmanuel Macron. The president also owns 2 Falcon 7X, which are more versatile and multi-purpose. They are better suited for short runways and domestic flights.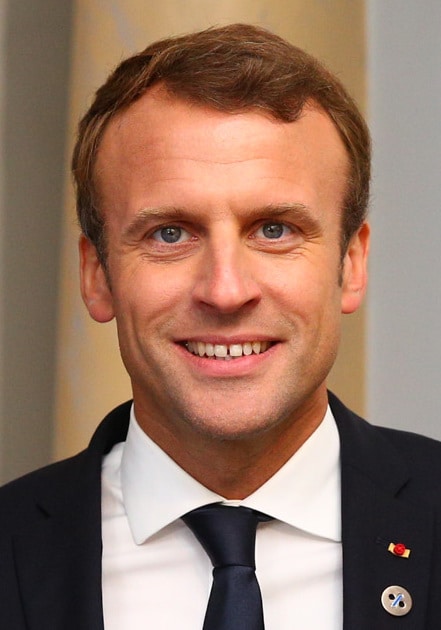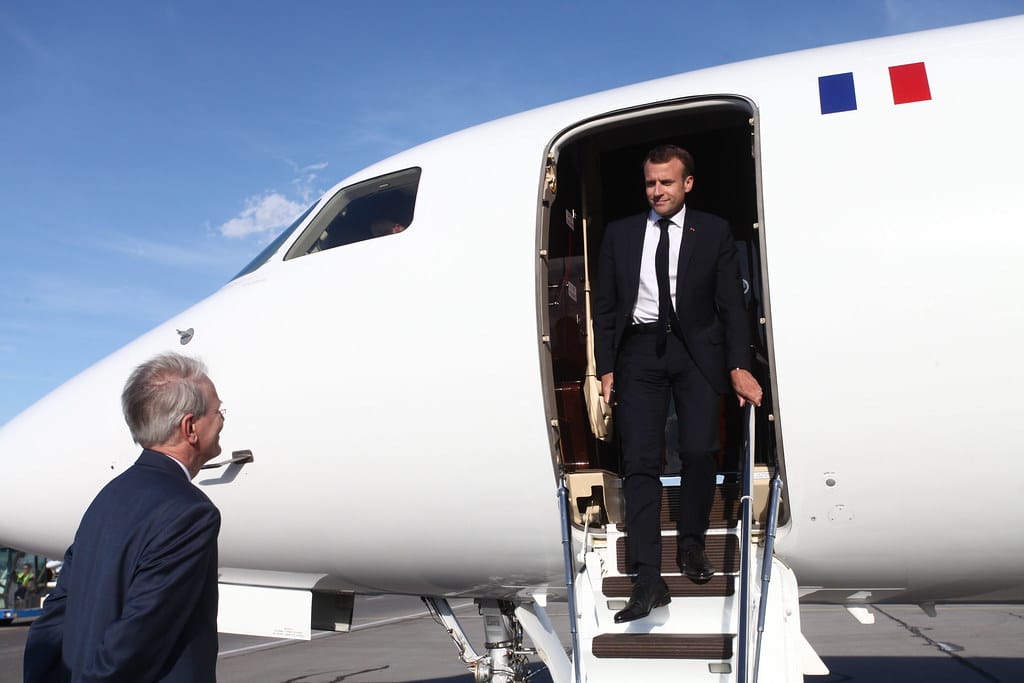 Vladimir Putin: four planes at 400,000,000 million euros instead of one
The Russian President currently owns four identical Voronezh IL-96-300PU long-haul aircraft. This choice is in fact a matter of security measures. Indeed, all four planes are requested and ready to take off for each official trip: the mystery plane in which Vladimir Putin is in is only revealed a few minutes before take-off. Just like the French A330-200, it is equipped with an optimised communication system to act as the army's troop management centre. This aircraft, with a maximum speed of 900 kilometres per hour, has very special characteristics both inside and outside. Among its features, it has a longer range than its standard model of 13,500 kilometres thanks to several modifications. Like the stealth aircraft of the Cold War, the IL-96-300PU is equipped with jamming and radar systems: a real air defence tool. Also, the interior design of the plane was designed and decorated with gilding and tapestries by Russian artist Ivan Glazunov. Equipped with a bathroom, an office of more than 10 square metres, and a sports hall, the aerial mastodon is estimated at 50 000 000 euros.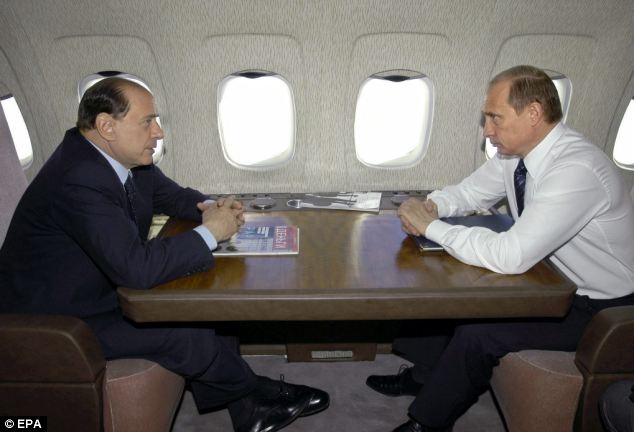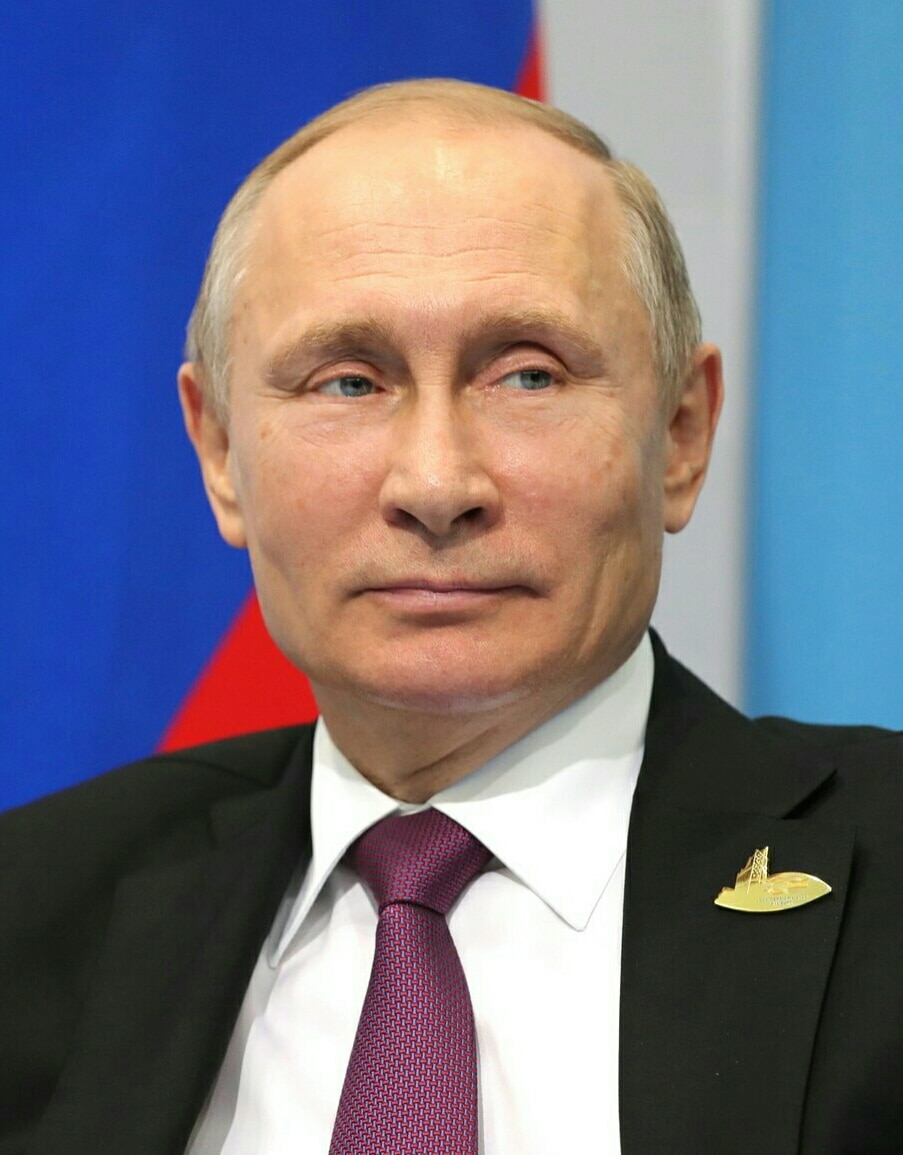 Donald Trump: 3 Air Force One for the American President
Donald Trump owns a fleet of 3 Air Force One aircraft, 2 of which are identical. The name "Air Force One" is given to any private aircraft carrying the American president. Based in Maryland, this fleet consists of 2 Boeing 747-200Bs modified for presidential use and a Boeing C-32. Among its main technical modifications are: the installation of a medical operation suite, communication tools such as satellites and even electromagnetic defences similar to electric bombs. Like the Russian president's plane, it is faster and more autonomous than its standard model. Almost designed for unlimited flight time, it also has impressive dimensions with its 70 metre length and a cabin of more than 370 square metres. This leaves the President with a multitude of design possibilities, which he did not fail to take advantage of: a bedroom for each member of the family, a sports room, several bathrooms, an office and even a space reserved for journalists. Renamed VC-25A after its many custom-made modifications, it is currently valued at 86 million euros.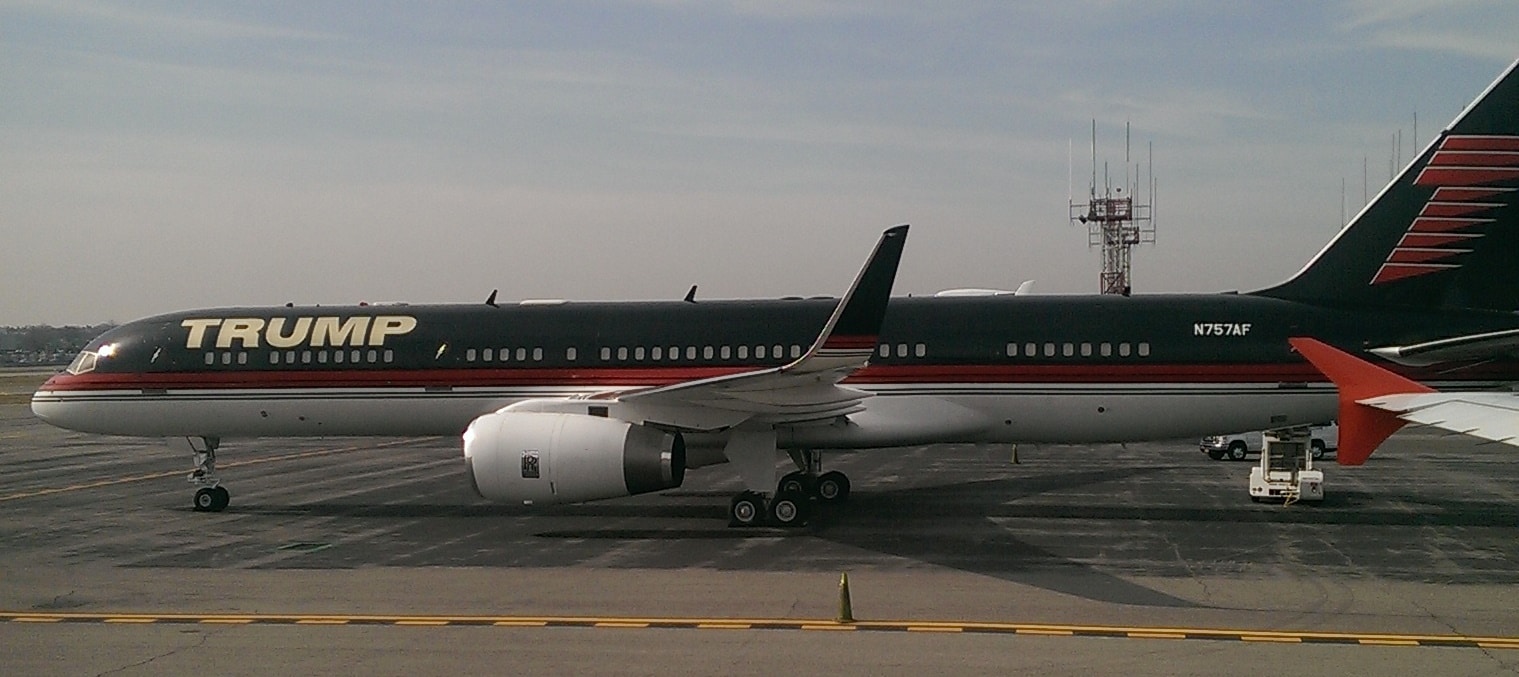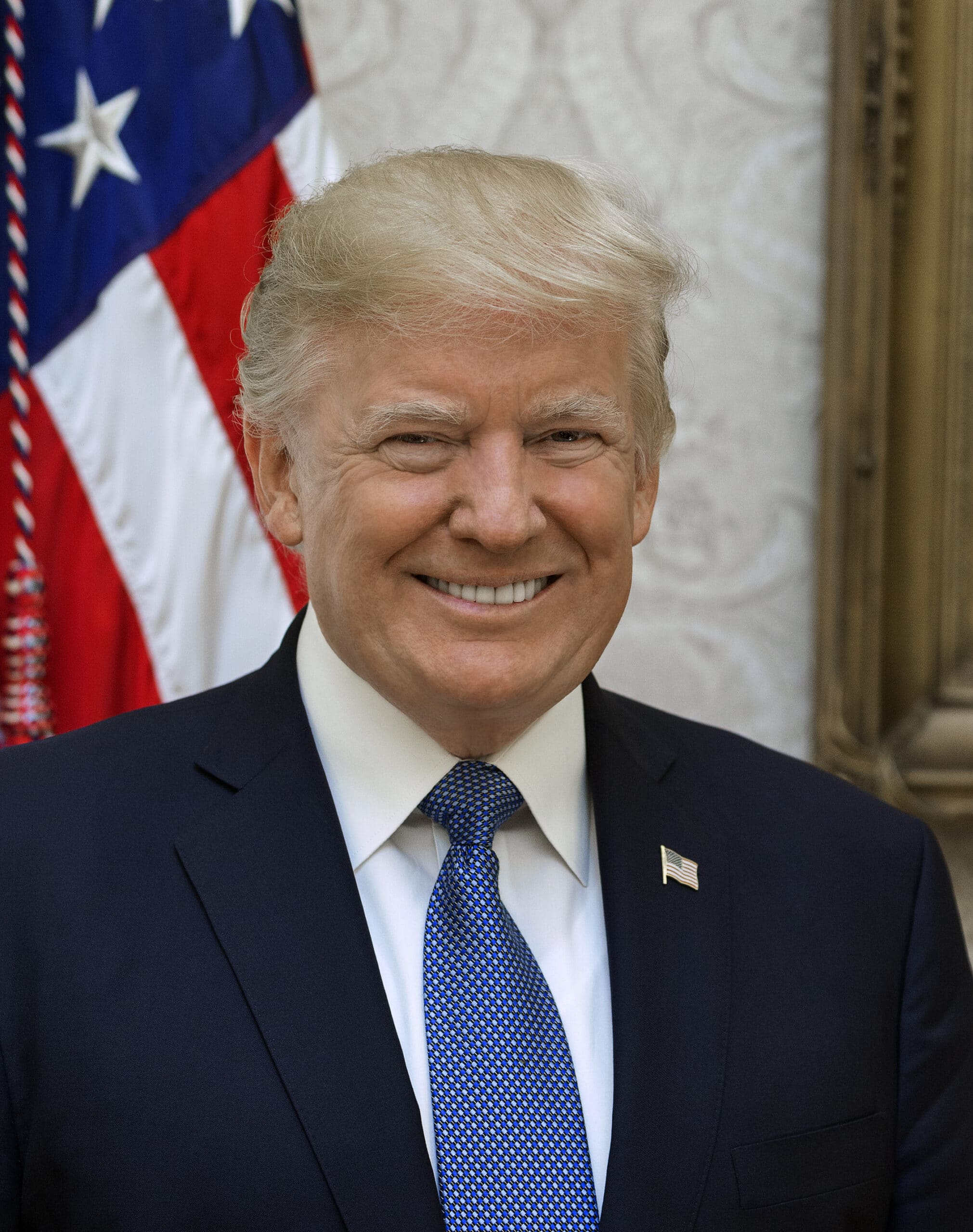 Queen Elizabeth II: private helicopters and aeroplanes of the Royal Air Force
For her travels and important events, Queen Elizabeth II and members of the Royal Family make use of the RAF (Royal Air Force) fleet. This includes 2 AW109 helicopters, 6 BAE-125, 5 BAE-146 and a Sikorsky S-76 Spirit. Well equipped, the British icon is ready for any use:
the AW109 helicopter and its personal Sikorsky S-76 Spirit helicopter for journeys of less than 1000 kilometres;
the BAE-125s for distances up to 3,000 kilometres.
the BAE-146 for exclusive flights within the United Kingdom.
The whole thing is estimated at a value of €88,400,000.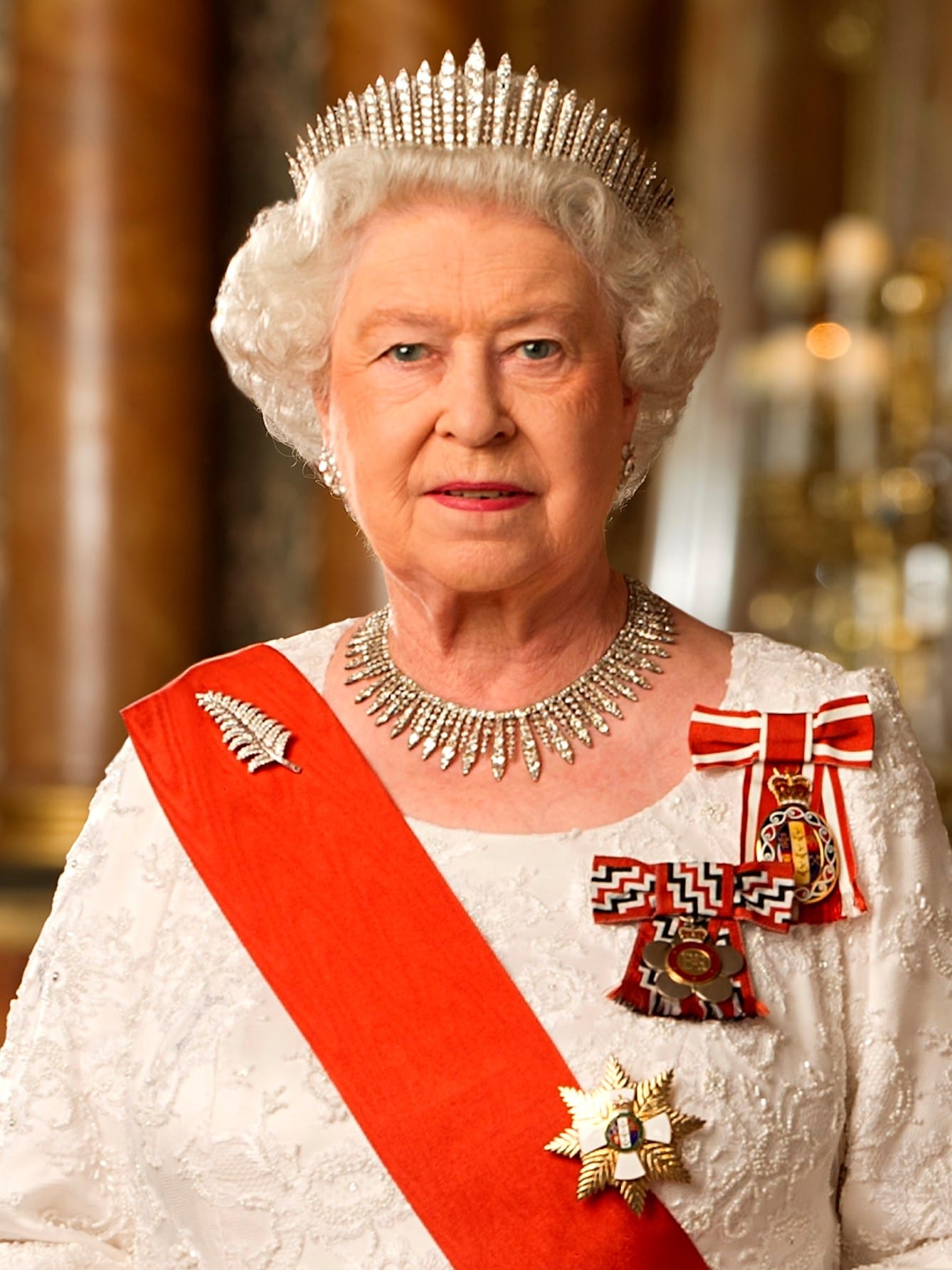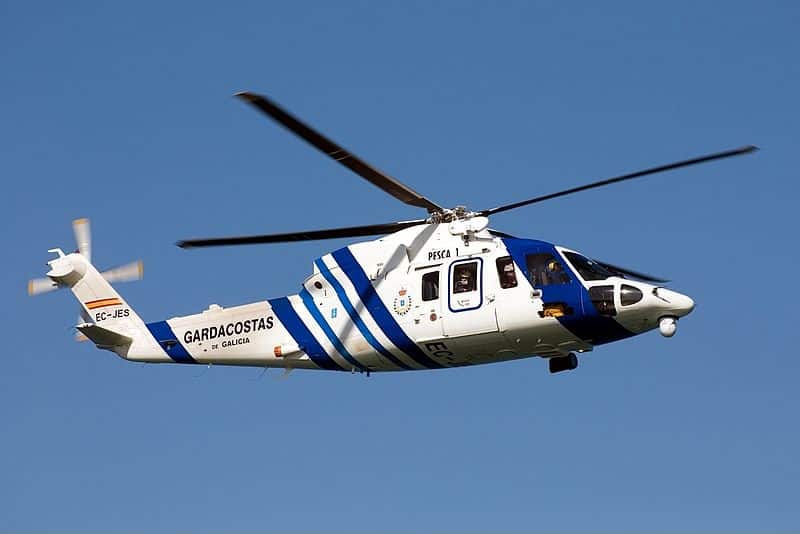 Xi Jinping: in all discretion
At odds with his fellow heads of state, the Chinese president does not have his own permanent plane. Instead, he uses two Boeing 747-400s belonging to Air China for all his business trips abroad, at 213 million euros each. Overall, Xi Jinping does nothing like his colleagues in terms of interior refurbishment and personalisation. In the absence of a "palace" transformation, the president opted for a minimalist and austere decoration, far from rhinestones and sequins. The Boeings do, however, have large living spaces with a bedroom and an office.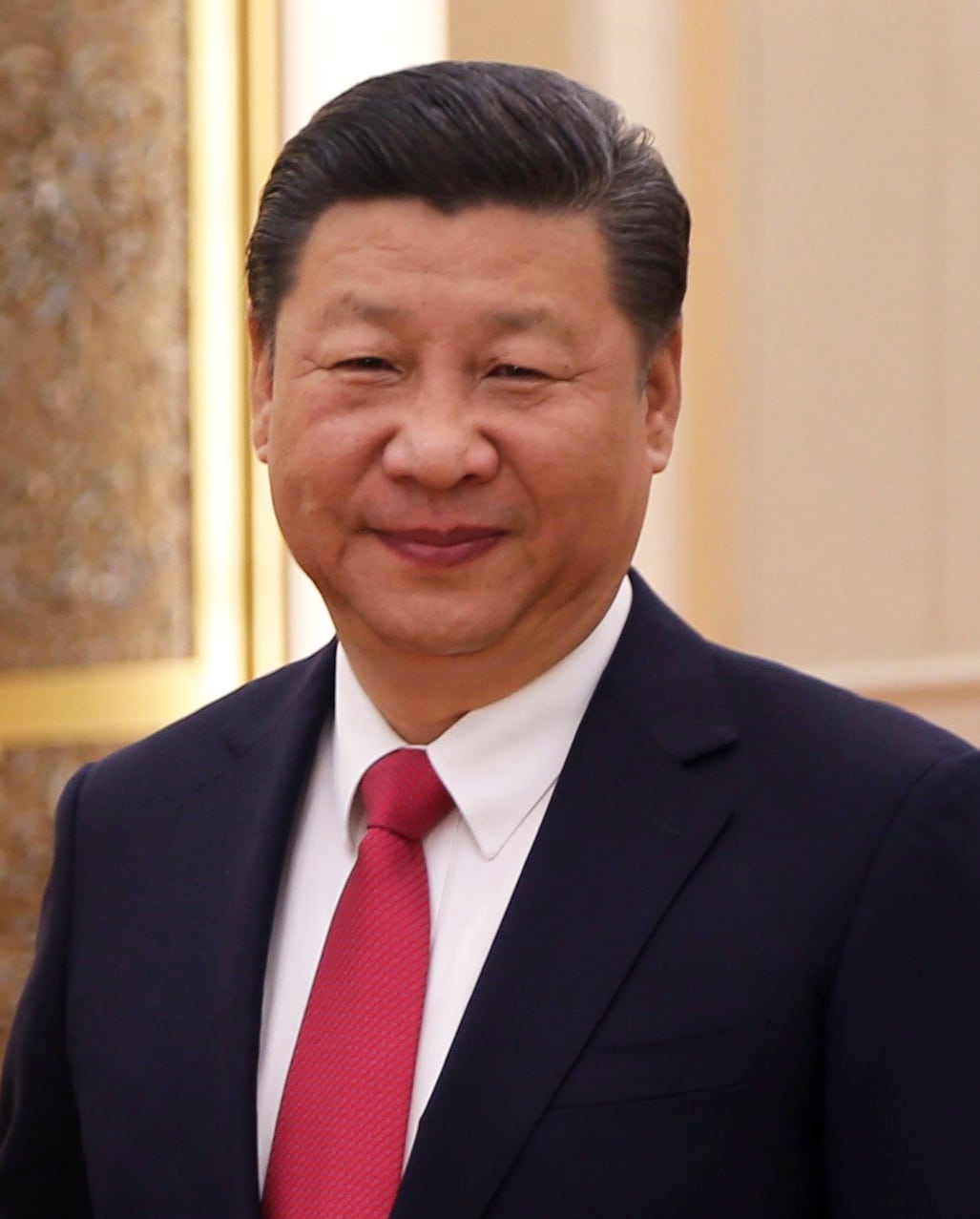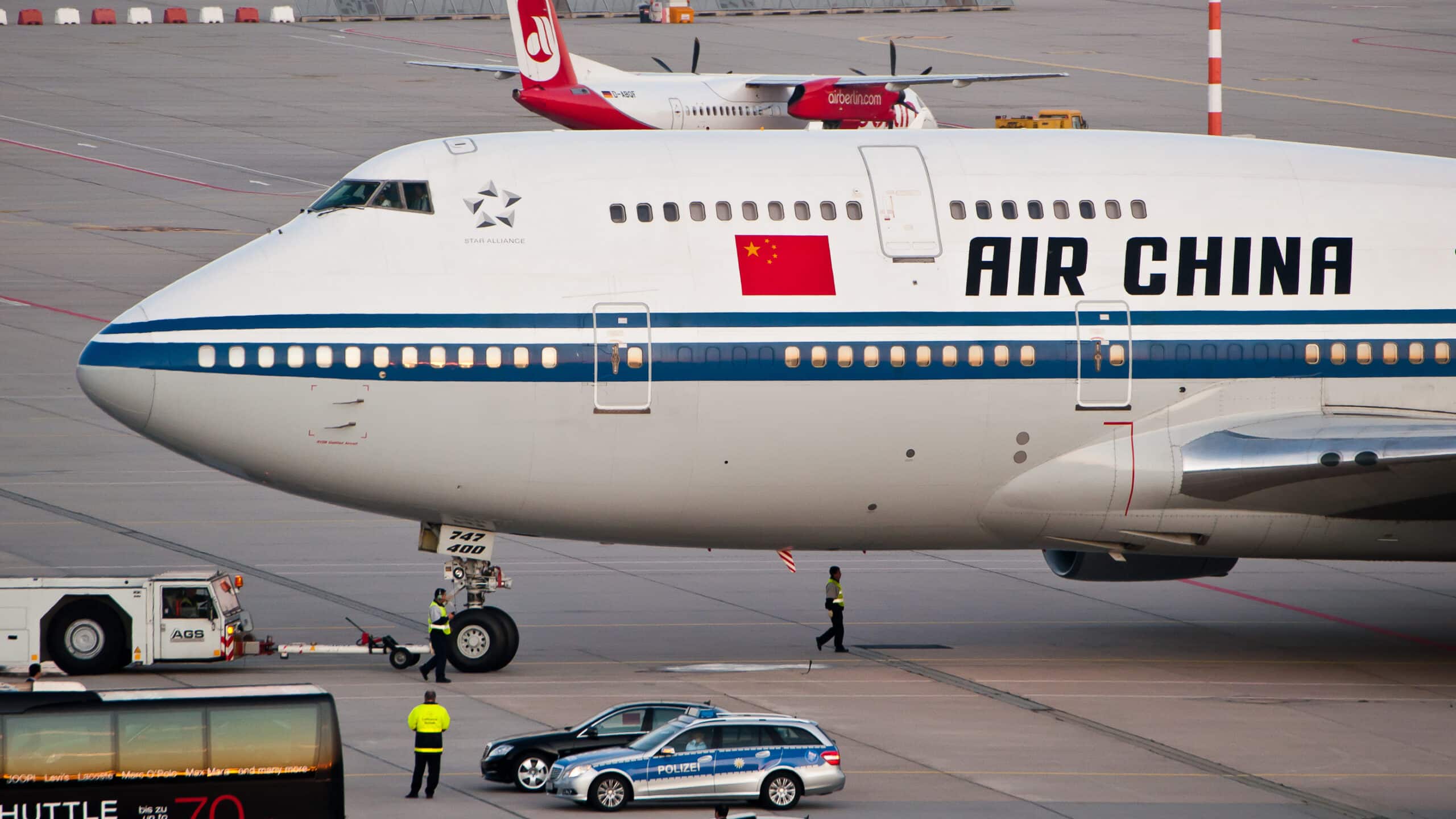 Angela Merkel: her two Airbuses at €255 million
The German Chancellor has two full-time Airbus aircraft at her disposal, named "Konrad Adenauer" and "Theodor Heuss". These names actually have very specific meanings: "Konrad Adenauer" refers to the first Chancellor of West Germany and "Theodor Heuss" to the President of the Federal Republic of Germany from 1949 to 1959. It also benefits from a large fleet belonging to the German government's federal defence, consisting in particular of a Bombardier Global 5000 at 60 million euros and two Airbus A319-133X CJs at 125 million euros each. Her favourite being the Konrad Adenauer, Angela Merkel has chosen to install several suites with an office and a shower. In addition, there is a soundproofed negotiation room and a conference room with a giant screen. With 50 more seats than Donald Trump's Boeing, the Konrad Adenauer is still several million euros cheaper.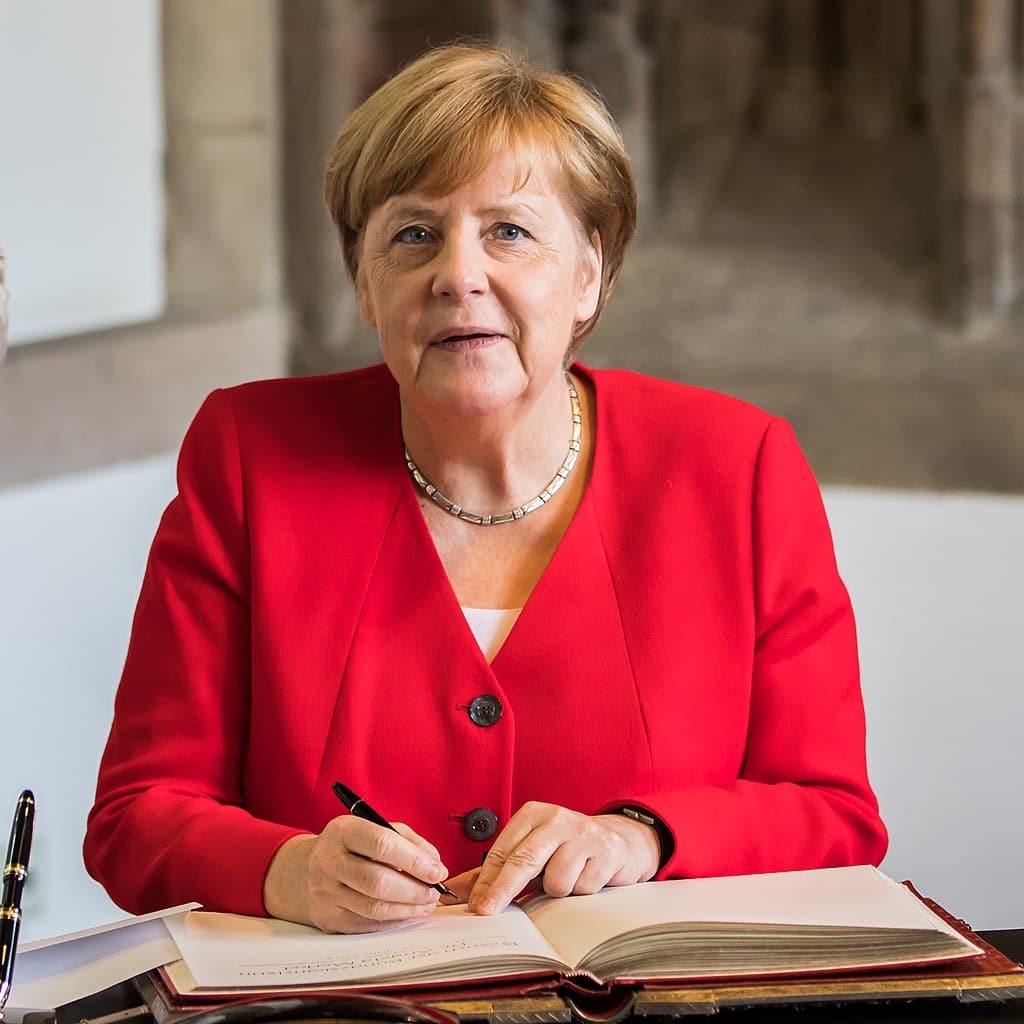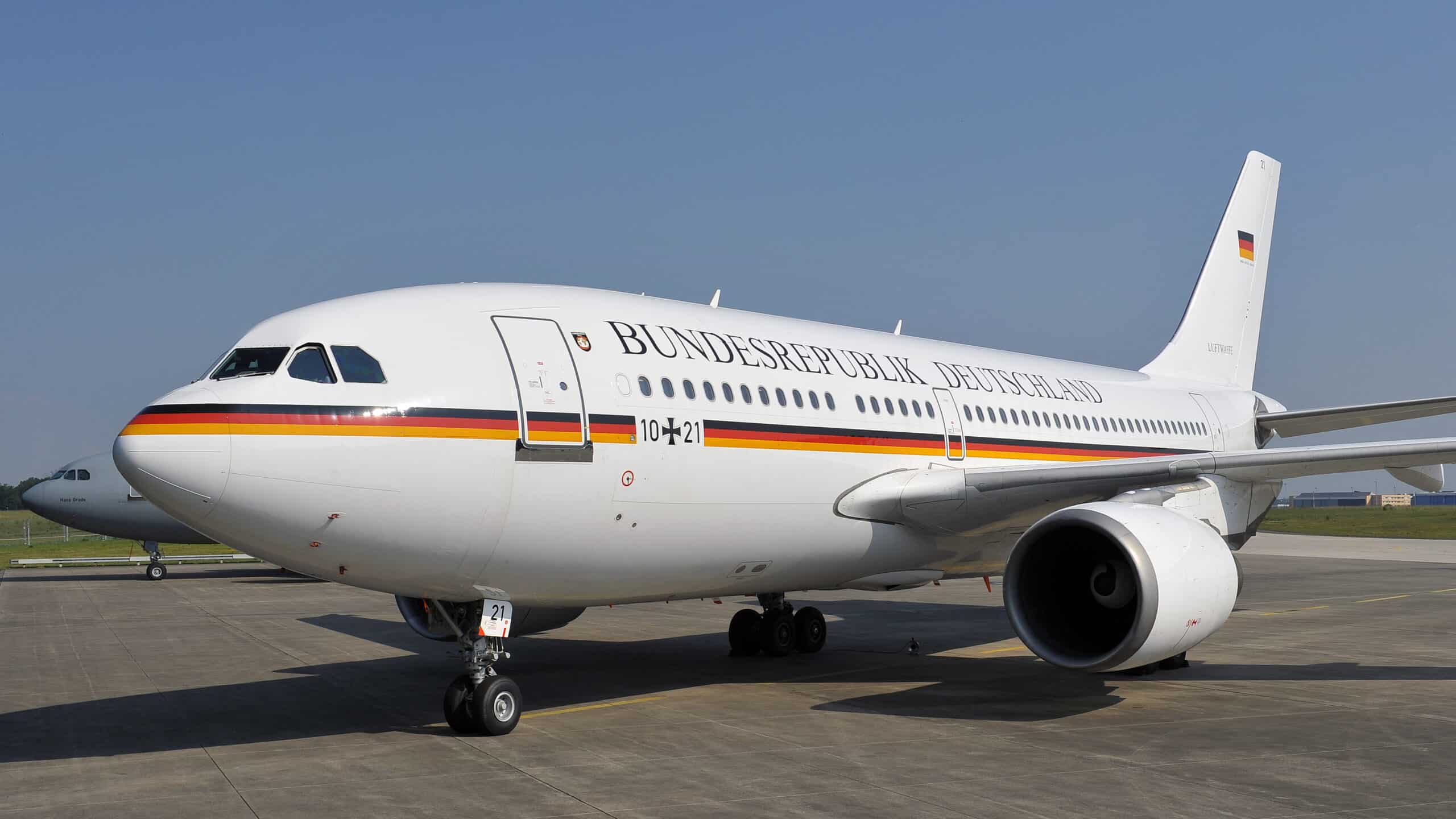 Tamim bin Hamad Al Thani: a $1,500,000,000 fleet at his disposal
The fleet of the extremely rich and billionaire Tamim Bin Hamad Al Thani exceeds the imaginable. Luxury and prestigious services at will, these planes regularly include food, personal items and even limousines in their cargo. At the latest news, the fleet belonging to the private company Qatar Amiri Flight, comprises 14 aircraft at around 85 million euros each. These include: one Airbus A319-100 CJ, two Boeing 747-8 BBJs, three A320-200s, one А310-300, two A330-200s, one А340-200, one А340-500 and one А340-300. All business trips of the Head of Government and his entourage are insured by this VIP company. For total flexibility, this fleet, worth 1,500,000,000 dollars, is at his entire disposal. For more personal use, the Emir also enjoys alternating with his Bombardier Global Express BD-700-1A10.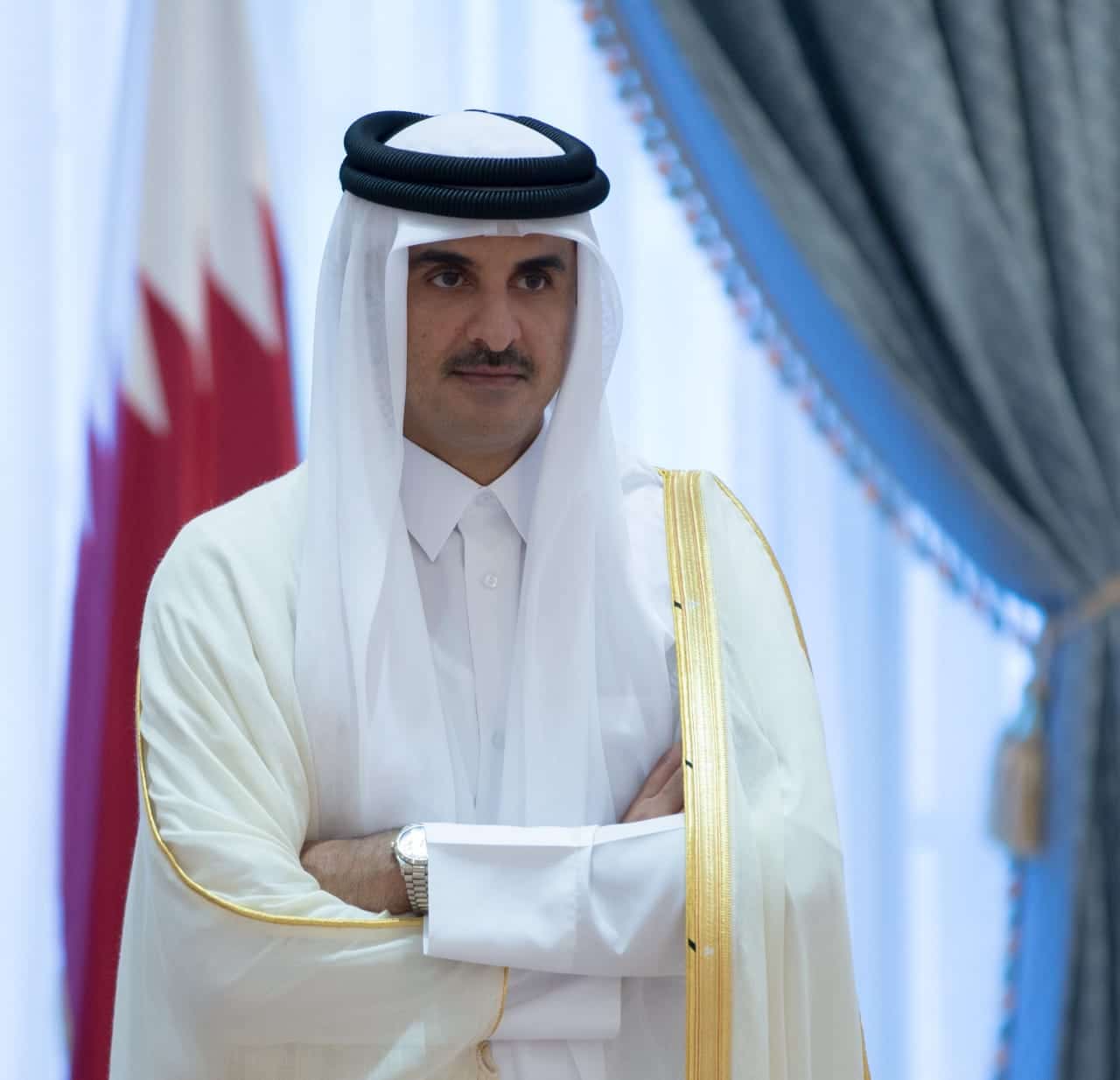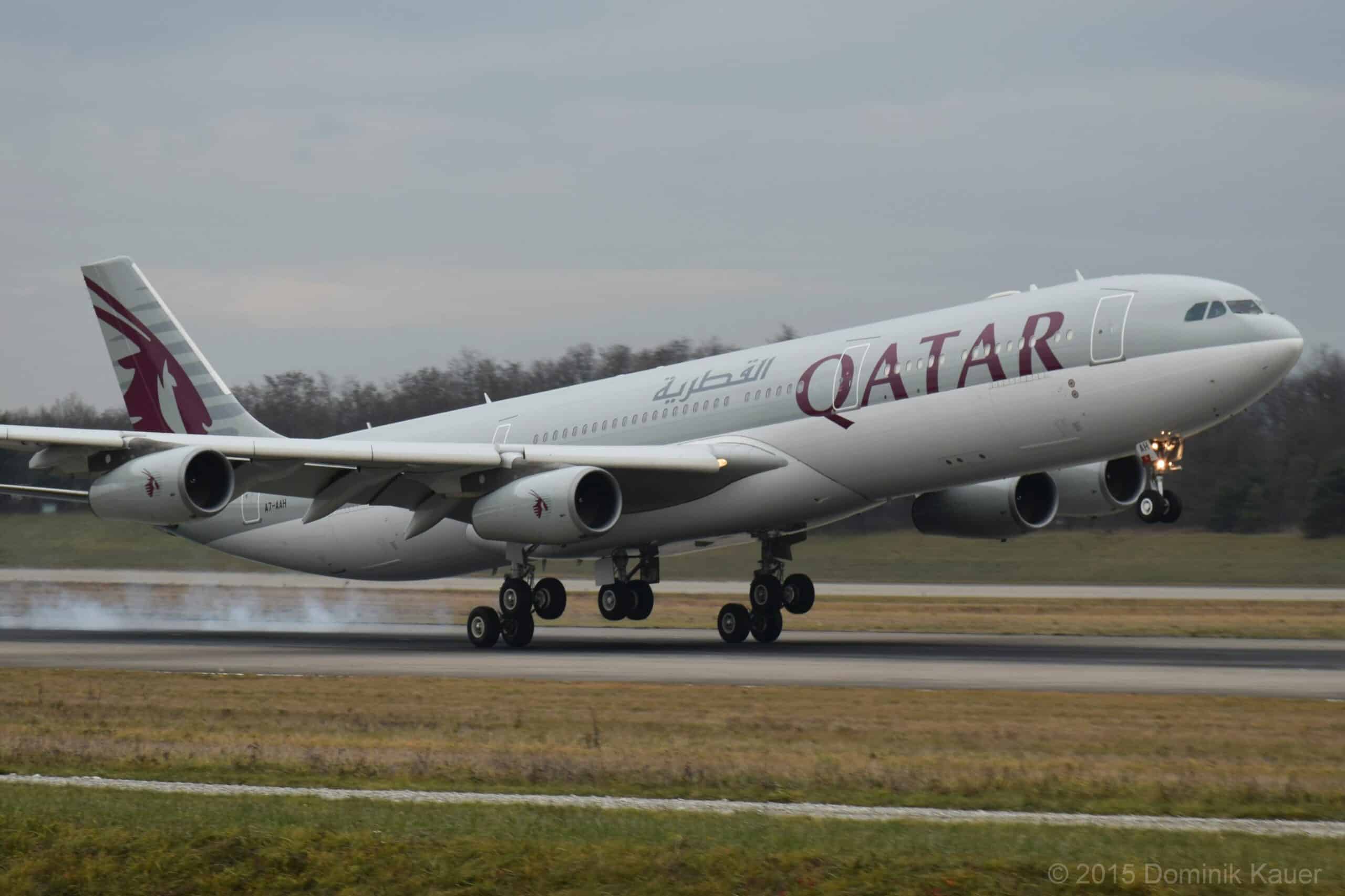 All these private jets make you dream? One of these models caught your attention?
You can charter one of these planes in just a few clicks. This is the challenge that AEROAFFAIRES, a private jet hire company, takes up every day by offering a quote adapted to your needs. Whatever your airport of departure and arrival, AEROAFFAIRES will deal with your request as quickly as possible, and will put you in touch with a privileged contact who will follow you throughout the booking process. From turboprops to light private jets or regional jets: our fleet will leave you with a wide choice of aircraft from various airlines. Depending on the number of passengers, booking a tailor-made flight has never been easier.
Our air experts are at your service 24 hours a day, 7 days a week for your private flight on +33 (0) 1 44 09 91 82. Do not hesitate to go to our online quote to obtain a price estimate for your private flight.