The 28-year-old Canadian singer, Justin Bieber, has owned his own private jet since 2014. He bought himself a Gulfstream G600 for the sum of 60 million dollars. Even though big stars do not have the privilege of owning their own private jet, why did Justin Bieber decide to invest in such an aircraft?
Who is Justin Bieber?
Justin Bieber is a mega pop star, singer and famous since he was only 13 years old. The young generation has adulated him. Notably known for his song Baby which made the buzz, the star has sold millions of albums worldwide. In addition, he formed one of the most iconic couples with Selena Gomez who propelled him into the trends.
All this fame and success makes the star a millionaire with an estimated fortune of 285 million dollars. He owns some of the most beautiful real estate on the West Coast of the United States.
Today the star is expanding his multiple luxurious possessions and is taking the plunge by acquiring a private jet estimated at 60 million dollars.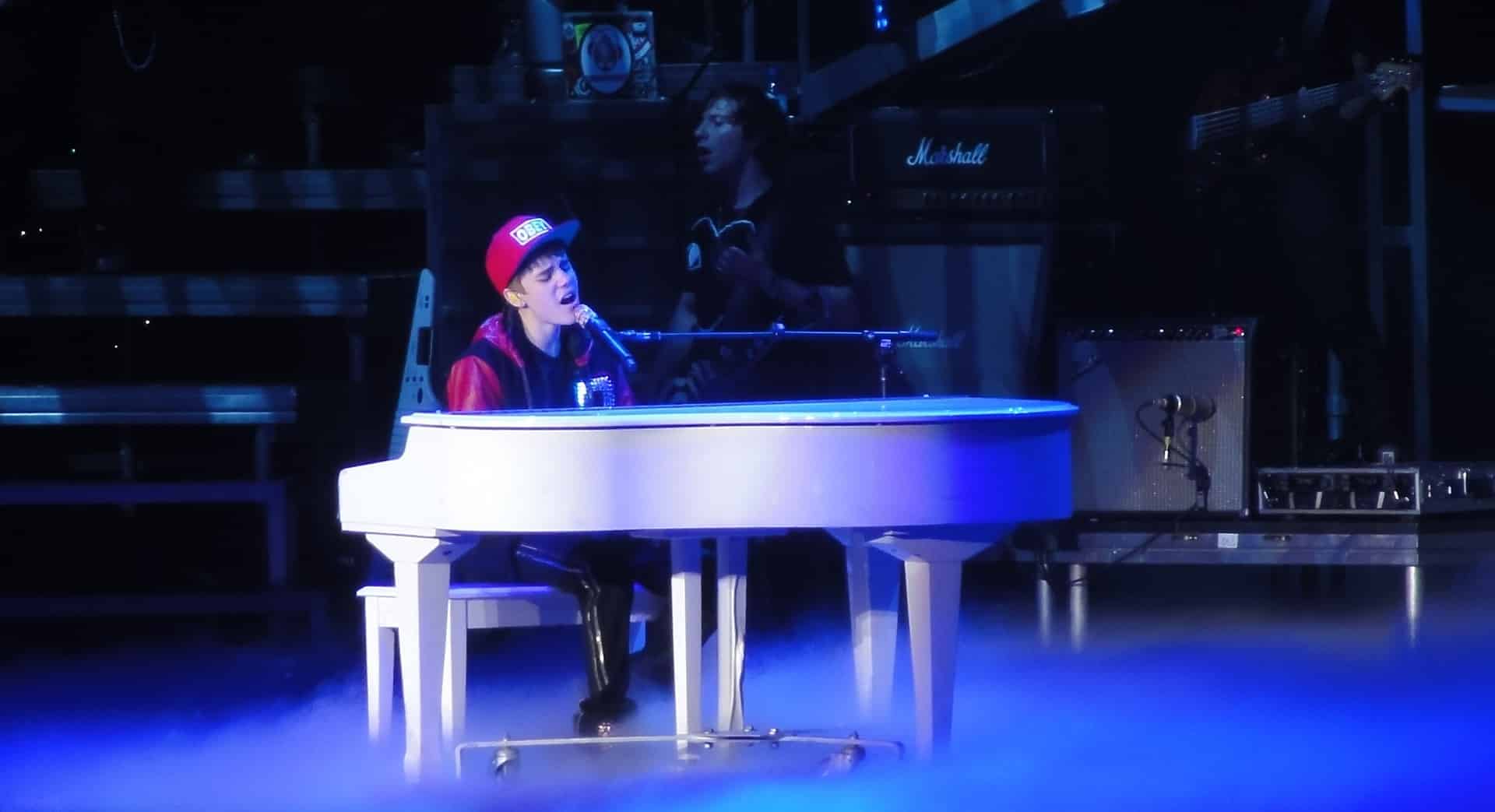 What are the advantages of a private jet for a singer like Justin Bieber?
Traveling on regular airline jets is not the best option for Bieber. He has to bring his security with him, it's complicated to take a lot of luggage…
As we mentioned in a previous article, the flight time is increased tenfold. When deciding to charter planes, the superstar decides how many passengers he wants for the trip, what luggage he takes, etc.
A special lifestyle.
The singer does not only need a private jet to do his concerts around the world. Stars need comfort, time saving and discretion in all their travels. Singers like Justin Bieber live with a hectic schedule and many professional obligations. Between promoting their albums, interviews and concerts. They are therefore looking for flexibility, a unique luxury offered by business aviation.
It is also necessary that the transfers of singers between their events and their partnerships with major brands for example are confidential. Notably because of the commercial stakes and the amount of the fees.
A unique and useful service.
During these trips, private terminals (FBO), the preferred location for private jets, represent a considerable advantage in the confidential management of these stars' lives.
These places are a guarantee of discretion and calm for these personalities harassed by the press and fans. The latter are always omnipresent, looking for the slightest information relating to the private life. These overloaded stars, take advantage of every opportunity to see their relatives and their family. They plan their work to the rhythm of their daily events. Indeed, in this context, it seems obvious that it is simpler to go directly into their own private jet. Just like Justin Bieber's choice. Because in commercial flights, you have to anticipate your travels and respect strict schedules.
What are the characteristics of the private jet acquired by Justin Bieber?
The performer of BABY acquired in 2014 a version of the Gulfstream G650, a model of the iconic manufacturer Gulfstream Aerospace, with incredible performance. It is currently the largest and fastest private jet in the range. This aircraft is now considered one of the most luxurious on the market. It has the following characteristics:
    Power and maneuverability: it has a unique wing design and an engine that allows it to travel in the smoothest and most comfortable conditions.
    Safety and modernity: the Gulfstream G650 cockpit is equipped with SV-PDF synthetic vision system, RDR-4000 weather radar, EGPWS ground proximity warning system and RAAS rollover protection system. It is a modern private jet that guarantees a high level of safety for its passengers.
    Luxury and design: the cabin is designed to be longer, higher and wider than any other private jet in its class. Indeed, the G650 offers comfortable spaces for up to 18 people. The cabin is also modular, allowing it to meet the specific expectations of each passenger on board.
The aircraft has a speed of 975 km/h, as well as a range of nearly 14,000 km. This makes it possible to carry out long-haul flights between Paris and Los Angeles, for example. Non-stop, in less than 9 hours.
Private jets, an abusive consumption of the stars?
Justin Bieber is a perfect example of stars who get a private jet. It is for the same reasons that mega stars acquire a jet: time, agenda, flexibility. However, the folie des grandeur of today's stars does not go unnoticed by the common man. Recently, Kylie Jenner was the target of the Internet and the media for the abusive use of one of her private jets.
At AEROAFFAIRES, we treat your private flight requests with care and expertise, to offer you an unforgettable, high-quality experience. Aware of the environmental issues involved in our business, we offer you the possibility of offsetting the carbon footprint of your flight. For more information, please visit our website and for any business jet charter request, contact us at +33 1 44 09 91 82, by email: charter@aeroaffaires.com or fill out our online quote. We will answer you as soon as possible.