AEROAFFAIRS: charter a private jet online via your mobile, tablet or computer
Do you want to travel efficiently and pleasantly by private plane? All over the world and at the best price? Then charter your private jet today on your mobile phone or by phone. AEROAFFAIRES, air broker, is pioneering, flexible and loyal with a team available 24 hours a day.
Define your private flight with your destinations
Free yourself from timetables and regular routes
Take off from airfields inaccessible to commercial aviation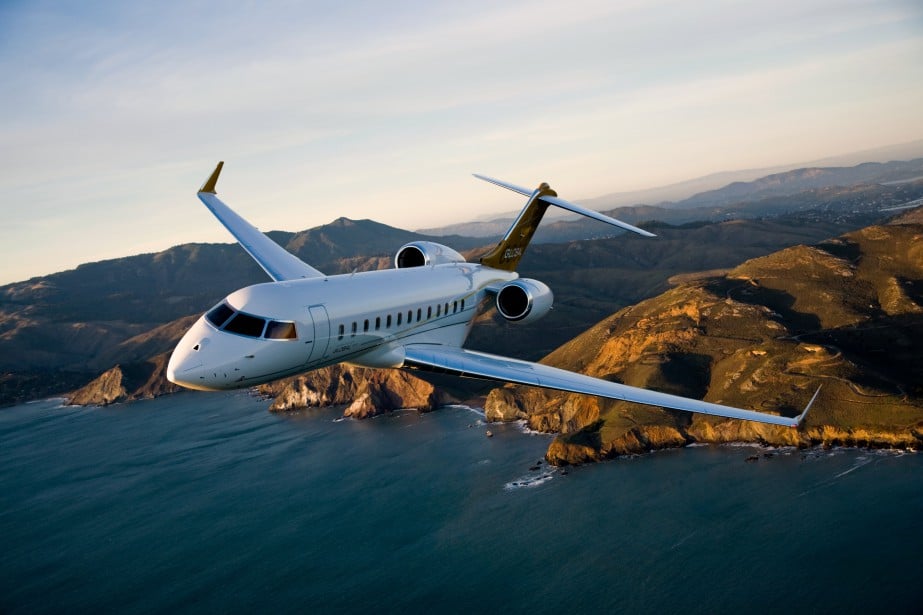 Tailor-made aviation
In a standardised world, travelling fast is key to productivity and high-end travel is a luxury. As a specialist in air charter since 1991, we offer you both. Those who need to travel to the four corners of the world for business or private purposes need flexibility and reliable organisation, which is not always provided by some regular airlines.
Chartering a private jet for companies
In addition to saving you a considerable amount of time, flying in a private business jet will allow you to enjoy an optimised working environment. Equipped with the quietest cabins on the aviation market, some private jets such as the Cessna Citation Longitude are particularly interesting.
Flying in private jets also means having access to a number of high quality services before you even take off. Most airports have private terminals called FBOs (Fixed Base Operators), where our passengers are welcomed and comfortably installed in VIP lounges.
Some FBO's also have work rooms with Wifi, ideal for meetings between business people.
Charter a private jet for leisure
Are you planning a trip with family or friends? The hire of adapted private jets is also possible with AEROAFFAIRES in function:
the number of passengers
the amount of luggage
In short, with AEROAFFAIRES, keep track of your schedule and the type of hire you want. We offer the chartering of tourist aircraft, taxis, cargo aircraft, private aircraft or even airliners for a group.
With AEROAFFAIRES, you will travel quickly and serenely.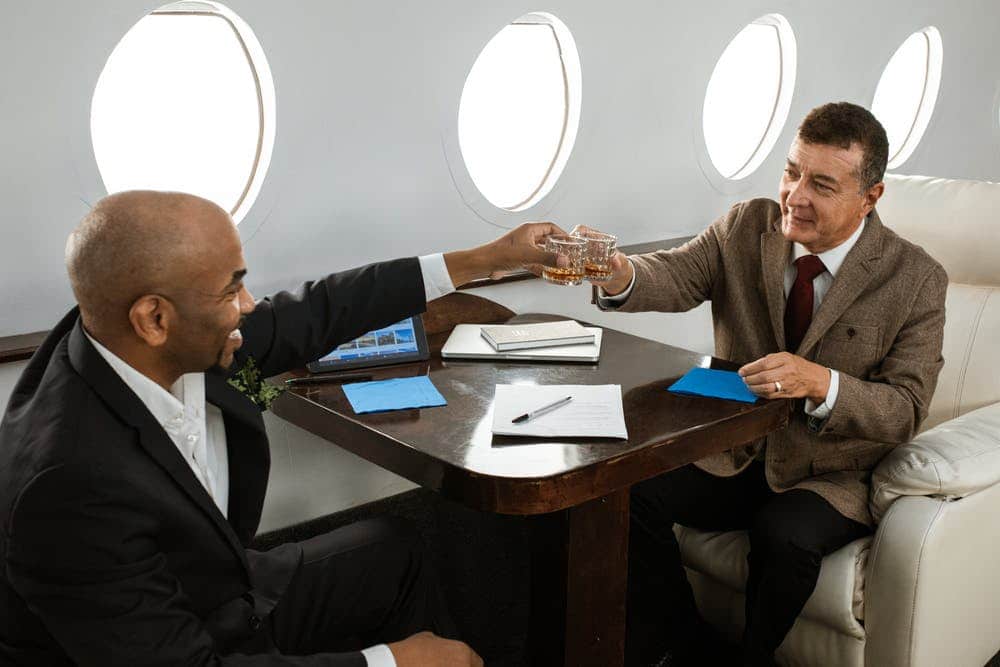 Thanks to their size and performance, business jets and helicopters land at small airports and airfields. Not all airports can accommodate all types of aircraft. Therefore, your aircraft can be chartered at the airport closest to where you are and you can land as close as possible to your final destination, something that commercial aviation does not allow.  Don't wait for 2 hours at the boarding gate, but meet 15 minutes before take-off in a private lounge in complete confidentiality. Your jet plane will be waiting for you even if you are a little late. Also benefit from an exclusive service before, during and after the flight with AEROAFFAIRES. If you need a hotel, a chauffeur-driven car, a helicopter transfer or catering on board, talk to your dedicated contact when booking your private jet. We are committed to providing you with the best possible personalised service.
Whatever your need, a short trip, a transatlantic charter flight, a family trip or a private group charter, even at the last minute: with AEROAFFAIRES you have access to a wide range of turboprop aircraft, private jets and helicopters with different performances and of any size, meeting your expectations.
Charter a private jet quickly
To hire a private jet, simply send us your travel details via our online quote. Our air charter specialists will send you a quote by email with the best options available and the best rates. Often you will have a choice of different aircraft ranges and airlines (Dassaut Aviation, Cessna Citation, Gulfstream, Embraer, Bombardier…). Choose your favourite private jet and confirm the quote by email or phone.
Intermediate private jets :
Long distance private jets :
Regional and commercial aircraft :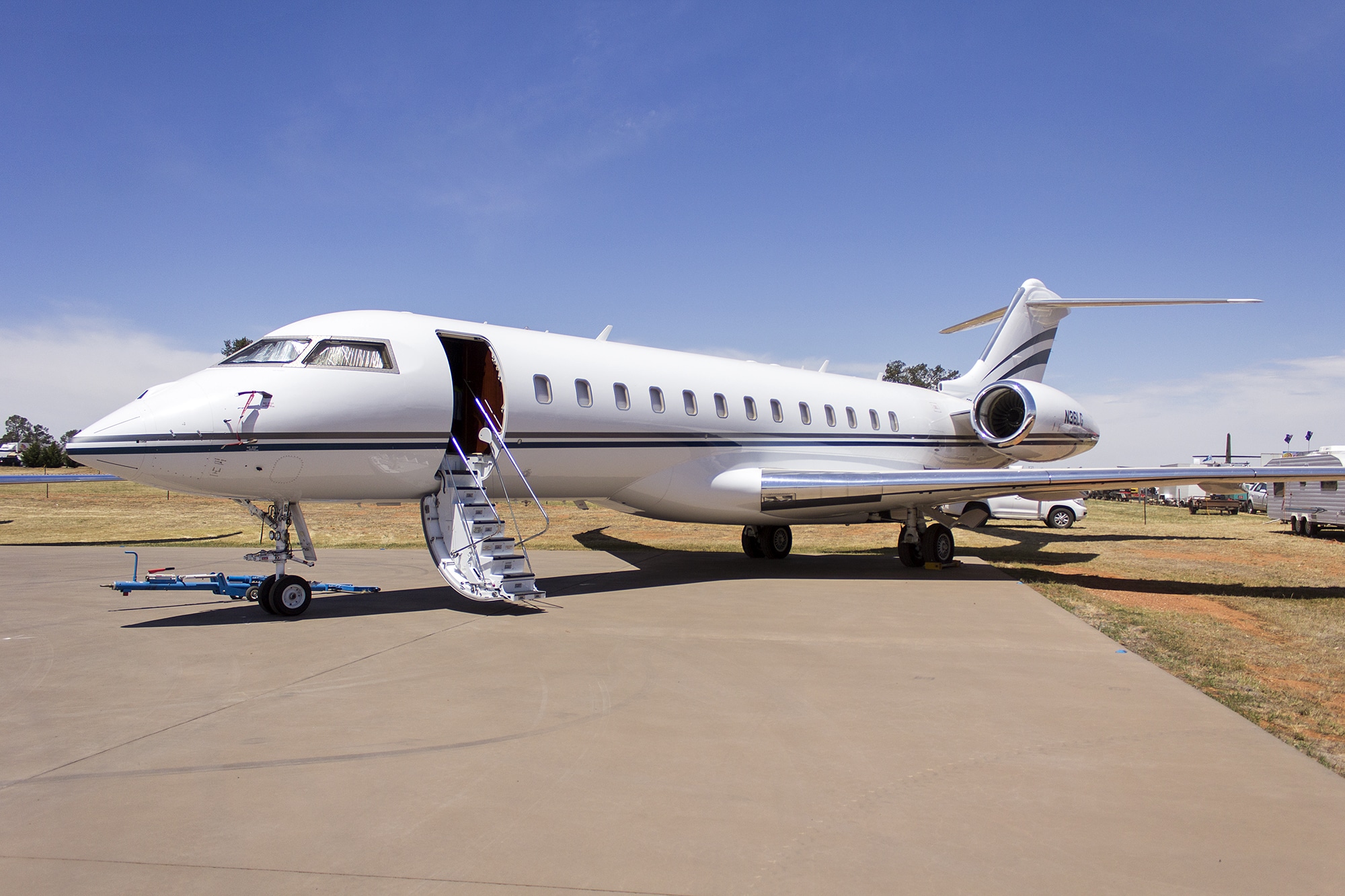 Hire a private jet at the best price
When chartering a private jet, you favour an exclusive and tailor-made service. The entire AERAOFFAIRES team is at your disposal to facilitate your trip before, during and after take-off. The logistics of the chartered flight on the ground and in the air is our mission. We are here to organise your entire private flight and make sure that your trip will be a worry-free one.
Since 1991, AEROAFFAIRES has had the human and technological resources to coordinate a quality VIP service and optimise private flight rates. Our mission is to make your flight experience the best possible with the required comfort while avoiding fare surprises.
So how much does it cost to charter a private aircraft ? As an example, the price of a flight to Paris Le Bourget – Marseille in a light private jet would be around €7,270.
Your safety: our priority
"A level of safety identical to that of international airlines", CEO François-Xavier Clerc
The 1,200 operators we work with all hold an Air Transport Certificate (ATC). This is issued by the civil aviation authorities, guaranteeing compliance with safety requirements. We give preference to the best air operators, which we verify:
financial soundness
the validity of air navigation certificates
maintenance of the equipment
insurance contracts (minimum fixed between 10 and 500
million USD depending on the type of aircraft)
the qualification of crews
Thus, AEROAFFAIRES enables its customers to charter a private jet in full compliance with safety regulations. These are issued by the largest international organisations and civil aviation authorities (ICAO, EASA, FAA). All this to guarantee a level of safety identical to that of the major international airlines such as Air France.
All private aircraft chartered by AEROAFFAIRES meet the requirements of the strictest directives and quality standards. We only operate with approved and experienced airlines and pilots.
From Zurich to London by private jet? From Ibiza to Mykonos? From Barcelona to Paris? Or from Nice to Geneva? From the largest airports in Europe or elsewhere to the smallest, with AEROAFFAIRES, everything becomes easy. With us, you can go wherever you want at any time and save time. The airspace belongs to you.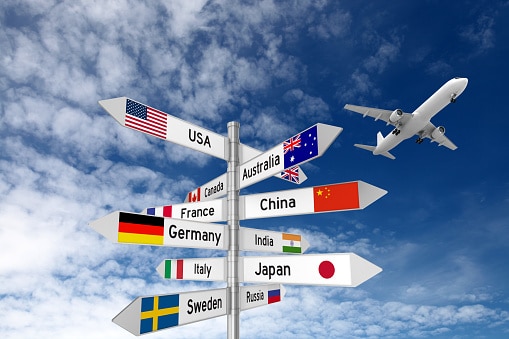 AEROAFFAIRES In a few words
As with any other transport logistics system, the conditions and availability of aircraft slots are changing. Get a free quote and book your private flight in just a few clicks.
Our on-demand private jet booking service is available 7/7-24 H/24, contact us on +33 1 44 09 91 82
Air transport experience since 1991: 95,000 passengers for 20,000 flights operated worldwide.
Responsiveness: Rapid support in emergency situations and issuing a price estimate for your private flight in less than 2 hours.
Safety: AEROAFFAIRES is subject to the guidelines of the International Civil Aviation Organisation (ICAO), as well as the European (EASA) and American (FAA) civil aviation directorates, recognised for their impartiality in terms of safety.
Worldwide coverage: Access to a fleet of 7,500 Public Transport accredited aircraft and 8,000 airfields around the world to meet your needs as closely as possible.
An opening to airports and aerodromes not served by commercial aviation.
Competitiveness: Best rates with a VIP service, all your requests are taken into account (catering on board, chauffeur, hotels…).
Private terminals and VIP services: Transfer by car or helicopter, tailor-made catering, special transport of goods: all passenger requests are possible.
Accessibility: Group or individual flights for professional or private reasons.
Customer service before, during and after the flight: Operational and commercial flight monitoring 24 hours a day, 7 days a week.
Confidentiality: All our charters are carried out from VIP terminals, from where you can take off with complete discretion. We also protect your personal information in accordance with the European Directive (RGPD).
Commitment: Thanks to our SkyCO2 programme, 100% of the CO2 emissions produced by each private flight are offset by supporting the preservation of Peru's primary forests.
Our air experts are at your service 24 hours a day, 7 days a week for your private flight on +33 (0) 1 44 09 91 82. Do not hesitate to go to our online quote to obtain a price estimate for your private flight.