This year, more than 4 million flights were made by private jet. Many opt to rent a business jet, while others take the liberty of traveling in their own private jet. To rent or to buy? When asked this question, many celebrities have opted for the second option: buying their own private jet. For a few million dollars spent, these celebrities or international stars have offered themselves a luxury item for more tranquility, mobility and freedom.
If they are often footballers or other personalities (politicians, sportsmen, singers…) who own a private jet, we zoom in on these stars who own a private jet. We expose you then 13 celebrities having to date a private jet (or several)! The model of their personal plane as well as the modest sum of purchase of their jewel of mobility.
Tom Cruise's private jet
If the actor has been praised for his role in Top Gun, it must be said that this has surely given him the desire to buy his own plane! And for good reason, Tom Cruise bought a Gulfstream IV from the Gulfstream aircraft manufacturer. For this private jet, this American celebrity spent no less than 35 million dollars. Between leather seats, optimal cabin layout and perfect comfort, 13 people can accompany Tom Cruise on these trips.
In addition, in 2001, the American actor purchased a small military aircraft (not operating on the public transport system). The model is a P-51 Mustang, for 4 million dollars, which he uses for leisure.
For the anecdote, the actor also uses his private jet GIV for (impossible?) missions of the most original. As reported by an article of Madame Figaro, he would have used his private jet this December 2021 to make a gift to the film crew of "Missions Impossible 7". As a Christmas gift, he sent 300 units of his favorite coconut cake from a bakery in Los Angeles to London. His private jet made the transatlantic flight as soon as possible to ensure the freshness of the pastries to his team.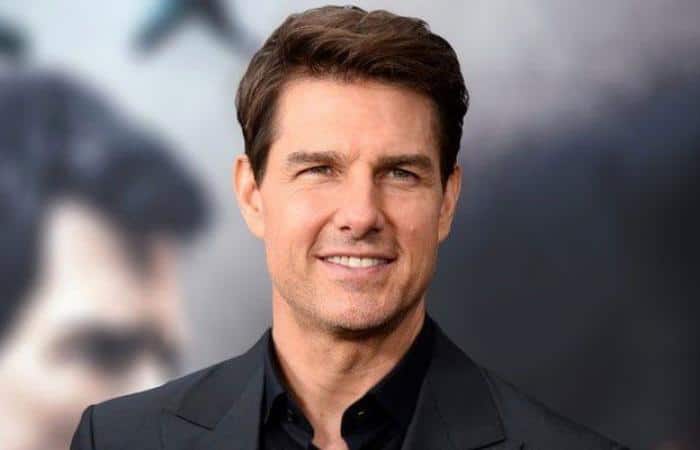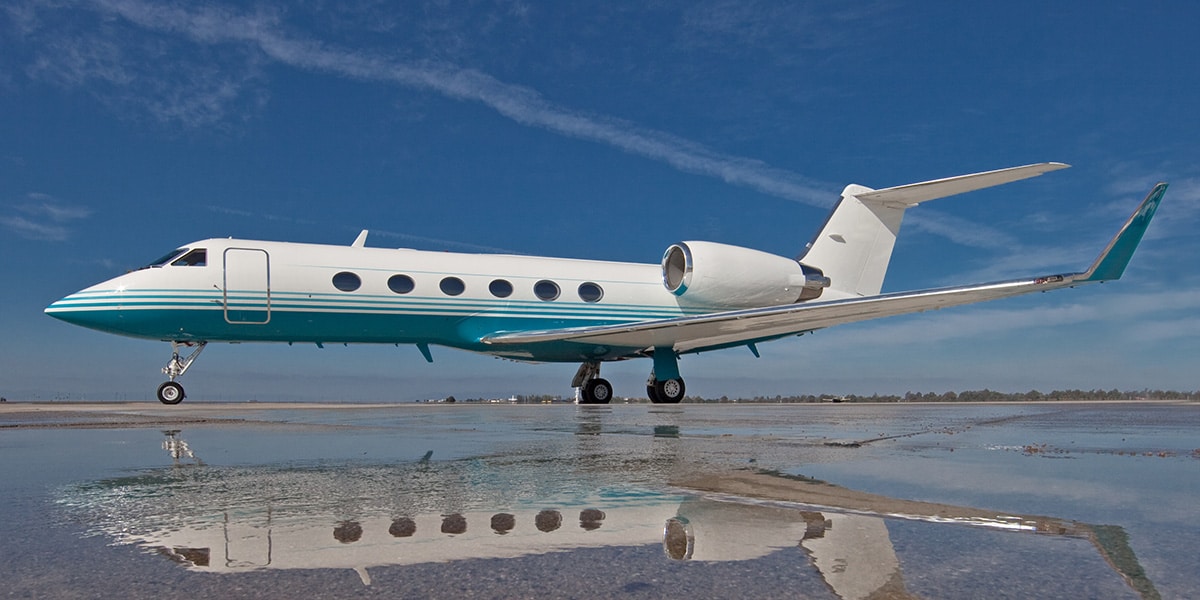 The private jets of John Travolta
This American celebrity and actor is a real aviation enthusiast. And for good reason, he is in possession of no less than 7 private planes! A Boeing 707 that he would have bought 40 million dollars, a Boeing 727, a Challenger 601 (Bombardier) as well as 3 private jets Gulfstream. Moreover, John Travolta does not stop there, he also holds a pilot's license in order to fly with his own wings. Finally this celebrity has even installed within his villa and his domain, a real parking lot for planes as well as a small landing strip.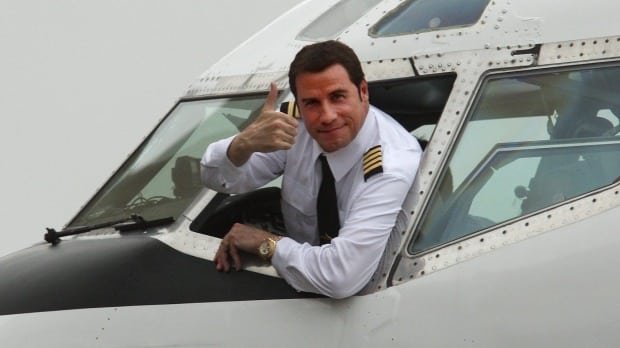 Oprah Winfrey's private jet
This famous American host and actress who made a fortune, offered herself a little jewel. It is a Global Express XRS from the Canadian aircraft manufacturer Bombardier. The value of this aircraft is 42 million dollars. The famous host who made her fortune on the small screen describes the purchase of a private jet as her greatest luxury. After the notoriety of her career, the celebrity wanted to find a little more peace and privacy during these trips.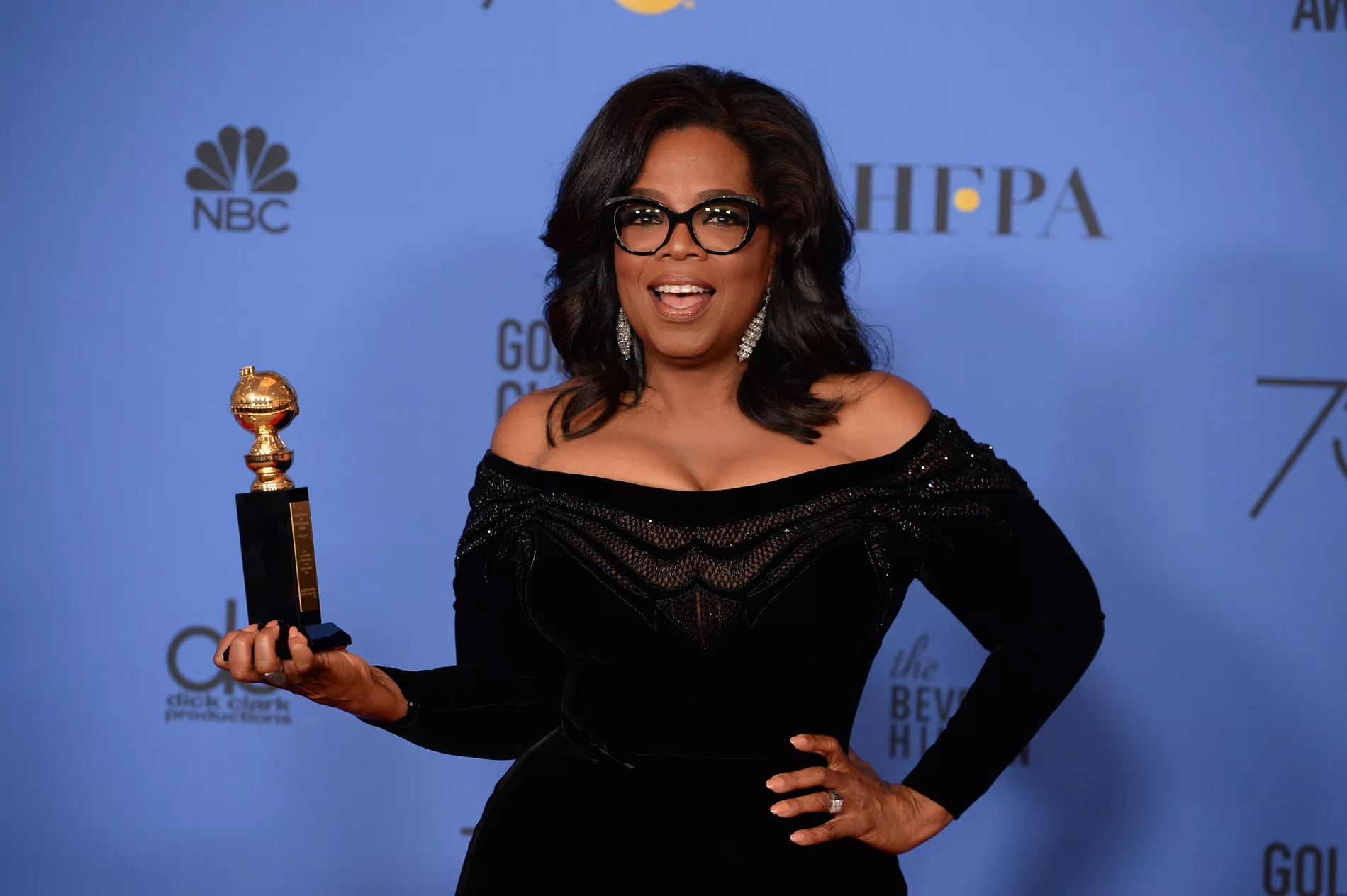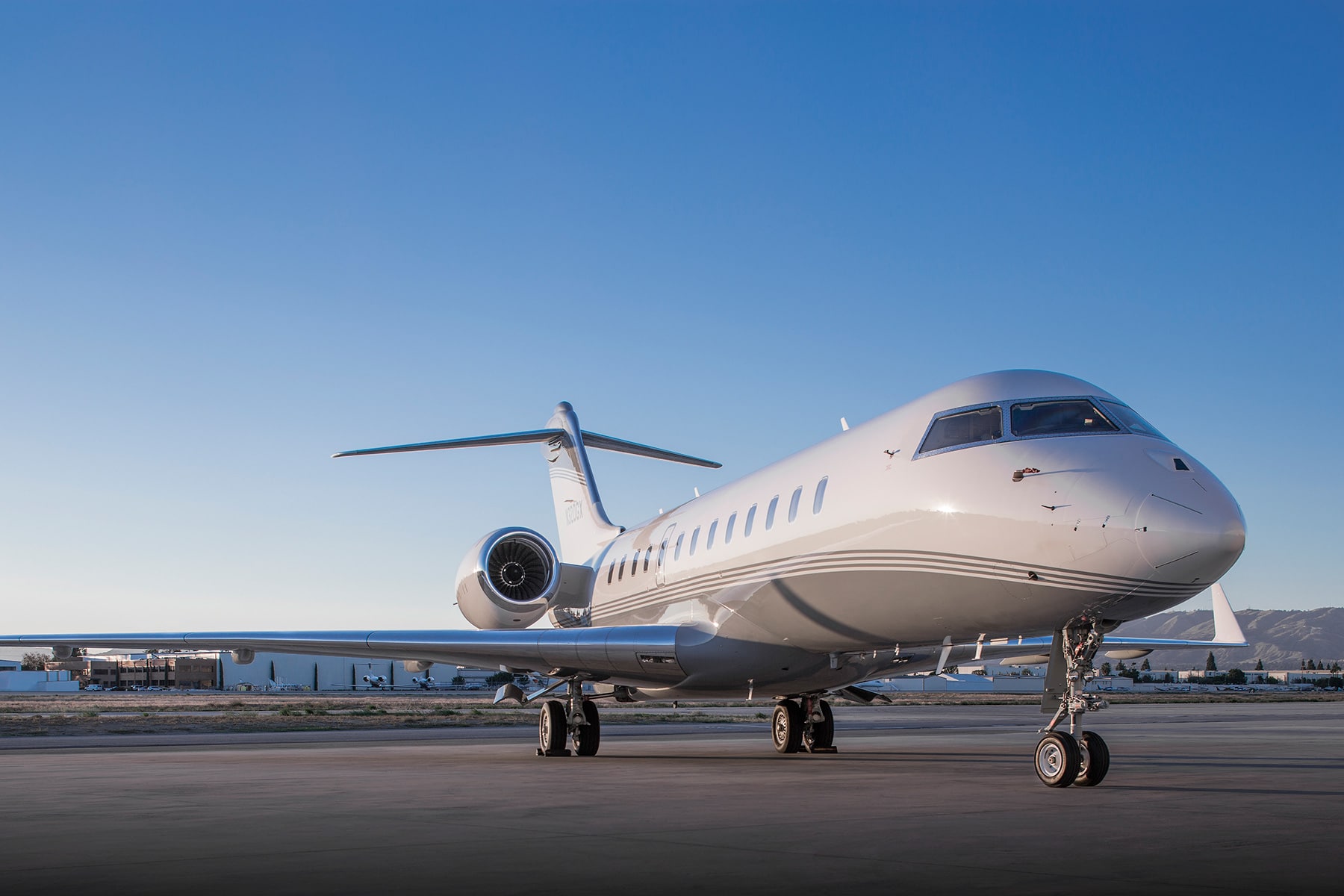 Jackie Chan's private jet
Chinese actor Jackie Chan, famous for his action movies also has a private jet. This celebrity, leader in the number of stunts performed by an actor, owns a Legacy 500 from the Brazilian aircraft manufacturer Embraer. The actor has therefore set his sights on this model estimated at 20 million dollars. No doubt that between all these stunts, this actor needs a little calm on board his private jet.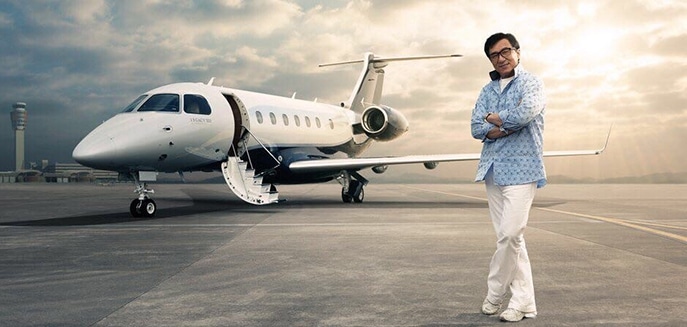 The private jet of Celine Dion
Celine Dion opted for the same model as Oprah Winfrey. Namely a Global Express XRS, for a sum of 42 million dollars. The international singer uses this private jet for her concert tours. The private jet is very comfortable and can accommodate 14 people on board. Celine Dion can also settle in different spaces in his private jet. A luxury office but also a bathroom, everything is there for the celebrity to make an optimal journey!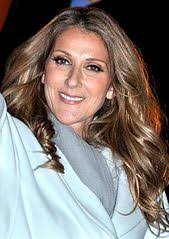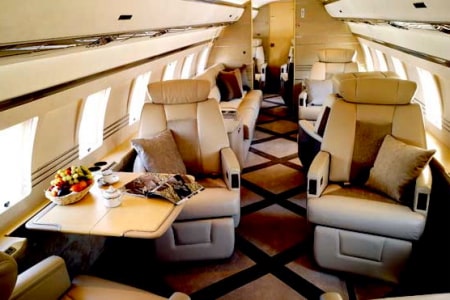 Jim Carrey's private jet
The American actor famous for his charisma and his incomparable humor, is also the proud owner of a private jet. The celebrity has opted for a Gulfstream GV. It is the same model as Tom Cruise. This private jet is ideal for long distance travel. It has a comfortable layout, fresh air in the cabin, as well as 14 seats. This allows the actor to travel wherever he wants while being accompanied and in a comfortable aircraft.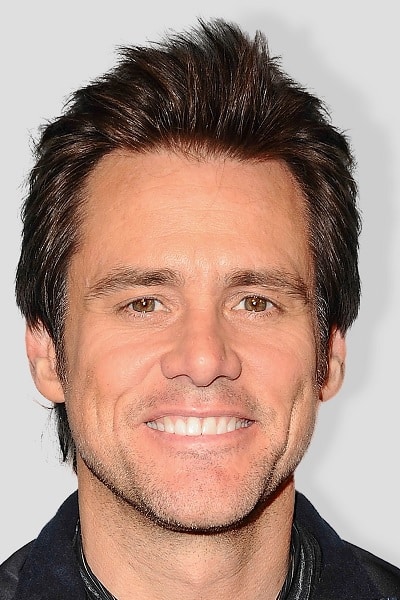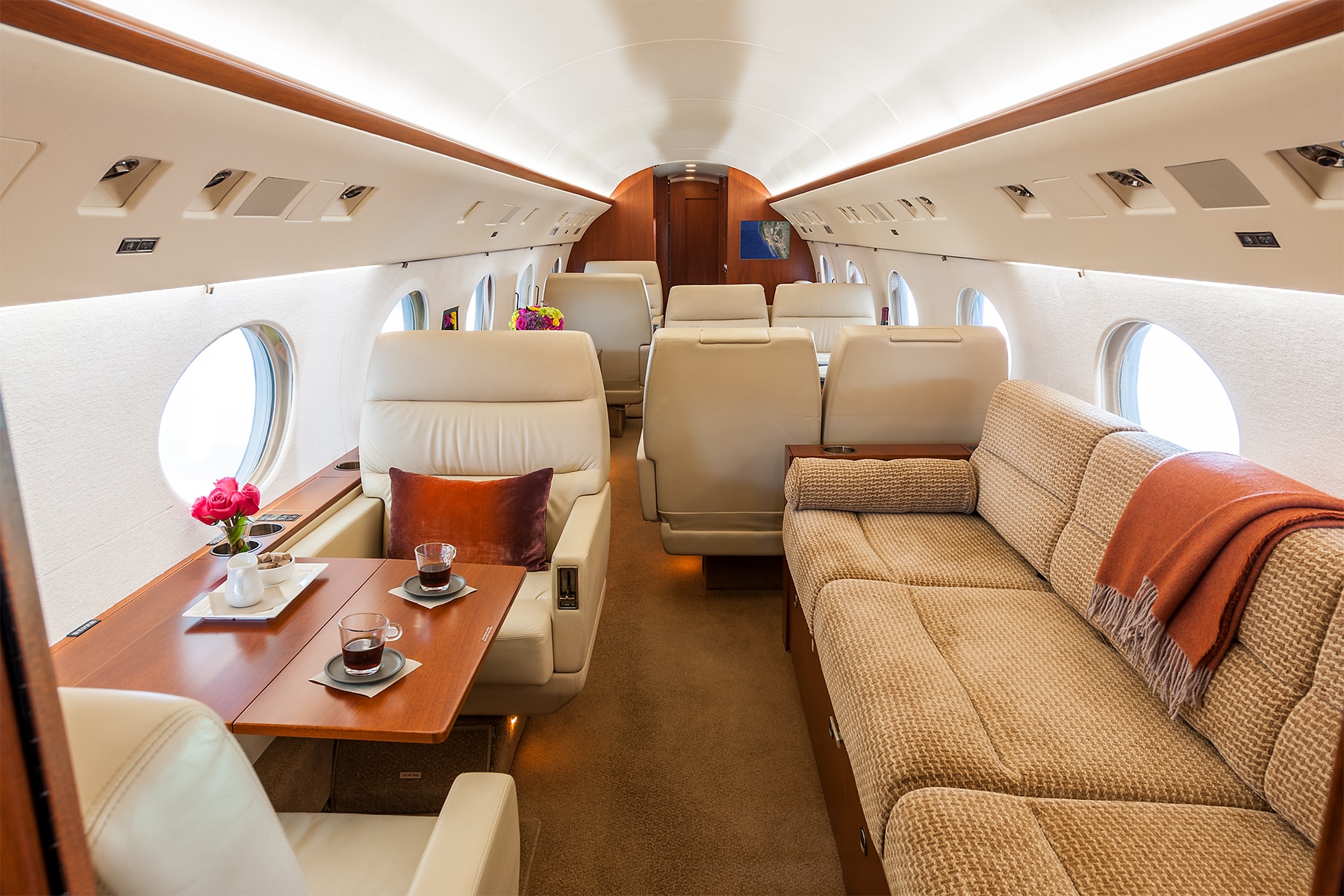 The private jet of Kim Kardashian
This diva and queen of social networks is at the head of a fortune that everyone would dream of. The American celebrity who can (almost) buy everything has acquired a Boeing 747. This private jet long haul is completely fitted out in a VIP way. Real luxury product this private jet is estimated at 250 million dollars! For this billionaire woman it is a beautiful purchase! She also arranged her private jet according to her tastes, with a luxurious interior, king-size beds and bathrooms. It is a real VIP house of the air!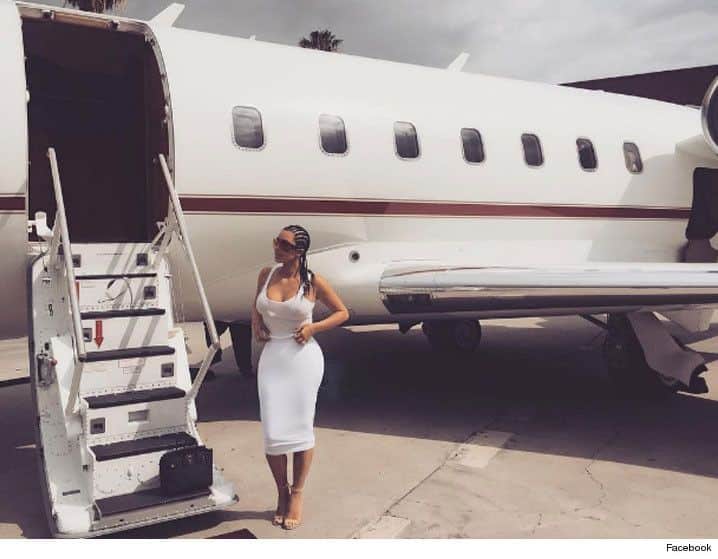 The private jet of Kylie Jenner
In the Kardashian family I would like Kylie! It is the half-sister of Kim, and she also bought her own private jet. It's a R1.2bn model that cost her $72 million. The star of social networks has arranged it according to her tastes and colors. This purchase is also a sign of the success of her company that she created: Kylie Cosmetics. On board, a luxury gastronomy and a VIP design. The celebrity even uses her private jet to advertise her beauty products.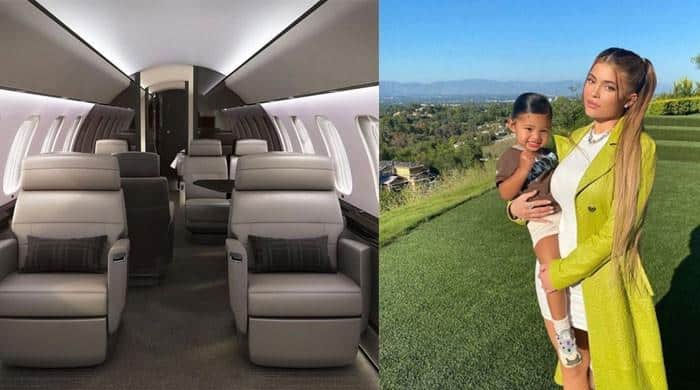 The private jets of Harrison Ford
Just like John Travolta, Harrison Ford is a real aviation enthusiast. And for good reason, he has a fleet of 8 aircraft: 7 private jets and a helicopter. He also has a pilot's license that allows him to freely fly his aircraft himself. Within his fleet, we can note a Citation Sovereign of the Cessna aircraft manufacturer. This aircraft cost him 18 million dollars. Other private jets make up his fleet such as a Beechcraft Bonanza, a Cessna Grand Caravan or a Cessna 182.
However, his passion almost cost him his life! Indeed, the actor unfortunately accumulates 2 crashes to his credit. A helicopter accident in 1999, and an accident in 2015 following an engine failure, where he had to make an emergency landing on a golf course. We hope that the adage "never 2 without 3" will not come true for this actor!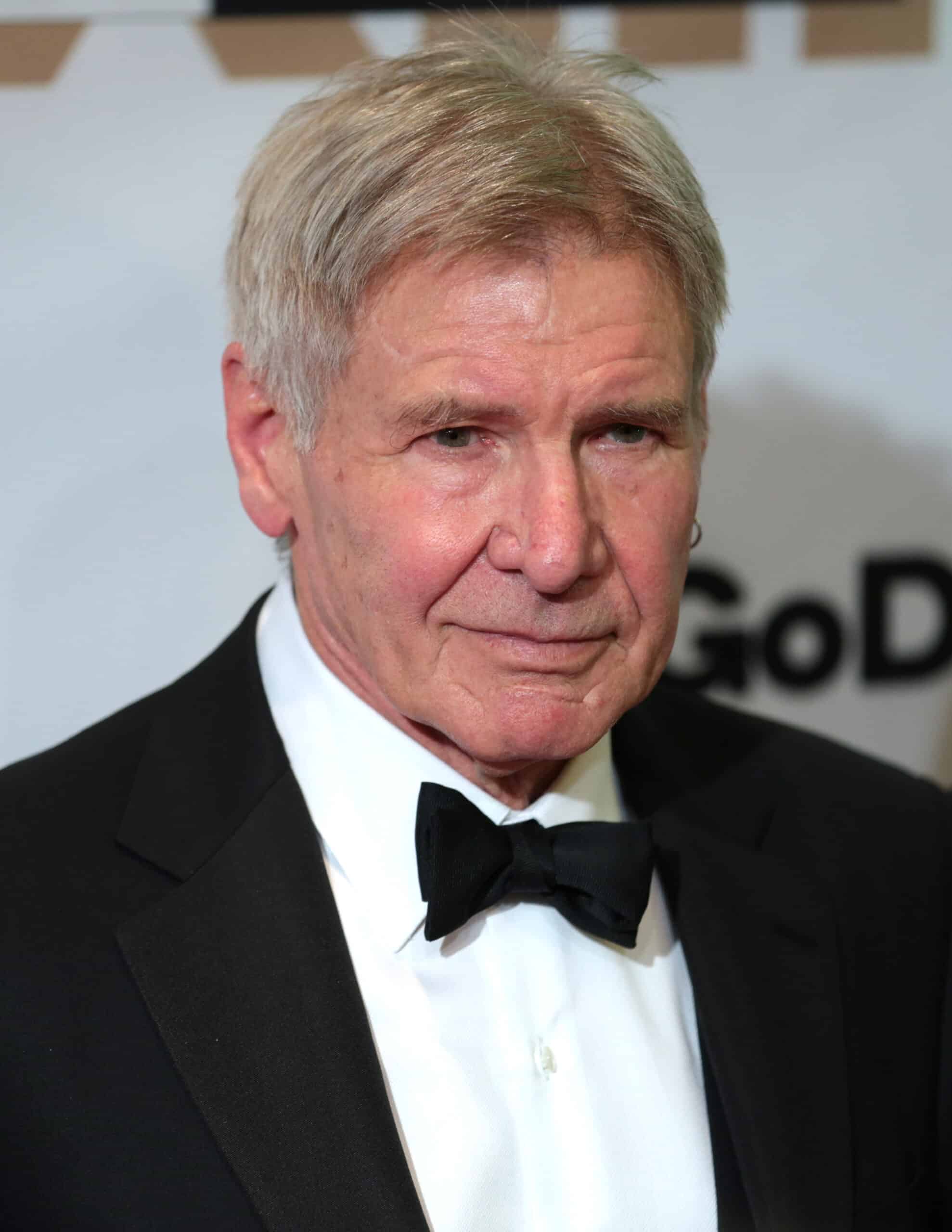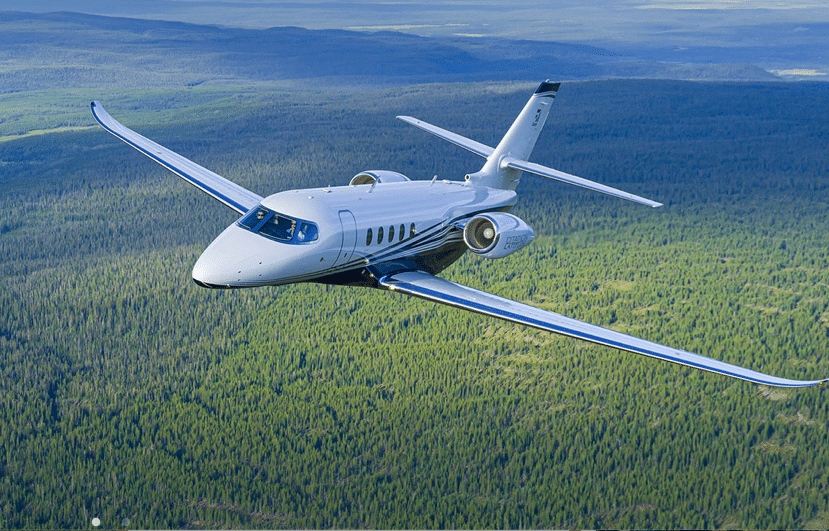 Jay-Z and Beyoncé's private jet
This international famous couple is billionaire and they offered themselves a private jet Challenger 850. For the story, it is Beyoncé who offered this private jet for the birthday of her husband. Nice gift at 40 million dollars! Since the couple famous for their music, enjoy this private jet all comfort for their travels and tours. Moreover, they also use this private jet for other occasions when their children travel with them and travel the world as a family.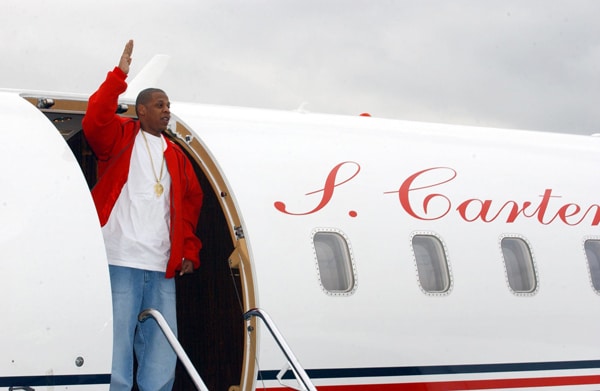 Morgan Freeman's private jet
The American actor owns a private jet and is actually a certified pilot at the age of 65. Morgan Freeman has acquired a private plane Syberjet SJ30. He paid 8 million dollars for its purchase. This private jet can carry up to 8 passengers. Comfortable, fast and efficient, this private jet allows the actor to go wherever he wants quickly. For the anecdote, in 2015, the plane could not take off. Because Morgan Freeman had an accident during a takeoff where the tire burst. But nothing serious for the actor fortunately!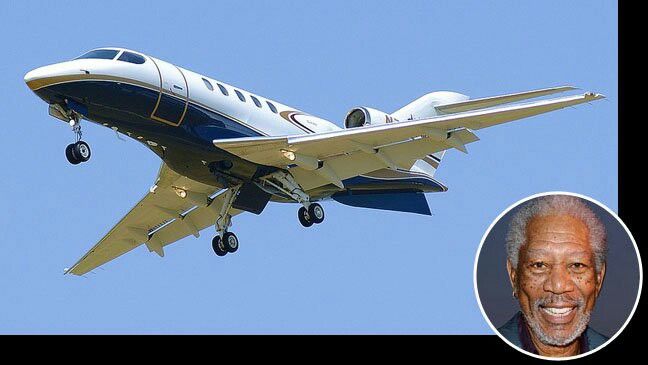 Lady Gaga's private jets
She is a true celebrity both for her music and for her extravagance. Lady Gaga has equipped herself with 3 private jets, no less! Just like Kim Kardashian, she opted for Boeing 747 private jets.  No wonder that with earnings of 59 million dollars this year alone, the international pop star could afford these VIP planes. She also does not fail to post photos in his aircraft on social networks.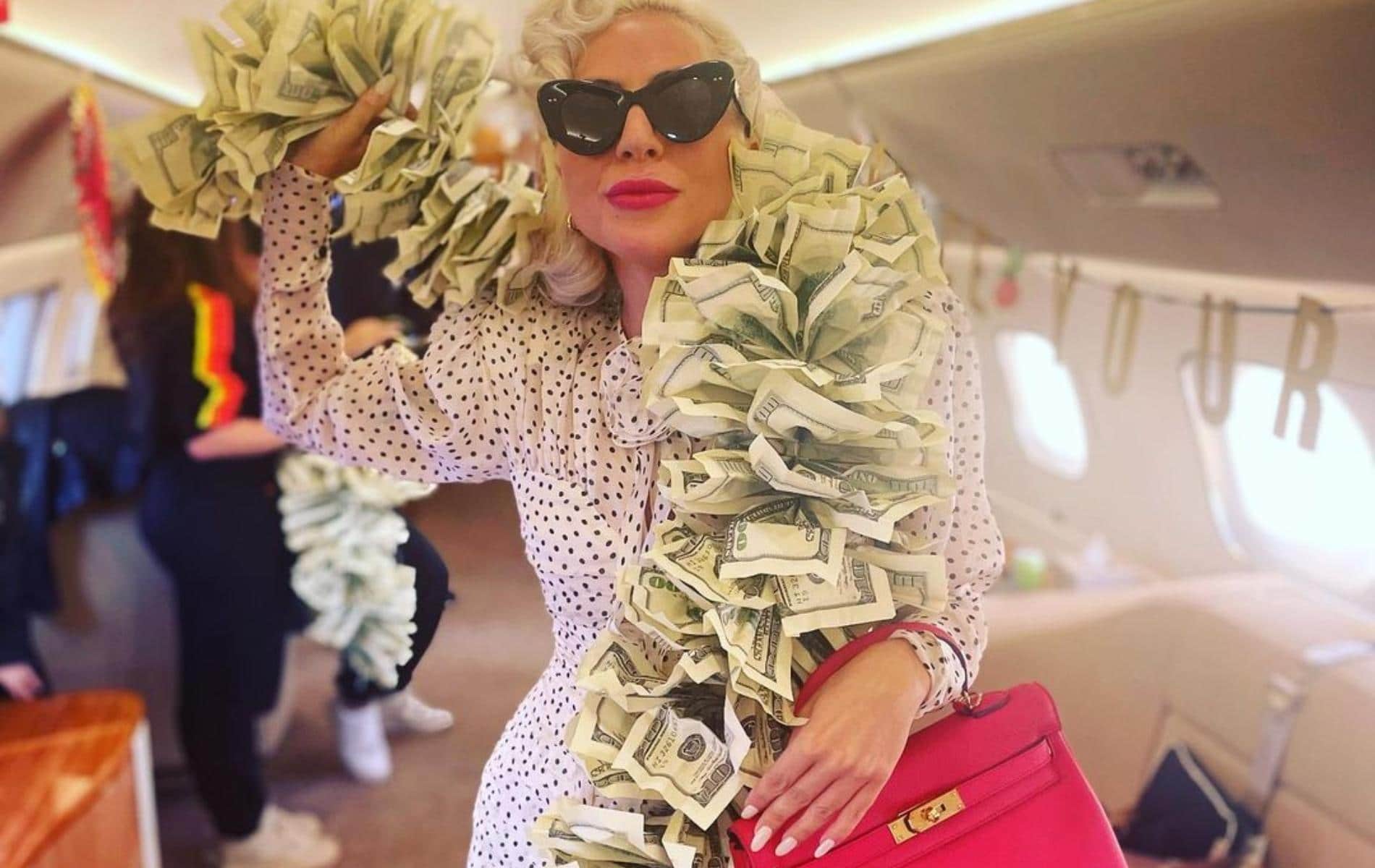 The private jet of Taylor Swift
This 32-year-old pop star has a crazy success and a successful career in music. Her earnings have actually allowed her to buy a nice private jet Falcon 900 from the French manufacturer Dassault Aviation. She had another private jet but she sold it. It was a Falcon 50. Her Falcon 900 is valued at 32 million euros. She decided to personalize it soberly, putting her favorite number, 13, on the sides of the plane.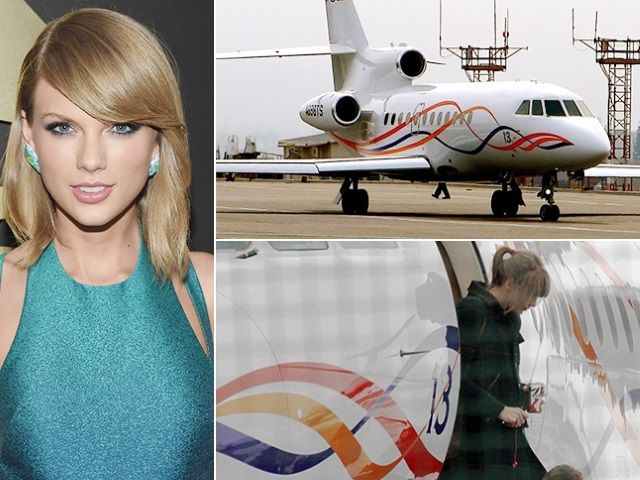 What are the advantages of a private jet for celebrities?
Whether it's a star's whim or a real need, celebrities today are making a fortune from their various activities. However to earn a lot of money, it is necessary to spend it well! These last ones then threw their devotion on the private jets which we have just seen. If in business aviation, this mode of transport helps in particular to the development of companies, for the celebrities having one, that is different, or not!
First of all, the private jet allows celebrities to be transported in a quiet and confidential way. They generally want to avoid the media and fans when they are out and about. The business jet is a good solution. Moreover, with a private plane you have access to business terminals. These also guarantee confidentiality and discretion for these celebrities.
Then, the private jets of the celebrities are also very useful to them to be able to move on demand, when they wish it. These stars have busy schedules and a personal jet allows them to be mobile quickly whether it is for an advertising contract, a concert tour but also to go to film locations for example.
Finally, these celebrities also use their private jet for very personal travel. To go on vacation with their family for example. Or to join friends on another continent, always with discretion!
At AEROAFFAIRES, our aviation experts are at your disposal at +33 (0) 1 44 09 91 82 24 hours a day, 7 days a week, and will respond as quickly as possible to your online quote, in order to find you the business flight that best meets your expectations.