Following Edouard Philippe's announcements at the end of May, the second phase of deconfinement has been launched and travellers are considering going on holiday abroad. Some borders are already open if the grounds are urgent or professional, but what about tourism?
This article details the destinations that are open to tourists and accessible by private jet. In Europe, June 15 is considered the "D-day" according to the Italian Minister of Foreign Affairs. In the rest of the world, many countries are still closed, but the situation is constantly changing.
Europe (EU)
Europe's external borders will remain closed until 15 June. They are currently open to some members of the European Union, but this is on a case-by-case basis. After 15 June, the opening will allow the movement of third-country nationals, i.e. from territories outside the EU.
However, some information may change. If some commercial flights are suspended, you can still rent a private jet or helicopter with AEROAFFAIRES.
The French Foreign Minister, Jean-Yves Le Drian, announced on 28 May that it was likely that the "D-day" would extend beyond 15 June. In any case, this will also depend on the decisions of the bordering countries. The government said there would be a "coordination" at the European level and that if countries were to impose a 14-day quarantine to some travellers, France could do the same.
There is no compulsory quarantine for the moment, but French people returning to France from outside the EU are called upon to "voluntarily submit to a quarantine", on the basis of personal responsibility.
In addition, French citizens can now travel as they wish within the country; hotels, museums and cafes will gradually reopen over the summer.
For the time being, France, Switzerland, Austria and Germany will reopen their common borders on 15 June. This reopening is foreseen without limitation, which is not the case for the other borders.
In Corsica, Article 10 of the decree that authorised only air transport on imperative grounds until 23 June, has been rectified. This relaxation appeared essential to enable Corsica to start its tourist season. It is now possible to book your flight to Corsica without any restriction.
After the 15th of June, there will still be a near-closure of the border with Italy. Strict controls will require motorists to obtain a medical certificate less than four days before.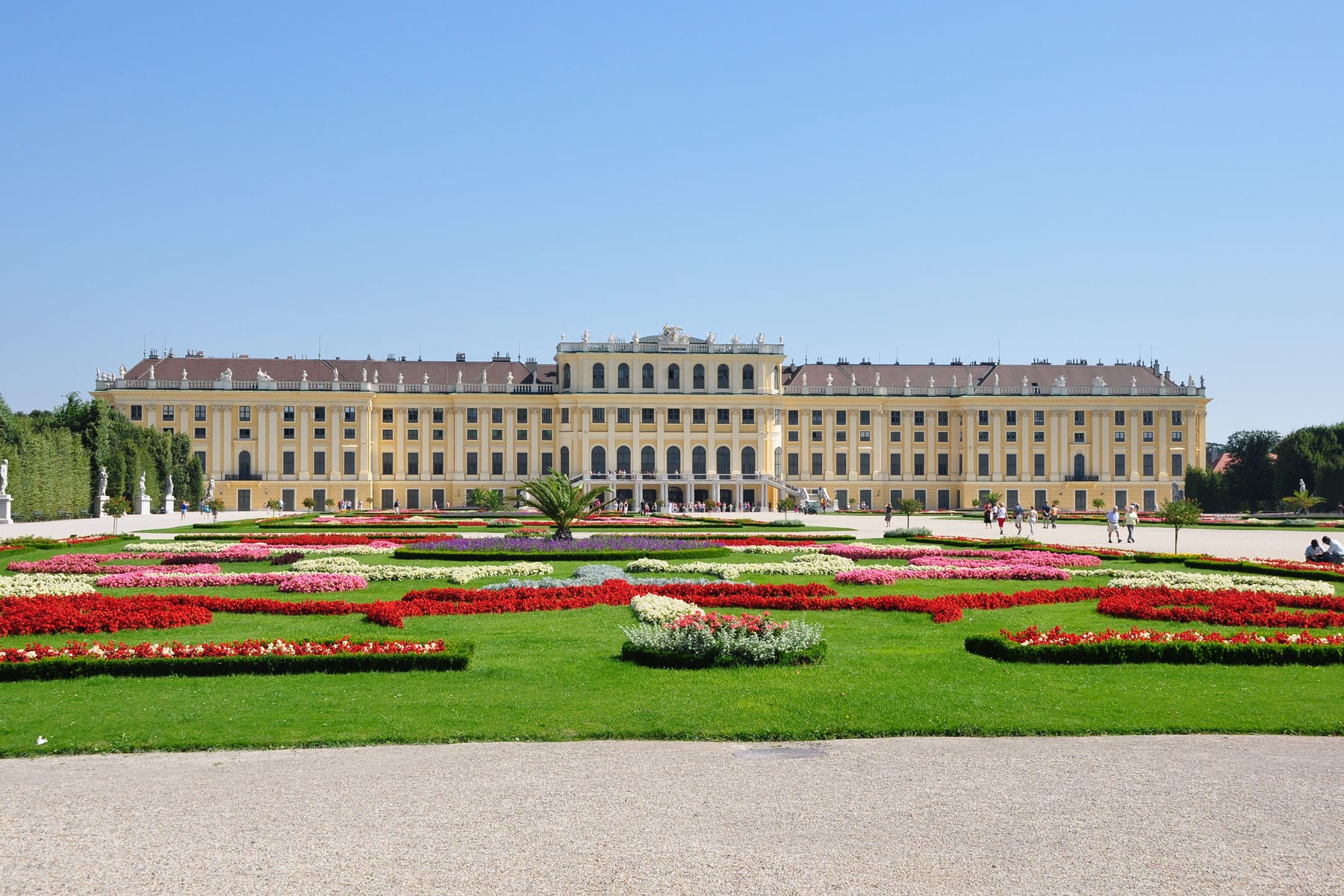 The two-week quarantine has been imposed since 15 May on anyone entering the country. This measure will be lifted on 1 July and tourists will be allowed. Prior to this date, flights will remain restricted to permanent residents and persons with special authorization. However, the Ministry of Tourism added that French, German or Scandinavian tourists could be allowed to travel to the Balearic Islands and the Canary Islands during the second half of June. This exception is justified by the implementation of a pilot project to restart tourism activity.
Pompeii, St Peter's Basilica and the Coliseum are already open to the public, with enhanced hygiene measures. The borders have been open to citizens of the European Union and the Schengen area since 3 June. The quarantine that was mandatory for foreign visitors has therefore been cancelled. Additional measures are being put in place in certain regions such as Lombardy, heavily affected by the epidemic, or on the islands (Sicily, Sardinia).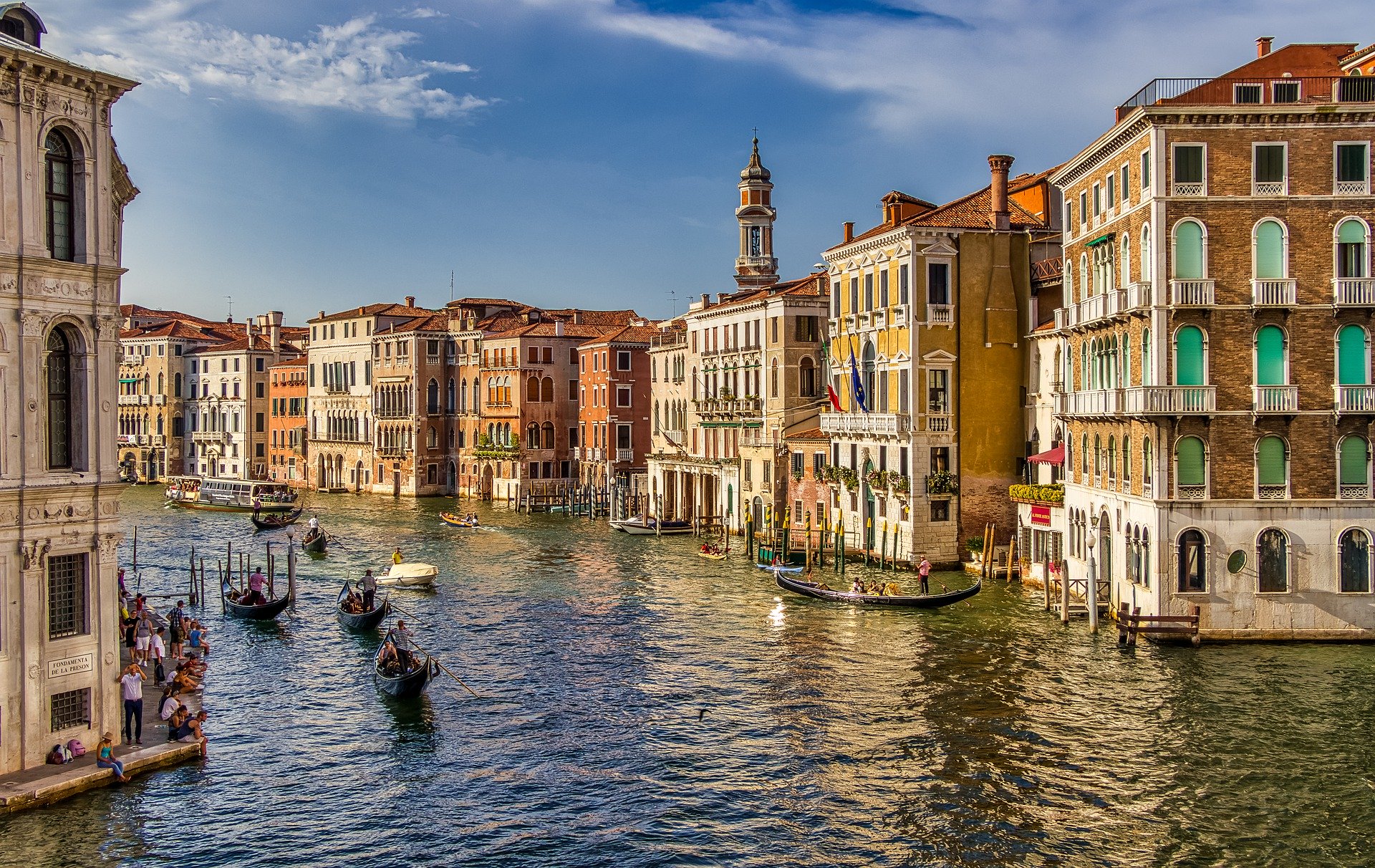 Tourism will resume on 15 June, with the reopening of hotels and restaurants. On 29 May, Greece announced the opening of Athens and Thessaloniki airports to travellers from 29 countries around the world. France was not included, but some French nationals from the least affected areas (excluding Ile-de-France) are now allowed into the country from 15 June. The list will continue to expand gradually until 1 July to allow all regional airports to welcome tourists. The islands will be able to test for Covid-19 within two hours if necessary and there will be no quarantine.
For the time being, permissions to enter or leave the territory are granted on presentation of the title deed of a property or a boat. The borders are also open to European tourists if they have proof of accommodation or boat rental. In addition, the authorities may place some travellers in self-isolation, but quarantine is not mandatory. Direct commercial flights between Croatia and France are still suspended but are expected to resume soon. In the meantime, you can fly directly to Zagreb from Frankfurt, Copenhagen or Amsterdam.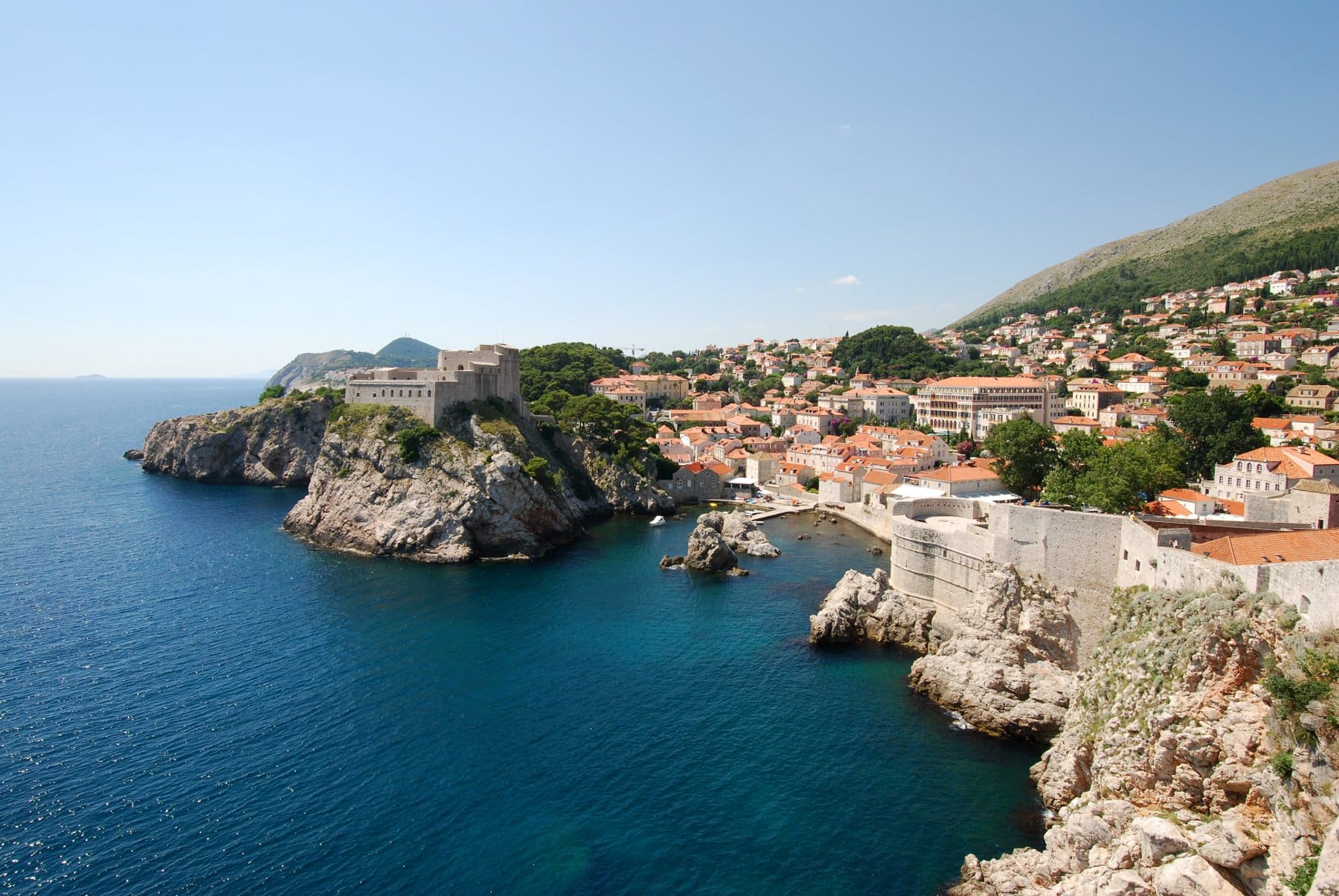 Airports and beaches are currently being reopened with some adjustments (e.g. temperature reading at the entrance). Portugal will welcome tourists but some regions will impose a 14-day quarantine, such as the Azores or Madeira. Flights, currently limited to Portuguese nationals, should be extended to most European tourists this summer. Only French people with a residence in Portugal can go through Spain at the moment; the others will have to wait until the Spanish borders open on 1 July.
The borders with Germany, Luxembourg and the Netherlands are open. The border with France is only limited to essential travel. Belgium is in favour of reopening European borders on 15 June.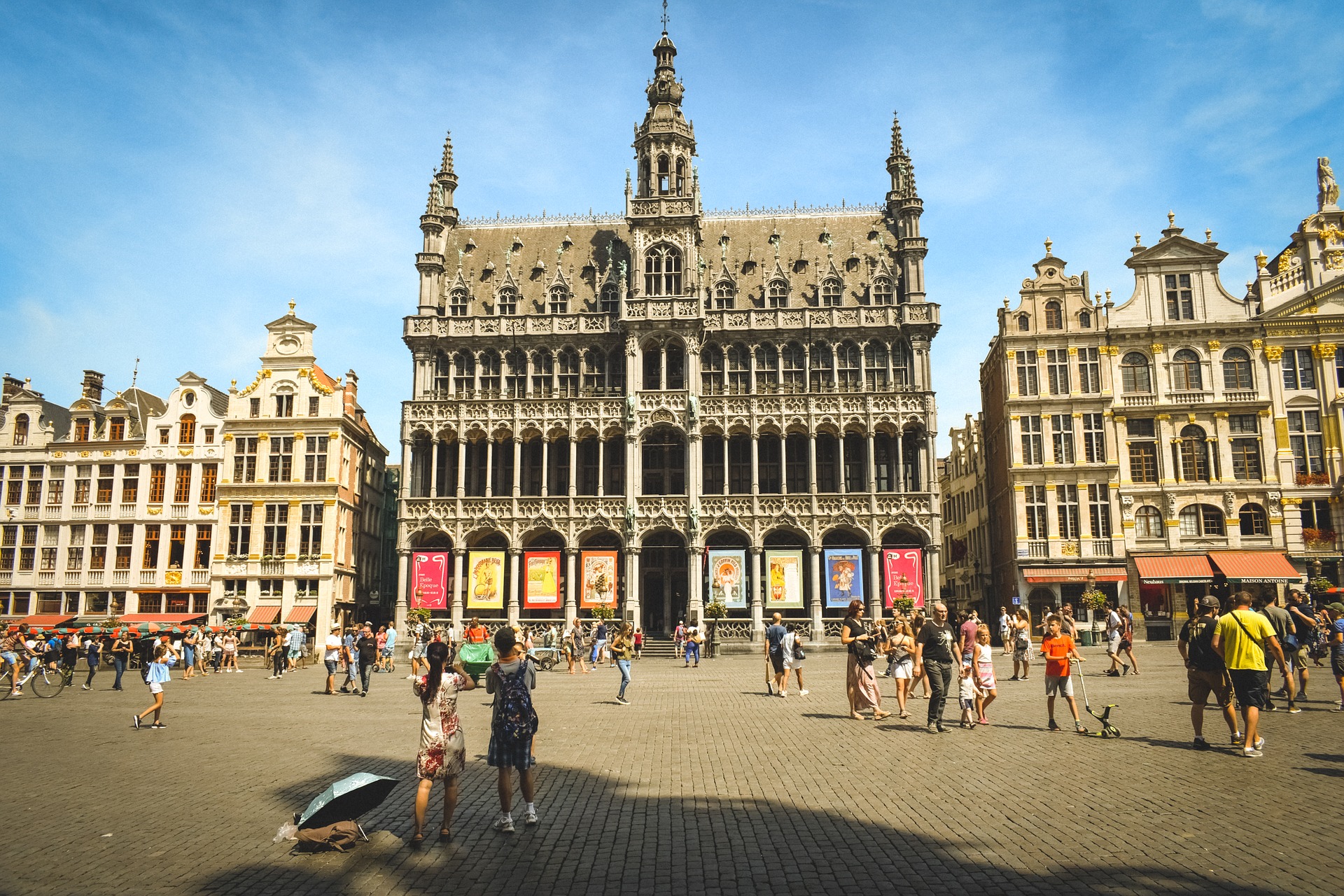 Currently, a 14-day home stay is compulsory for residents arriving from abroad, with the exception of frontier workers, diplomats and students from Germany, Slovakia, the Czech Republic and Lithuania. The Polish quarantine is considered to be the strictest in Europe; however, for many countries it will no longer be necessary from 13 June.
The border with Slovakia has been open since 27 May but with restrictions. There is no need to present a negative test for Covid-19, or to spend two weeks in quarantine if the trip lasts less than 48 hours. The borders with Germany, Austria and Hungary will be open but the presentation of a test will remain mandatory. From 8 June, Covid-19 testing will no longer be required for nationals of countries deemed "safe".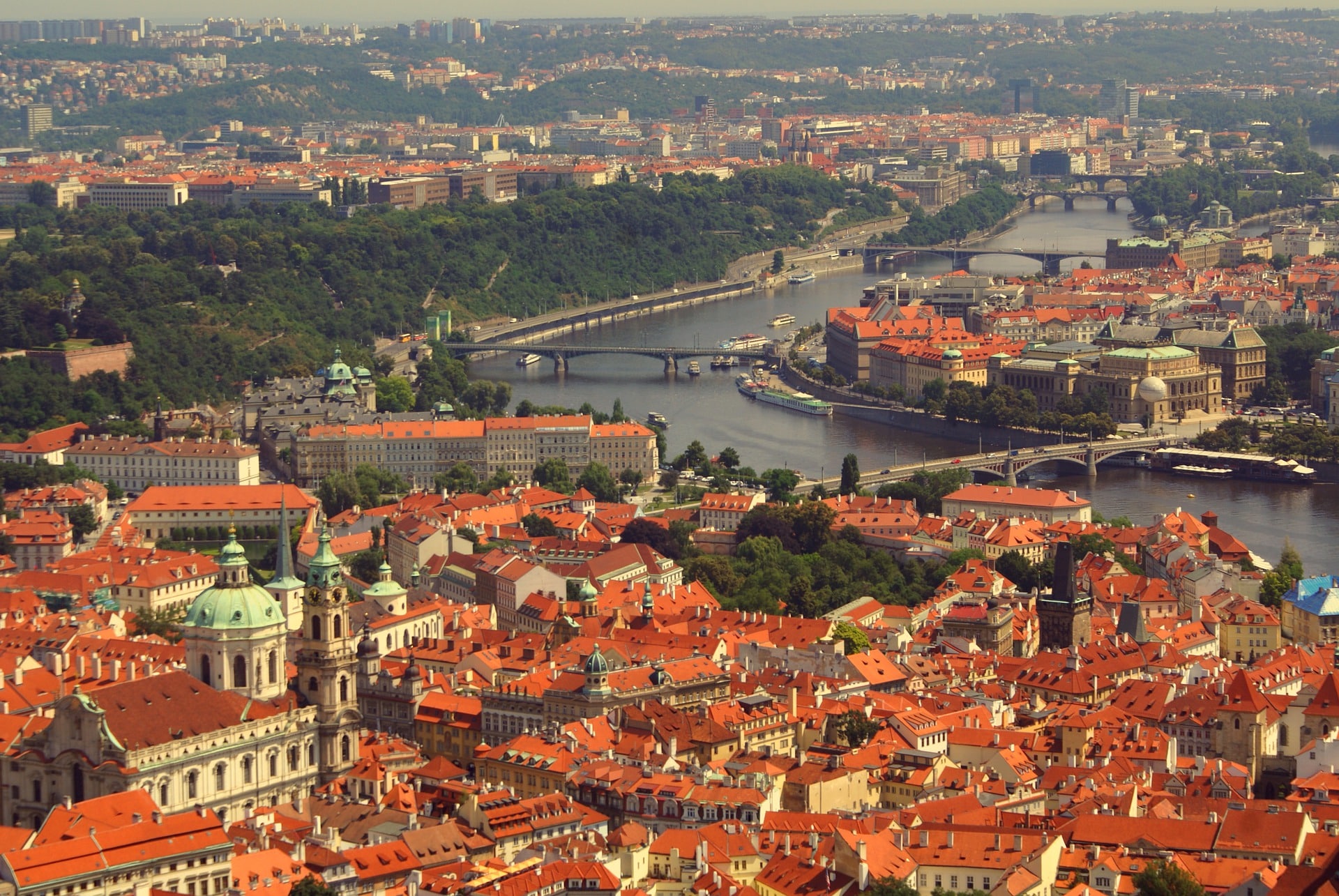 The borders will reopen on June 15 for German, Norwegian and Icelandic tourists. Nationals from other EU countries and the United Kingdom will for the moment have to reach the end of the summer, with a few exceptions.
Access to the territory is currently restricted to nationals and residents if they comply with a 14-day self-quarantine, with some exceptions. There are no restrictions for people residing in Croatia and Hungary. All other travellers must be screened and have a negative Covid-19 test.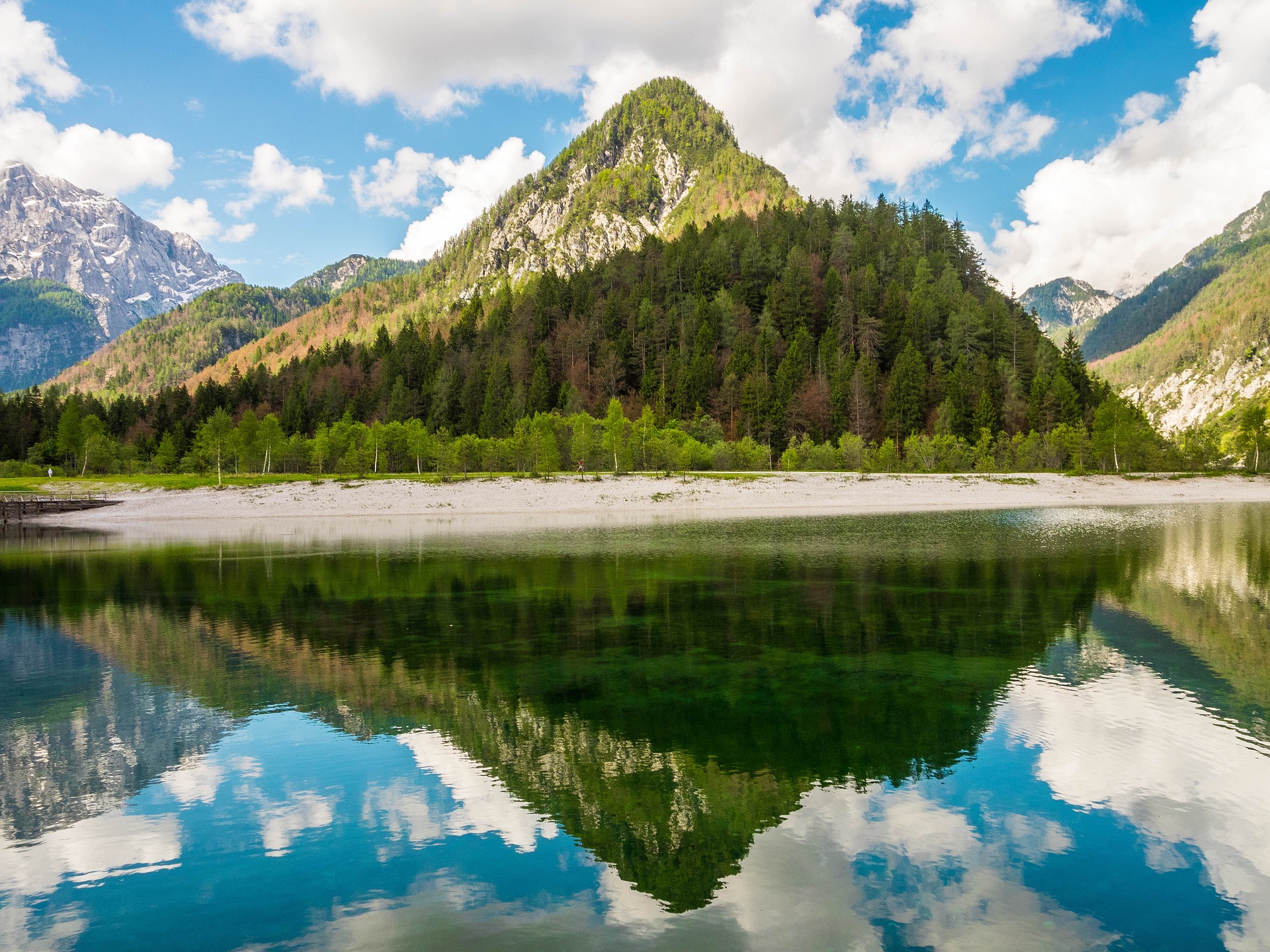 Anyone entering Romania from a foreign country must isolate himself for 14 days until 16 June. According to the Minister of Health, the beaches could reopen on 15 June; negotiations with other countries are still ongoing.
The three Baltic countries, Estonia, Latvia and Lithuania, keep their borders closed to their neighbours but open them to each other.
Outside Europe (EU)
The government has announced the implementation of a mandatory quarantine of 14 days from June 8 for travellers arriving from abroad. This measure will be reassessed every three weeks. Travellers in quarantine, either at home or at a hotel, will be subject to random checks. As a principle of reciprocity, France will probably do the same for tourists coming from the United Kingdom.
Air passengers from abroad can currently only enter the country via the airports of Zurich, Geneva and Basel. From 15 June, most borders will reopen, except the one with Italy.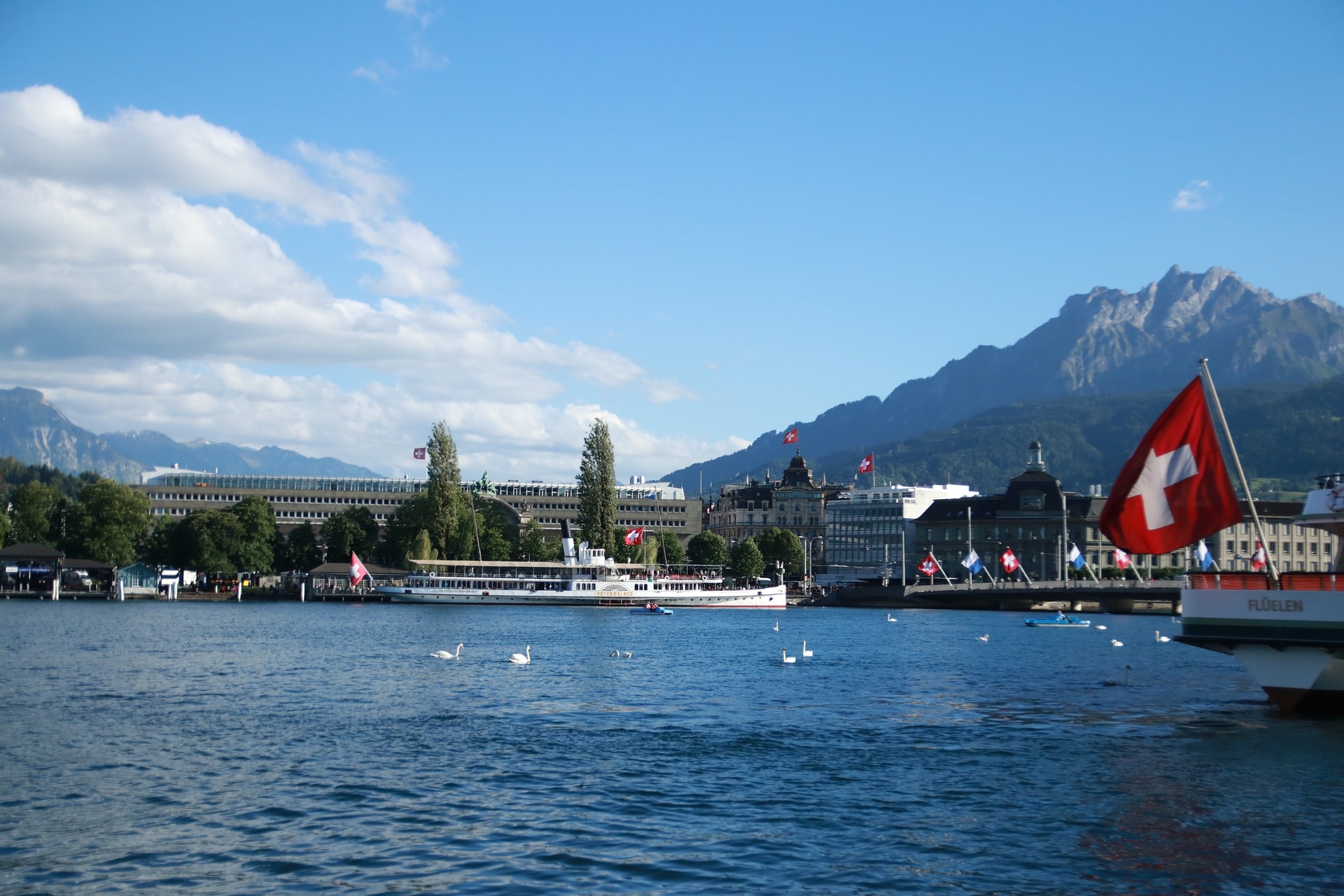 From 15 June, Iceland will end the currently mandatory 14 days of self-confinement. However, each new arrival in the territory will have to present a negative Covid-19 test. Tourists will also be required to download a screening application upon arrival. The authorities have not yet defined the procedures to be followed for those who test positive.
Only EU nationals working or residing in Norway, as well as those with a residence permit, are currently allowed in the country. Tourists will have to wait until 20 July or even 20 August, except for Swedes, Danes or Finns, allowed from 15 June. France is for the moment considered a risk zone.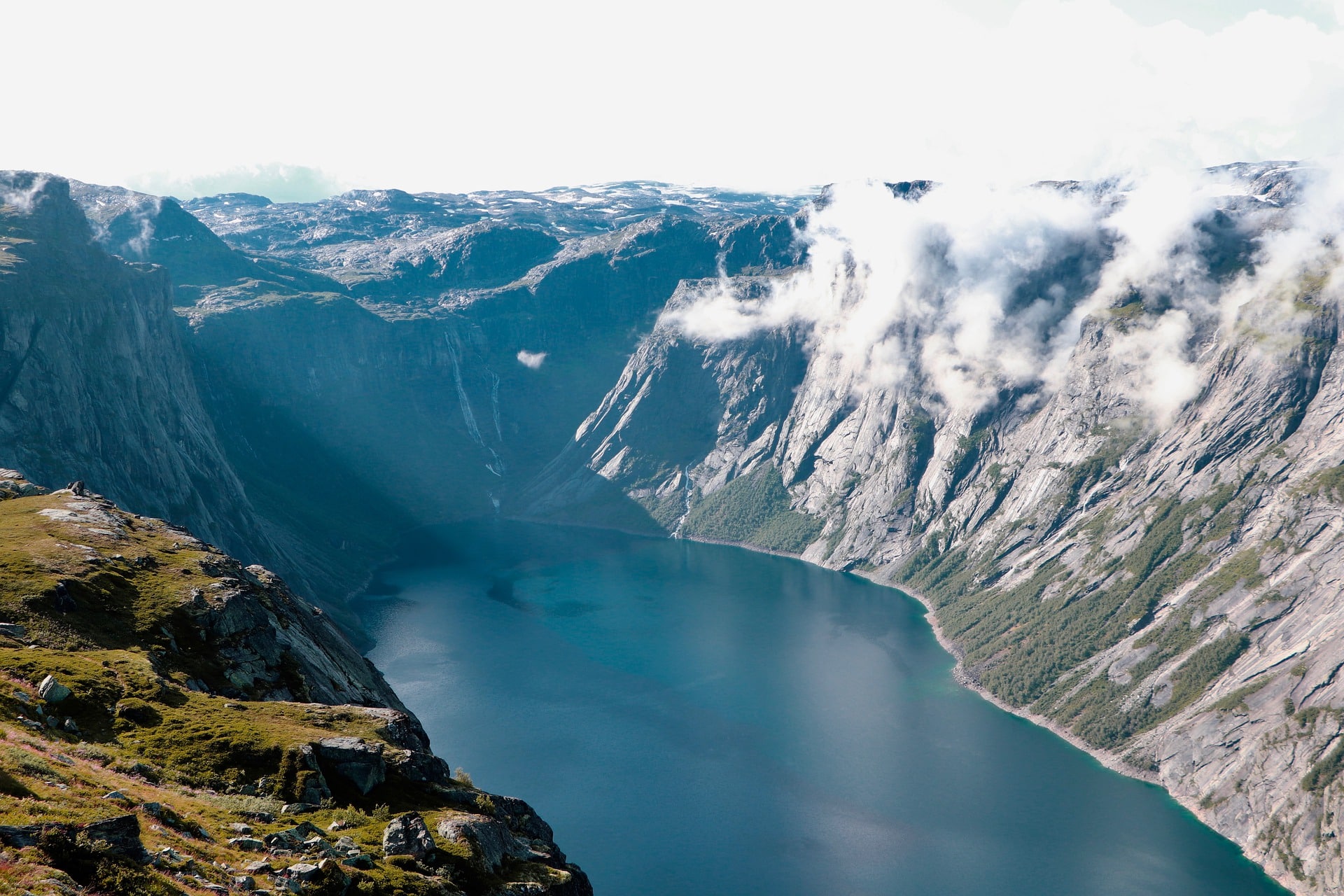 As for the other continents, the international borders are currently closed to the French.
However, French nationals stranded in the Maghreb countries can reach France. They can thus be repatriated from Algeria, Morocco or Tunisia. Upon arrival, newcomers have to respect a period of quarantine.
For a repatriation from the United States, we advise you to take the necessary steps as quickly as possible before there is no more commercial line. The measures adopted by the American authorities are most often of immediate application.
For more information, visit the France Diplomacy website.  
If you want to know more about how AEROAFFAIRES handled the Covid-19, click here.
Our air experts are at your service at +33 (0) 1 44 09 91 82 24H/24 and 7/7 to find the private flight that best meets your expectations.